Here's Everything You Need to Know About the Viral 12-3-30 Workout
What is the 12-3-30 workout? The workout, which went viral on TikTok earlier this year, has garnered tremendous attention for lost souls at the gym.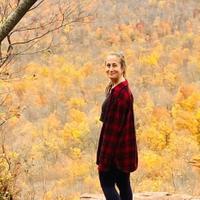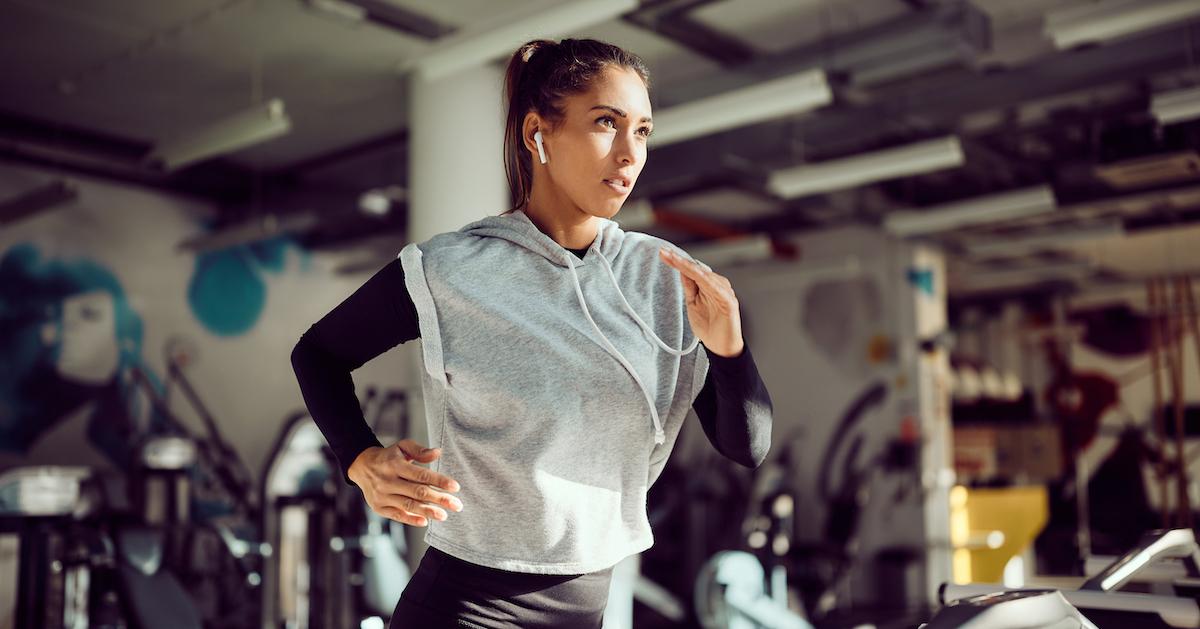 With New Year's coming up, many have their health in mind while making a list of New Year's goals. And although some may be focused on getting their mental health in check, finally starting a skincare routine, or cooking healthier meals, many are planning on spending more time at the gym.
If you don't know where to begin, the 12-3-30 workout from TikTok may be a solid place to start. But what is the 12-3-30 workout, and is it worth your while?
Article continues below advertisement
"I used to be so intimidated by the gym and it wasn't motivating," social media star and the creator of 12-3-30, Lauren Giraldo, explained in a TikTok video, as per PureWow. "But now I go, I do this one thing, and I can feel good about myself."
Giraldo attributes the workout routine to helping her achieve her health goals, which included losing 30 pounds over the last two years.
After the workout went viral on TikTok, many started incorporating 12-3-30 into their routines.
"The first time [I tried the workout], I lasted about eight minutes. The incline was no joke," writer and content director Maya Francis, who was doing 12-3-30 routinely, stated via Fortune. "Since then I've been able to last the full 30 minutes. I also burn more calories walking on the incline for 30 minutes than I do walking flat for 45 minutes, or at least that's what the treadmill has been saying."
Article continues below advertisement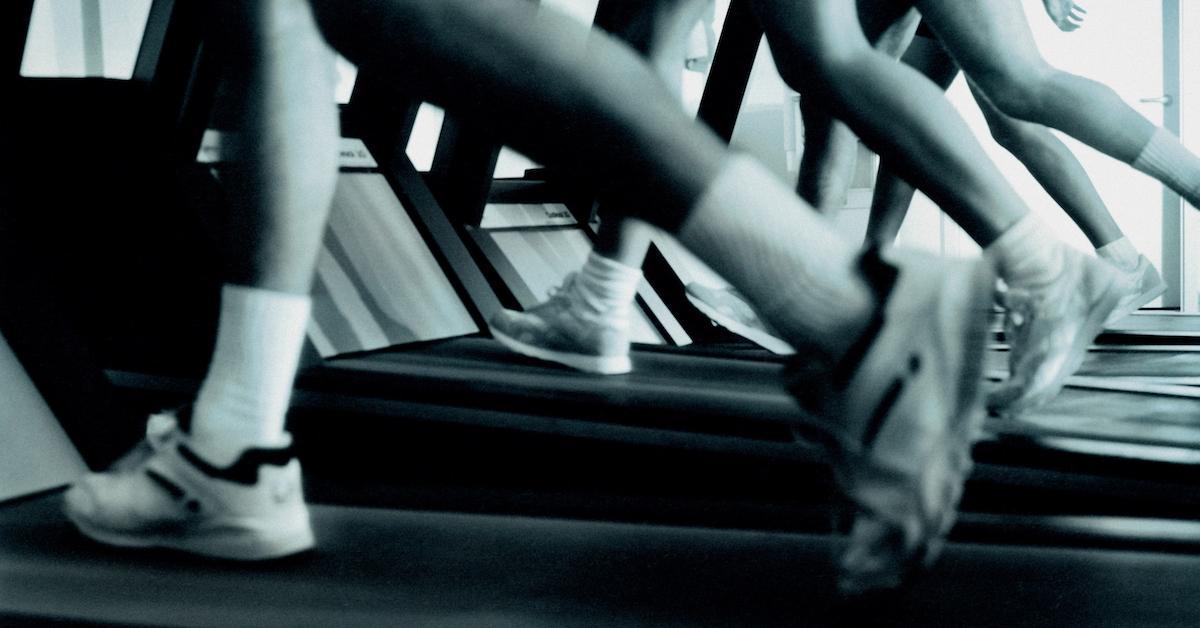 What is the 12-3-30 workout?
Whether you already have a gym membership, or if you're lucky enough to have access to a home gym, the 12-3-30 workout is meant to be done on a treadmill. But if you're anti-running, don't let that deter you from trying it, as it involves zero running at all.
In fact, it was created by Giraldo, according to Women's Health Magazine, a social media star who was seeking out a low-impact routine that she could stick to consistently. She's now been doing it regularly, and has applauded its benefits.
Article continues below advertisement
The format of the workout is simple. Per Women's Health Magazine, begin by setting your treadmill incline to 12 percent. You'll set the speed to 3 miles per hour, and you'll set a timer for 30 minutes. For the entirety of those 30 minutes, you'll walk at the same speed, at that same incline. So pick a podcast or something to watch on TV, because you'll be there for a while.
Beforehand, make sure to warm up and cool down for five minutes without any incline, at the same speed.
Article continues below advertisement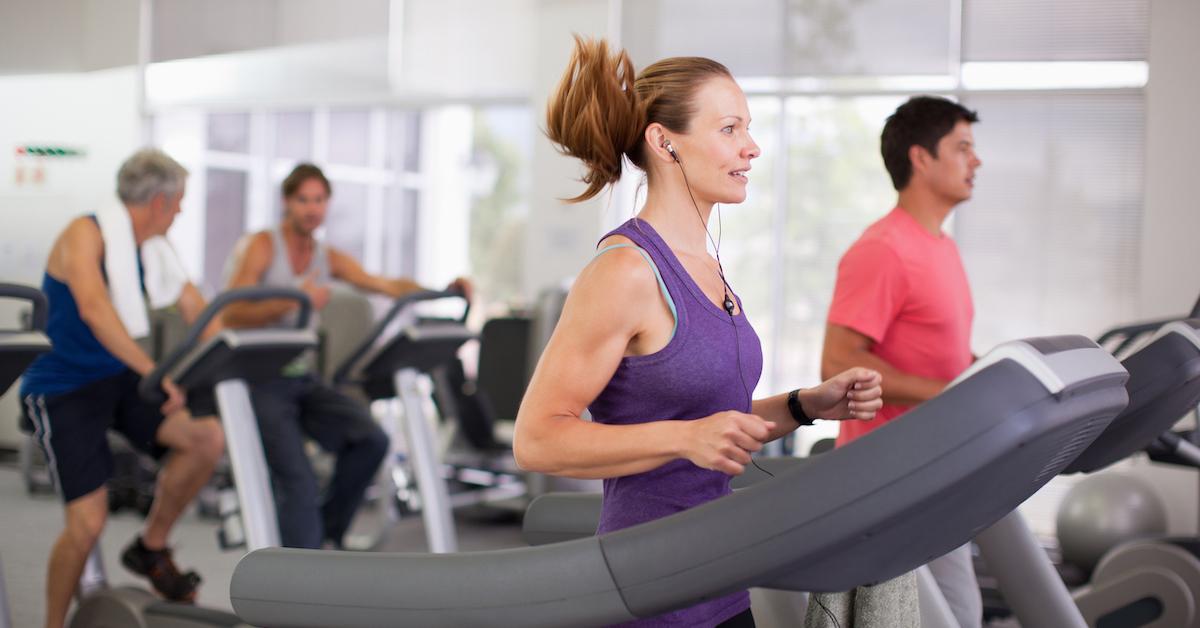 Is the 12-3-30 workout effective?
As previously mentioned, many have seen benefits from routinely doing the 12-3-30 workout.
According to Health, the 12-3-30 workout involves speed walking, which comes with a number of advantages, including: strengthening your bones and muscles, improving your balance, and staving off heart conditions, high blood pressure, and diabetes. It's also low-impact, which means it won't hurt your knees or back — which is especially great for older or pregnant folks.
Article continues below advertisement
The incline also makes for cardiovascular and metabolic benefits. The steepness increases the amount of gravity trying to pull you down, also making for more work for your muscles.
Completing the workout five times per week, which is how often Giraldo claims to do it, also helps you meet the recommendations laid out in the U.S. Department of Health and Human Services Physical Activity Guidelines. This ensures you're living a healthy, active lifestyle.
In terms of weight loss, that isn't necessarily guaranteed, based on your diet. But we recommend speaking to a doctor if you're intending to do that safely and healthily.
Of course, it's not a "miracle workout," and the more you can incorporate more into your gym routine, the better. Lifting weights, for example, is great to pair with some cardio. But like we said, this is a great place to start for gym noobs in the New Year.