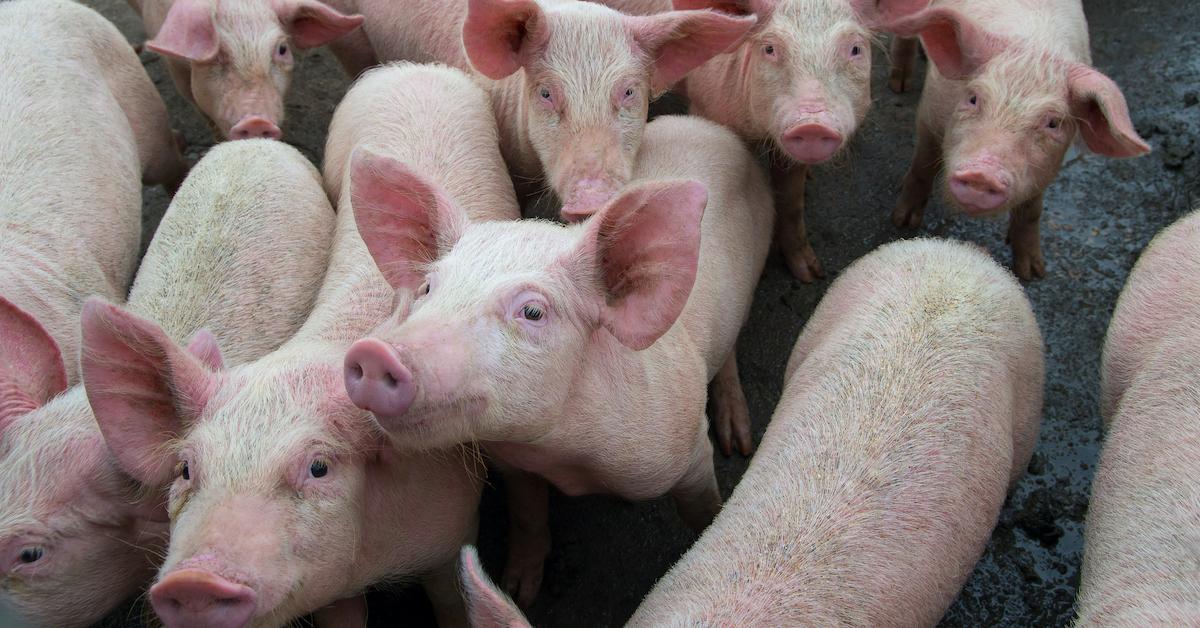 Opinion: To Prevent Future Pandemics, We Need to End Animal Agriculture Subsidies
There was a lot of information to take in during the early days (and weeks) (and months) of the coronavirus pandemic — including the fact that COVID-19 is a zoonotic disease, and reportedly the result of animal farming. When I learned this, I thought (hoped) it would inspire people to stop purchasing animal products, at least during the duration of the pandemic. I even wrote that a more vegan world could be one of the pandemic's positive side effects back in May.
Article continues below advertisement
While the coronavirus has inspired some individuals to reconsider their consumption of animals, and even some people to go vegan, I spent a little too much energy wondering why it wasn't inspiring more people to do the same. But then I realized there's also a more important question that needs to be asked: Why hasn't the pandemic convinced governments to cut back on subsidies for animal agriculture?