If You're a Health Care Professional, These Medical Scrubs Are High Quality and Sustainably Made
Best quality scrubs: your go-to guide to the best and longest-lasting scrubs that offer the same amount of comfort and protection.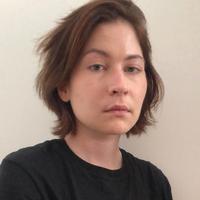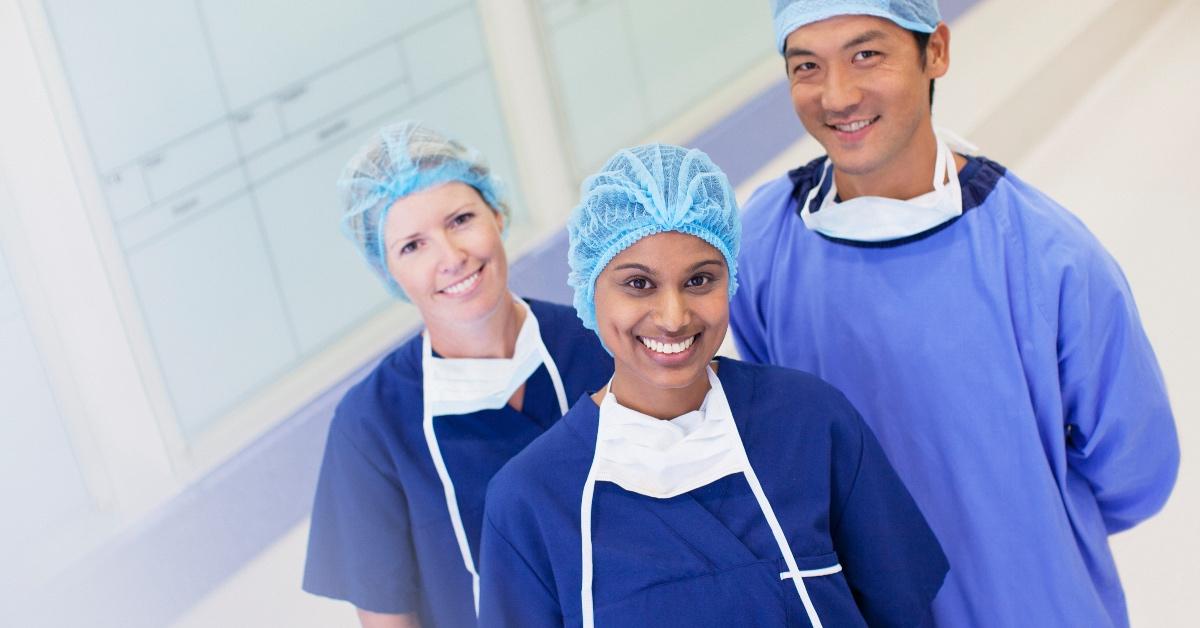 Finding a comfortable pair of scrubs that can withstand the test of time is far from the easiest task. Fortunately, an increasing number of small brands offer sustainable scrubs that were designed with hard-working health professionals in mind. It's time to forget about "scrub rub" and sweat stains for good. So with that in mind, here's our roundup of the best quality scrubs for nurses and doctors.
Article continues below advertisement
What are the best quality scrubs for nurses and doctors?
Thanks to a growing number of independent companies offering sustainable alternatives to traditional — read: uncomfortable — medical uniforms, medical professionals are now in a better position to find attire that doesn't impede them from getting to the bottom of the lengthy to-do lists. Take DOLAN, the Los Angeles-based scrubs brand Jodie Dolan founded in 2004.
Specializing in cleverly-designed, sustainable products that go above and beyond in considering the needs of the wearers, DOLAN is on the path to establishing itself as a favorite of the Los Angeles medical community.
Article continues below advertisement
DOLAN strictly adheres to two sets of brand values. To maximize social impact, the brand launched the so-called one-for-one mask initiative. As part of the scheme, DOLAN has pledged to donate one mask to an essential worker, volunteer, or someone in need every time someone buys a mask.
Article continues below advertisement
What's more, they use a percentage of their profit to support The Laundry Truck LA (TLTLA), a non-profit. The Laundry Truck LA offers free mobile laundry services to people without homes and those in financial need.
Article continues below advertisement
LAGO offers sustainable scrubs made of plastic bottles.
Headquartered in Portland, Ore., LAGO has delighted customers with their expertly designed scrubs that are as durable as they are comfy since 2020. The unique cuts, cleverly-positioned pockets, and breathable fabrics earned the brand a special place in customers' hearts.
Spearheaded by Michael Tang, who previously served as an executive in Nike's corporate strategy department, LAGO has been on a mission to radically overhaul the medical apparel market one scrub at a time. Their vast color range, sustainable packaging, and commitment to ethical manufacturing puts them ahead of the competition.
Article continues below advertisement
Mediclo prizes sustainability and comfort.
Founded in 2017, Mediclo offers beautifully designed scrubs at a solid price point.
One collection called Tree Edition comprises scrub pants and tops with extra-large pockets which fit essentials and non-essentials. Items sold in this collection are made with TENCEL Lyocell, which Mediclo describes as "sustainably sourced natural raw material wood." The water and solvent waste resulting from the fabric manufacturing is reused thanks to an "innovative closed loop system." Meanwhile, the Bottle Edition boasts scrubs made of a "recycled plastic fabric blend."
Article continues below advertisement
To offset their environmental impact, Mediclo has partnered up with One Tree Planted, a non-profit that plants trees in North America, Latin America, Asia, Africa, Europe, and the Pacific, a website announcement reveals. Their products are made in a WARP-certified (Worldwide Responsible Accredited Production) factory in Vietnam — so you won't have to worry about manufacturing conditions either.