Greenpeace Activists Occupy Shell Vessel, In Response to Shell Making $40 Billion in 2022
Shell just reported its highest profits in over 100 years.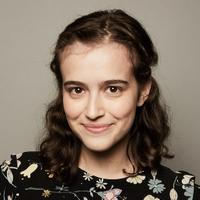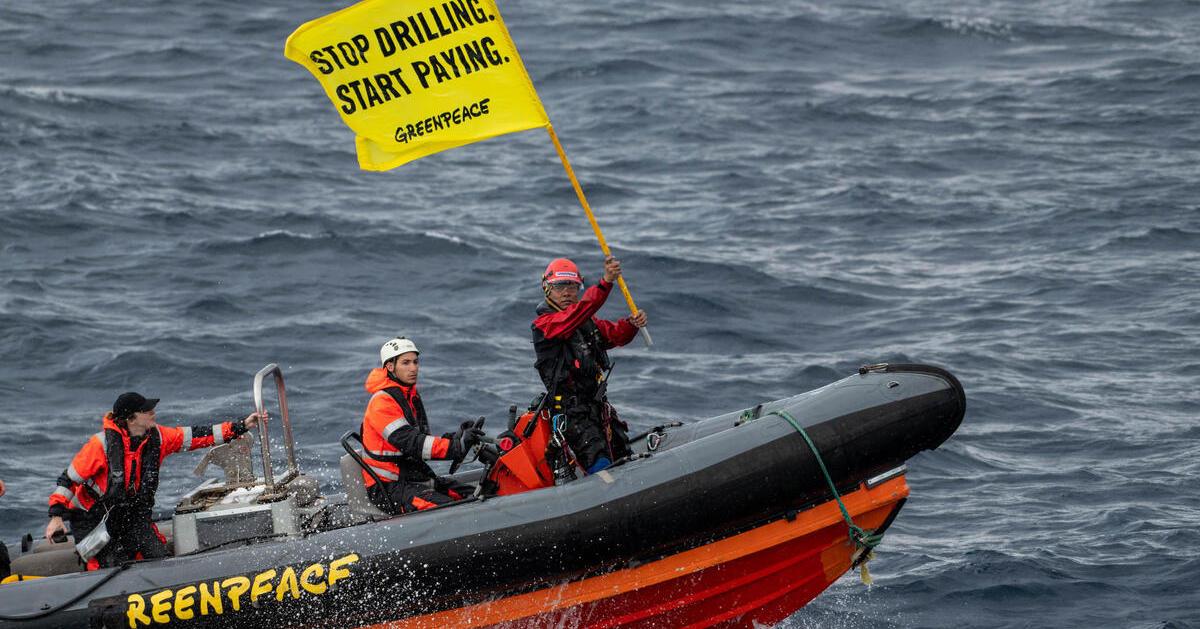 Article continues below advertisement
A number of factors contributed to this devastating piece of news, though the conflict between Russia and Ukraine is one of the main contributors. Plus, Greenpeace activists are already protesting Shell in response to its immense 2022 profits, demanding that the company stop drilling for oil.
Keep reading for the details on Shell's increasing profits, the company's new CEO Wael Sawan, and the Greenpeace protest.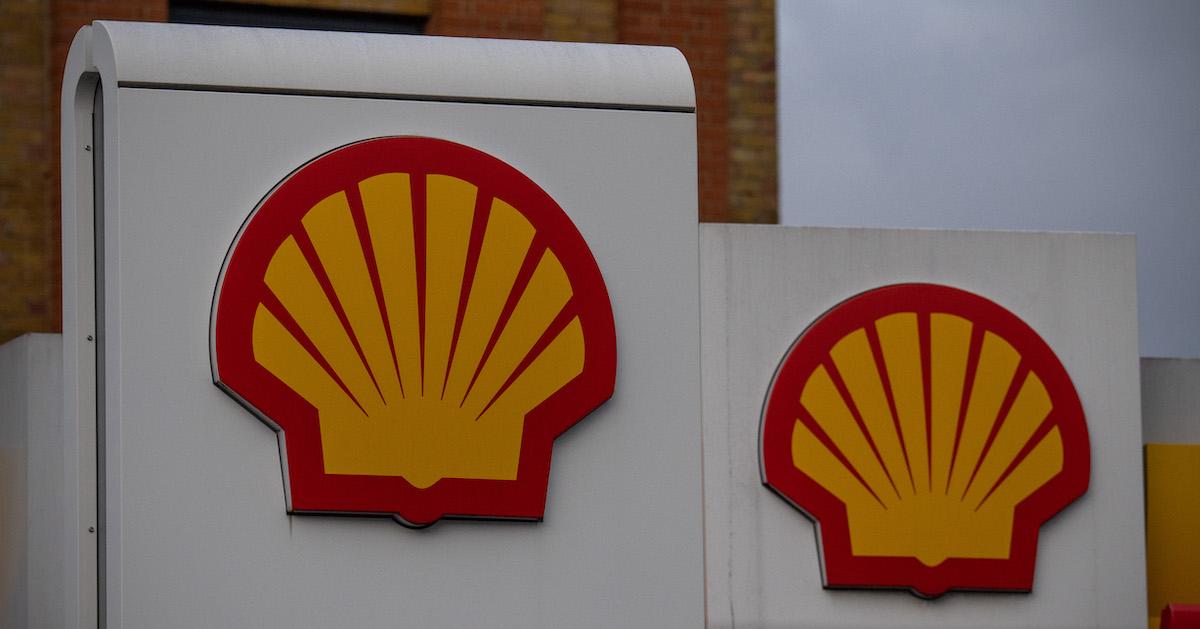 Article continues below advertisement
Shell just announced record profits.
On Feb. 2, 2023, Shell shared a press release detailing the company's Q4 2022 results, as well as the overall year of 2022's results.
In the fourth quarter of 2022 alone, Shell's adjusted earnings were $9.8 billion. And Shell's 2022 adjusted profits totaled $39.9 billion. That's a lot.
Article continues below advertisement
Shell CEO Wael Sawan took this moment to highlight Shell's vague net-zero goals, rather than its contribution to the climate crisis.
Wael Sawan joined Shell as CEO in January 2023. Keeping in line with Shell's usual tactic, when sharing Shell's 2022 report, Sawan focused on profits and the future, rather than Shell's devastating environmental impacts.
"We believe that Shell is well positioned to be the trusted partner through the energy transition," Sawan stated. "As we continue to put our Powering Progress strategy into action, we will build on our core strengths, further simplify the organization and focus on performance."
Shell's Powering Progress strategy is the company's plan to transition the company to net-zero emissions by 2050 by "providing more and cleaner energy solutions" and "respecting nature."
As vague as this goal is, it's virtually impossible for an oil and gas company to achieve a goal such as this — especially when making nearly $40 billion a year, primarily for its oil and gas production. Clearly, Shell is more focused on profits than it is on lowering global emissions, considering how much the company contributes to global emissions.
Article continues below advertisement
Many are sounding the alarm about Shell's immense profits.
"No company should be making these kind of outrageous profits out of [Vladimir] Putin's illegal invasion of Ukraine," stated Ed Davey, the the Liberal Democrat leader, as per The Guardian. (More on that, below.)
"Rishi Sunak was warned as Chancellor and PM that oil and gas giants were making outrageous profits. He ignored us, and now families struggle as oil companies rake it in," Davey added in a tweet.
Article continues below advertisement
"We're taking action today because when Shell extracts fossil fuels it causes a ripple of death, destruction and displacement around the world, having the worst impact on people who are least to blame for the climate crisis," Yeb Saño of Greenpeace Southeast Asia stated on Jan. 31.
"They must take accountability for decades of profiting from climate injustice, and pay for the loss and damage they've caused. We need a just transition towards cheap, clean, renewable energy in a way that benefits communities, workers and the climate," he continued.
Article continues below advertisement
Why were Shell's profits so high in 2022?
According to The Guardian, Russia's February 2022 invasion of Ukraine (which is coming up on its one-year anniversary) was a major factor in ramping up oil and gas prices around the world, and it directly led to Shell's record-breaking profits.