Sleep Tips for Those Who Can't Get a Good Night's Rest
If you're looking for tips on how to sleep better, you've come to the right place.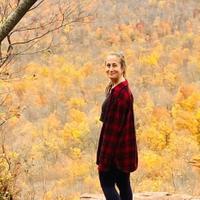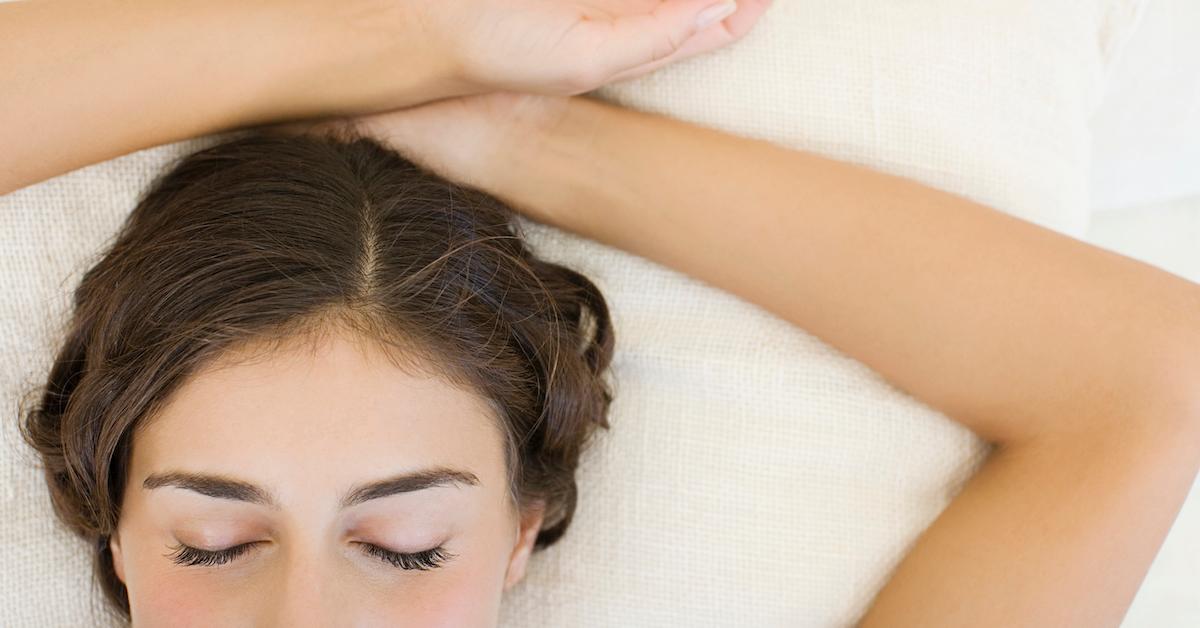 Sleep is a crucial and often overlooked aspect of human health — it helps the mind and body reset, aids in brain function, and is important for staving off diseases. But unfortunately, many have quite a bit of trouble falling asleep, and staying asleep. That's why we've created a guide for sleeping better.
Article continues below advertisement
Why am I having trouble sleeping?
There could be several reasons you're having trouble sleeping. You may be suffering from anxiety that's keeping you up, or an undiagnosed sleep disorder. Your bedroom may not be conducive for sleeping if it receives too much light or sound, you may not be hydrating or nourishing yourself properly, or your pre-bedtime ritual may not be sufficient.
Below, we have listed a number of things that may help you sleep better. But ultimately, if you're having trouble sleeping, it's best to consult a doctor.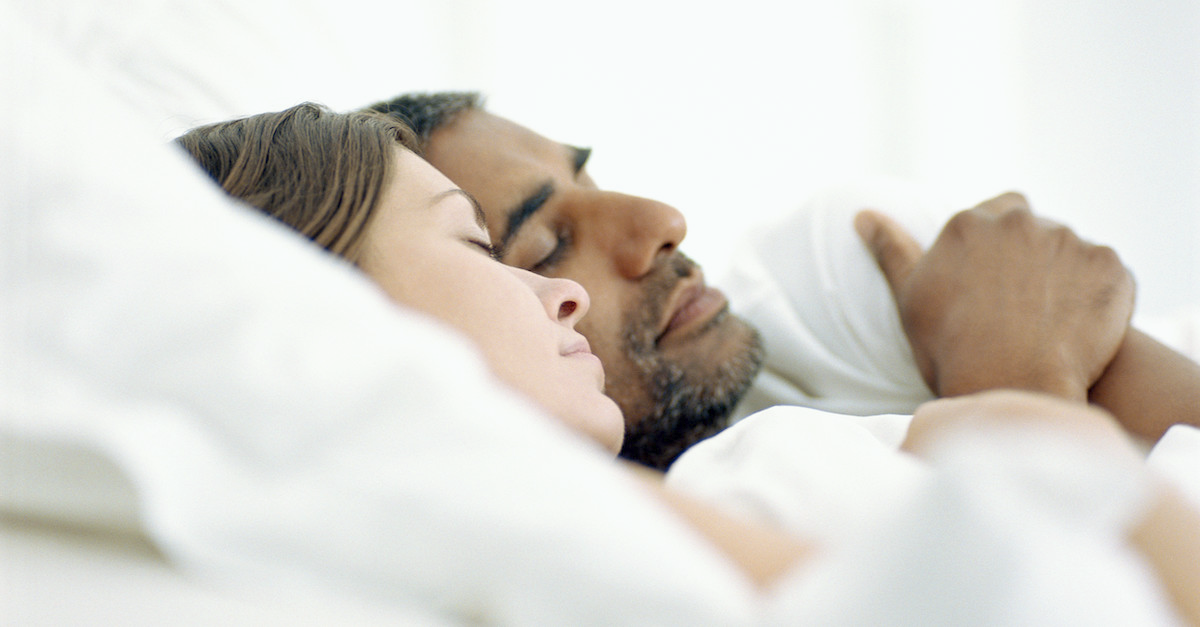 Make sure you have a comfortable mattress
According to Healthline, studies show that medium-firm mattresses are ideal for getting a proper night's sleep, keeping your posture healthy, and for staying comfortable all night long. But ultimately, whatever works best for you is most important. We've created a list of eco-friendly mattresses, which we highly suggest looking into, if it's time to replace yours. Avocado's green mattresses and Brentwood Home's Crystal Cove Mattress are two that made the list.
Opt for cooling sheets
Article continues below advertisement
Refrain from drinking coffee or alcohol before bed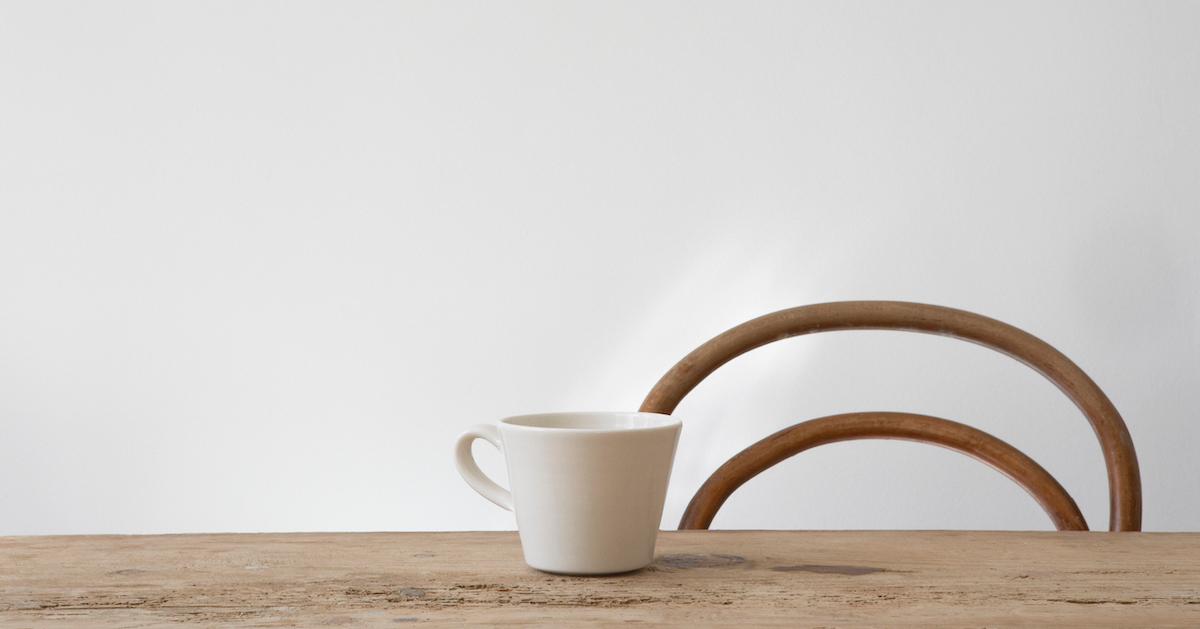 Both coffee and alcohol can affect your sleep cycles in different ways. According to Sleep Foundation, coffee drinkers should have their last cuppa at least six hours prior to going to sleep, as caffeine can make it difficult to fall asleep. Likewise, alcohol may have sedative properties, but sometimes, drinking it before bed can cause people to wake up in the middle of the night, and have issues falling back asleep. So that is certainly something to consider.
Article continues below advertisement
Make sure you're getting exercise during the day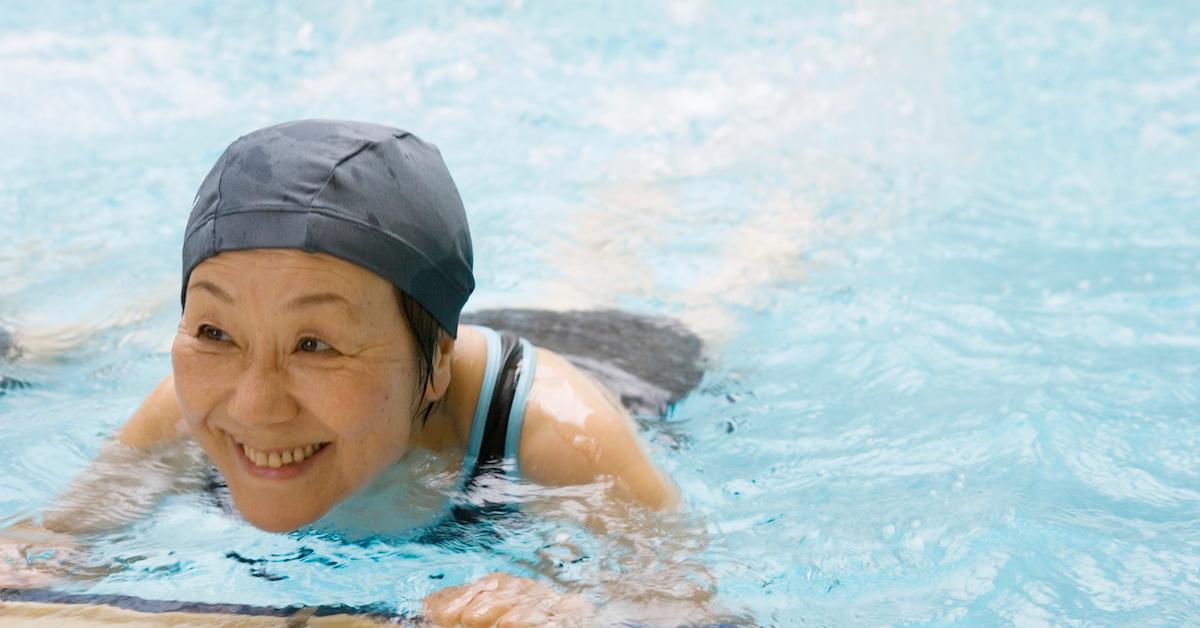 While exercise doesn't necessarily cure issues like insomnia, research has shown that exercise decreases sleep problems in patients who have trouble sleeping, according to John's Hopkins University. Aerobic exercise can affect people as much as a sleeping pill. So if you aren't getting up and moving enough during the day, doing so may help.
Article continues below advertisement
Try using blackout curtains or an eye mask to block out light
Article continues below advertisement
Decrease phone use before bed
There are a million reasons why you probably won't want to use your phone right before bed. According to SCL Health, your phone emits blue light which can inhibit melatonin production, making it difficult to fall asleep. Looking at social media, your email, or work can also increase your anxiety. With that in mind, you're better off reading a book.
Article continues below advertisement
Snack wisely before bed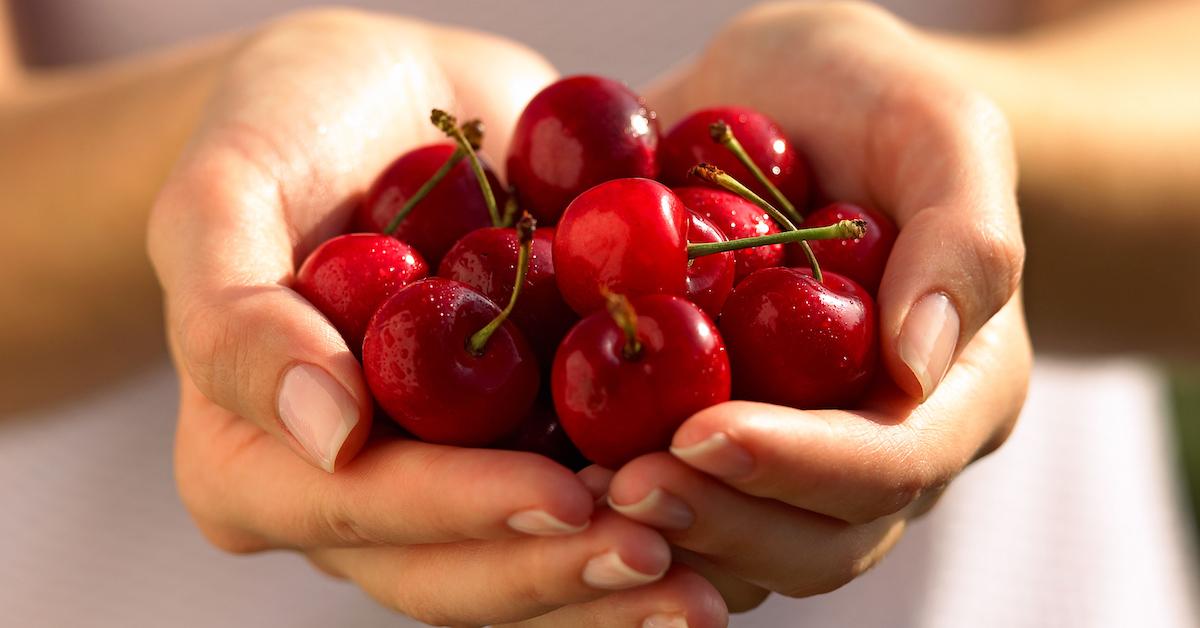 Eating large amounts before bed is never a good idea, but if you're jonesing for a snack, Daily Express stresses that lighter snacks like cherries or almonds are fine, but chocolate is never a good idea, because the caffeine and sugar will keep you up.
Article continues below advertisement
Consider meditating as you fall asleep
After a long day of work or school, it can be difficult to actually clear your mind to fall asleep, which is why meditation apps are so useful. Consider using Calm, Headspace, or Simple Habit — they all have different features, depending on what you're looking for.
Article continues below advertisement
Try different supplements, with permission from a doctor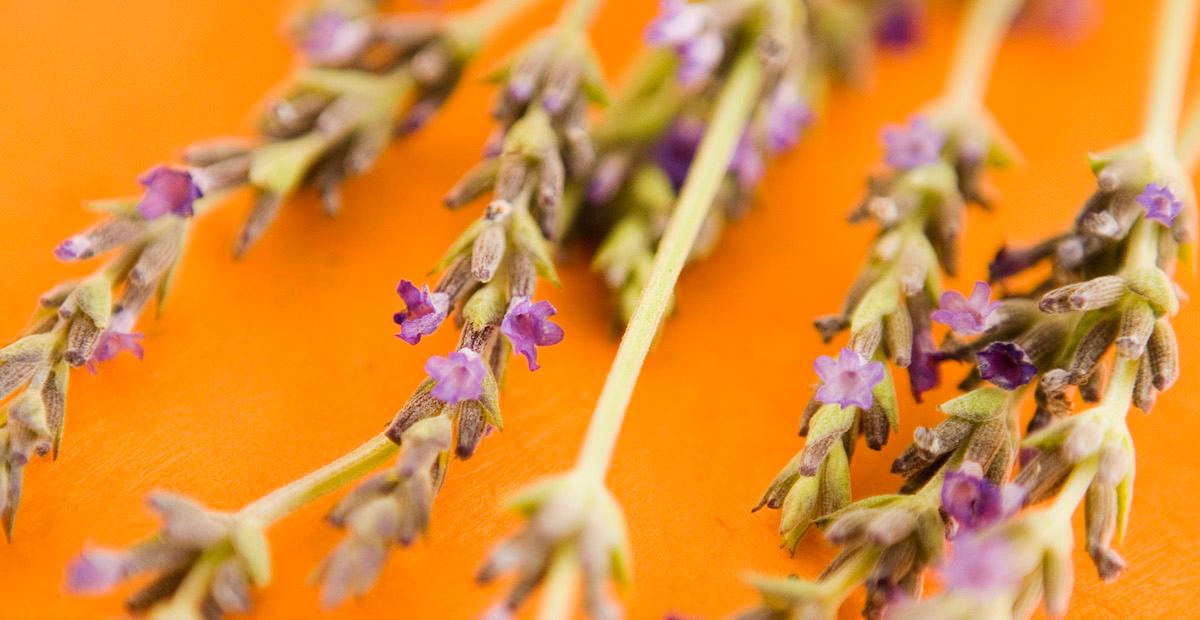 There are certain natural supplements that help with sleep, without becoming too addictive. Glycine, lavender, and magnesium are just a few, and if CBD works for you, that also reportedly helps with relaxation. But before trying a sleep aid, we definitely recommend speaking to a licensed professional.
Article continues below advertisement
Green Matters' new book, Green Living, is the perfect guide to living an eco-friendly lifestyle for people at every stage of the process. You can order Green Living here.