The Gentle Barn to Open Animal Sanctuary in New York, to Focus on Rescued Carriage Horses
The Gentle Barn has a goal of opening an animal sanctuary in every state across the U.S. — and the organization just announced plans for a brand new location. The Gentle Barn is coming to New York's Westchester County, not far from New York City.
Article continues below advertisement
That location was chosen very intentionally, as The Gentle Barn team hopes this new sanctuary will become the go-to refuge for Manhattan's carriage horses.
Here's everything you need to know about the new Gentle Barn, including where it will be, when it's slated to open, and how you can help make this new sanctuary a reality.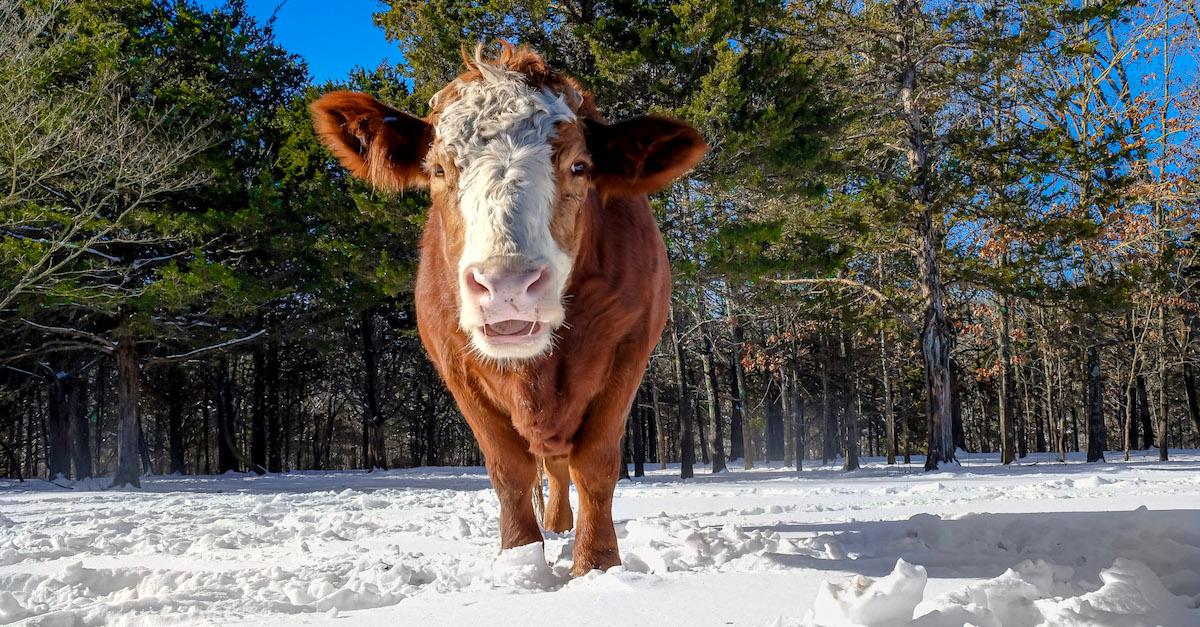 Article continues below advertisement
The Gentle Barn is coming to South Salem, Westchester, New York.
The Gentle Barn is a nonprofit composed of three animal sanctuaries, each of which rescues farmed animals from the food industry, as well as other cases of abuse and mistreatment. Currently, The Gentle Barn has locations in California, Missouri, and Tennessee, where the public can visit the rescued animals, and take part in various therapeutic programs with them.
A representative for the sanctuary tells Green Matters that The Gentle Barn will be opening its newest location Spring 2023, in South Salem, N.Y.
South Salem is technically a hamlet in Lewisboro, in Westchester County. By car, it is about an hour and 10 minutes north of Central Park South in Manhattan, where New Yorkers walk past carriage horses and their owners waiting to pull tourists through the park on a daily basis.
Article continues below advertisement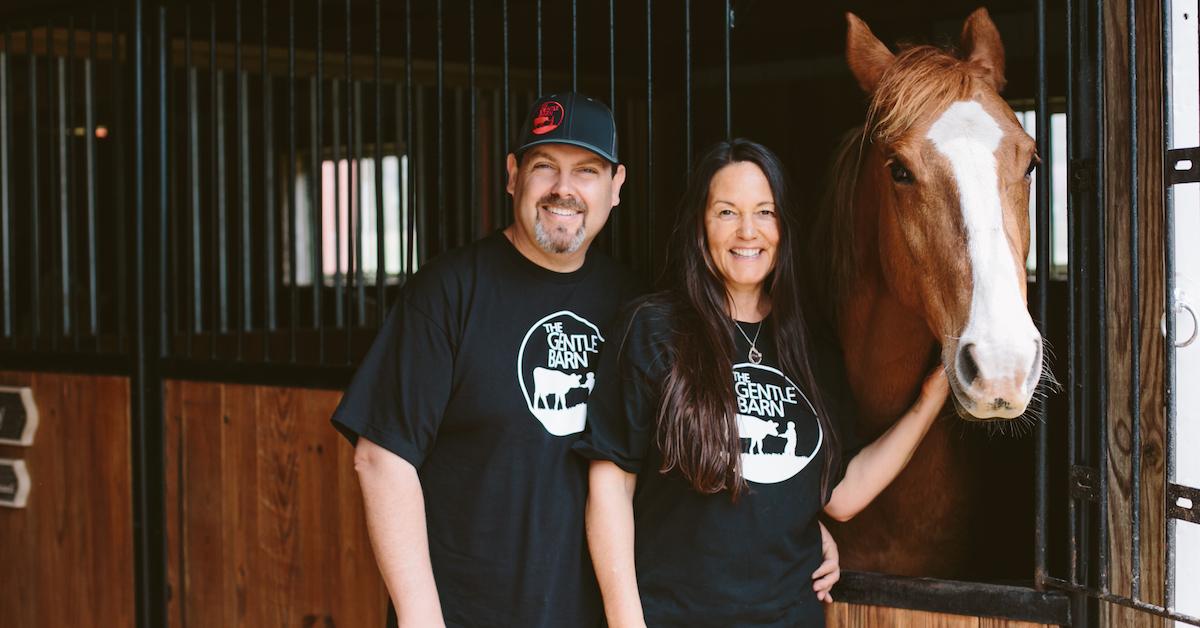 When carriage horse Ryder collapsed in New York City, The Gentle Barn advanced plans to open a nearby sanctuary.
The leaders at The Gentle Barn began accelerating plans to open a sanctuary in New York when they heard about Ryder, a 26-year-old carriage horse who collapsed in New York City in the summer of 2022, largely due to malnourishment, abuse, and the hot weather. Ryder's story went viral, and The Gentle Barn reached out to Ryder's owners and offered to welcome the horse at one of their sanctuaries — but instead, Ryder the carriage horse was euthanized.
Article continues below advertisement
"It is only a matter of time before the next horse falls," Jay Weiner, Co-Founder of The Gentle Barn Foundation, said in a statement shared with Green Matters. "We must act now by getting old and injured horses to a safe space where they can be rehabbed and live their best lives, and in the long term, we must replace horse-drawn carriages with electric ones."
Article continues below advertisement
The Gentle Barn team hopes that its new sanctuary in New York will make it easier to rescue working carriage horses, and therefore help facilitate a shift away from using live horses in Central Park.
"While we work toward the transition to electric carriages — the ideal solution for the horses, the drivers, the environment, and New York City tourism — we can offer the horses a humane and loving retirement plan," Weiner added. "At our new facility, we are prepared to mitigate the uncertain fate and less than healthy conditions that carriage horses face while also giving horse owners a new option and encouraging compliance with retirement age rules."
Article continues below advertisement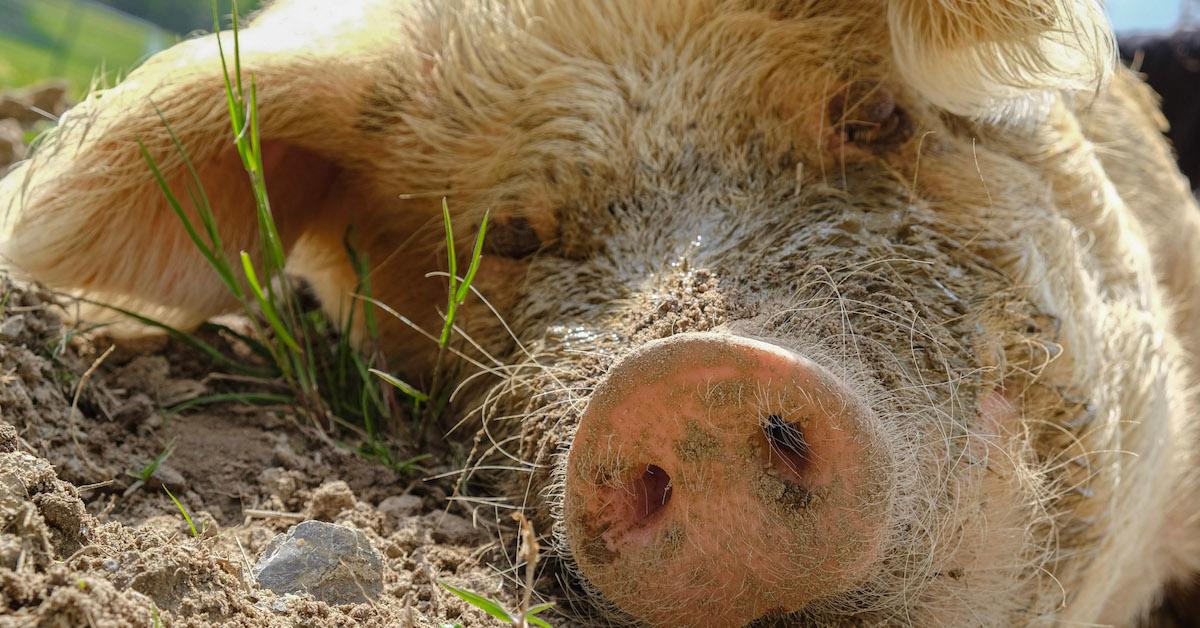 The Gentle Barn New York will rescue farmed animals and give them sanctuary for life.
And The Gentle Barn New York won't only rescue horses. The organization is prepared to welcome any farmed animal in need, such as chickens, pigs, cows, turkeys, donkeys, and sheep, just like it has at The Gentle Barn's other sanctuaries across the country.
Article continues below advertisement
At farmed animal sanctuaries such as The Gentle Barn, animals never have to worry about being abused again. They are given ample space to live, plenty of food, bedding, medical attention, rehabilitation and more. The Gentle Barn is also known for its hugging therapy programs, where children, veterans, and other visitors in need of some love are invited to gently hug animals such as cows and turkeys.
To help make The Gentle Barn New York a reality, the organization just launched a development campaign, with a goal of raising $3.2 million by Dec. 31, 2022. As of publication, over $173,000 has been raised.