Why Is Greta Thunberg Protesting a Norwegian Wind Farm? Here's Everything We Know
Why is Greta Thunberg protesting a wind farm? Although the Swedish activist generally encourages clean energy projects, this one violated human rights.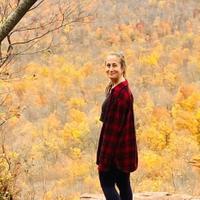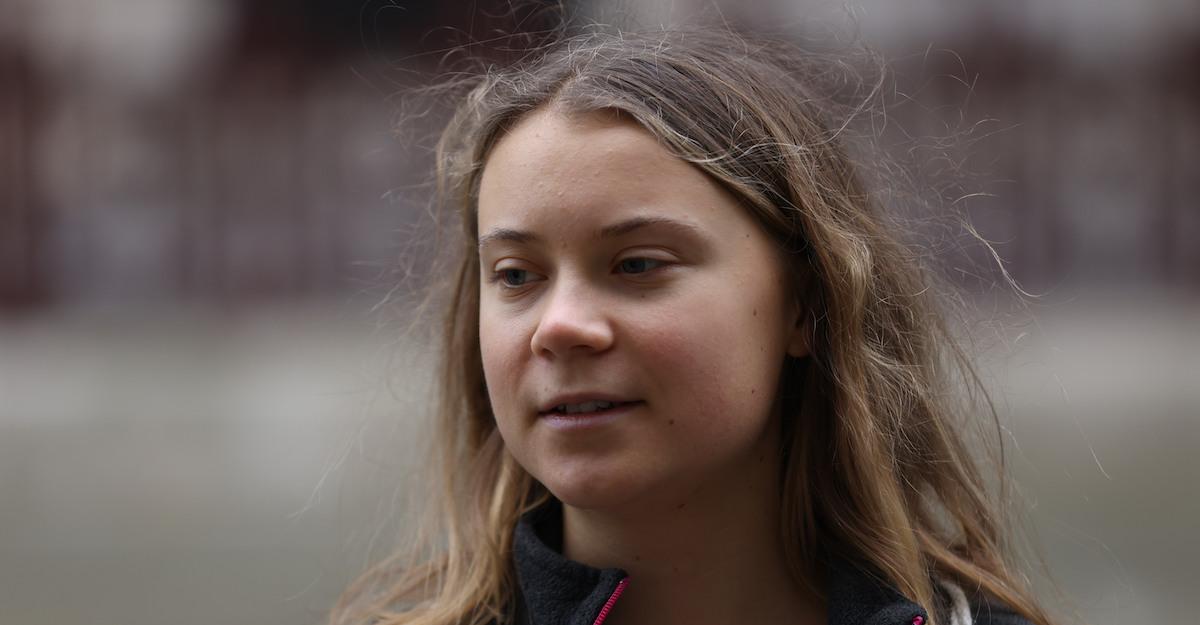 Article continues below advertisement
During the protest, Thunberg was physically chained to other activists in the country's capital city of Oslo, who were also advocating for the cause, according to Reuters.
"Indigenous rights, human rights, must go hand-in-hand with climate protection and climate action. That can't happen at the expense of some people. Then it is not climate justice," Thunberg stated in an interview with the media during the protest.
This comes two years after another wind farm was brought to Norweigan court for violating human rights. In both cases, the wind farms were being built at the disadvantage of local Sámi people, the EU's only recognized Indigenous group.
"Right now I mostly feel very, very convinced that the Sámi at Fosen should get their rights, I feel this very strongly and there are a lot of emotions," a demonstrator explained, via Reuters. Needless to say, it's a truly emotional time for those impacted.
Article continues below advertisement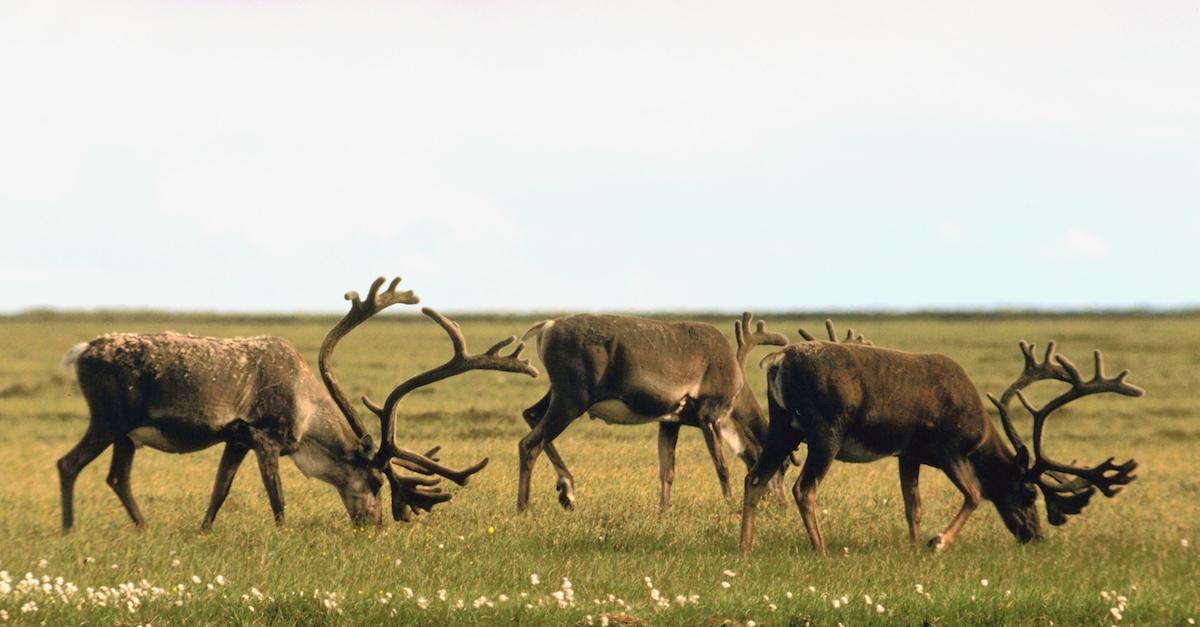 So, why is Thunberg protesting a clean energy wind farm?
Though we generally approve of wind farms, two are being built on Sámi reindeer grazing grounds. The Sámi are a herding community, and per CNN, the construction scares the reindeer, while the farms cannibalize their herding space. Reindeer and the Sámi people are already suffering as a result of colonizers causing climate change, as arid conditions scorch Scandinavia.
"The constructions are stealing the reindeer's grazing land," stated Sámi politician, Maja Kristine Jåma, via CNN.
Article continues below advertisement
"It disturbs [the reindeer] a lot," she said. "But you cannot have a green shift that violates human rights or Indigenous rights. These constructions threaten our way of living and our way of engaging in our culture as reindeer herders."
Per CNN, Roan Vind and Fosen Vind farms are owned by Germany's Stadtwerke Muenchen; Norway's Statkraft and TroenderEnergi; and Sweden's Energy Infrastructure Partners and BKW. The court invalidated their permits, but both farms are still in operation.
The government is reportedly in the process of working things out with the Sámi Parliament and reindeer herders, to minimize their impact on the reindeer and for Sámi herders. But nonetheless, native folks are disproportionately affected by climate change, as the people and their animals heavily rely on the land.
Therefore, we're glad Thunberg is taking an intersectional approach to her activism, because although a wind farm would normally be a sustainable investment, it's hurting already-vulnerable people.
Article continues below advertisement
What happened during the protest?
Thunberg was reportedly on the frontlines of this protest, against Roan Vind and Fosen Vind farms. According to Politico, she could be found on Wednesday chained to other environmental and Indigenous activists. Together, they were sitting outside of Norway's finance ministry building. After a while, Thunberg was reportedly carried off by Oslo's police force to a nearby bench. And even though she didn't resist, she wasn't done just yet.
Once the police dropped her on a bench, she reportedly attempted to block a different entrance on the other side of the building with her fellow protestors. However, she was removed by police, once again. Luckily she wasn't detained this time!
While we would normally advocate for green energy production, this project in particular is clearly taking the wrong approach. And we're happy that Queen Greta agrees.