The Healing Power of Animal Sanctuaries: How These Havens Help Animals (Exclusive)
Before visiting a zoo or aquarium consider spending time at an animal sanctuary instead. This article explains why they're a more ethical option.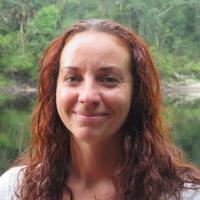 If you're an animal lover, before planning a trip to your local zoo, consider supporting an animal sanctuary instead. Animal sanctuaries take in injured, mistreated, or unwanted animals and protect and care for them, making them a more ethical alternative to zoos, aquariums, or animal theme parks.
Article continues below advertisement
Starting an animal sanctuary is a large undertaking, but Gabrielle Stubbert and Peter Nussbaum were up to the challenge. They founded Tamerlaine Sanctuary and Preserve in New Jersey in 2013, with the adoption of two animals. Now, 250 animals call Tamerlaine Sanctuary and Preserve their home.
After visiting the sanctuary firsthand, the team at Green Matters asked Stubbert about the importance of animal sanctuaries and the work Tamerlaine does.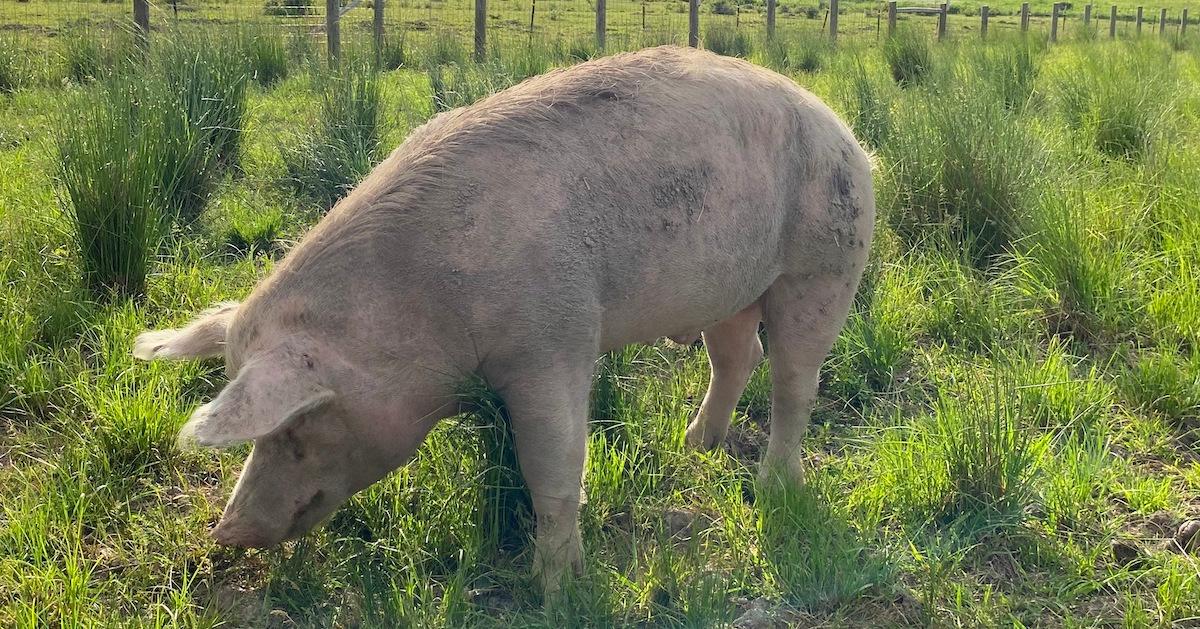 Article continues below advertisement
What is an animal sanctuary?
Animal sanctuaries often fall into one of two types: farmed animal sanctuaries or wildlife sanctuaries. Both are focused on rescue and rehabilitation of animals, but farm sanctuaries — like the Tamerlaine Preserve — provide a home for animals who are typically raised for food production, such as chickens, cows, pigs, and goats.
Article continues below advertisement
Wildlife sanctuaries are geared toward exotic animals like tigers, monkeys, birds of prey, and lions, while also preserving the natural environment for them to thrive. That said, farm sanctuaries may also house exotic animals and vice versa.
Article continues below advertisement
Benefits of animal sanctuaries:
Sanctuaries take in animals who cannot be released into the wild, because they would likely not survive on their own. These include animals that were bred for the animal agriculture industry, pets, injured animals, or neglected animals. A proper animal sanctuary will have enclosures that allow ample space for species to interact with one another, and a veterinarian on call.
Stubbert explains that "an animal sanctuary ensures rescued animals live their best lives, with all their needs met for medical care, nutrition, and therapy. They experience fear-free living, devoid of commodification, while treated with the utmost respect, kindness, and dignity as unique individuals."
Article continues below advertisement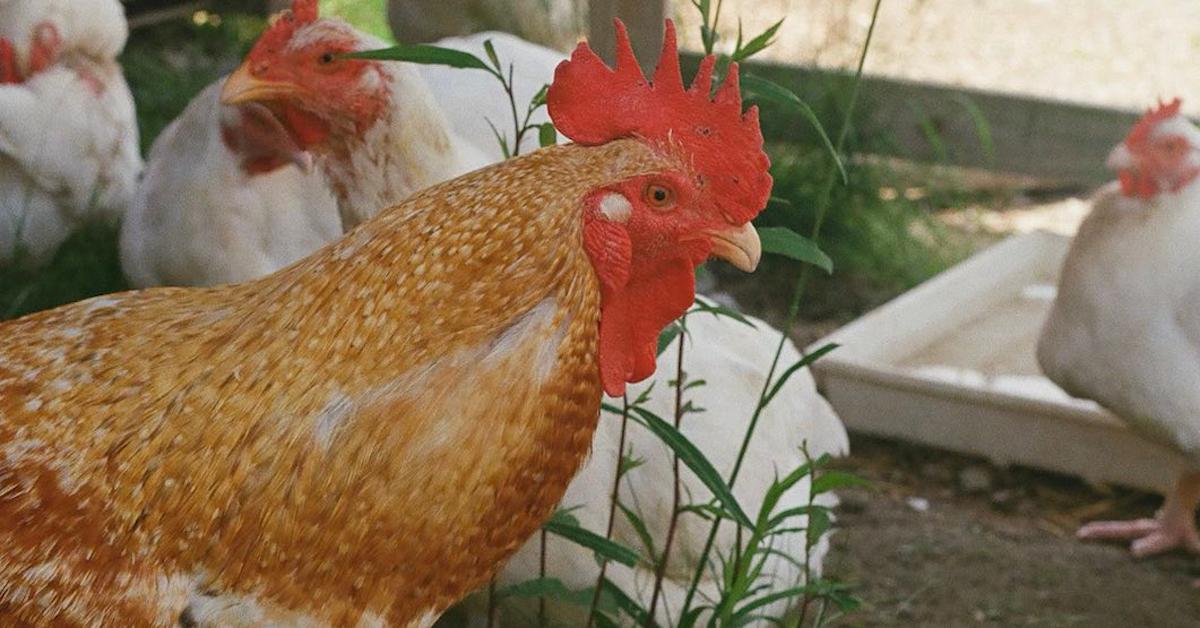 How are zoos different from animal sanctuaries?
"While animal sanctuaries always consider the animals in their care first, zoos focus on how they can make the most money for their establishment. Zoos tend to have smaller enclosures, and the animals are very often stressed and bored, leading to behavioral problems," says Stubbert. She explains that one of the biggest differences is that zoos breed animals so they can have baby animals, who bring in more money.
Article continues below advertisement
"Zoos ... sell the babies to other zoos and even will sell them to horrific places like captive hunting operations. Zoos will also obtain animals through nefarious breeders. There is a large range that zoos fall under, from the cruel traveling roadside zoos to large, well-funded, established organizations and everything in between," Stubbert says. "Zoos project the image that it is OK to keep wild animals in cages."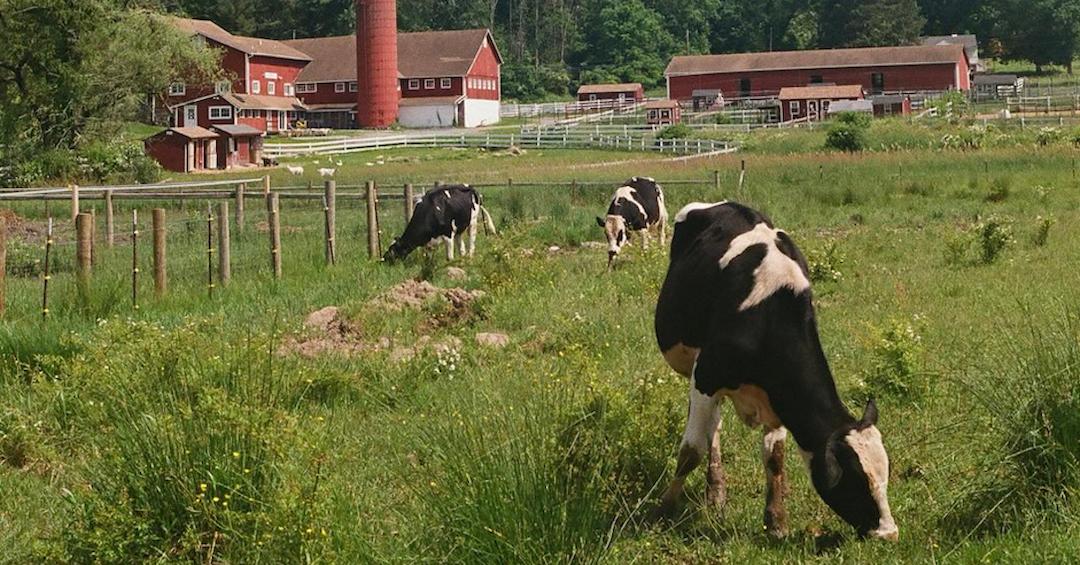 Article continues below advertisement
How can you help an animal sanctuary:
One of the best ways to help an animal sanctuary is by showing your support by visiting, volunteering, or making a donation. If you have questions regarding whether an animal sanctuary is a legitimate rescue center, follow PETA's recommended guidelines to determine if they are credible. Or, if you're not sure if there is a sanctuary near you, the Global Federation of Animal Sanctuaries has a searchable database.
As Stubbert puts it: "Animal sanctuaries operating under the true meaning of animal sanctuary prioritize the well-being of the animals in their care and work toward creating a humane and just world."