Vegan Eats and Antique Treats: Your Witchy, History-Packed Guide to Salem, Massachusetts
Headed to Salem, Massachusetts, this fall? From ghost walking tours to antique shops, here's how you can explore the coastal New England city sustainably.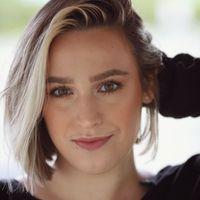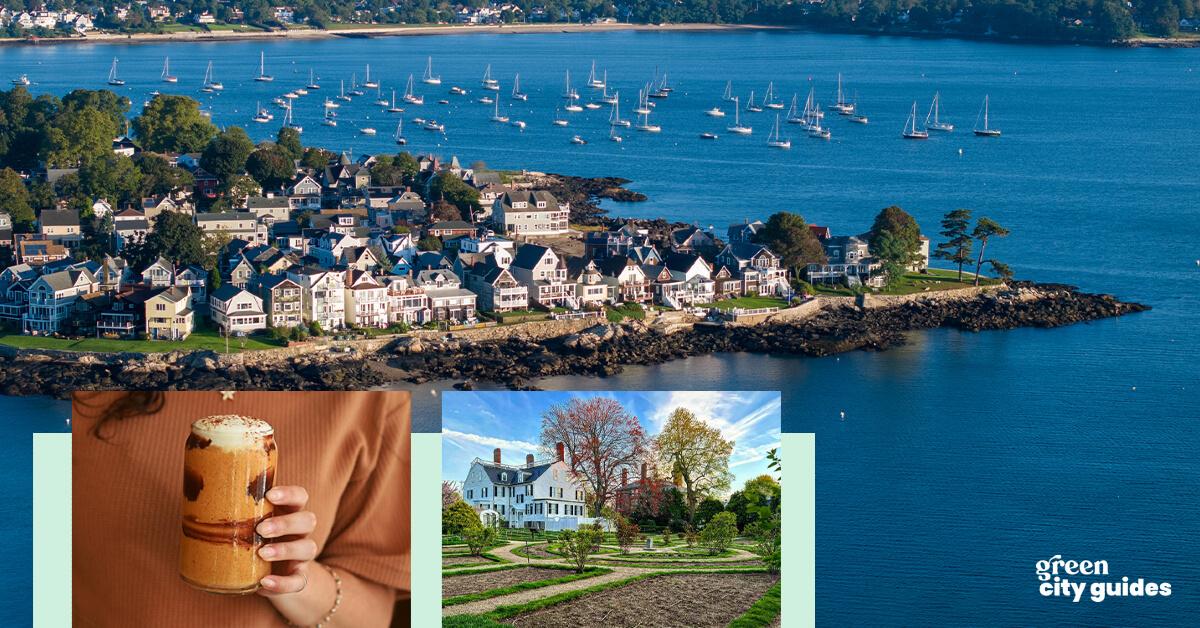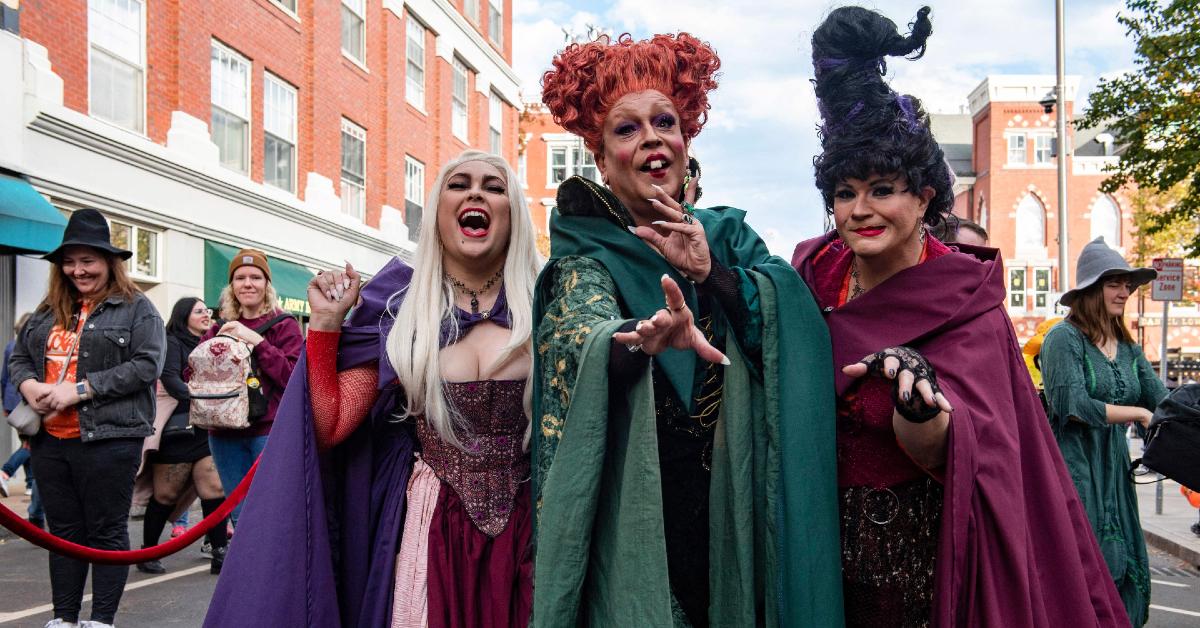 Where to stay when visiting Salem, Mass.: This B&B has offered quaint, sustainable amenities since 2002.
Where to eat: The best eateries with plant-based options in Salem.
Where to shop in Salem: Quirky shops and low-waste havens.
What to do: Salem is filled to the witch's brim with themed walking tours.