Researchers Have Developed a Super Strong Eco-Friendly Glue Inspired by Mussels
Researchers are developing an eco-friendly glue inspired by a certain bivalve mollusk: the mussel. Details on the sticky soya oil-based innovation.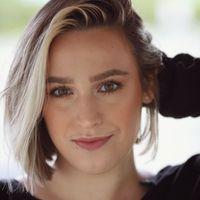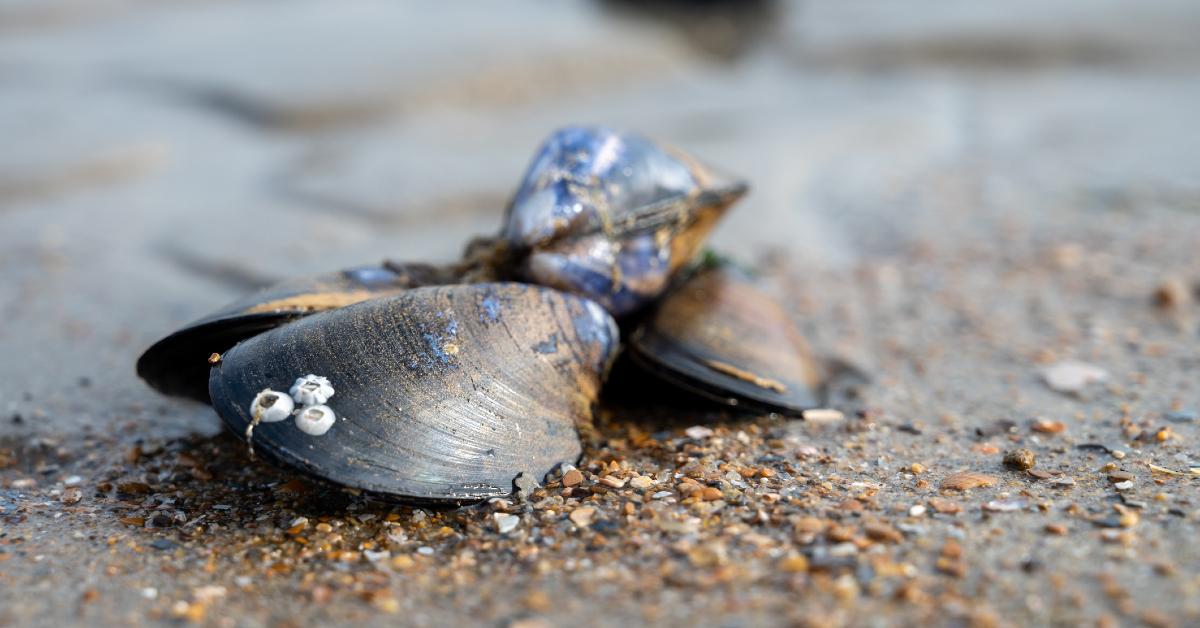 From Elmer's Disappearing Purple School Glue Sticks to the infamous Gorilla Heavy Duty Spray Adhesive, the world of glue is vast, not to mention sticky. Unfortunately, like many necessary innovations, most modern glues aren't eco-friendly, as they are typically made from petroleum-derived synthetic ingredients. Sadly, the petroleum industry does catastrophic damage to the environment, and petroleum-based products do not safely break down after use.
Article continues below advertisement
So, does sustainable glue exist? It sure does, and one particular eco-friendly adhesive found inspiration at the bottom of the ocean.
Read on to learn about a revolutionary mussel-inspired glue, as well as a few eco-friendly glues currently on the market.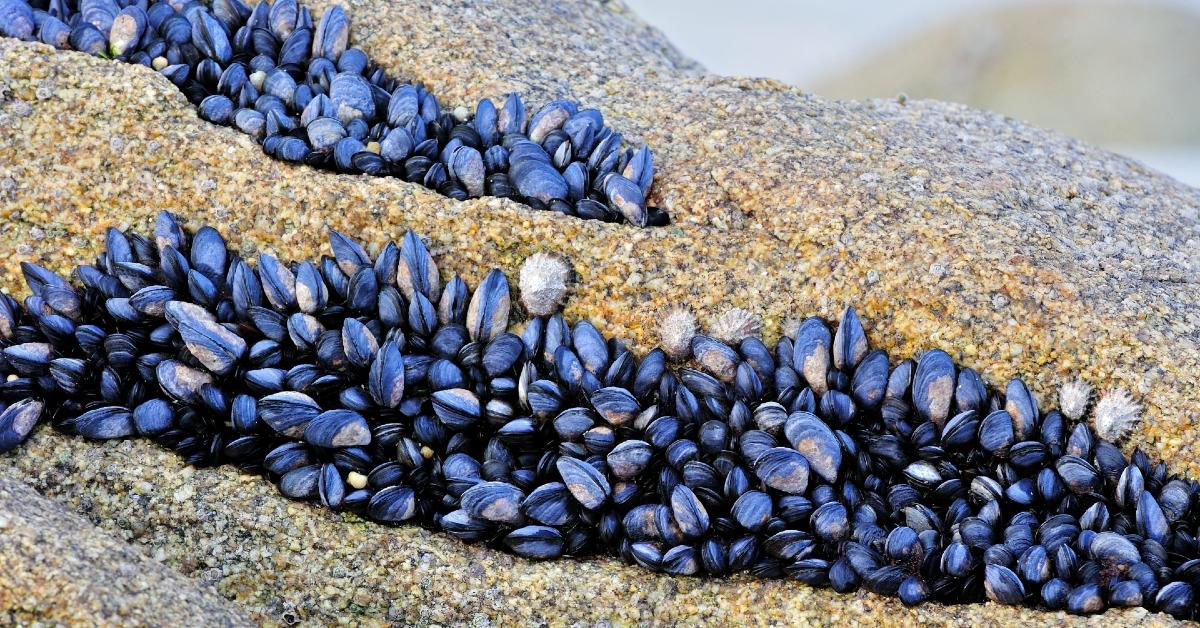 Article continues below advertisement
Researchers took inspiration from mussel proteins to create an eco-friendly glue.
A September 2023 Nature article highlights a "sustainably sourced, super-strong adhesive" that is soya oil-based and inspired by the proteins mussels use to stick to rocks.
According to researchers Clayton R. Westerman, Bradley C. McGill, and Jonathan J. Wilker, said glue is "strong, reversible, and less carbon intensive to produce than existing adhesives." Their research article presents a competitive adhesive system made of epoxidized soy oil, malic acid, and tannic acid. "All components are biomass derived, low cost, and already available in large quantities," the abstract reads.
This new adhesive mimics a common glue, epoxy, which combines two chemical groups that react and form a bond.
"If you go to the beach, you'll see all sorts of sea creatures stuck to the rocks, right? A lot of them are making adhesives to do that," Purdue University researcher Jonathan J. Wilker said on the Nature Podcast, specifically mentioning mussels and oysters.
Per the University of California, Berkeley, a mussel's foot secretes thin, hair-like strands of liquid proteins, called byssal threads. These byssal threads anchor the animal to the surface of its choosing.
Article continues below advertisement
These creatures make a mixture of proteins, which have a unique chemical group called catechol. "It introduces a type of cross-linking chemistry that you don't get with normal proteins," Wilker continued. "We took some compounds that have some of the chemistry we see in the sea creatures, and we added that to the system."
The researchers also took the petroleum-based epoxy compound and substituted in epoxidized soy oil, as soy oil is "one of the most widely produced sustainable organic materials," according to Wilker.
Article continues below advertisement
Though Wilker was careful not to make promises, he relayed that this innovative glue system has an fairly low environnmental footprint.
"With our system, because the plants absorb so much CO2 to form the components that we want — even with the heat that we add into it, you can get the numbers to be actually carbon negative," he said.
The soy oil glue is "on par" with mainstream petroleum-based glues, but the team is hoping to improve the formula and expand testing.
Wilker has been working on this mussel-inspired innovation for years, but he's not the only one. UC Berkeley engineer Phillip Messersmith has, too, worked to create a glue inspired by mussel proteins. More specifically, Messersmith has developed a glue that is "sticky, strong, and pliable when wet" for fetal surgeries, per a 2016 Berkley News article.
Northwestern's Nathan Gianneschi and Or Berger have also created protein-like polymers that can be used "in a biomedical context."
It is unclear whether the innovations at UC Berkley and Northwestern University are sustainable, however.
Article continues below advertisement
Eco-friendly glues you can buy right now:
They may not be inspired by mussel foot glue, but there are some eco-friendly adhesives currently on the market.
Onyx and Green makes a plant-based liquid glue and a glue stick that are nontoxic and safe for kids; Tessa Bunny's makes a nontoxic and petroleum-free Organic School Glue; and from mounting and hanging adhesives to classroom glue sticks, Tesa offers a wide range of eco-friendly glues.
You can also easily make your own homemade glue that is safe for kids by following this recipe by the blog Little Wild & Green.