AI Can Help Fight Climate Change — but There Are Also Major Drawbacks
AI is rapidly advancing, and although this new technology can provide environmental benefits, it also has a large ecological footprint.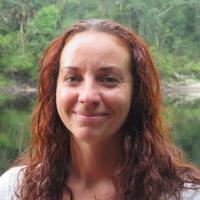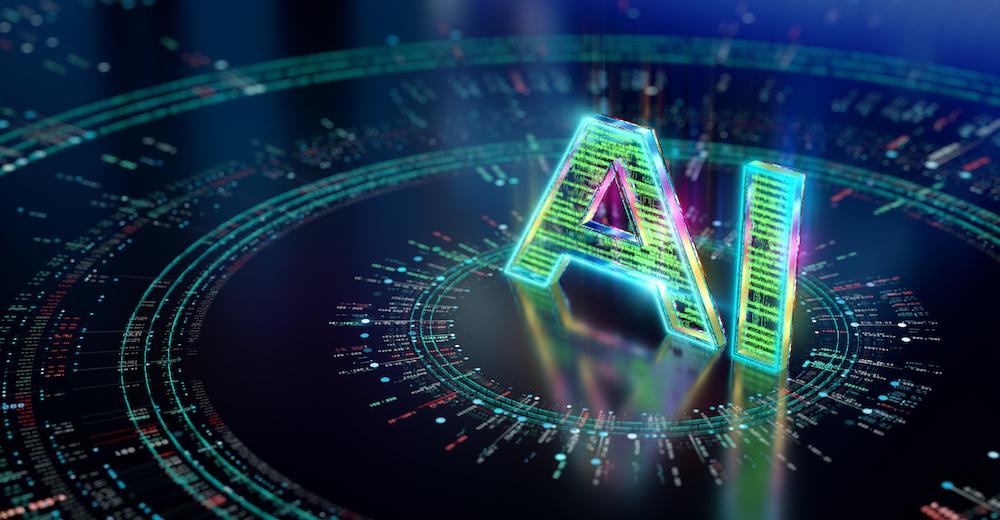 Artificial intelligence has exploded into our daily lives, and while it's made headlines for tools like ChatGPT, there are so many other applications for this rapidly expanding technology — including utilizing AI in sustainability. AI technologies function by processing large amounts of data and analyzing that information for patterns in order to predict outcomes, thus providing businesses and other organizations with new, advanced insights that can be used for environmental advancements.
Article continues below advertisement
This tool has tremendous potential for helping researchers and environmental organizations with conservation efforts, reduction of food waste, maximizing alternative energy efficiency, and other sustainable efforts. However, although it has many advantages, AI also has negative environmental impacts, and both the benefits and drawbacks must be explored further to determine the best course of action.
"The world around us is rapidly becoming AI enabled. Your car, your browser, and even your fridge will have some form of AI embedded or utilized, which means in the coming decades the energy consumption of technology is likely to rise significantly more than what people expect," Hussein Hallak, Co-Founder of Momentable, tells Green Matters exclusively in an email. Momentable is an AI-driven art platform.
Article continues below advertisement
"Unless we make significant advances in sustainable energy generation, an AI powered world will have a devastating impact on the environment," Hallak explains. "An AI-enabled world is also more likely to take strides in energy efficiency, renewable energy optimizations, and carbon footprint reductions, ideally helping us restore balance."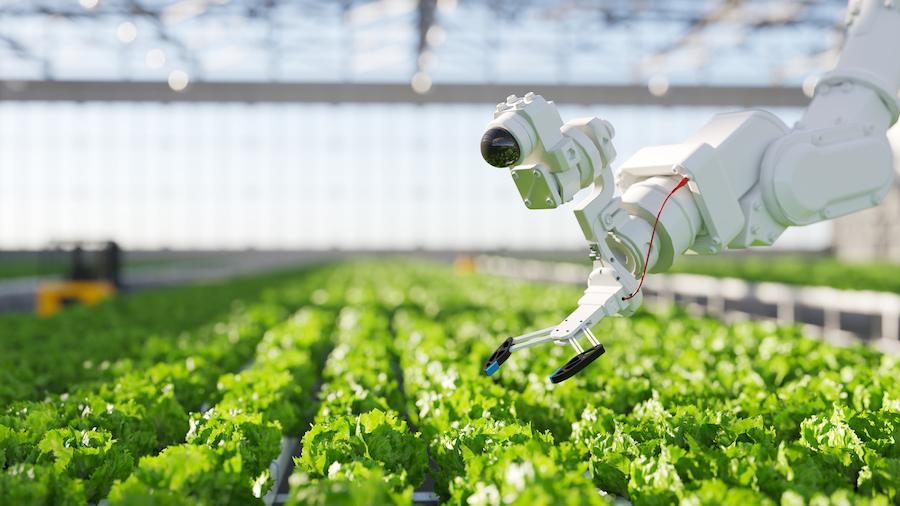 Article continues below advertisement
AI can be used for a sustainable food system.
Funded by a $20 million grant from the USDA's National Institute of Food and Agriculture, the project will use molecular breeding (genetic manipulation of DNA to improve traits) in conjunction with AI technology to forecast and improve crop yields, manage water and nitrogen use, and reduce resource use. It can also advise if foods may not be used at the final destination to prevent unnecessary transport, thus reducing energy use and food waste.
Article continues below advertisement
According to an article by Forbes, AI can also be used to assist nonprofits with distributing food to those in need. The AI technology can quickly analyze data to help track and predict areas at risk of food insecurity, and to identify areas with surplus so that organizations can redirect foods to areas with limited resources.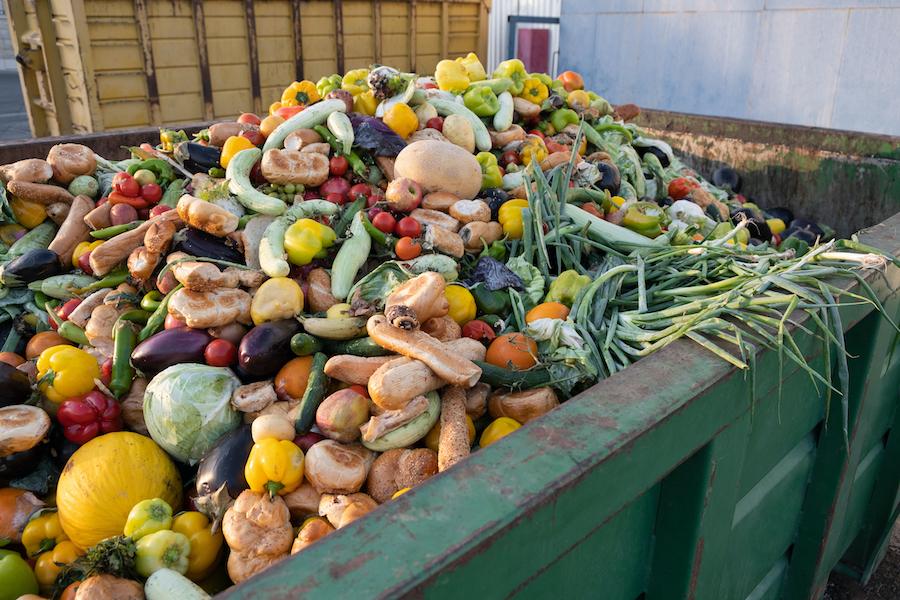 Article continues below advertisement
AI can be used for conservation efforts.
There are many ways in which AI is helping to protect conservation lands worldwide. For example, conservationists are utilizing AI technology to prevent rainforest destruction in environmentally sensitive areas. One of these platforms is called PrevisIA, a tool that was developed by the nonprofit organization Imazon, which uses data to predict what parts of the Environmental Protection Area in the Brazilian Amazon are at the highest risk for deforestation from illegal mining and logging, per The Guardian.
AI is also emerging as an important tool to stop poaching in Zambia's national parks by creating a 19-kilometer-long virtual fence along Lake Itezhi-Tezhi to monitor any boats illegally crossing. The AI technology can automatically (and more efficiently) detect the boats 24/7, alleviating the need for manual surveillance.
Article continues below advertisement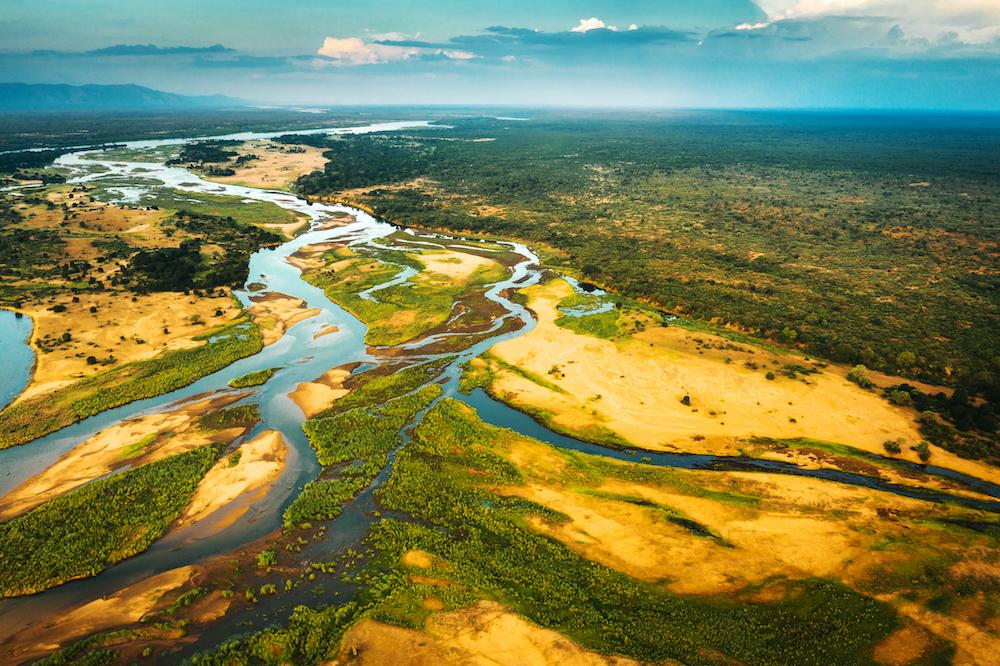 AI can maximize solar efficiency.
One of the problems with solar power is that overcast skies can impact the efficiency of the solar panels. According to an article by CNBC, the U.K. is tackling the issue by employing AI to anticipate cloud movements.To do so, the National Grid Electricity System Operator is joining forces with Open Climate Fix, a nonprofit that builds partnerships within the energy industry to improve efficiency and reduce carbon emissions.
Article continues below advertisement
Open Climate Fix is training AI systems by using years of satellite images over Europe to better understand cloud movements in order to predict how much power the solar panels will be able to produce. The more accurate the forecasting, the less traditional fossil fuel methods will have to be used.
There are environmental problems with AI.
While AI is just scratching the surface with ways in which it can help the environment, it also poses risks that may often fly under the radar. According to Earth.Org, the process to train AI creates an enormous environmental footprint, and since 2012, the amount of computing power to train AI models has doubled every 3.4 months.
Article continues below advertisement
The University of Massachusetts, Amherst, conducted a life cycle assessment study on training AI and found that it takes five times the carbon emissions of the lifecycle of a car – including its manufacturing – to train one AI model. That's roughly the equivalent of 300 round-trip flights between New York and San Francisco.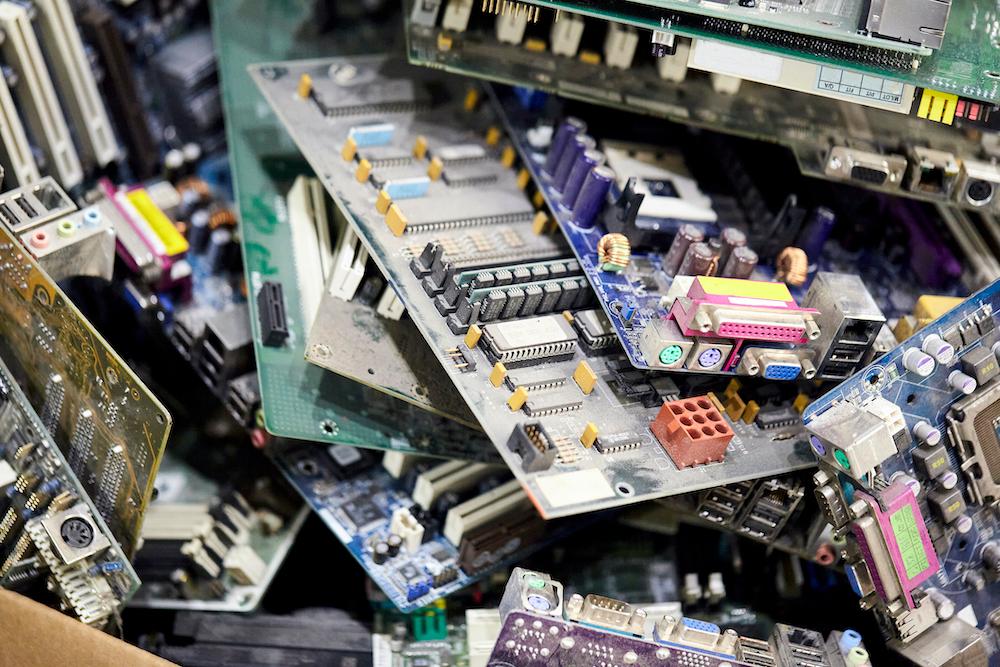 In addition to a massive carbon footprint, AI-related e-waste is another pressing environmental issue that can lead to hazardous chemicals entering waterways and soil if it's not properly disposed of. The World Economic Forum projects that by 2050, the total e-waste created is projected to exceed 120 million metric tonnes.
As AI continues to quickly and rapidly develop, new laws and regulations will be necessary to address environmental problems associated with AI-related technologies.