Carbon Capture: What It Is, Why It's Important for the Environment, and More
What is carbon capture? Many state governments, such as California's, are looking to enforce stricter rules surrounding factories and air pollution.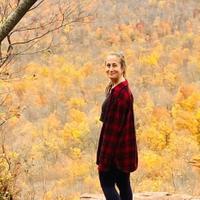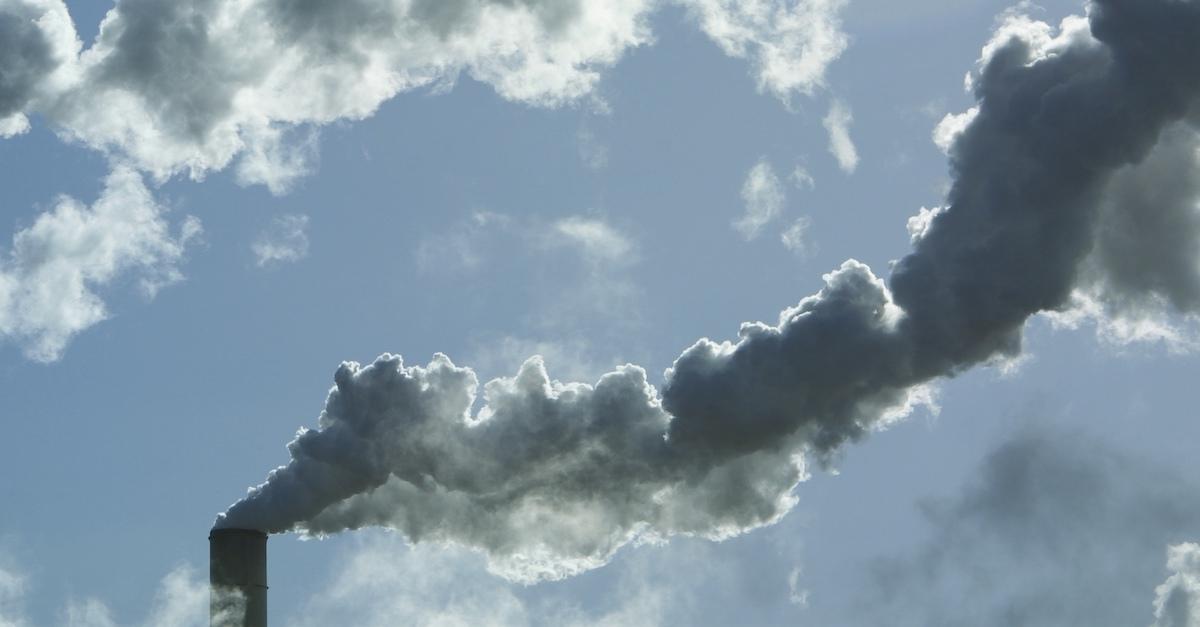 Although we've been aware of the environmental impact of factories and manufacturing plants for decades now, little has been done about it over the years. It wasn't until recently that the government has looked to enforce stricter rules surrounding factories and air pollution. States such as California are looking to implement carbon capture systems — though the need for it has become somewhat of a debate.
Article continues below advertisement
The Clean Air Task Force's technology and markets director, John Thompson, told E&E News that carbon capture could help meet the increasing demands for electricity, with the rise in EVs and heating.
"We need this technology to be deployed in the power sector," he said adamantly.
Keep reading for more on how this could help — or potentially hurt — society's sustainability efforts.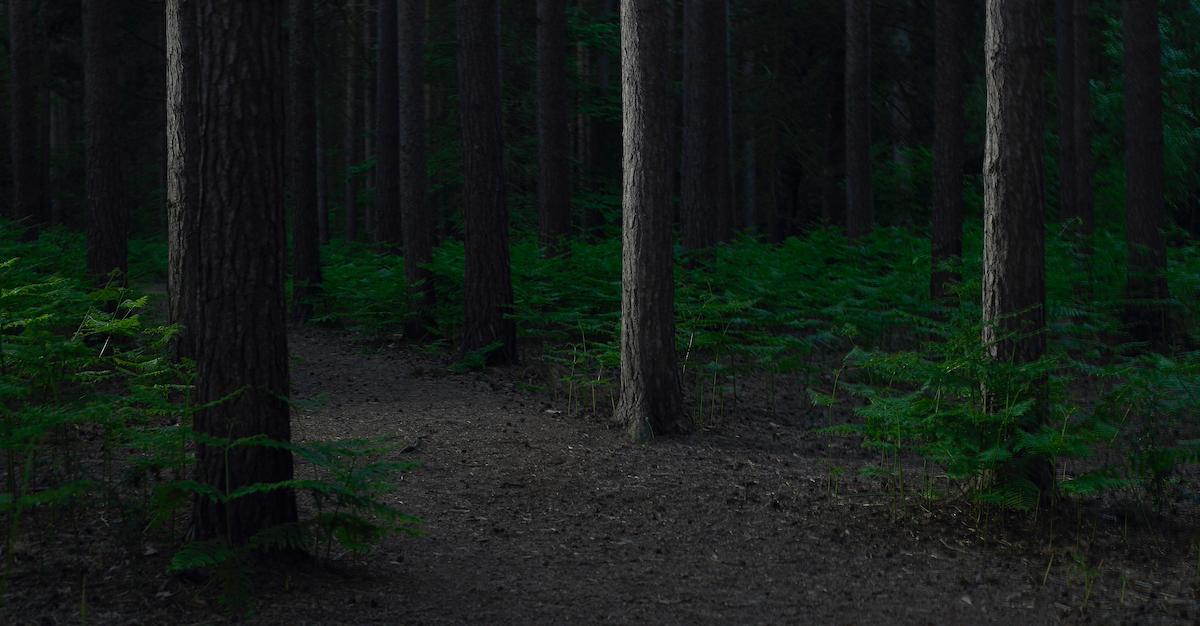 Article continues below advertisement
What is carbon capture?
If you aren't familiar with technology that enables "carbon capture," an article from Common Dreams it effectively extracts carbon dioxide directly from smoke stacks, which heavily contribute to the ongoing climate crisis.
There are a few different types of carbon capture technology — Direct Air Capture (DAC) has been financially backed by both Bill Gates and Elon Musk. Using massive fans, it sucks the CO2 from the air into a filter, adds heat, turns it into gas, and buries it underground.
Bioenergy with Carbon Capture Storage (BECCS) is another method of carbon capture. According to Princeton Student Climate Initiative (PSCI), it extracts carbon from the air at pollutive sites and creates a cleaner alternative to fossil fuel energy, basically closing the loop.
BECCS involves relying on biomass (or burning organic matter) as an energy resource that is considered carbon neutral, according to PSCI. Then, the CO2 that comes from that would be stored and eventually used later on.
Article continues below advertisement
Cheaper forms of carbon capture revolve around reforestation, or planting more trees. By planting upwards of half a million trees, according to NASA, we could capture 205 gigatons of carbon, reducing the amount of carbon in the atmosphere by about 25 percent. The trees, however, should be native and oftentimes, they have to be "mature" to sequester said carbon — so it's a lengthy endeavor with many rules to abide by.
Article continues below advertisement
Why is carbon capture controversial?
Although carbon capture sounds like the ideal sustainable method, it's controversial for a few reasons. According to Grist, California State Assembly Member, Al Muratsuchi, created A.B. 1395 to increase the Sunshine State's sustainability efforts and to achieve net-zero emissions by 2045, but one of the most contentious aspects is carbon capture.
Many say it encourages the continued use of fossil fuels, still creating pollution and inhibiting the push to go totally electric.
The technology that enables carbon capture is also incredibly expensive. Although it's being financially supported by some of the U.S.'s most famous billionaires, it's a pricey endeavor that may not ultimately pay off in the long run — or help us meet our goals in transitioning to actually clean energy.
It could be worth it in the meantime, while we're still relying on fossil fuels. Though electric, solar, and wind are clearly cleaner means of energy.