Looking to Create the Next Big Innovatation? Biomimicry Could Be the Ultimate Inspiration
Biomimicry has helped shape the world around you and you might not even realize it. Here are the best examples of nature's influence on humans.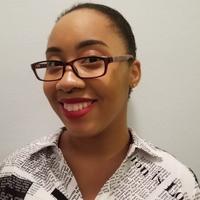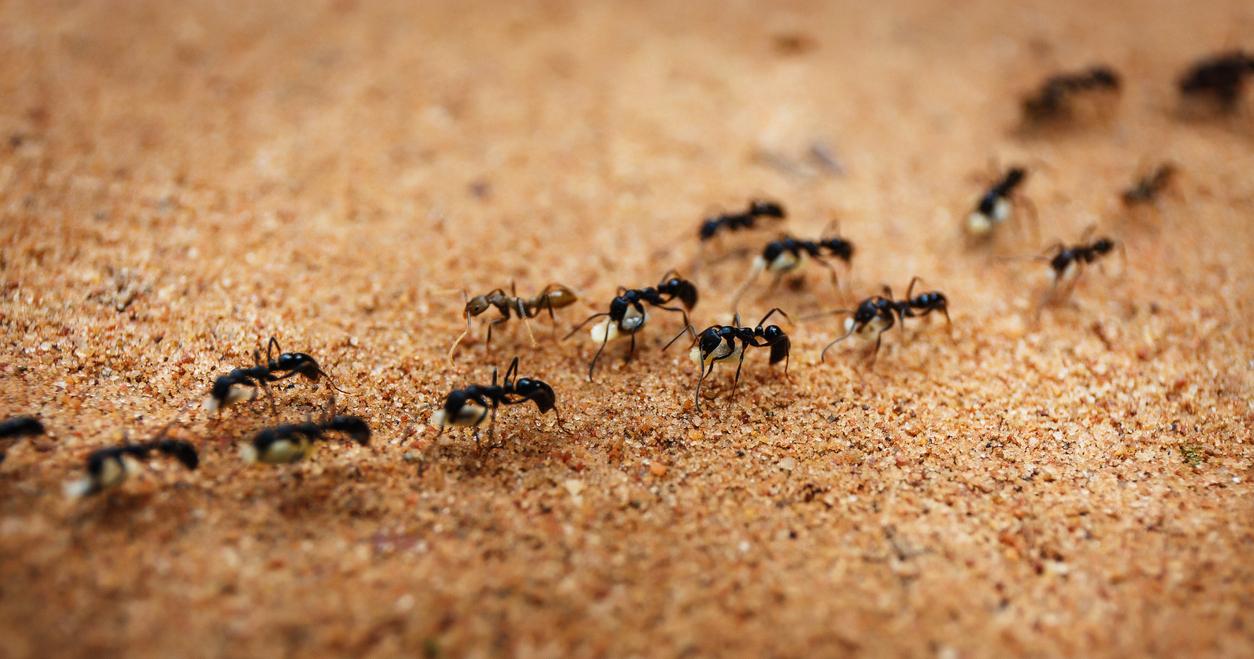 The Gist:
Biomimicry is a part of our everyday lives.
Biomimicry has influenced everything from the medical field to traffic issues.
Inventors, scientists, and more have been using biomimicry for centuries.
Article continues below advertisement
Over the years, the world has changed drastically. The ways we eat, travel, communicate, and more are continuously developing with seemingly no sign of stopping. What you may not realize is that nature has inspired so much of this. And, over the years, it has found its way into our everyday lives.
In fact, this is such a common occurrence it has a name: biomimicry. This is when we as humans mimic what we see out in nature. There are countless examples of biomimicry throughout history that you may not have even noticed — let's take a look at some of them.
Article continues below advertisement
What is biomimicry?
According to the National Library of Medicine, biomimicry is the practice of looking to nature to solve "design challenges" in the world around us. When making these changes the goal is typically to make things more sustainable.
Article continues below advertisement
However, sometimes the bio elements are used to only inspire an aesthetic. Smithsonian Magazine points out that humans have been looking to nature to help figure out different, more efficient methods for people to live life longer than you may realize.
It may be no surprise, but nature has been inspiring us humans for centuries. Of course in the arts, but also in the way we create and navigate the world around us. Ohio State mentions how umbrellas were invented in China thousands of years ago by an inventor who decided to use the "flexibility and effectiveness of the leaf" to create the tool we still use today.
Article continues below advertisement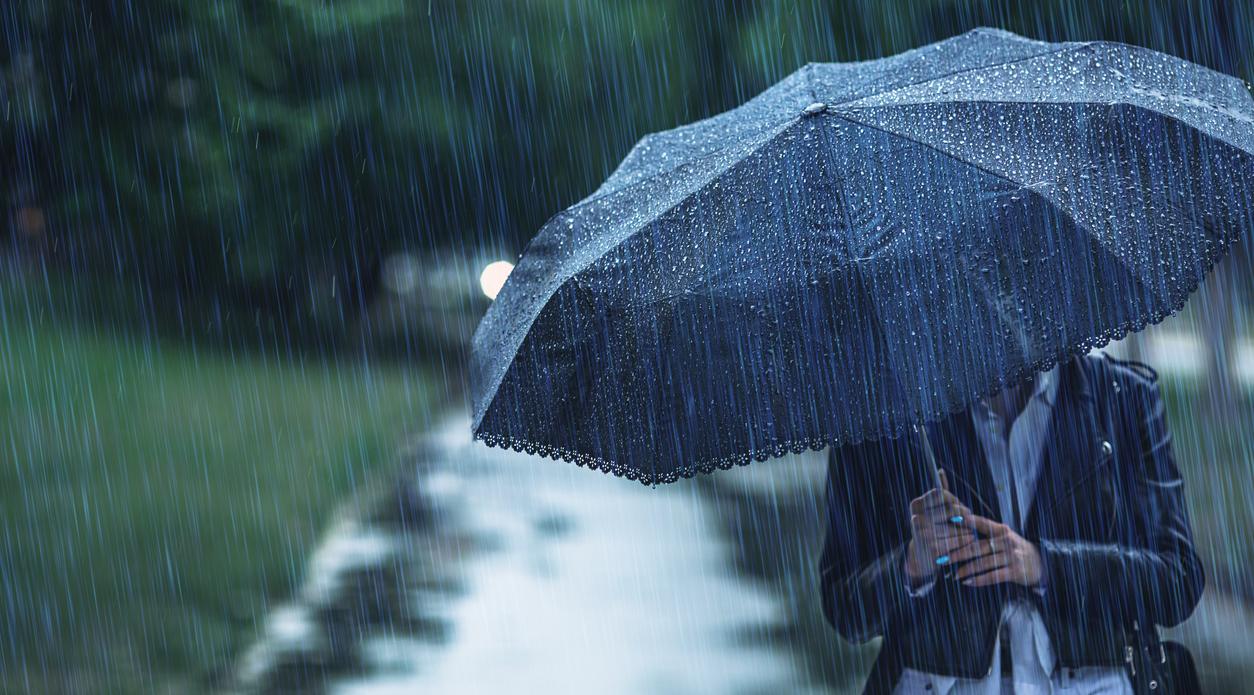 Here are some other biomimicry examples.
There are examples of biomimicry that we encounter daily and don't realize. The hook and loop fastener (typically known as the brand name Velcro) is one of them.
Article continues below advertisement
Smithsonian Magazine mentioned that the fastener came about after Swiss engineer Georges de Mestral noticed how burs (those seeds with hooks on the ends) stuck to his clothes.
If this has ever happened to you, you might have noticed how difficult they can be to remove. He patented his invention in 1955, but the design has been improved over the years.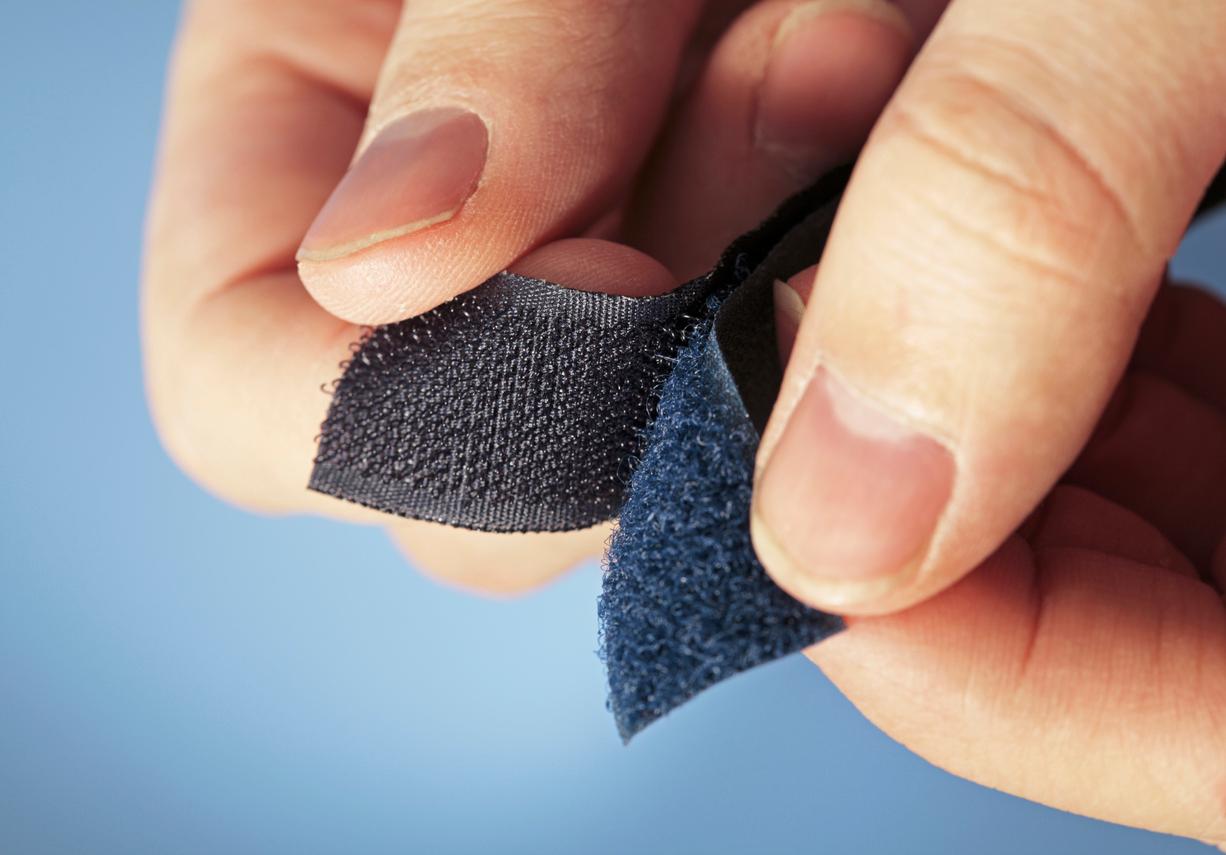 Article continues below advertisement
According to the Carnegie Museum of Natural History, scientists noticed how certain geckos could easily grip onto all kinds of surfaces without fear of falling. This has led to medical techniques to close wounds that don't require stitches.
Additionally, observing ants can help us improve how we deal with traffic jams.
If there's one thing ants are known for, it's how effortlessly they work together. These insects can walk very close to one another without bumping into each other even if they are moving in different directions. As we develop technology to improve cars, we can look to ants to help us understand how to approach traffic concerns.
Another great example of biomimicry is down feathers — and synthetic down feathers.
By observing how warm feathers can keep ducks and geese in the winter, humans began using their feathers to stuff our own coats, blankets, and pillows. However, the process of doing so is incredibly cruel, and humans have since invented synthetic and recycled down alternatives that feathers and don't have to head south in colder temperatures.