Keep Your Home Smelling Lovely Year-Round With These Seasonal Simmer Pot Recipes
Embrace every season with these spectacular year-round simmer pot recipes.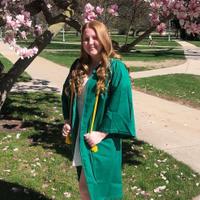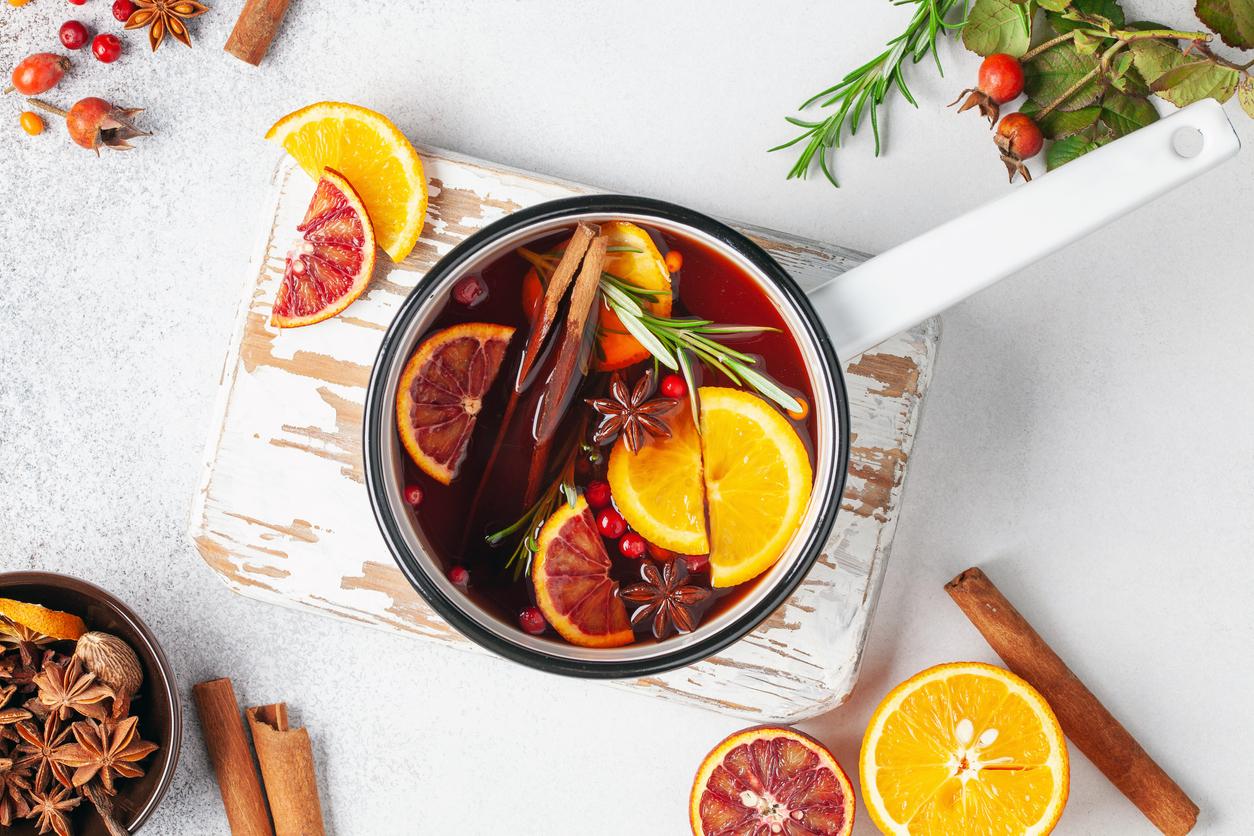 If you've been looking for an excellent alternative to candles, nothing can top stovetop potpourri. Not only is it non-toxic and all-natural, but it's also eco-friendly and reusable.
Trying out a few simmer pot recipes can be a great way to embrace the smells of the current season. Whether it's spring, summer, fall, or winter, filling your home with a nice aroma is always a positive and welcome addition.
Article continues below advertisement
Let's start with some spring stove potpourri recipes:
Nothing quite beats the smell of spring, especially after a long winter. These spring simmer pot recipes from Gathering Dreams are packed full of fragrant ingredients that will leave your home smelling fresh and clean.
If you want to keep it simple, try this easy, three-ingredient recipe. All you need is two lemons, rosemary, and vanilla extract — you might even have everything at home already. Simply place the items in the pot with some water and let it boil. It's said that this recipe is somewhat similar to the aroma in Williams Sonoma stores.
Article continues below advertisement
This next simmer pot requires three limes, mint, thyme, and some finely sliced ginger. When combined, these ingredients are very enticing and refreshing. Don't forget that stovetop potpourri is actually reusable — you can leave the pot on the stove and boil it again the next day. Why not get the most out of your efforts?
For a warm and sweet, yet spicy smell, grab some lemons, mint, thyme, and cinnamon. This one is great for the transition between winter and spring, thanks to its unique mix of smells.
Article continues below advertisement
These are the perfect ingredients for summer simmer pots:
A lot of people love summer, and who can blame them? The sun is out and there's no better time to make good memories with friends and family. And after a long summer day, a cozy simmer pot is just what the doctor ordered.
These recipes from The Wholesome Witch are totally fun and simple. If you have some free time, try out the "Iced Mocha," "Mojito Magic," or "Pina Colada" pots.
To make the "Iced Mocha," you'll need coffee beans, cinnamon sticks, cocoa powder, almond extract, and vanilla extract. It's a bit more complicated, but it's worth it.
Article continues below advertisement
For the "Mojito Magic," grab a lime (or two), rosemary, peppermint, and ginger. And if you want it to really smell like summer in your home, try the "Pina Colada" simmer pot. This one requires some pineapple, limes, dried coconut, coconut extract, and vanilla extract.
Who doesn't love the smell of fall? Embrace the season with these fall simmer pots.
Fall candles are the best, but simmer pots are even better. There are so many fragrances associated with fall — if you're creative enough, you could create your own recipe. However, not everyone is so lucky, which is why we've gathered some ideas for you.
Article continues below advertisement
Atta Girl Says gives us a bunch of different fall stovetop potpourri blends to try. For the first blend, you will need an orange, cinnamon, cloves, and rosemary. The second blend consists of apple, orange, cinnamon, cranberry, allspice, and nutmeg. Blend number seven uses lemon, orange, ginger, rosehip, and vanilla.
Article continues below advertisement
You can't beat these winter stove potpourri recipes:
For a nice, woodsy smell, check out Rhubarbarian's recipe — you'll need orange, juniper, and rosemary. This will also leave behind a fresh and citrusy aroma.
Tidy Mom's simmering Christmas potpourri will make your home smell like the holidays. To recreate this recipe, grab fresh cranberries, oranges, star anise, cinnamon sticks, cloves, vanilla extract, fresh pine, and cranberry juice. If you don't have all of these ingredients, don't worry — just use what you have!