Natural Ways to Make Your Home Smell Fabulous
If you're looking for natural ways to make your house smell amazing, these are some awesome options.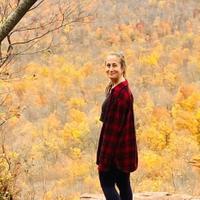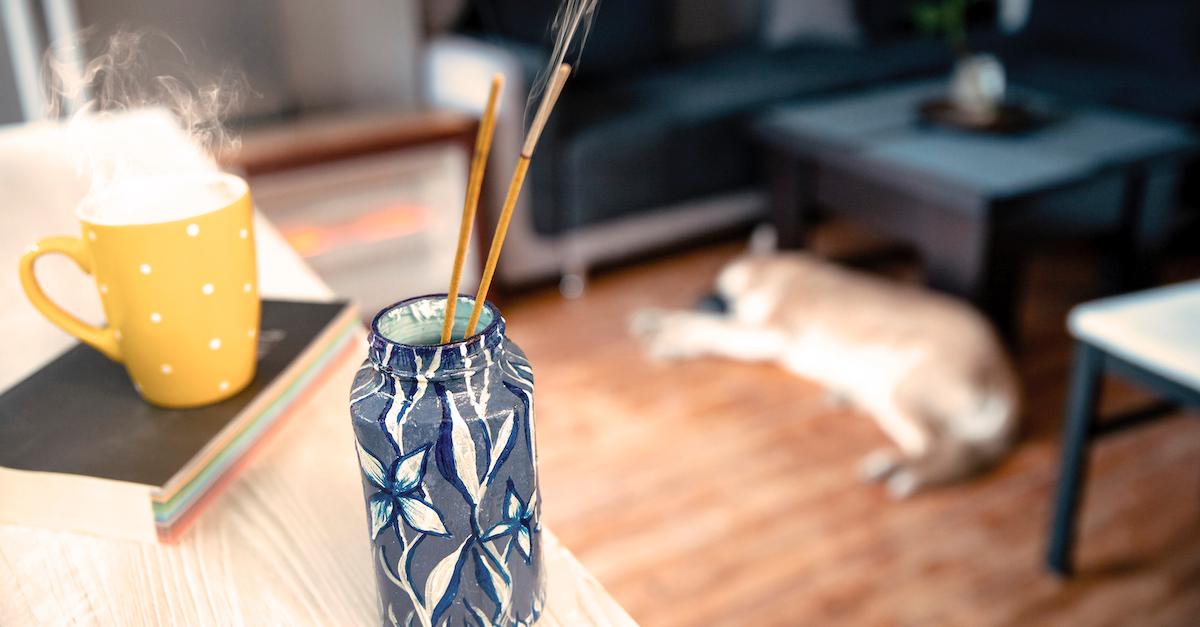 Whether you're a pet parent, or if you simply don't have a lot of time to clean (guilty!), you sometimes may find your home smelling not so great. And while store-bought candles or room sprays are generally an easy fix, many of them are filled with toxic ingredients that you don't want to be inhaling on the regular. That said, we've rounded up a list of natural home scents, to keep your house smelling fresh, without having to use nasty chemicals.
Article continues below advertisement
From making your own simmering spices, to creating your own diffuser, there are so many options that won't break the bank, and don't require too much effort. Check them out, below.
DIY potpourri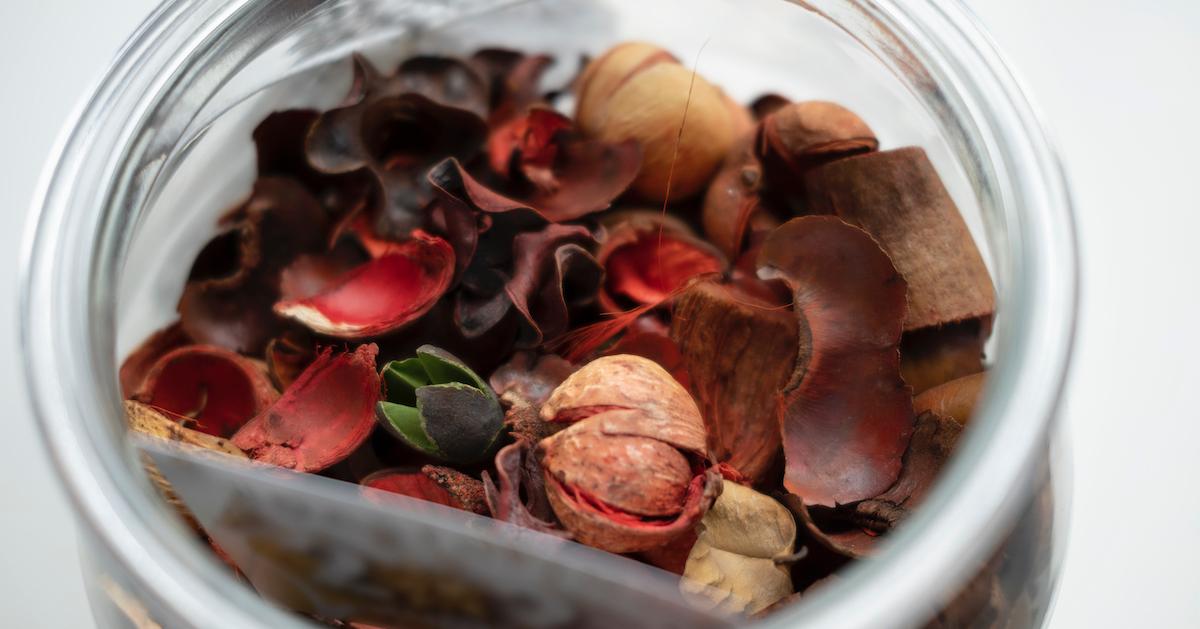 The Spruce offers easy instructions to make your own potpourri — mix a cup of dried rose metals, 1/4 cup of rosemary, and 1/2 cup of dried lavender in a bowl. Stir in 1/8 teaspoon of ground cloves, cinnamon, dried rosebuds, and orange peels, before mixing in some rose or lavender oil, as well as 1/4 teaspoon of crushed orris root. Your space will smell like flowers in no time.
Article continues below advertisement
Homemade candle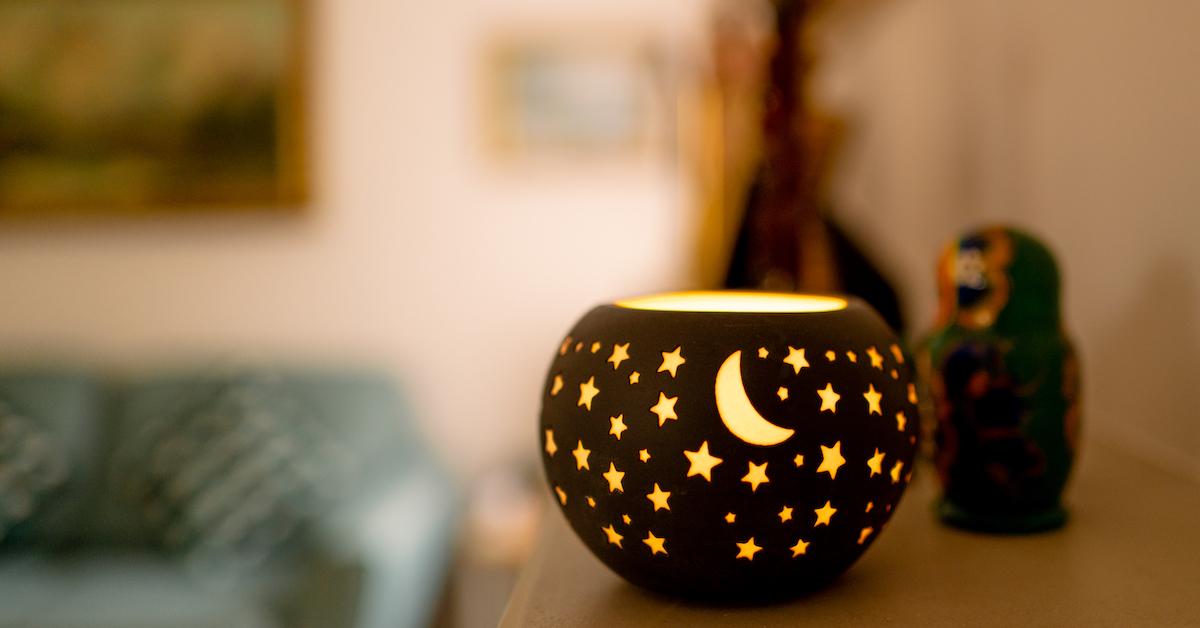 Our step-by-step guide on making your own candle is super easy to follow, and the ingredients are affordable and easy to find. You'll have to decide on what type of wax you'll use (we'd personally go with carnauba), as well as coconut oil, your choice of essential oils, and a glass container. Follow the directions in the link above — we promise you won't be led astray.
Article continues below advertisement
Homemade simmering spices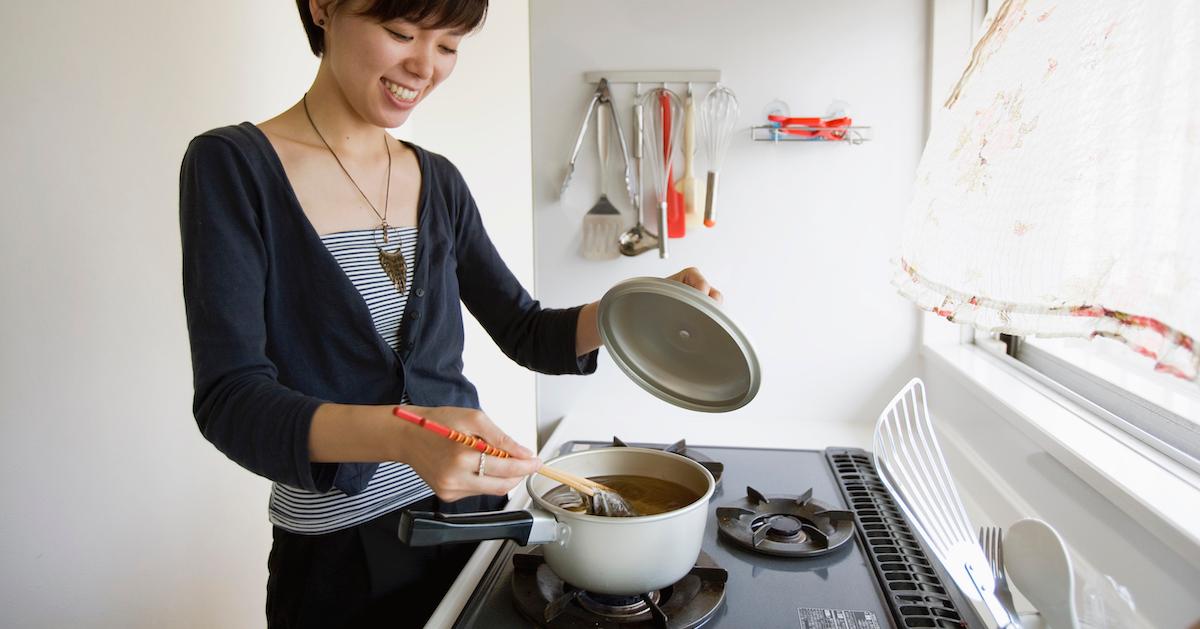 Have you ever walked into someone's home to immediately catch a whiff of homemade cookies? That's what it's like, if someone has simmering spices on the stove... and the best part is you don't need an apron. How Sweet Eats recommends tossing in your crockpot: 5 cups of water, 2 peeled navel oranges, 1 sliced apple, 3 cinnamon sticks, 3 star anise, 1 teaspoon knob of ginger, 1 teaspoon of cardamom pods, and 1 teaspoon of cloves. Let simmer with the crockpot top off.
Article continues below advertisement
DIY room spray
If you have certain problem areas, such as a sofa your cat frequents, try making your own room spray. For a DIY Purifying Eucalyptus + Lemon Room Spray, Parachute recommends mixing 3 ounces of filtered water, 1 ounce of vodka, 30 drops of eucalyptus oil, and 30 drops of lemon oil in a 4 ounce spray bottle — just make sure to shake before each use.
Article continues below advertisement
Homemade diffuser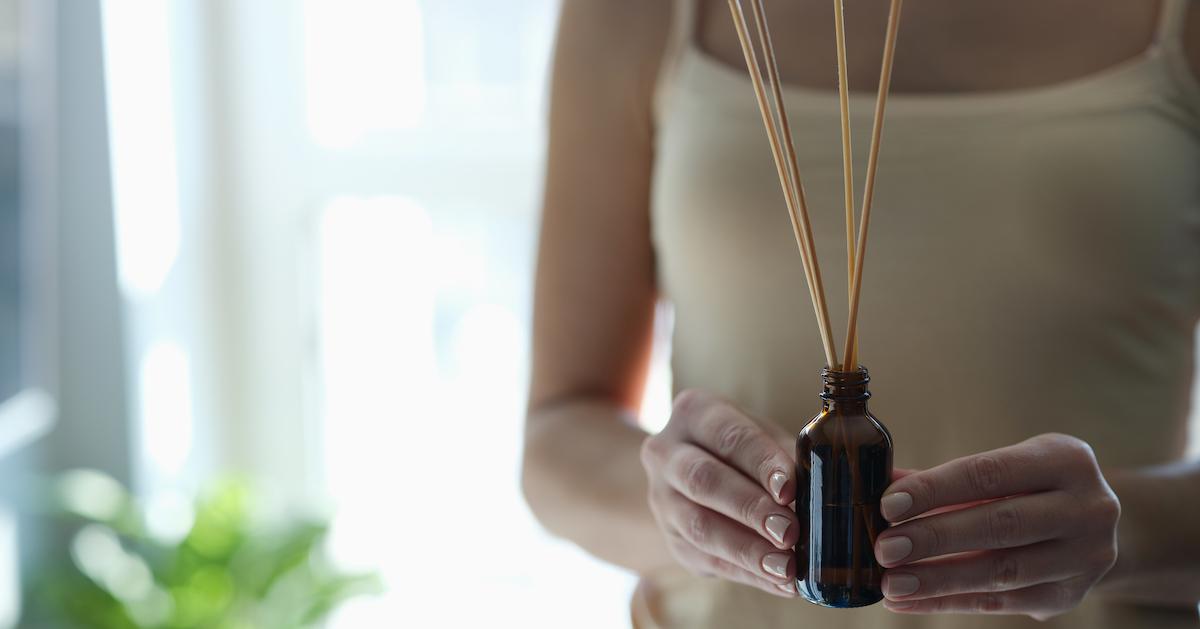 Although diffusers may look fancy, Treehugger has easy-to-follow directions to make them on your own. Start out by selecting a container. Then buy some reeds, and decide on a base liquid — alcohol, water, and essential oils is a classic combination.
Article continues below advertisement
DIY incense cones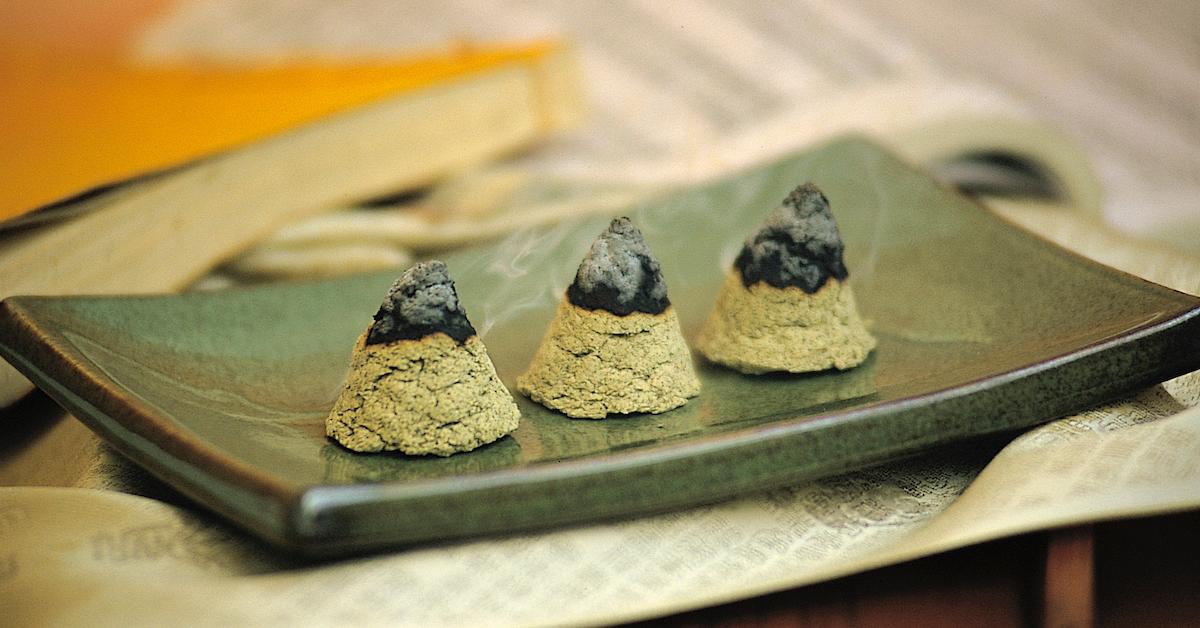 Burning incense cones on a fire-friendly surface is an easy way to permeate nice smells throughout your home. The Co-Op Market's instructions for DIY incense cones have you start out by choosing some herbs — some include lavender, cinnamon, or sage. Then grind up about 6 teaspoons (for 4 coones), and add about 1 tablespoon of water, as well as 1 tablespoon of another liquid (or just water).
Article continues below advertisement
Shape each incense cone in a piping tip, remove it, and dry them in a sunny space overnight. But to make sure they keep, store them in a sealed container.
Article continues below advertisement
If DIY isn't your thing, try these chemical-free scents: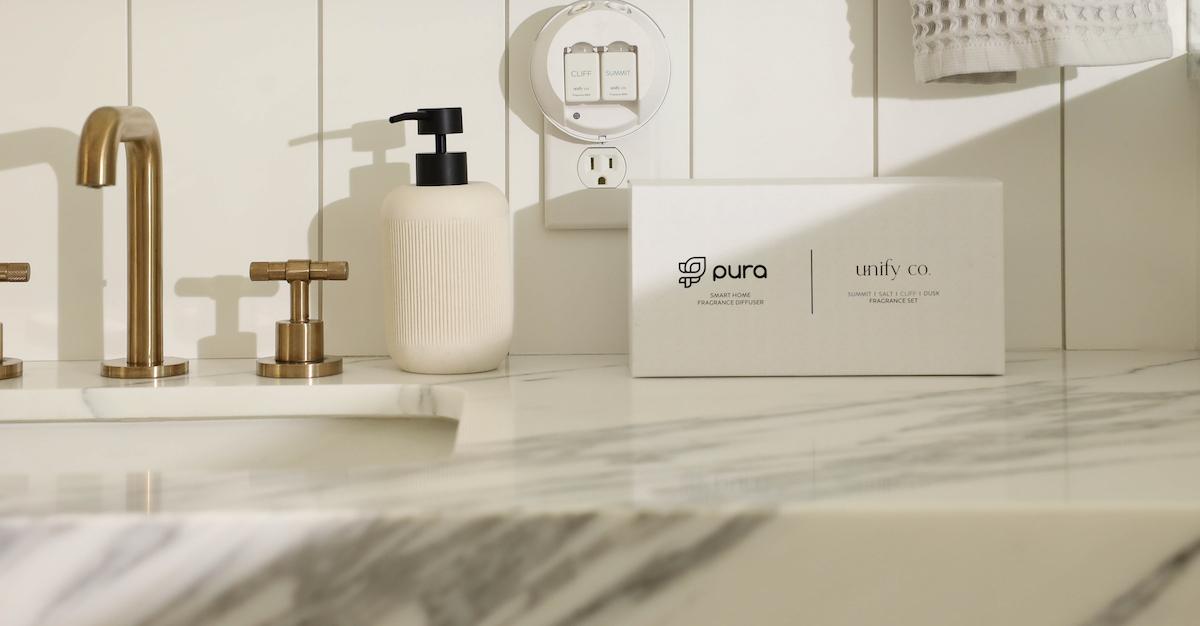 One natural way to make your home smell fresh, without having to make anything on your own, is by using Pura. It's a sustainable home diffuser that uses sustainably-sourced and cruelty-free scents. You can also control it to save energy and to manage how much of the scent is released into your home.
We also have an ongoing list of our favorite eco-friendly candle companies that forgo toxic ingredients or animal products... so that's always an option.
Article continues below advertisement
And finally, Indigo Wild's Zum Mists make for an easy-to-use room spray. Each one contains all-natural ingredients and essential oils, and there are so many scents to choose from. From Frankincense & Myrrh to Geranium-Patchouli, each one is chemical-free, and all of them will leave your living space smelling so, so good.