It Stinks! Exploring the Environmental Impacts of Synthetic Fragrance
Fragrances are a great way to air out a smelly room, but even these seemingly innocuous scents carry serious environmental repercussions.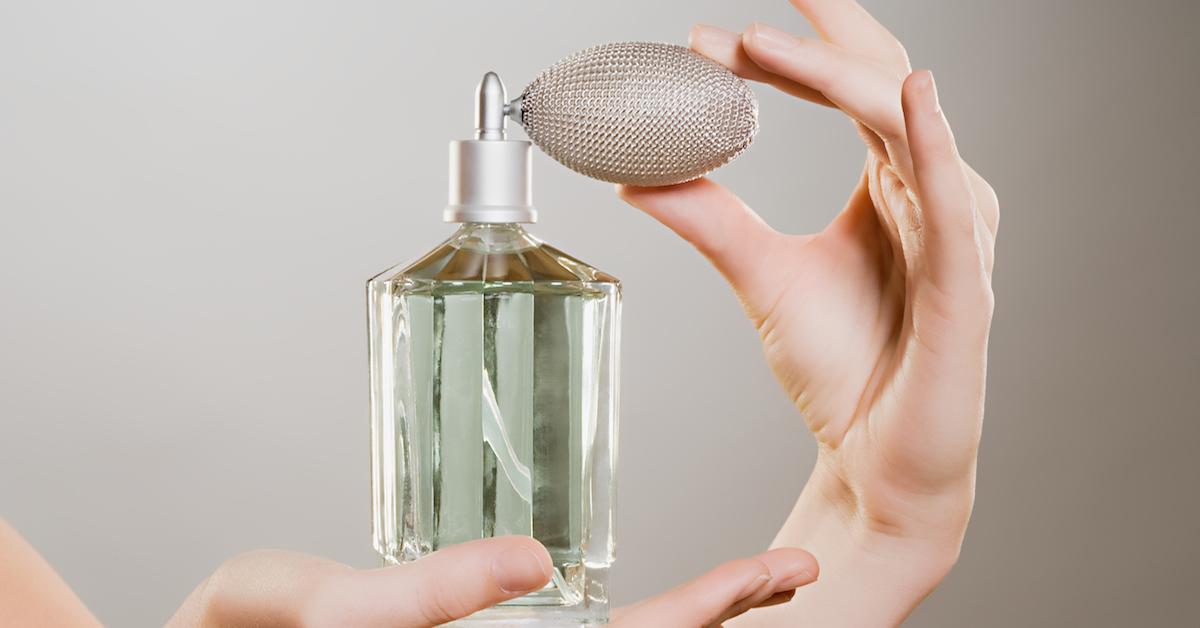 Scented products might make the world smell a little better, but unless those fragrances are derived from natural sources, they are probably doing far more harm than good. Synthetic fragrances aren't just harmful to people, they are also potentially damaging to the natural world. But what makes synthetic fragrances so dangerous to the environment in the first place, and what are the environmental impacts of scented products?
Article continues below advertisement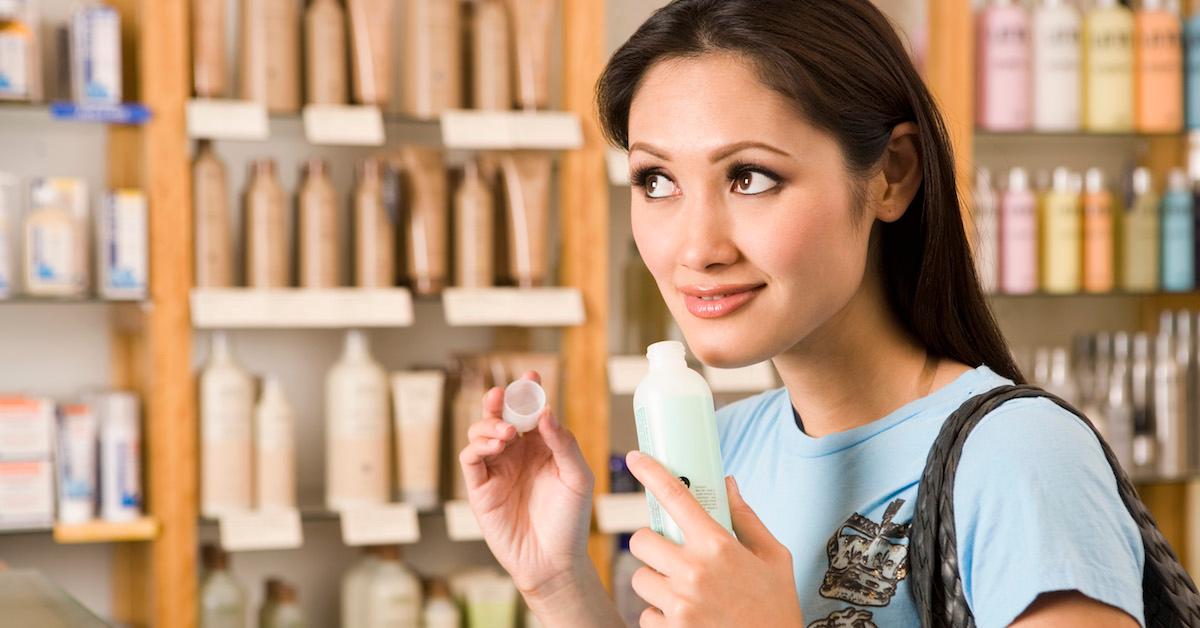 What makes synthetic fragrances so dangerous?
We will answer that question with another question: do you know the exact chemical composition of your favorite scented candle? If the answer is no, as we suspect it might be, then perhaps you are beginning to understand the problem. The term "fragrance" as an ingredient refers to thousands of unnamed chemicals that are considered proprietary blends by the companies that make them.
Article continues below advertisement
According to Greentumble, most of today's perfumes, colognes, deodorants, candles, air fresheners, cleaning products, soaps, shampoos, and detergents contain synthetic fragrance compounds of unknown origins. Any one of the 1,000 compounds within a particular scent could be a harmful carcinogen, but you'd never know because the list of ingredients is protected by intellectual property laws.
Your laundry detergent might smell like Mountain Mist to you, but only those who make it know which potentially-dangerous chemical concoction creates that distinctive scent. And on top of being potentially harmful to you and yours, that particular chemical mixture can be harmful to plants, animals, and aquatic life once it finds its way down the drain.
Article continues below advertisement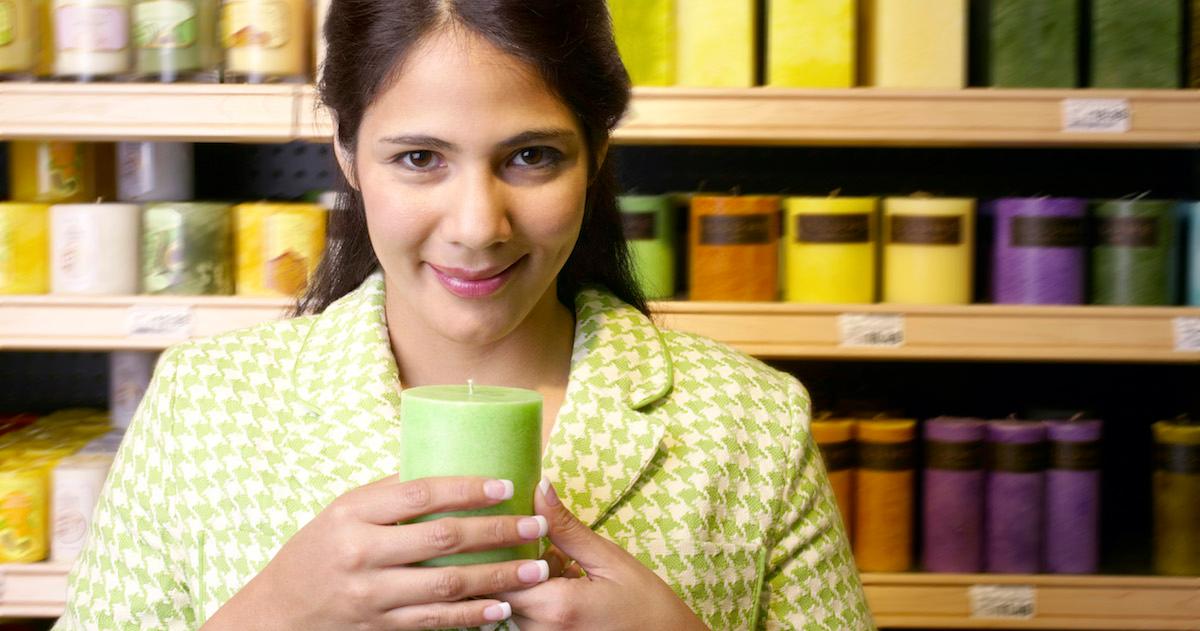 What are the environmental impacts of scented products?
The unknown composition of harmful chemical scents is just the beginning of the problem. According to Lenntech, phosphates in some of these chemical mixes can cause algae to bloom uncontrollably in waterways, thereby depleting the oxygen levels. Other chemicals can even reduce the surface tension of water, making it easier for pesticides and other toxins to enter the water and be absorbed by the plants and animals that live there.
Article continues below advertisement
According to One Seed, the volatile organic compounds (VOCs) from scented products create just as much petrochemical air pollution in the atmosphere as the amount of petroleum burned as fuel. In fact, a 2018 study revealed that petrochemical products account for half of all fossil fuel VOC emissions.
This is because many synthetic fragrances are made from petrochemical derivatives, such as petroleum or coal tar. These VOCs are considered greenhouse gases, which makes them bad for our atmosphere and our air quality. They exacerbate the issues that already contribute to climate change and are damaging to our health, according to Allure.
Article continues below advertisement
When used excessively, these chemicals can lead to kidney, liver, and nervous system damage. The EPA has even linked them to cancer. VOCs in synthetic fragrances can lead to headaches and skin or eye irritation. They can exacerbate asthma and other lung conditions as well.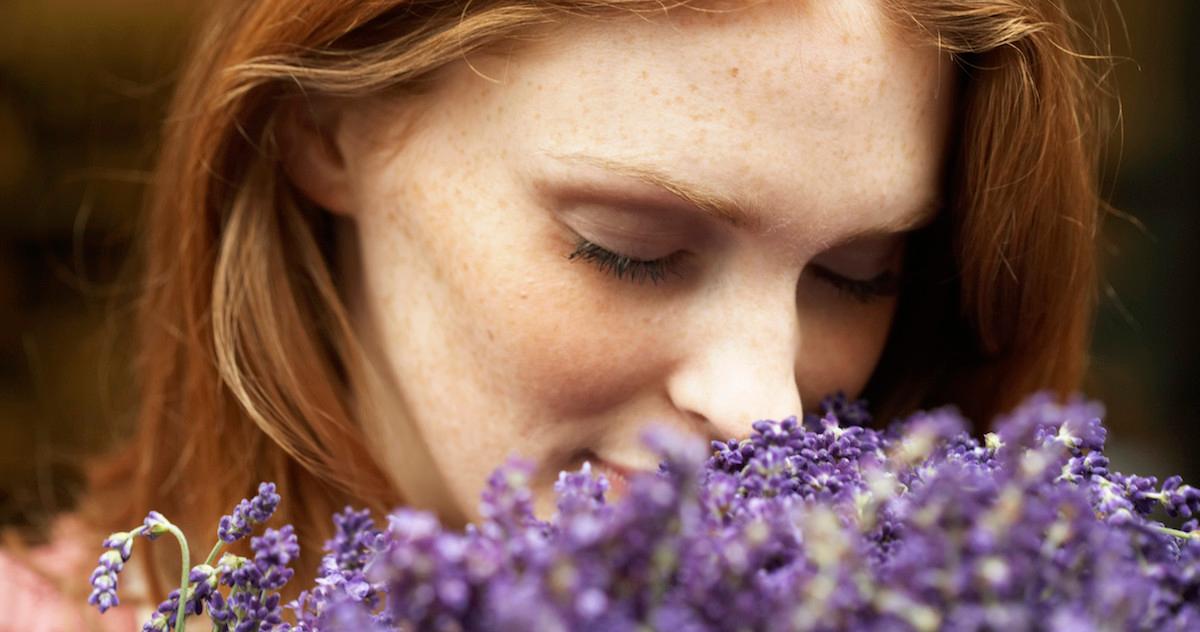 Article continues below advertisement
Can we minimize the environmental impact of synthetic fragrances?
Unfortunately, until there is greater transparency by corporations and manufacturers, it is likely that synthetic fragrances will continue to be used. The compositions behind these secret fragrances are jealously guarded and rightly so, especially as many of them contain compounds that are harmful to us and the entire planet. Nevertheless, we can minimize our own environmental impact by choosing to shop for products that are naturally scented, sustainable, organic, or locally made.
There are plenty of small, environmentally-minded businesses out there that only use naturally-derived fragrances, such as essential oils. If you want to avoid the potentially harmful or carcinogenic effects of synthetic fragrances, look for organic products or anything that doesn't contain "fragrance" on the ingredient list. According to the Campaign for Safe Cosmetics, the word fragrance on a label usually means synthetic fragrance and that could be just about anything.