Your Go-to Guide to Choosing the Best Non-Toxic Room Sprays
Non-toxic room sprays: a guide to choosing the best, healthiest, and longest-lasting air sprays that don't increase your environmental impact.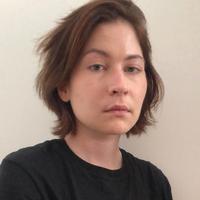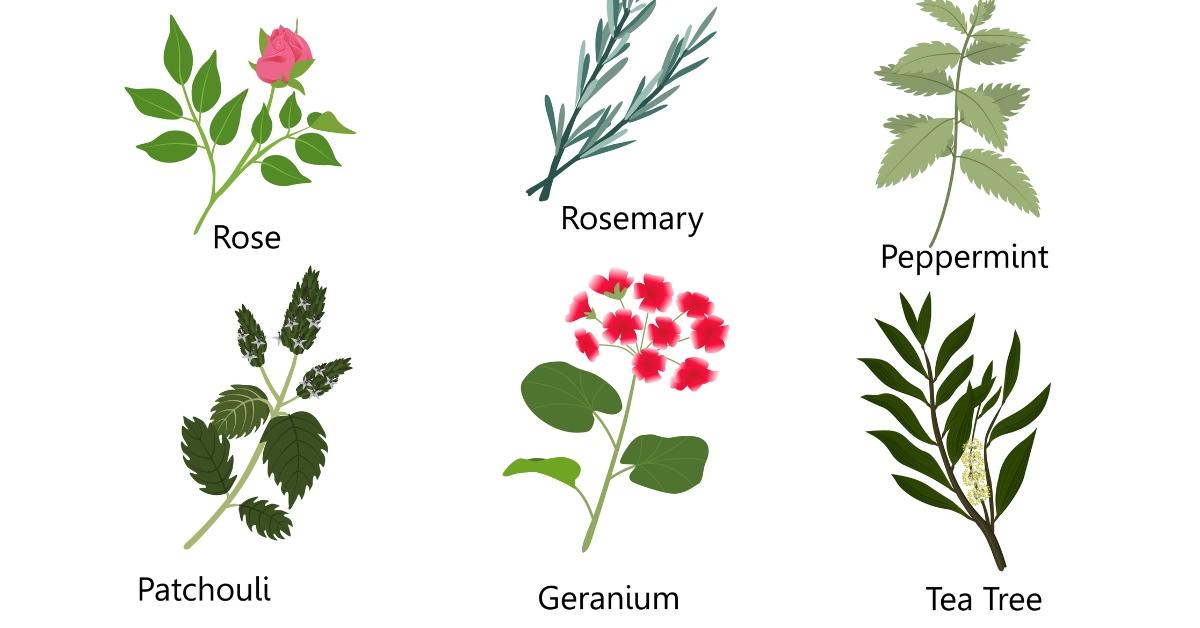 It is widely believed that asthma, liver dysfunction, and a range of other illnesses are triggered by sustained phthalate exposure. And because 86 percent of air fresheners tested in a Natural Resources Defense Council study contained "detectable levels of phthalates," investing in a non-toxic room spray is just one small step you can take to lower your exposure.
Article continues below advertisement
Over the past years, an increasing number of independent producers have started offering non-toxic room sprays that are better for your health and the environment.
Air fresheners first entered the mainstream circa 1948. Unlike natural fragrances — which were used in Ancient Egypt — air fresheners first garnered popularity because of the convenience they afforded.
Most non-toxic room sprays, however, use all-natural ingredients like plant-derived essential oils and distilled water. As such, they are better for you — while they also boast a more sophisticated, subtle smell. And making non-toxic room sprays at home takes the same amount of effort as it does to grab one on the go.
Article continues below advertisement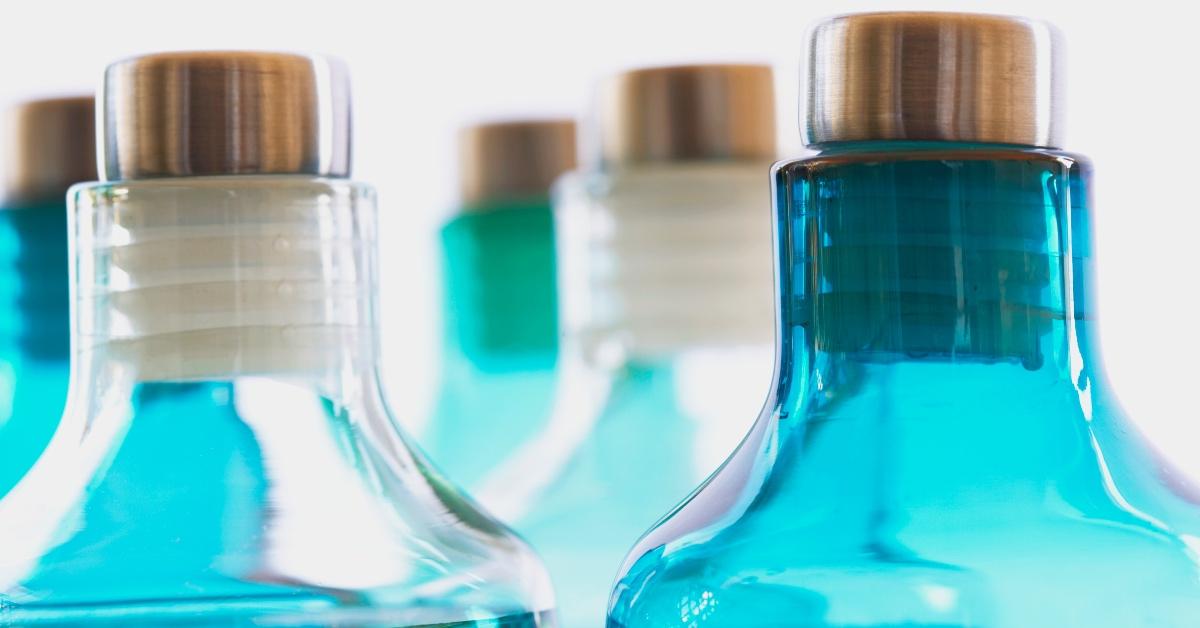 Here are a few of our favorite non-toxic, all-natural room sprays:
Founded by Dan Swimm, a Durham, N.C. native, Grow Fragrance aims to transform the non-toxic room spray market. With its 100 percent plant-based and toxin-free product range and carefully curated scent profiles, the company pioneers a people- and nature-centered approach. Their agave mint, bamboo, and black currant rose sprays have all garnered five-star reviews — we honestly can't pick a favorite.
Article continues below advertisement
On Etsy, smaller and more independent sellers offering non-toxic room sprays include Faith & Grace Essentials, a Pennsylvania-based brand which specializes in homemade products that don't pose a risk to you or Mother Earth. Robinsonfamilysoaps, who describes themselves as a family-run business based in Ohio in their bio is another great option. These are just a few accounts that make next-level, all-natural scents.
Article continues below advertisement
It's easy and incredibly fun to make non-toxic room sprays at home.
Making your own room spray actually isn't that hard, and you can customize it to retain whatever scent you want.
To create your signature blend of non-toxic air freshener, you will want to start by selecting a few of your favorite essential oils. Lavender and lemon, sweet orange and cedar wood oil, and eucalyptus and peppermint are some of the common combinations. The sky is the limit, though — test out a few combinations and make something that really fits you.
Next up, you will want to make some distilled water. Do so by pouring water into a pot, placing a smaller bowl inside the pot, switching the stove on, and placing a lid upside down on the larger pot. Once the heat starts to do its thing, you will want to put ice on the lid, per Dripfina. At the end of the process, you will find the distilled water inside the smaller pot. All you are left to do is mix the essential oils with the distilled water — before you know it, your house will smell incredible.
Green Matters' new book, Green Living, is the perfect guide to living an eco-friendly lifestyle for people at every stage of the process. You can order Green Living here.