Sustainable Hostess Gifts for Christmas That Everyone Will Love
Gift-giving during the holidays can be tricky, especially when you're trying to be more eco-friendly. Check out this list of sustainable hostess gifts for Christmas to get some ideas.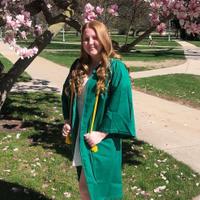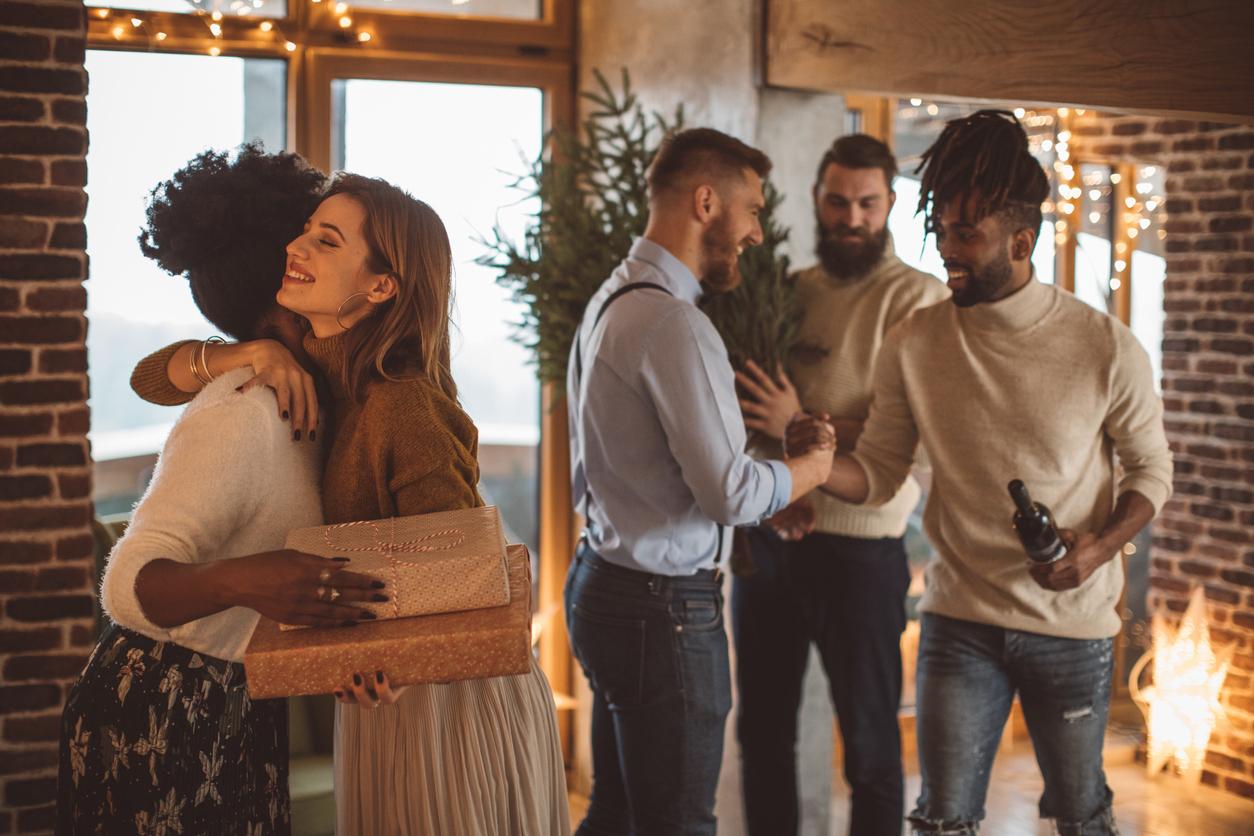 Gift-giving during the holiday season can be tricky, especially if you're trying to be more sustainable. It might require a little bit more thought or effort, but it's definitely possible.
When it comes to sustainable hostess gifts for Christmas, there are actually a lot of great options out there to choose from. No matter what you end up gifting, your host or hostess will probably love it! Check out the list below for some simple and thoughtful ideas.
Article continues below advertisement
Flowers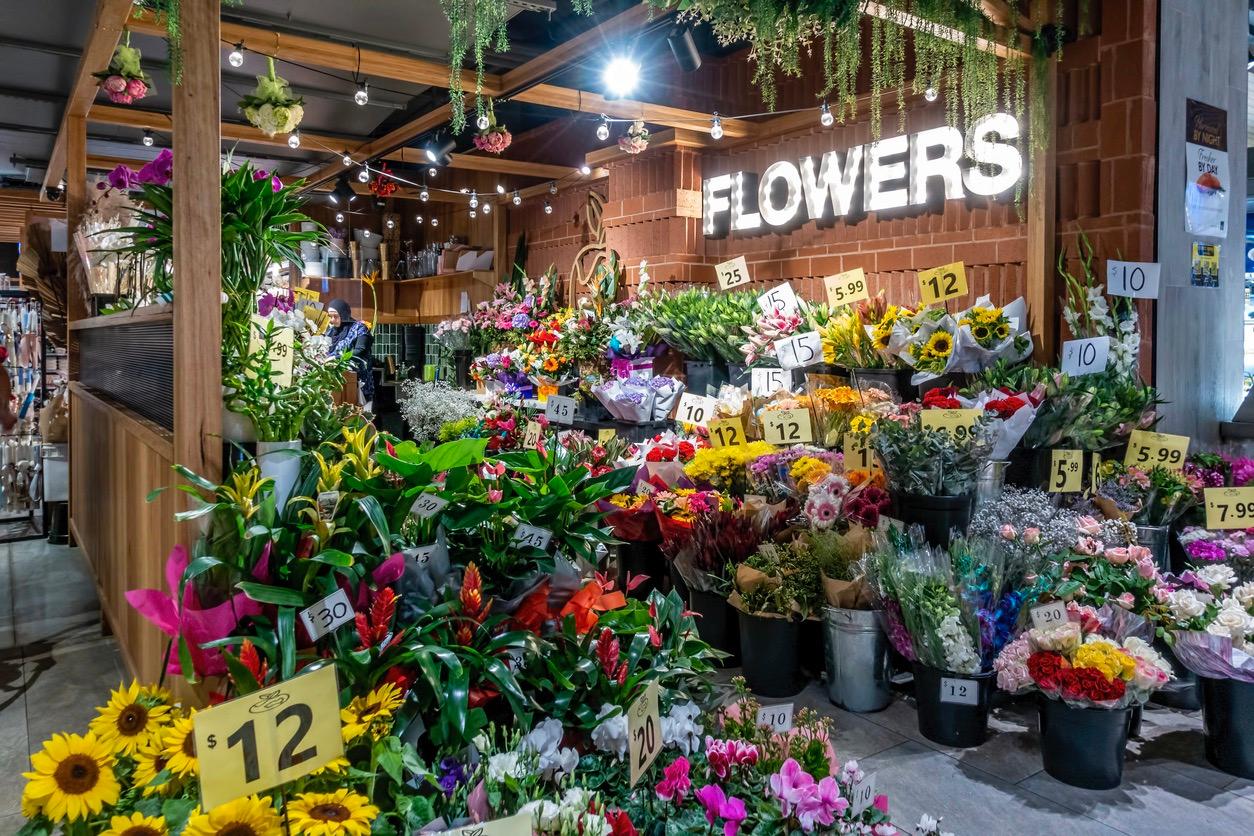 Flowers and plants are pretty basic when it comes to gifts, but you can step it up a notch by supporting your local flower shop and choosing native plants. According to the World Wildlife Fund (WWF), native plants are beneficial because they are better suited to the environment and provide habitat for the local wildlife. So if your friend decides to plant your gift, it will be good for the environment.
If you want to go a step further, you can thrift a cute vase to go with your flowers. Preparing the flowers for the recipient is always really thoughtful because it creates less work on their part. And when they are already hosting you, you want to make things as easy as possible for them!
Article continues below advertisement
Potpourri jar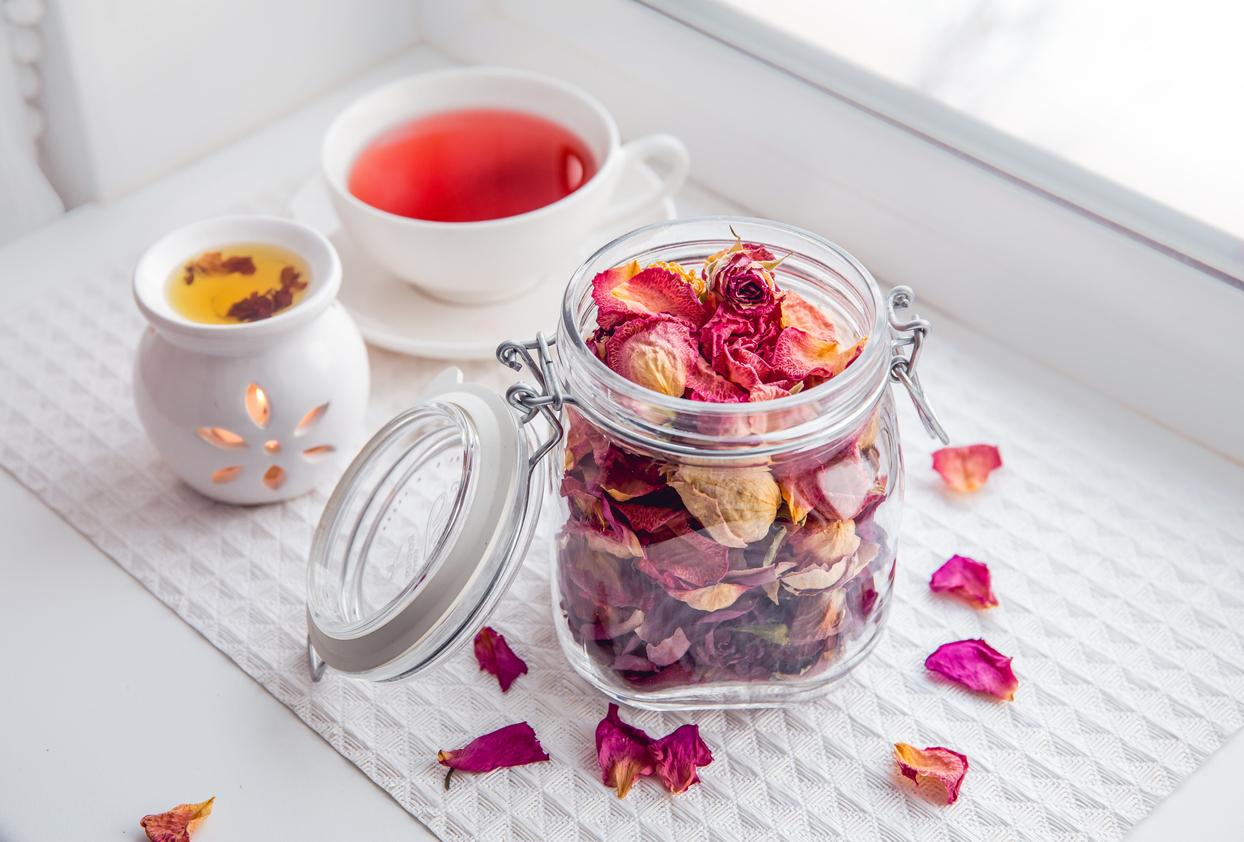 Christmas potpourri is an excellent gift idea for your friend who loves candles but isn't quite on their sustainable journey yet. Some amazing-smelling potpourri might be exactly what it takes to inspire them.
For a holiday-themed potpourri, One Lovely Life recommends adding dried oranges, cranberries, cinnamon sticks, rosemary, and cloves. These ingredients can be swapped according to your hostess's likes and dislikes. Once you've got everything together, you can put the potpourri in a nice jar or a sachet.
Bring some baked goods in a dish or tin your host can keep.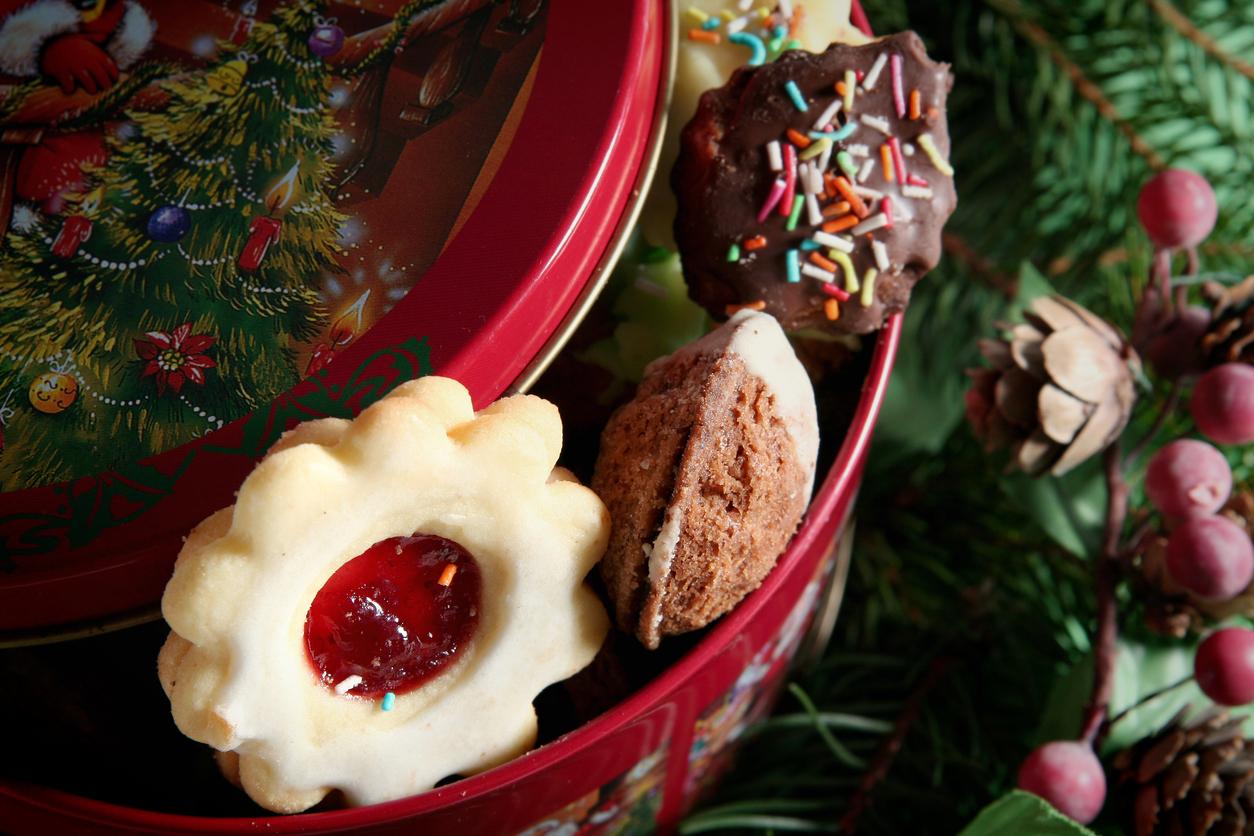 Whip up your favorite vegan treat to share with others! There are a lot of great seasonal recipes out there that you can try. If you like gingerbread cookies, try this recipe from Sweet Simple Vegan — it's simple and perfect for the holidays! And if you're not much of a baker, go to your local farmer's market and grab a treat from there.
Article continues below advertisement
Now, add your goodies to a cute reusable dish. You can thrift a jar, a holiday tin, or a nice glass serving plate — all of these can be found at a secondhand shop or on Facebook Marketplace. Stasher suggests the idea of bringing a dish and gifting the vessel, a great two-for-one hostess gift.
Harvest basket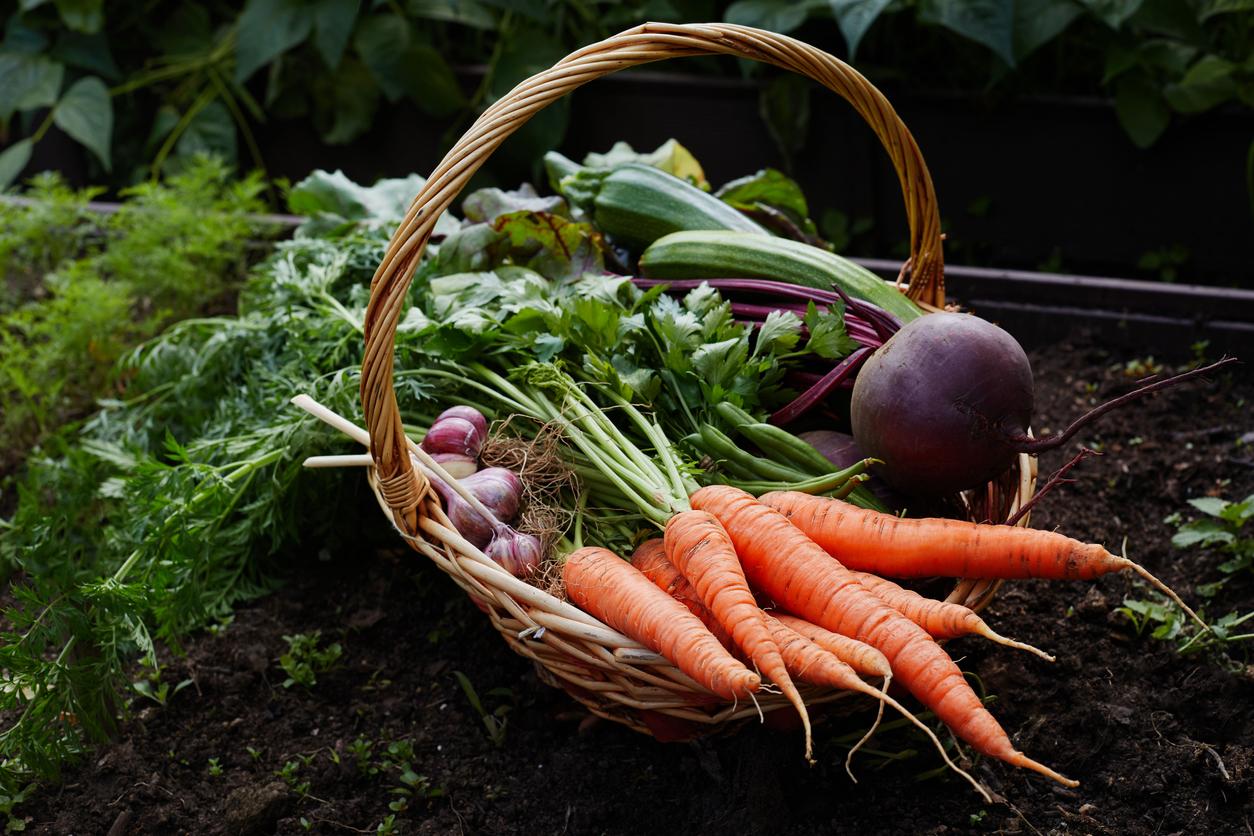 A harvest basket is full of different goodies that are grown and collected from your garden. So if you have an awesome vegetable garden that you're really proud of, now is your time to shine! Head out to your garden and harvest some of your host's favorite vegetables, herbs, and fruits (if you're lucky enough to have some).
This is a thoughtful and sustainable gift that your host will really appreciate, especially if they use fresh produce a lot.
On TikTok, @carmeninthegarden puts together beautiful harvest baskets to give as dinner hostess gifts. The basket is full of hand-picked garden goodies, as well as different treats made from the harvest, such as thyme oregano jelly.
If you want to give a great sustainable gift, this is one of the best options out there!