Avoiding Candles? Try These 3 Amazing Simmer Pots for the Holidays
If you're trying to avoid candles this season, these three simmer pot recipes for the holidays are a great alternative.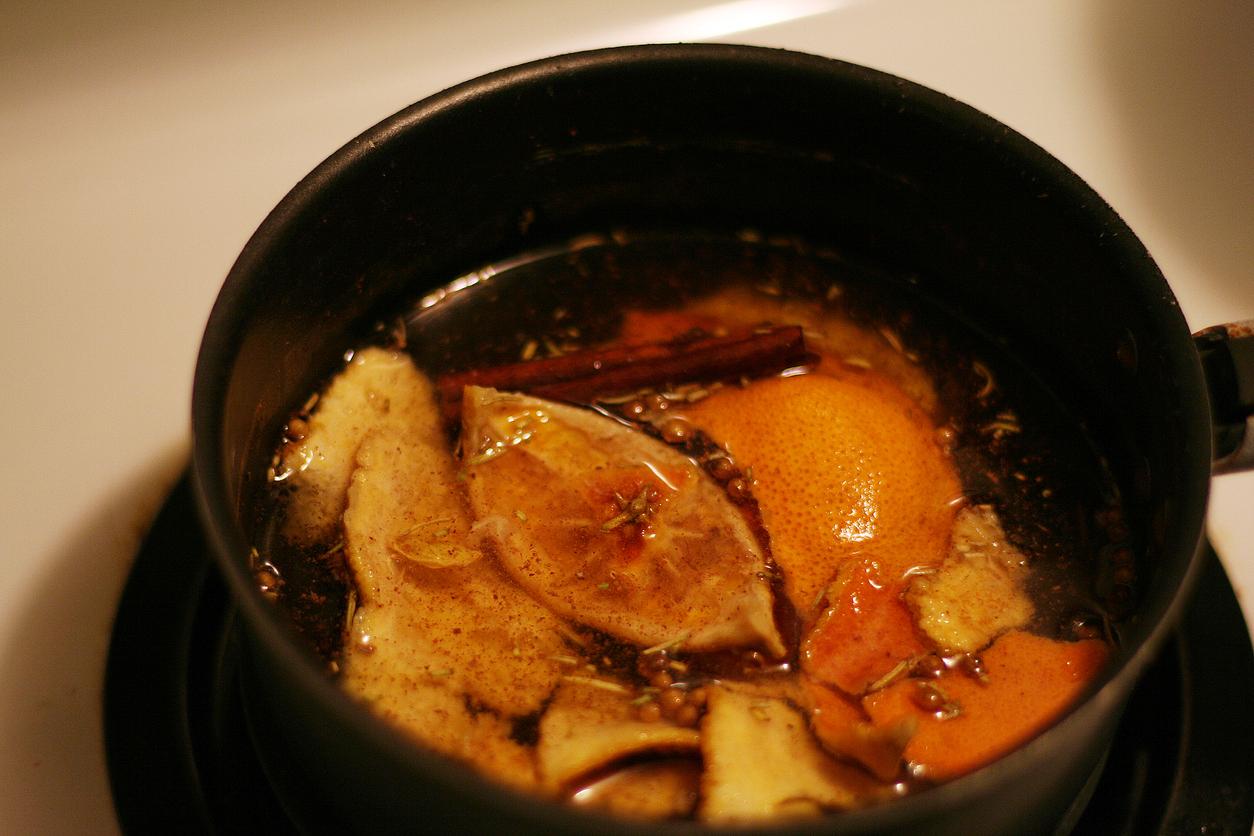 During the holiday season, it seems like we are bombarded with festive-smelling candles. And even though the idea of them is appealing, they aren't always sustainable or healthy. Don't worry, that doesn't mean we can't partake in smelling all of the amazing seasonal scents.
Simmer pots are a great alternative to candles — in fact, there are a ton of simmer pot recipes for the holidays to choose from that are just as good or even better.
Article continues below advertisement
If you're trying to have a low-waste holiday, simmer pots are the perfect sustainable swap.
What is a simmer pot?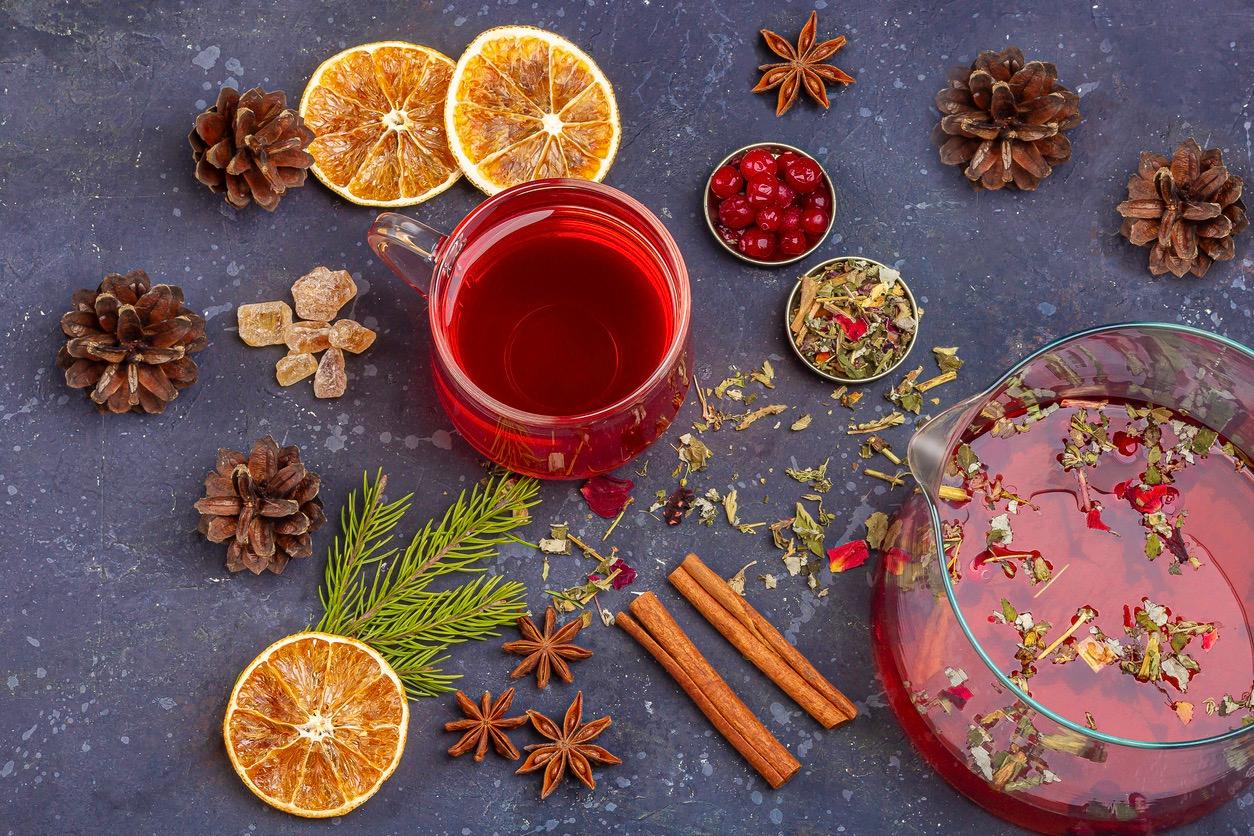 A simmer pot is a combination of herbs, fruits, spices, and water that is simmered on a stove to create an amazing, fresh smell in your home. It's basically like a big candle, except it's nontoxic and more sustainable!
Article continues below advertisement
When it comes to choosing what you want to put in your simmer pot, you can keep it pretty simple and still get amazing results. The best thing about using ingredients like herbs and spices is that they naturally have a super strong smell. To make the ultimate sustainable simmer pot, gather the ingredients from your garden or a local farmers market.
One of the greatest things about simmer pots is that when you're all done with it and your house smells amazing, you can reuse it! According to Iowa State University, you can drain the water and refrigerate the leftover ingredients to use again the next day. After the second use, you can compost them. You can also kind of do this in the reverse order: if you're eating an orange, you can save the peel and add it into a simmer pot later on.
Article continues below advertisement
Simmer pot ingredients also make for a great gift during the holiday season. Simply add the ingredients to a basket or a jar and voila! With that being said, check out the list below for some simmer pot recipes and inspiration.
The Cozy Simmer Pot
This "cozy" simmer pot recipe from Grace in Cozy is only four ingredients. All you need are oranges, cranberries, cinnamon sticks, and rosemary sprigs. Depending on the size of your pot, you could use multiple oranges or just one — the amount of each ingredient is totally up to you! You'll be left with a sweet and festive scent.
Article continues below advertisement
Grapefruit, Lemon, and Rosemary Simmer Pot
The Dodge Voice shared a simmer pot recipe that is sure to get you into the holiday spirit. To try it out, you will need these ingredients: cinnamon sticks, vanilla extract, rosemary, a grapefruit, and a lemon. If you like a lighter, fresh scent, simmer pots with citrus are a great option. Remember, you can always add more of your favorite ingredients or subtract ingredients that you aren't a fan of.
Gingerbread Simmer Pot
Don't feel like baking but still want it to smell like fresh cookies? This recipe from Unexpectedly Domestic is the perfect simmer pot for you. For this one, you'll need cloves, allspice, cinnamon sticks, ginger slices, and vanilla extract. Gingerbread is a very distinct Christmas-y smell, so this would be a great simmer pot to make a day or two before!