The Best Sustainable Weighted Blankets
Weighted blankets help ease anxiety and relieve tension, but finding the right sustainable version isn't always easy.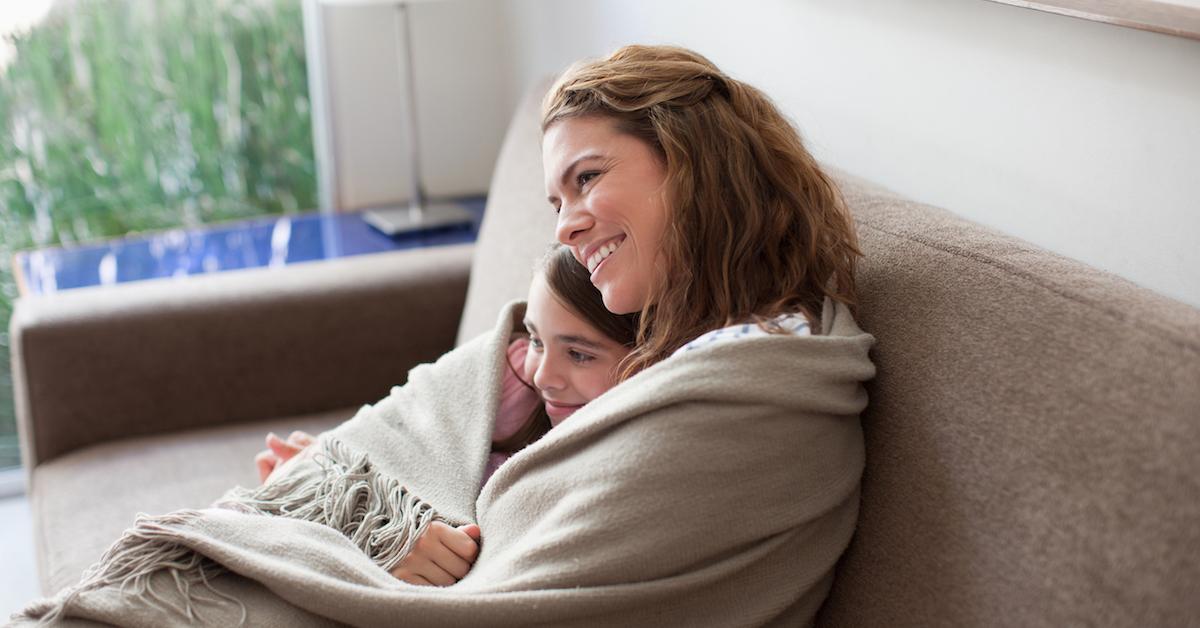 Finding sustainable textiles in an unsustainable world isn't always easy. This is especially true when it comes to niche or novel products such as weighted blankets. These comfy, body-hugging blankets have become hugely popular in recent years for the way they envelop our bodies, relieve anxiety, and fight insomnia. With so many companies jumping on the bandwagon, finding the right weighted blanket can be a challenge, and finding a sustainable weighted blanket can seem even harder — but don't worry, we've got you covered.
Article continues below advertisement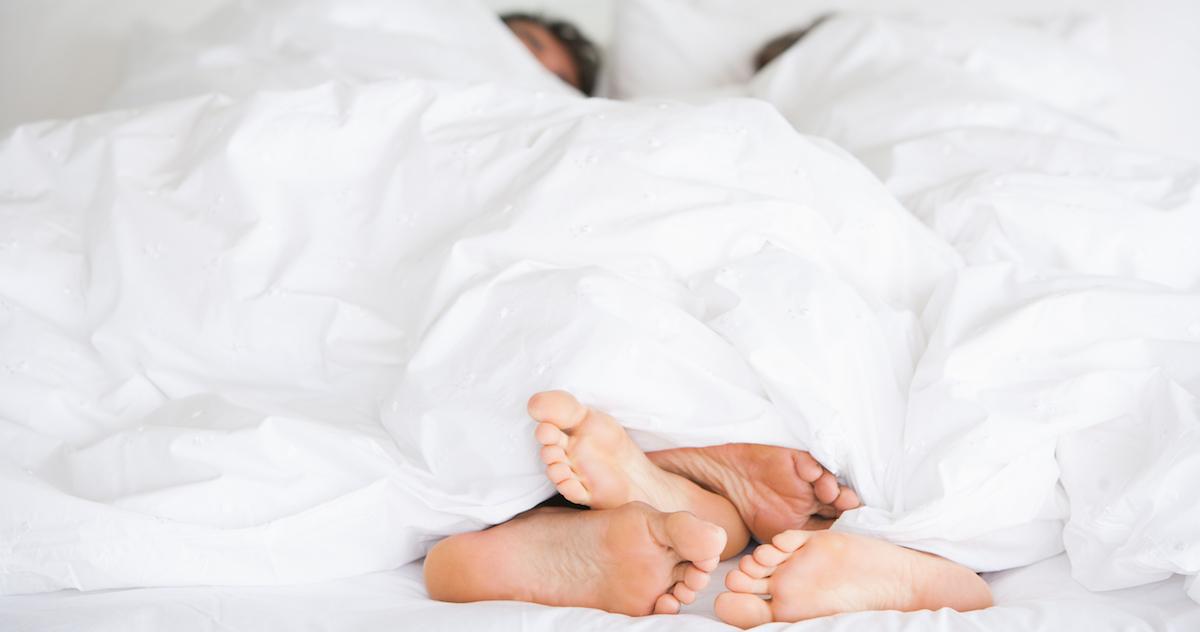 What are the best sustainable weighted blankets?
Weighted blankets are heavy comforters that are designed to work the way that deep touch pressure therapy does. According to The Good Trade, the pressure these blankets provide encourages the body to release serotonin, which reduces cortisol and relieves stress. The result is a calmer demeanor, less anxiety, and a better night's sleep.
Unfortunately, many conventional weighted blankets are constructed of polyester, flannel, chenille, or fleece, and not all of these materials are considered eco-friendly. According to Hush Blankets, many of these are also filled with some sort of padding or weighted component derived from plastic, like plastic poly pellets. Luckily, several brands have released fairly eco-friendly weighted blankets in the past few years, though some are a tad more sustainable than others in terms of materials.
Bearaby
Bearaby blankets are made from certified organic cotton and Tencel, a form of rayon that is derived from eucalyptus cellulose fiber. These blankets are hand-knit, machine-washable, and even come with an organic cotton dust bag for easy storage. Bearaby amps up the sustainability by donating to One Tree Planted every time someone purchases one of its Napper weighted blankets. Prices start at $149.
TruHugs
TruHugs weighted blankets are made from GOTS-certified organic cotton and hemp. Each blanket is pre-softened with an enzyme-based treatment to make them all the cozier. On top of that, TruHugs does its own sewing, so each batch of weighted blankets is essentially made to order.
Article continues below advertisement
TruHugs blankets are stuffed with a blend of organic soybean and recycled micropolyester, and while the plastic micro bits aren't ideal as a stuffing material, at least they are made from recycled material. Prices start at $220.
Article continues below advertisement
Luxome
Luxome's weighted comforters are made of organic Lyocell bamboo fabric. Bamboo is one of the most sustainable materials being utilized today and many of the most sustainable growers utilize a closed-loop, water-saving process. Each 300-thread count blanket is designed to be cooling, even while keeping you warm and cozy. They are hypoallergenic, antibacterial, and available with a removable or integrated cover. Prices start at $100.
Article continues below advertisement
Cariloha
Cariloha's weighted bamboo blanket comes with an inner blanket made entirely of viscose, a bamboo fabric derivative. This inner blanket also comes stuffed with non-toxic glass beads for added weight. The outside of the blankets is made of a blend of bamboo viscose, cotton, and polyester.
Article continues below advertisement
Because both the inner and outer blankets are made of different fabrics, they each require a different laundering process. Internal is dry-clean only, external can be removed and washed as needed. Prices start at $249.
Article continues below advertisement
Luna
Luna's cooling seven-layer blankets are made from 100 percent OEKO-TEX certified cotton on the outside and filled with medical-grade glass beads. Unlike other weighted blankets, whose internal weighted beads can sometimes shift over time, the glass beads within Luna blankets are housed in durable double-stitched seams. This ensures even pressure across the whole blanket without the need for fluffing or weight redistribution. Prices start at $70.
Article continues below advertisement
Baloo
Baloo weighted blankets are also made of Lyocell, a type of rayon made from bamboo wood pulp. The outside of the blanket is sewn from machine-washable, OEKO-TEX cotton, though it should be noted that this particular blend is not considered organic cotton. The internal fill is made up of quilted pockets full of lead-free glass microbeads. Prices start at $169.