Make Your Home Smell Amazing, By Whipping Up Your Own DIY Christmas Potpourri
DIY Christmas potpourris are a great way to make your house smell amazing this holiday season. Check out this guide on how to make your own!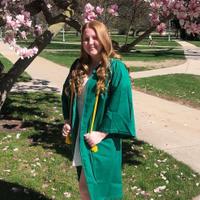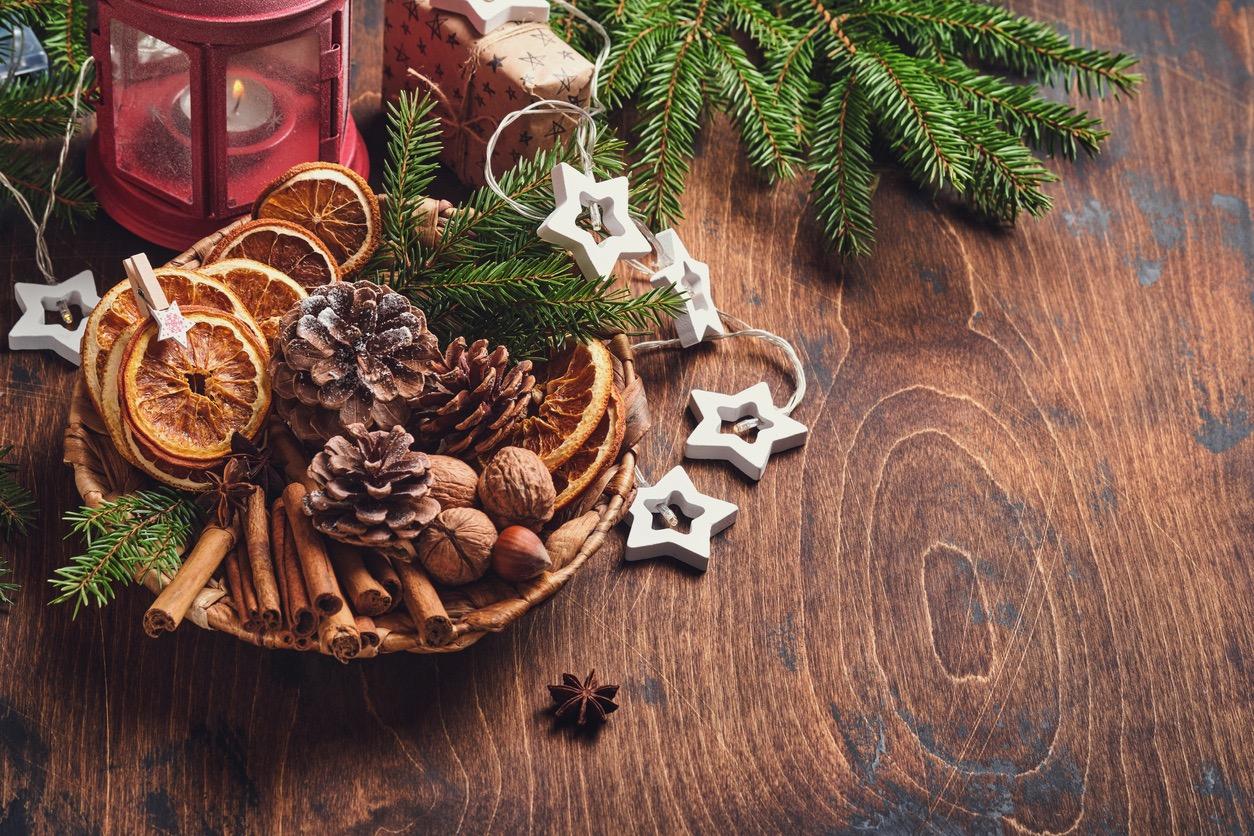 If you're looking to make your home smell just like Christmas, look no further. Learning how to make your own DIY Christmas potpourri is the perfect way to get a lovely scent that you'll never want to get rid of.
Potpourris use natural ingredients to create a candle-like effect. So if you're trying to ditch toxic holiday candles, this is a great alternative. Keep reading for a step-by-step guide on how to make a potpourri at home.
Article continues below advertisement
Choose your ingredients.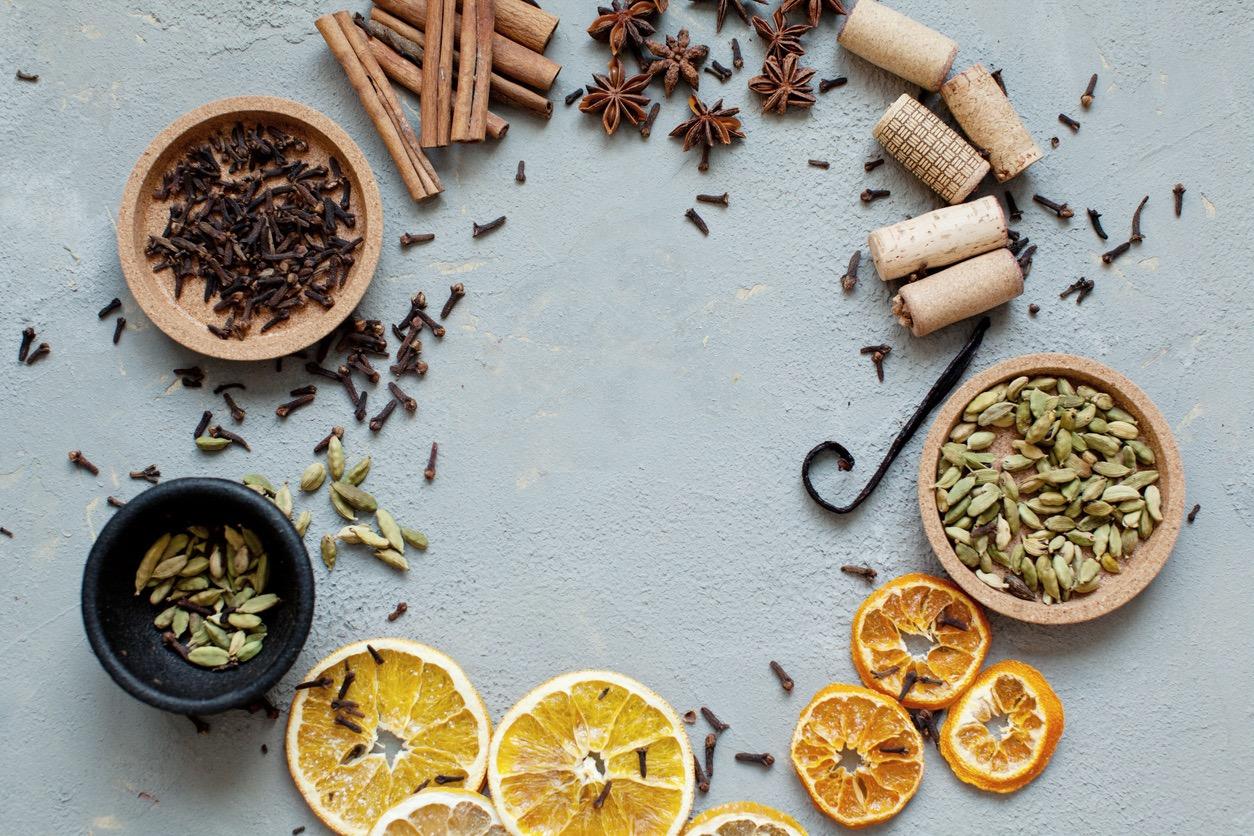 To make potpourri, you can use dried fruit, flowers, herbs, spices, pods, and essential oils. There are a ton of different ingredients you can choose from, and there technically isn't a specific formula you have to follow. You can customize your potpourri based on scents and colors you like best.
But when you're first starting out, sometimes having a recipe is nice — it can help you get an idea of what ingredients and combinations you enjoy. When it comes to Christmas potpourris, One Lovely Life suggests using these main components: oranges, apples, cranberries, rosemary, pine needles, pinecones, cinnamon sticks, vanilla, cloves, and star anise.
These ingredients can be found at the farmer's market, in your garden, or at your local grocery store.
Article continues below advertisement
Decide on a drying method.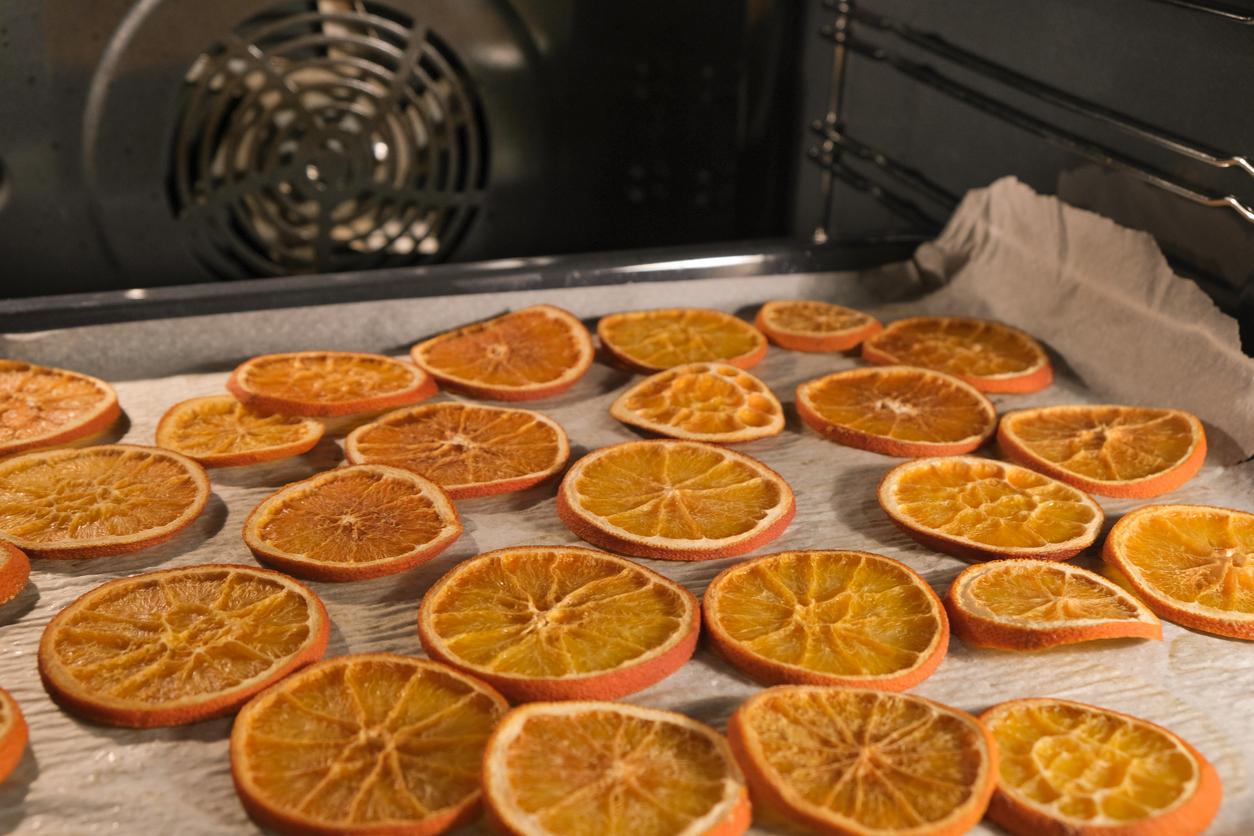 Once you've chosen your ingredients, you need to determine what drying method you want to use. For flowers, you can air-dry them, press them, or use the oven. Air-drying and book pressing both take a long time, according to the Little Yellow Wheelbarrow, but they are simple and require fewer materials than other methods. You can also use your oven to dry flowers, which will take about a day.
When it comes to dehydrating fruit for your potpourri, the oven is definitely your best option. Slice your fruit thinly and put it in the oven at a low temperature for a couple of hours. Make sure you flip your slices often and check in on them periodically.
Once you've dried your ingredients, put them in a bowl and set aside.
Article continues below advertisement
Add essential oils… or don't.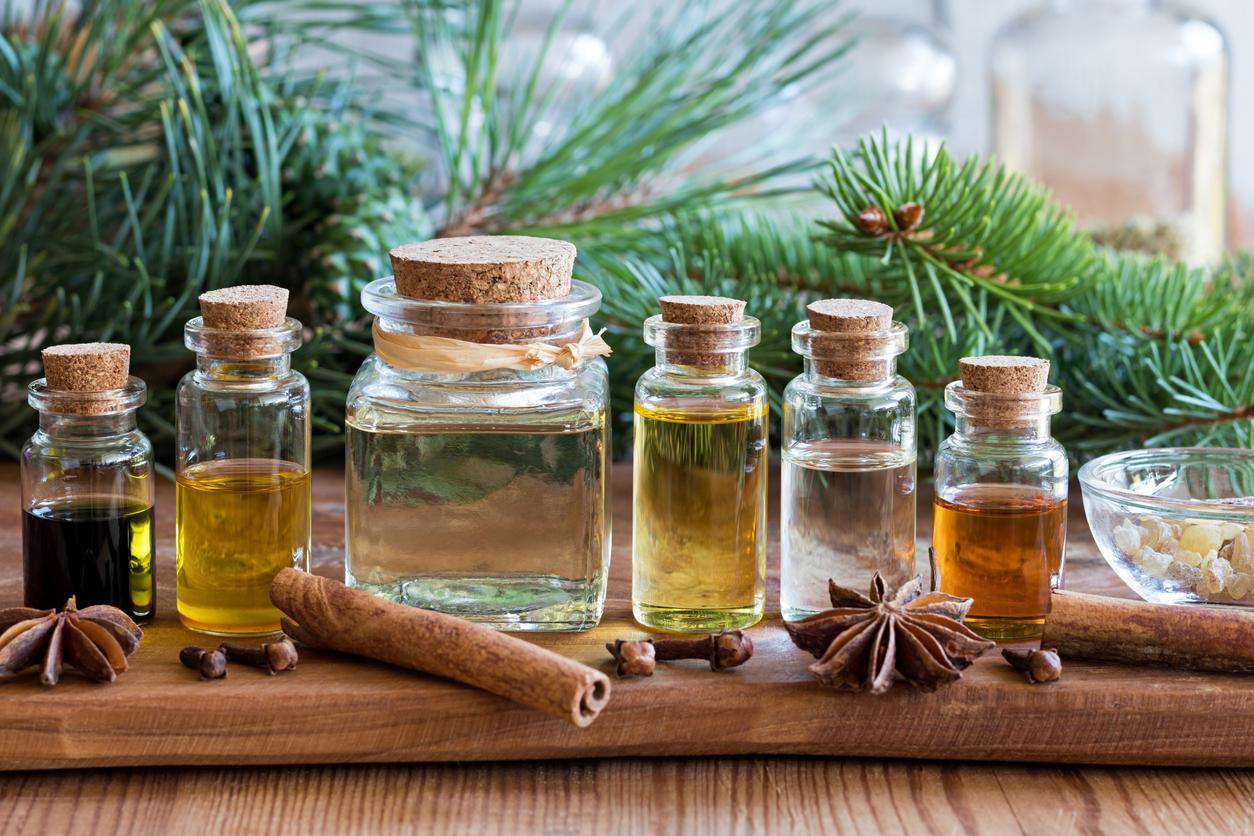 Some people like to add essential oils to create a stronger-smelling potpourri — this is completely optional. Your potpourri will smell amazing without essential oils, so if you aren't interested, you can totally skip this step.
But if this sounds appealing to you, it's important to find essential oils that are sourced sustainability. Also, if you have a pet, make sure that the oils you choose are pet-friendly.
Once you've decided on what oils to use, add some to your dried ingredients. Put your potpourri in a sealed container and let it sit for 2 to 4 weeks in order to get a strong fragrance, the Little Yellow Wheelbarrow suggests. You can even at a little bit of root powder to make the smell last longer.
Finish off your potpourri by adding it to a bowl or jar.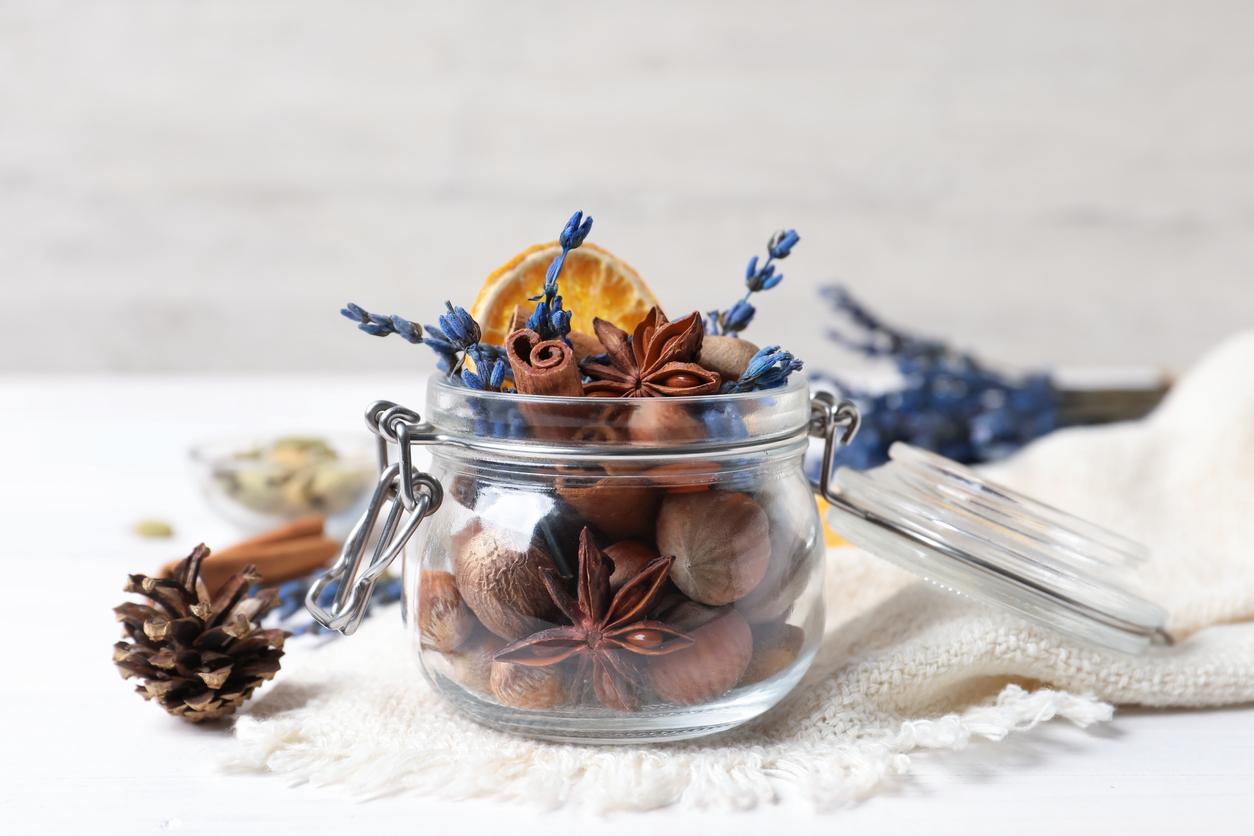 After you've completed all the necessary steps, you can add your potpourri to a cute bowl, jar, or sachet, making for a beautiful and festive decoration. Your DIY Christmas potpourri is also a great gift to give over the holidays! You could gift a completely finished potpourri, or you could give a loved one some ingredients and make it together.