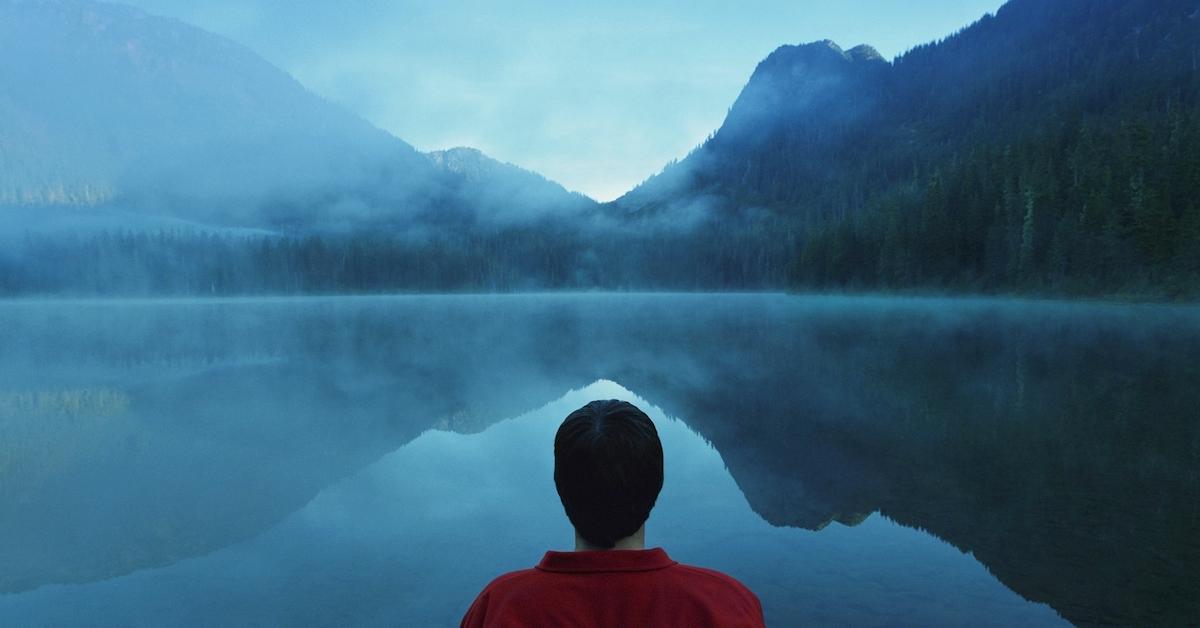 World Water Day 2022: How You Can Help Protect the Planet's Water
Many of us take clean water for granted, but unfortunately, not everyone has access to it. According to the CDC, about 11 percent of the world's population is without access to clean water that's safe for consumption. Meanwhile, pollution and global warming take a massive toll on our planet's waterways, especially on our oceans, which affects biodiversity in more ways than one. For that reason, it's crucial to advocate for clean water.
Article continues below advertisement
That said, organizations across the globe are currently making efforts to improve the quality of planet Earth's waterways, for the sake of humankind and all other life on our planet. Tuesday, March 22 marks World Water Day — keep reading for more about the annual holiday, what it means to global populations, and how to get involved with ensuring our waterways stay clean.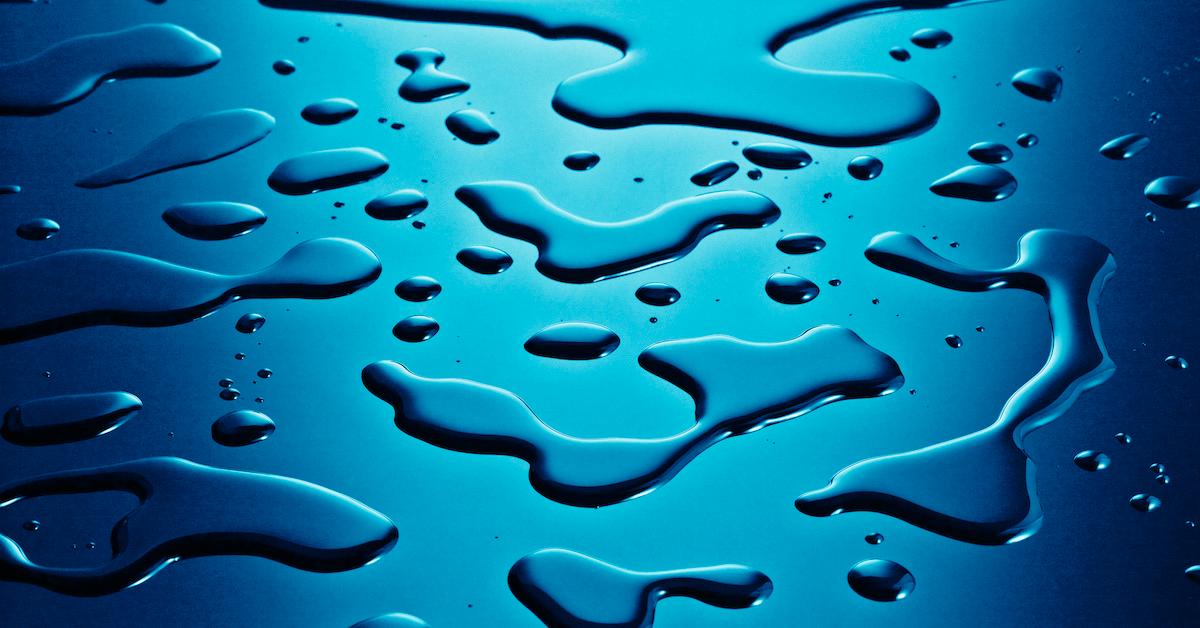 Article continues below advertisement
The theme for World Water Day 2022 is 'Groundwater – Making the Invisible Visible.'
The theme of World Water Day 2022 is 'Groundwater – Making the Invisible Visible.' According to UN Water, it will focus on the importance of protecting groundwater. On a regular basis, groundwater is affected by pesticides, fracking, and more — which not only intoxicates our drinking water, but it affects wildlife and agriculture, too. But policymakers need to do more to protect it.
The campaign aims to vouch for groundwater protection — without it, we may not be able to survive or adapt with climate change, and an ever-changing, continuously-growing population.
A few of ground water-centric activities this year include the following:
9th World Water Forum: "Water security for peace and development" — March 21 to March 26
International conference: "Groundwater, Key for Sustainable Development Goals" — May 18 to May 20
Water Decade, High Level Water Conference, Dushanbe — June
Side event High-level Political Forum (HLPF): "Climate impacts from cryosphere to groundwater"— July
World Water Week — Aug. 29 to Sept. 2
77th United Nations General Assembly: Debate of the Legal Committee on "The Law of Transboundary Aquifers" — Sept. 13
World Toilet Day 2022 — Nov. 19
UN-Water Groundwater Summit — Dec. 7-8
Article continues below advertisement
If you're based in Los Angeles, The Thirst Project is an organization that focuses on providing clean water to impoverished communities worldwide. They are hosting a big Walk For Water for World Water Day, which will be hosted by the org's founder Seth Maxwell. Talent such as Hyram Yarbro, Mace Coronel, Chester See, Monique Coleman, Steve McQueen, Amy Paffrath, Drew Seeley, Casey Simpson, and Mike Manning will also perform — needless to say, it's definitely going to be a worthwhile experience.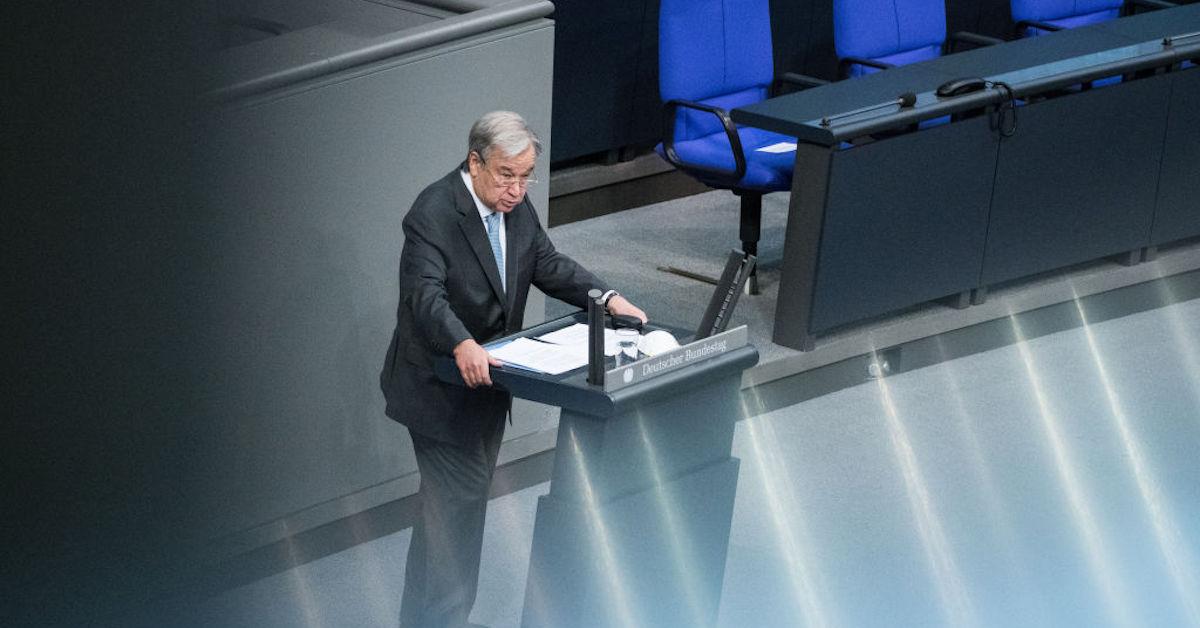 Article continues below advertisement
Why is water a sustainability issue?
The quality of drinking water and the well-being of marine life is affected by sustainability and global warming in a myriad of ways. Our reliance on non-biodegradable materials, specifically plastics, has lead to microplastics plaguing our oceans, lakes, and rivers. Meanwhile, power plants continuously dump toxic waste into waterways, affecting nearby communities and ecosystems; and polluted oceans impact undersea life as well as much of the food we eat.
With our heavy reliance on toxic, nonrenewable resources, things like oil spills, fracking, and pipelines continue to present huge environmental risks for waterways around the world, while government officials continuously cut corners and ultimately prevent marginalized and BIPOC communities from gaining access to clean water. As we said previously, clean drinking water should be a right, not a privilege, though it can be hard to find in many communities worldwide.
Article continues below advertisement
Rising water temperatures, which are a result of global warming, are also killing off coral reefs, and therefore, full ecosystems. And, as rising water temperatures rise, so do the sea levels. This ultimately puts seaside communities, and eventually much of the planet, at risk for floods, if something isn't done soon to curb the ongoing climate crisis.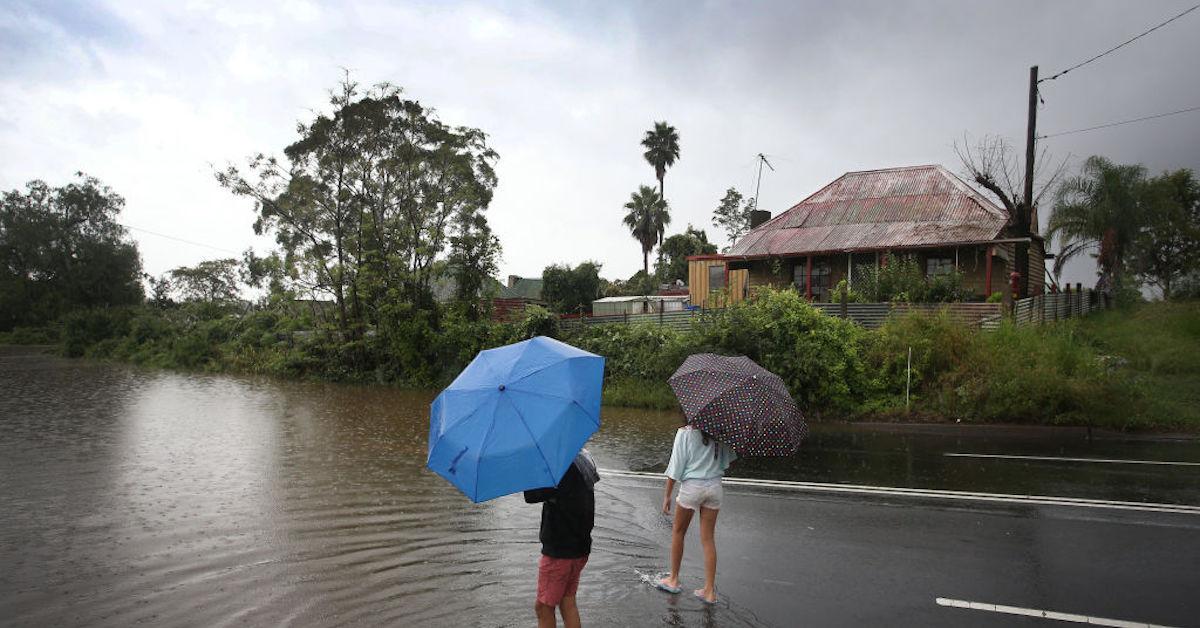 Article continues below advertisement