What Are the Sustainable Development Goals of the UN?
The United Nations have many goals for sustainable development — learn about them here.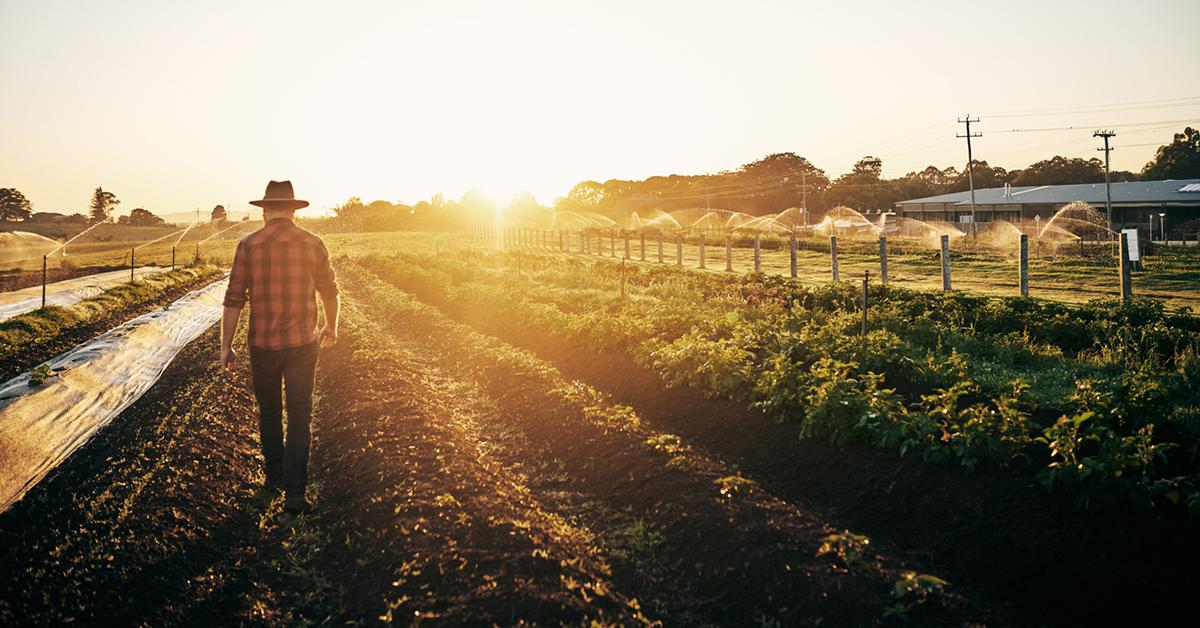 As we well know by now, climate change and other environmental issues are not any one person's concern. They are all of our concerns. That's why recent coverage of climate change has been calling for international cooperation on all sides. It's not America's issue; it's not the UK's issue. The scope of climate change and threats to our environment are much greater than that: It's an international issue.
Article continues below advertisement
As an international issue, it only makes sense that the United Nations (UN) has a plan in place to tackle sustainability internationally. After all, the goals of the UN are to maintain international peace and security. If our environment is crumbling, how can there be either peace or prosperity?
As of 2015, all United Nations Member States adopted the Sustainable Development Goals (SDGs) "as a universal call to action to end poverty, protect the planet, and ensure that all people enjoy peace and prosperity," according to the United Nations Development Program website. If you're new to the Sustainable Development Goals of the UN, here's everything you need to know.
Article continues below advertisement
What Is the UN?
The UN stands for United Nations, an international organization founded back in 1945, according to the official website. Made up of nearly 200 Member States — 193 to be exact — the mission of the UN is to "take action on the issues confronting humanity in the 21st century, such as peace and security, climate change, sustainable development, human rights, disarmament, terrorism, humanitarian and health emergencies, gender equality, governance, food production and more."
This intergovernmental organization has six main components: the General Assembly, the Security Council, the Economic and Social Council, the Trusteeship Council, the International Court of Justice, and the UN Secretariat. It is the overarching goal of the UN to encourage and maintain harmony between governments.
What Are the Sustainable Development Goals of the UN?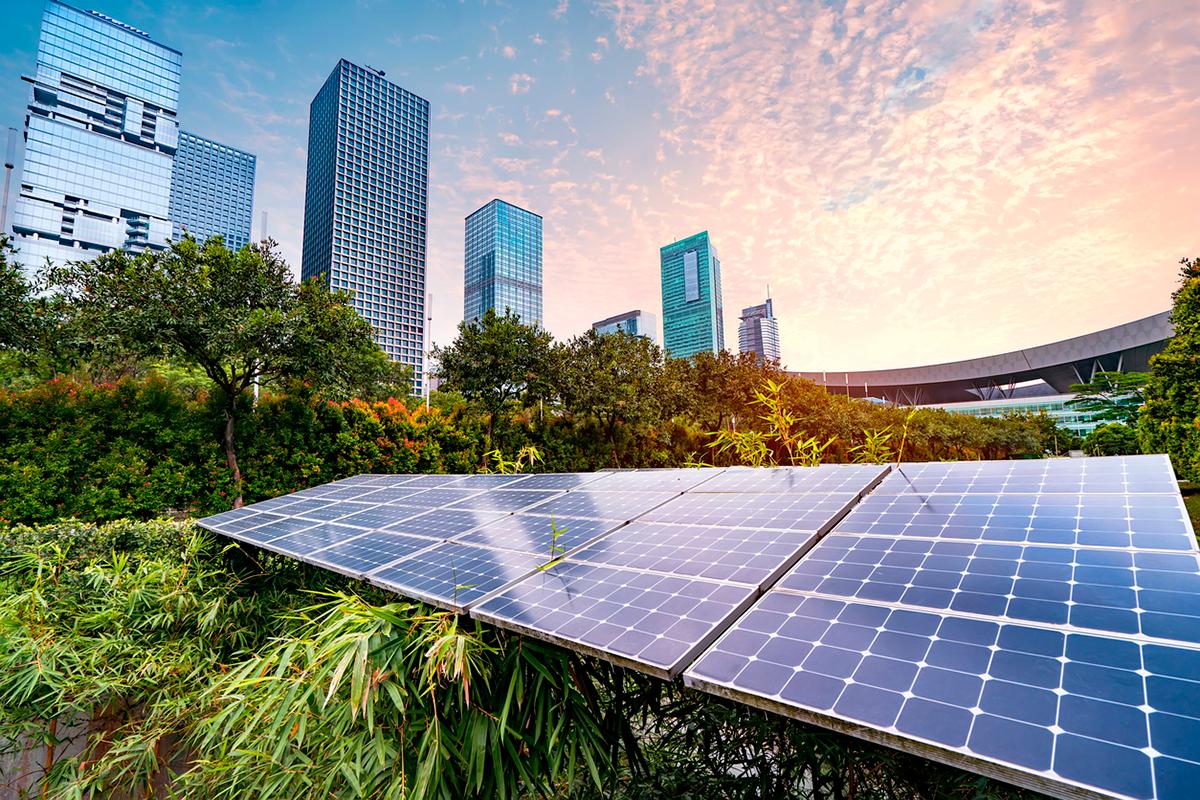 Also known as the Global Goals, the Sustainable Development Goals (or SDGs) of the UN are a list of 17 goals meant to end poverty, protect the planet, and ensure international peace and prosperity. It is the hope of the UN that these goals are completed within an allotted time frame. Adopted in 2015 by all 193 United Nations Member States, these goals are to be completed by 2030.
Article continues below advertisement
For more information on the Goals, see the list of all 17 Sustainable Development Goals below:
End poverty in all its forms everywhere
End hunger, achieve food security, improve nutrition, and promote sustainable agriculture
Ensure healthy lives and promote wellbeing for all ages
Ensure inclusive and equitable quality education and promote lifelong learning opportunities for all
Achieve gender equality and empower all women and girls
Ensure availability and sustainable management of water and sanitation for all
Ensure access to affordable, reliable, sustainable, and modern energy for all
Promote sustained, inclusive, and sustainable economic growth, full and productive employment and decent work for all
Build resilient infrastructure, promote inclusive and sustainable industrialization and faster innovation
Reduce inequality within and among countries
Make cities and human settlements inclusive, safe, resilient, and sustainable
Ensure sustainable consumption and production patterns
Take urgent action to combat climate change and its impacts
Conserve and sustainably use the oceans, seas, and marine resources for sustainable development
Protect, restore, and promote sustainable use of terrestrial ecosystems, sustainably manage forests, combat desertification, and halt and reverse land degradation and halt biodiversity loss
Promote peaceful and inclusive societies for sustainable development, provide access to justice for all, and build effective, accountable, and inclusive institutions at all levels
Strengthen the means of implementation and revitalize the global partnership for sustainable development
What Does the UNDP Do?
According to the UNDP website, the UNDP uses integrated solutions to work towards achieving each of the 17 Sustainable Development Goals (SDGs). "Integrated solutions" just means that these solutions recognize action in one specific area, of course, affects outcomes in others. For example, taking urgent action to combat climate change and its impacts might directly or indirectly impact the goal of conserving and sustainably using the oceans, seas, and marine resources for sustainable development. Now that the UNDP has these 17 Sustainable Development Goals explicitly outlined, the UN can liaison and partner with governments, civil societies, citizens, and private sectors to work toward achieving each of these goals.
Article continues below advertisement
How Were the Sustainable Development Goals Agreed Upon?
In order to decide on what the Sustainable Development Goals (SDGs) should be, the UN conducted the largest consultation program to date. The program gauged the public's opinions on which goals were the most pertinent to include and as a result, came up with the 17 goals above.
According to The Guardian, the program to gauge opinion on what the goals should be took place at the Rio+20 Summit back in 2012. There, a group drafted up an agenda, which later turned into the Sustainable Development Goals that were adopted officially in 2015. This "open working group" was made up of representatives from 70 different countries. It first met in 2013 and then published the first draft of goals in 2014. After presenting the draft to the UN General Assembly in 2014, negotiations were made, and the final draft of the goals was ready to go in 2015.
Article continues below advertisement
In the interest of due diligence, the UN also conducted "global conversations," also known as 11 thematic and 83 national consultations and door-to-door surveys. The Guardian also reports that the UN launched a survey called My World, which surveyed the public on which areas or goals they thought classified as most important. The My World survey asked people to prioritize issues like action taken on climate change, freedom from discrimination and persecution, phone and Internet access, better job opportunities, and more — plus a "suggest a priority" option.
Which Countries Are Part of the UN?
Exactly 193 Member States make up the UN. These include the United States, Canada, United Kingdom of Great Britain and Northern Ireland, and more. For the full list of the United Nations' Member States, check it out here.