Microplastics Are Littering Our Planet — but Where Do They Come From?
We absolutely love the plastic bans being implemented nationwide, but the plastic ocean epidemic goes far beyond single-use plastic bags, straws, and Q-tips. Those are "big" plastics — or whole plastics — but there's another level of plastic pollution in our oceans that we have to worry about (and target) called microplastics.
Article continues below advertisement
Although they may be incredibly tiny, microplastics can bring tremendous amounts of harm to the environment and planet Earth, as a whole. Keep reading to learn everything there is to know about microplastics — what they are, where they come from, and most importantly, how they impact humans and animals alike.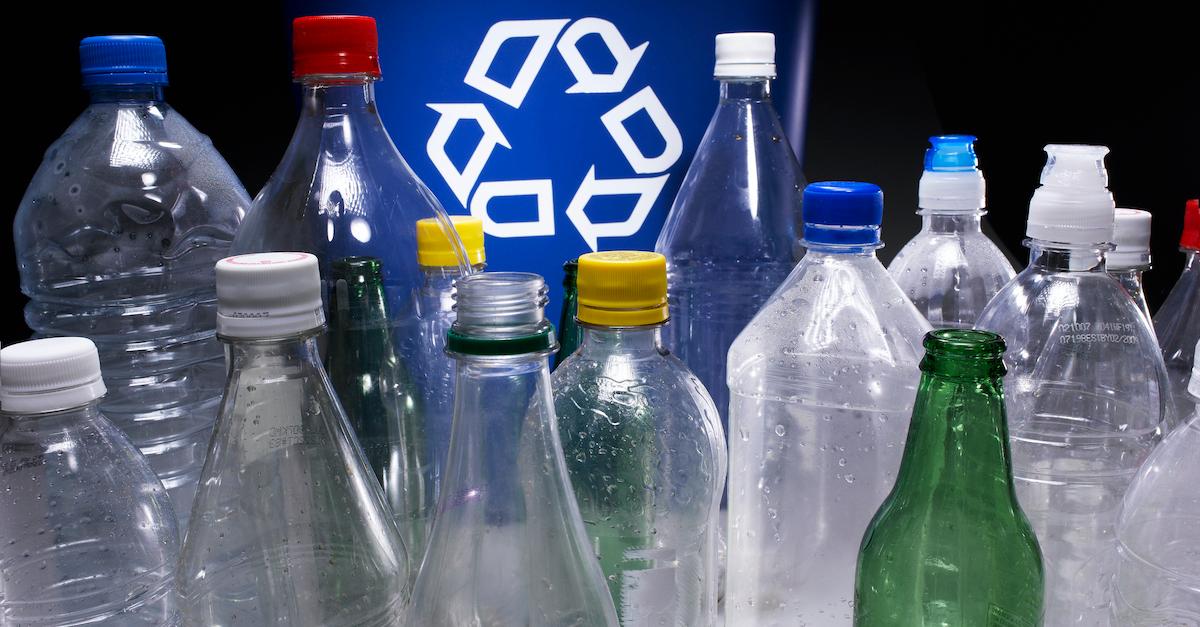 Article continues below advertisement