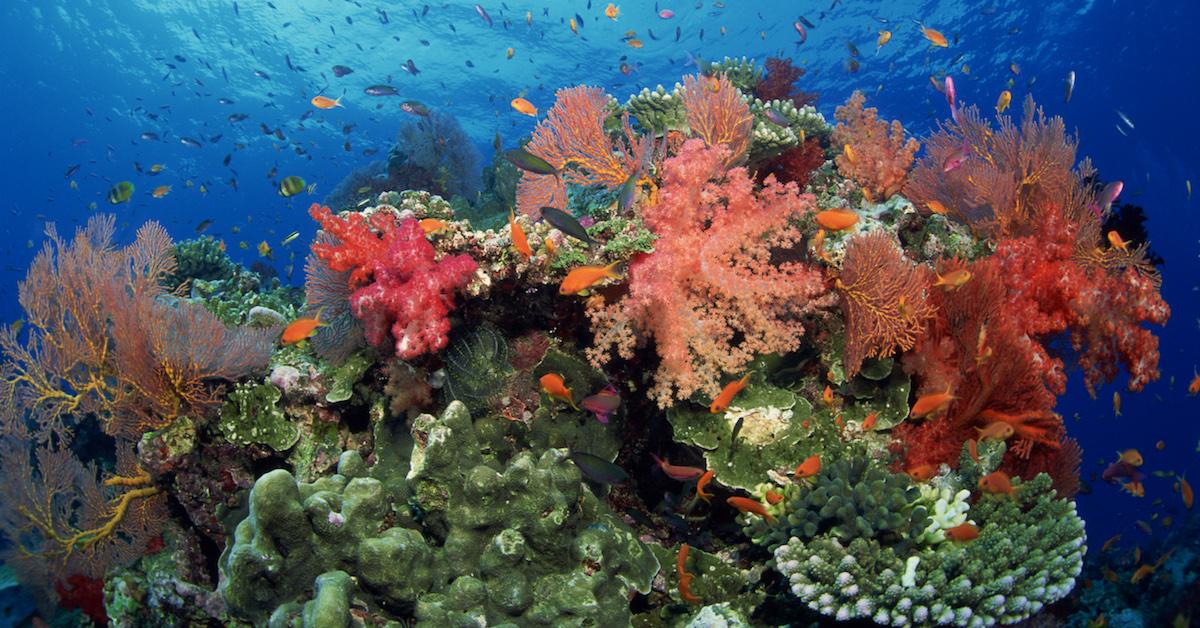 Why are Coral Reefs Important to the Ecosystem?
By Andrew Krosofsky

Dec. 23 2020, Published 3:48 p.m. ET
Coral reefs are essential pieces of a balanced ecosystem, which is kind of a shame since they are among the most endangered individual biomes existing in our world today. These gorgeous undersea cities are home to thousands of individual organisms, including fish, crustaceans, corals, anemones, and microorganisms. It isn't just the underwater ecosystem, either — coral reefs form a necessary link in the chain of Earth's ecosphere. But why are coral reefs so important to the ecosystem, anyway?
Article continues below advertisement