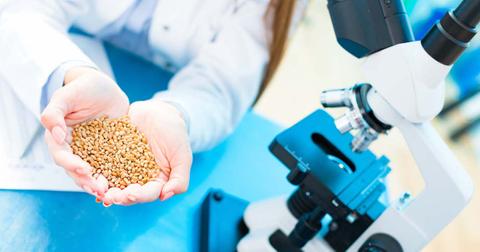 Are GMOs Sustainable?
By Sophie Hirsh

Oct. 31 2019, Published 2:15 p.m. ET
The topic of GMOs has become a hot-button issue in recent years. Having only existed for a few decades, there is still so much to learn about genetically modified organisms and how sustainable and safe they are for the planet, for people, and for animals.
Read on for a breakdown of everything you need to know about the controversial topic, and how sustainable GMOs are — or aren't.
Article continues below advertisement