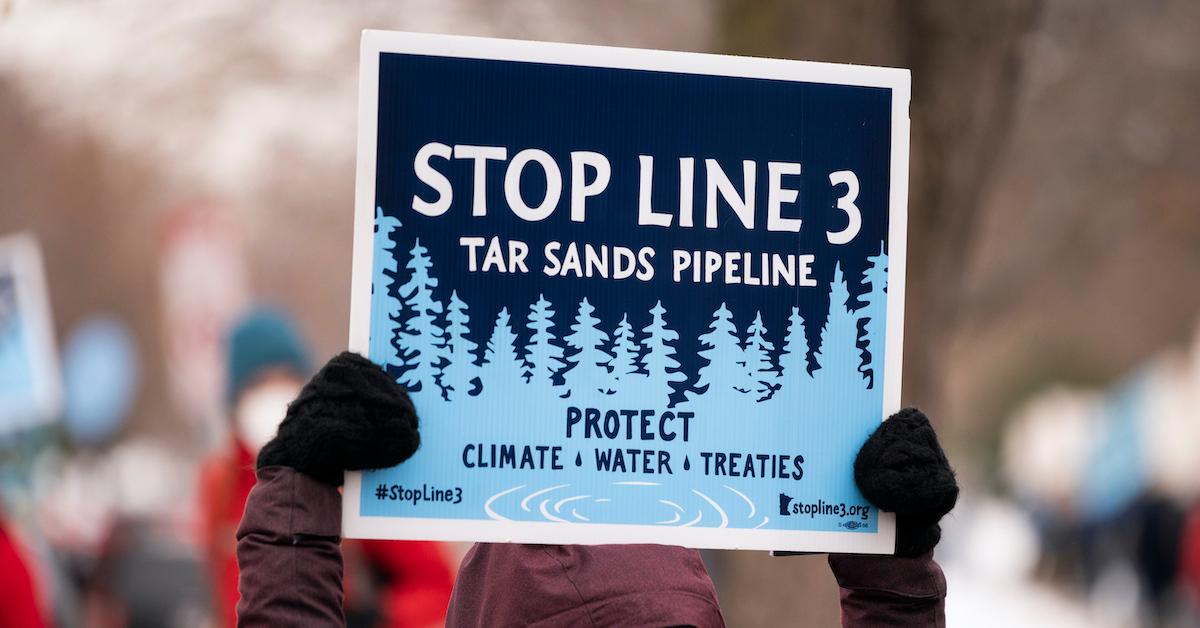 Environmentalists Demand Biden Shut Down the Line 3 Pipeline
The environmentally-destructive Line 3 pipeline recently began construction in Minnesota, despite years of protests, clear environmental threats, and a worsening climate crisis. Now that the project is finally off the ground, environmental and tribal groups are amplifying the need to shut the project down, comparing it to the Keystone XL pipeline. A recent letter to President Joe Biden from environmental and tribal groups is now demanding that he shut down the Line 3 pipeline.
Article continues below advertisement
What exactly is the Line 3 pipeline? Keep reading to learn more about the project, why it would be bad for the environment, and how Biden could stop it.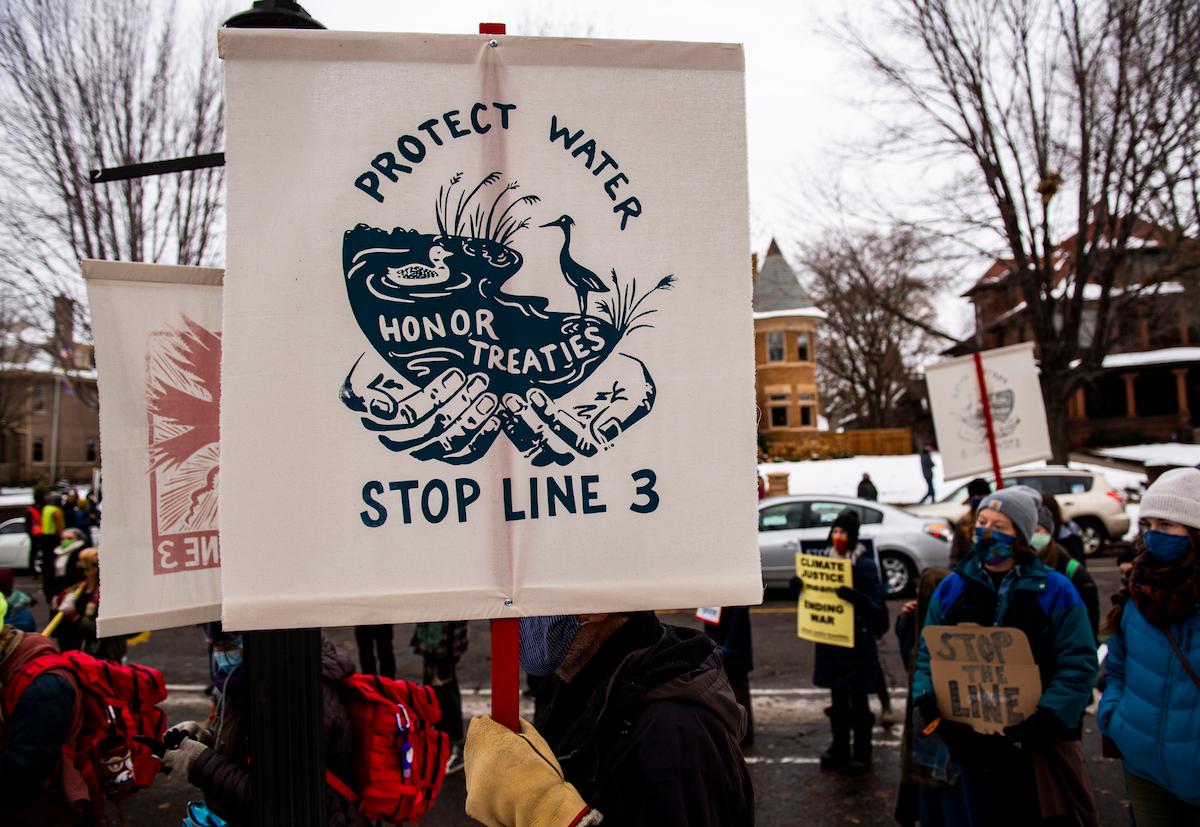 Article continues below advertisement