Ahead of Valentine's Day, Here's How to Get Rid of Your Ex's Clothes, Sustainably
Whether you're cleansing your home or if you're simply feeling salty on Valentine's Day, here's how to get rid of your ex's clothes sustainably.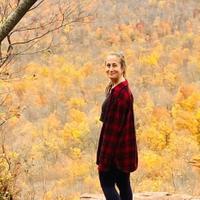 The single most polarizing holiday of the year is coming up on Feb. 14. Although Valentine's Day is generally beloved by those who are in love and have a date planned, it's often dreaded by those who are spending it single. And if Valentine's Day makes you want to stop believing in love and throw all of your ex's belongings in the garbage disposal, we support you — but before you do so, we want to make sure you're getting rid of all that junk responsibly.
Article continues below advertisement
Throwing your ex's clothes in the trash, tossing them outside, or burning them in a fire pit really isn't a viable or sustainable option. Same with disposing of e-waste, and beyond. That's why we've come up with a few sustainable ways to get rid of your ex's junk once and for all.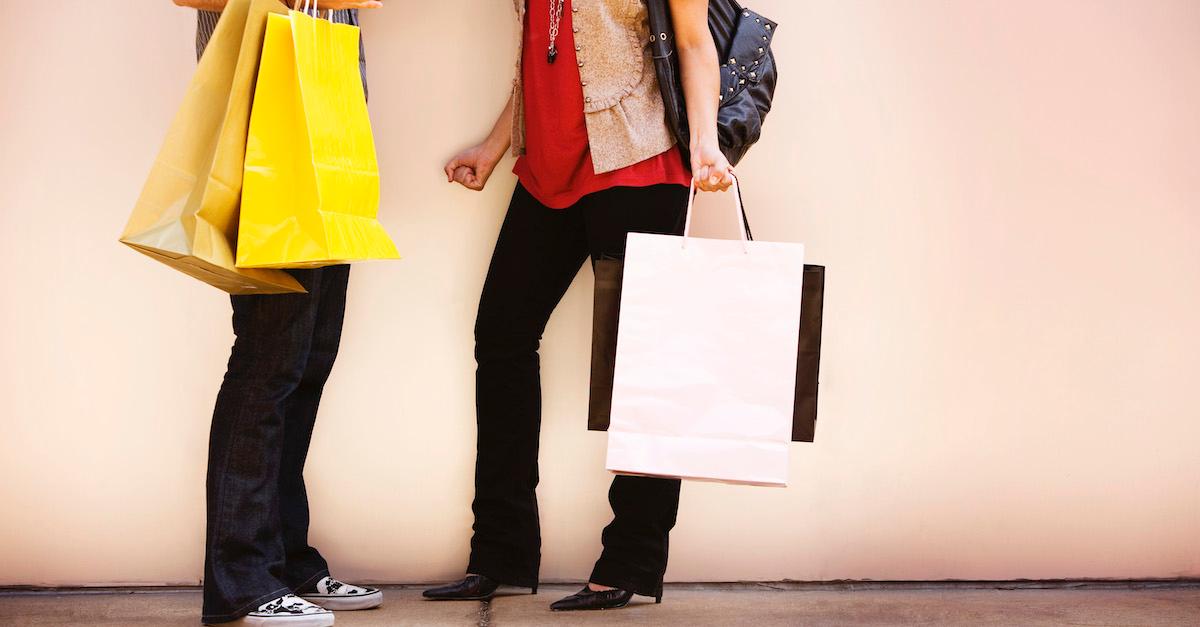 Article continues below advertisement
Start out by selling or donating your ex's clothes.
In movies, there's often an invigorating post-breakup scene when someone tosses their ex's clothes out a window or sets them on fire, but as an environmentalist, we know that isn't the most eco-friendly path to take. Throwing clothes in the woods, burying them in the ground, or taking them to the dump inherently contributes to textile waste. According to Road Runner WM, it can take over 200 years for textiles to break down, and oftentimes, fabric contains dyes or plastics that basically last forever.
Likewise, burning clothing creates emissions, especially because you aren't solely burning organic materials. Unless your ex was sexy and sustainable, their clothes likely aren't super safe to burn, and therefore, they can unleash some nasty fumes. And if you live in a state like California or Colorado where wildfires are a major issue, this isn't a responsible option.
Article continues below advertisement
Unless you're giving back their old stuff, the most responsible way to get rid of your ex's tees, hats, bras, socks, or underwear is to donate them, or to properly recycle them. You can even sell their old stuff on Poshmark or Depop, and get a little cash to make up for their mistakes.
If you're dealing with shoes, you can similarly sell them, or recycle them. There are so many eco-friendly ways to handle the disposal of your ex's old wardrobe, that can pay off environmentally and even financially.
Article continues below advertisement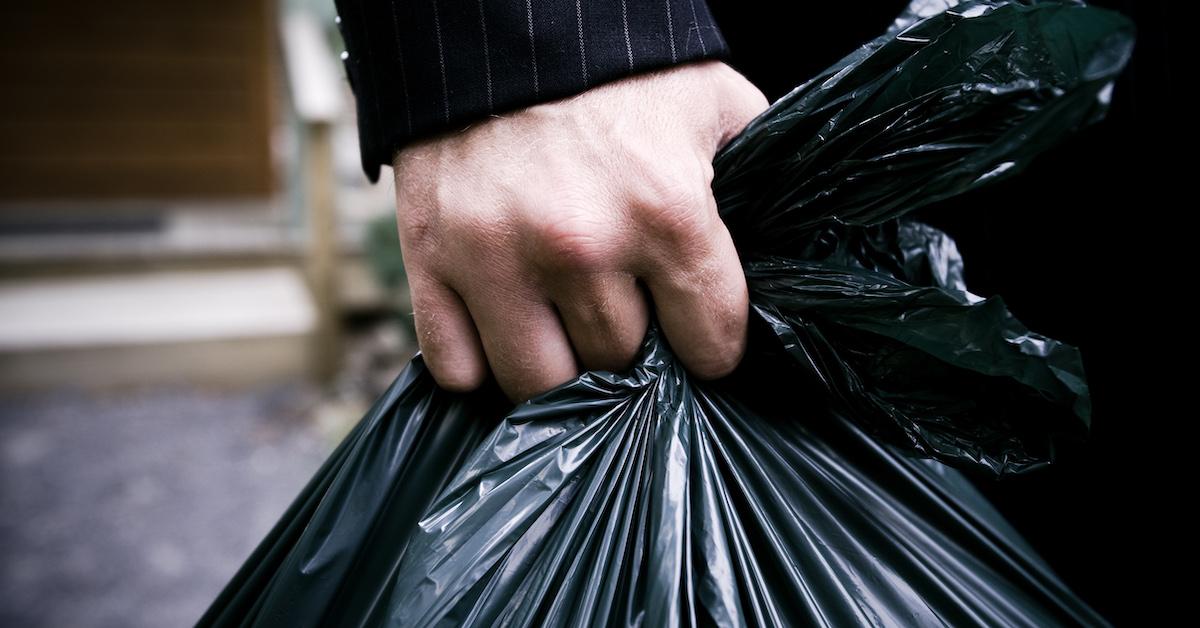 If you're thinking of putting your ex's electronics in the trash, please don't.
Although tossing your ex's old electric toothbrush or cell phone charger in the trash might feel good in the moment, it certainly won't leave the planet feeling good in the long run. E-waste is a major problem that results in an influx of landfill trash, as well as potentially toxic battery leaks.
If you're hoping to never look at your ex's electronics ever again and don't want to give them back, there are so many places where you can recycle e-waste.
Article continues below advertisement
If you're looking to make a few extra bucks, on the other hand, you can probably sell old electronics to sites like Back Market. But unless you want to seriously burn a bridge, we don't recommend selling anything of serious value, like a cell phone and laptop.
Although tossing your ex's stuff in the trash or in a bonfire may feel good in the moment, it will ultimately leave behind a negative impact in the long run. That said, taking the few extra steps to properly dispose of their stuff is a good way to go. Follow that up with a bottle of vegan bubbly and chocolate, and you have yourself some truly incredible Valentine's Day plans.
Green Matters' new book, Green Living, is the perfect guide to living an eco-friendly lifestyle for people at every stage of the process. You can order Green Living here.