Don't Throw Away Your Old Bras — Donate Them to These Organizations
Can you donate bras? Although giving away used lingerie feels awkward, don't trash them — instead, these organizations properly reuse and recycle them.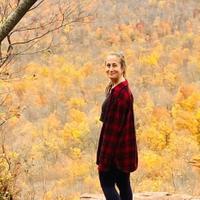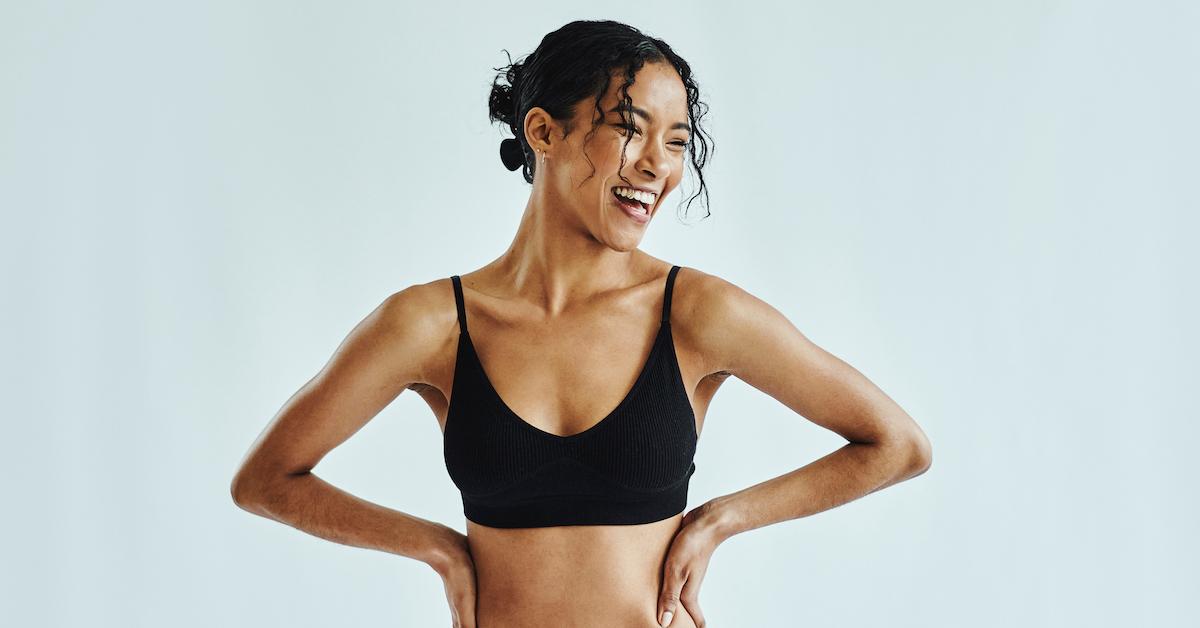 About 85 percent of textiles produced in the U.S. end up in landfills on an annual basis — and yes, that includes bras. Oftentimes, people feel uncomfortable donating such private pieces of clothing for someone else to wear, so instead, they throw them away.
However, bras are often made of synthetic fibers, as well as many components of varying materials, and could literally take hundreds of years to fully biodegrade. Therefore, finding a proper bra disposal method is absolutely crucial.
Article continues below advertisement
Tossing bras in the trash or recycling bin definitely isn't the way to go, and luckily, there are several companies and organizations that take old brassieres and bralettes for resale, reuse, and recycling purposes. You can donate your bras to the following awesome places.
Free The Girls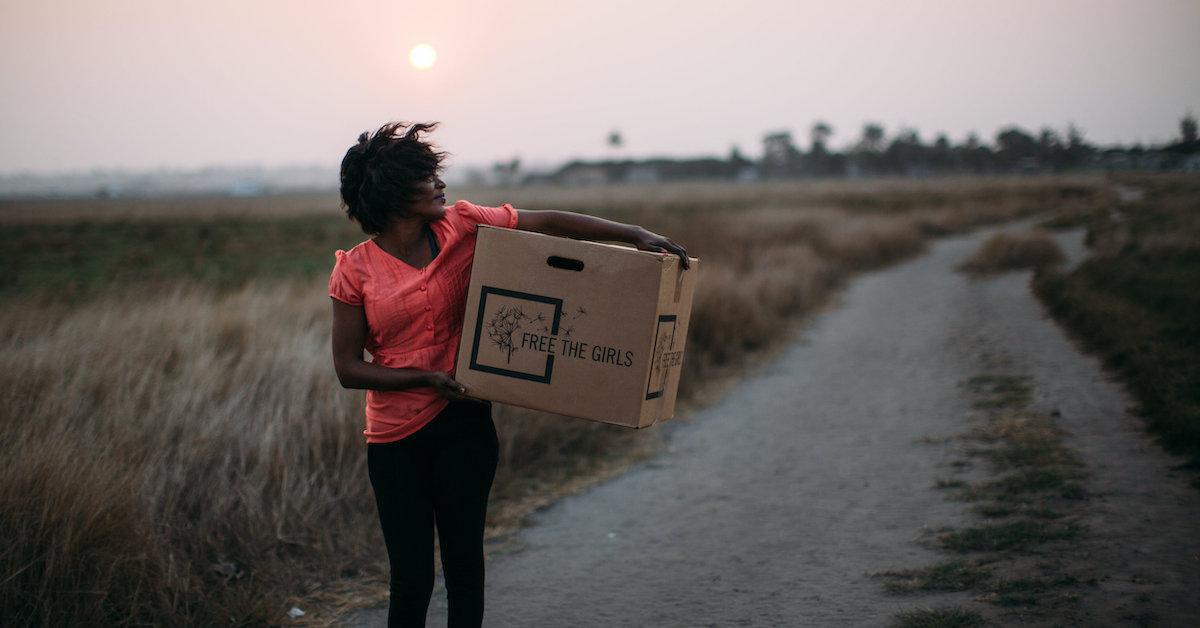 Free The Girls is a charity organization that takes clean, gently used bra donations. The bras are shipped to human trafficking survivors in Mozambique, El Salvador, and Costa Rica, so they can sell them and establish secondhand apparel resale businesses, ultimately as a longterm source of income.
Find a drop-off location near you; or, if there isn't one near you, or have over five bras, ship them to: 1552 Pioneer Trail, Chesterton, IN 46304. You'll be responsible for shipping costs.
Article continues below advertisement
Harper Wilde
Since many clothing donation centers don't actually accept worn bras — and often throw them in the trash — Harper Wilde's Recycle, Bra program takes old bras and underwear of any size or color, and breaks them down. The materials are then upcycled, or they're made into brand new fibers, to be used for clothes, rugs, cleaning textiles, or even building insulation.
Article continues below advertisement
If you've never shopped from Harper Wilde before, sign up here to receive bra recycling instructions; note that you'll have to pay for shipping yourself.
If you have shopped from Harper Wilde, enter your order number here to receive a free shipping label.
Article continues below advertisement
The Bra Recyclers
The Bra Recyclers have donated millions of bras to nonprofit organizations across the globe. The social enterprise specializes in educating consumers on getting the most out of what they buy, and being mindful of what happens to your clothing after you get rid of them.
Article continues below advertisement
To participate in the group's bra recycling program, all you need to do is wash your bra, fill out the online recycling form, and pay for a shipping label to mail your bras in. But first, check The Bra Recycler's map of drop-off locations across the U.S., Puerto Rico, and Canada, where you can drop off your bras free of charge.
Article continues below advertisement
Knickey
Knickey, a brand that makes organic cotton bralettes and underwear, also offers the Knickey' recycling program. The program accepts bras, underwear, socks, and even tights of any condition, and upcycles them as secondary textiles, for anything from insulation to mattress batting to rags.
To participate, purchase a shipping label from the website for $5, and mail in your items. Then, as a reward for your mindfulness, the company will add 300 rewards points to your Knickey account, which is equivalent to 15 percent off your next purchase.
Article continues below advertisement
Be a Dear and Donate a Brassiere
Be a Dear and Donate a Brassiere is a Bay Area-based charity that was started in 2014 as part of an SJ Women's Club organization. The group provides bras and underwear to women in need, accepting all sizes, styles, and colors. Email BAD@sjwomansclub.org to get started with coordinating a donation. However, as of June 2023, the charity is on sabbatical.
Article continues below advertisement
There are so many ways to properly dispose of your bras, and trust us, taking that extra step will make a difference environmentally, and in some cases, for other people in need.
This article, originally published on Jan. 29, 2021, has been updated.