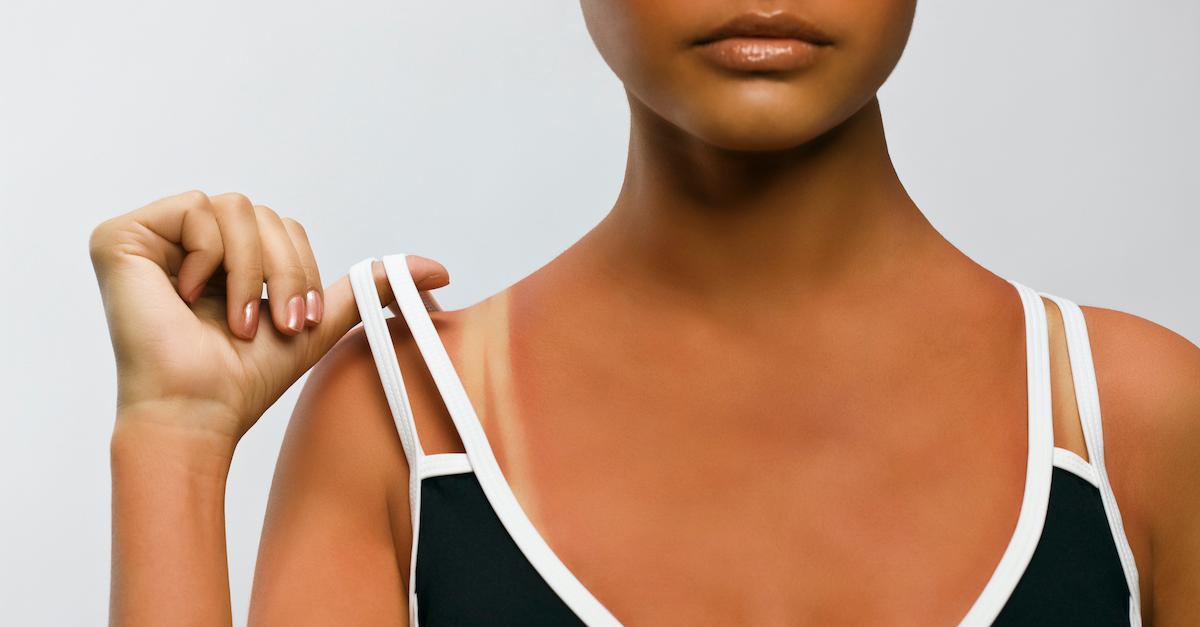 Don't Throw Away Your Old Bras — Donate Them to These Organizations
About 85 percent of textiles produced in the U.S. end up in landfills on an annual basis, and one of the more ubiquitous landfill finds happen to be bras. Oftentimes, people feel uncomfortable donating such private pieces of clothing for someone else to wear; however, most bras are made of synthetic fibers, and could take tens to hundreds of years to fully biodegrade. Therefore, finding a proper bra disposal method is absolutely crucial.
Article continues below advertisement
Tossing bras in the trash or recycling bin definitely isn't the way to go, but luckily, there are several organizations that take old brassieres for reuse and recycling purposes. You can donate your bras to the following awesome organizations.