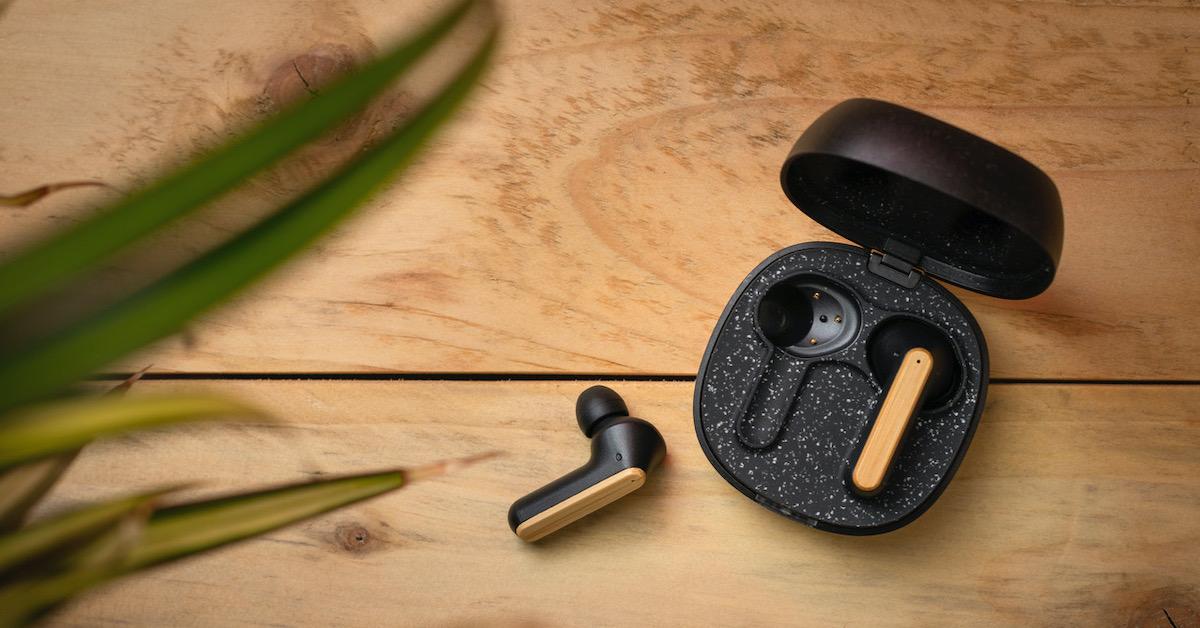 How to Shop for Sustainable Electronics This Holiday Season
Don't let the luster of the holiday season tempt you into spending $549 on a brand new pair of Apple's AirPods Max. In most cases, manufacturing new electronics is an unsustainable, polluting, and controversial process, and one that any environmentalist or humanitarian should avoid supporting whenever possible. Fortunately, there are plenty of ways to shop for electronics sustainably and affordably without compromising quality or ethics.
Article continues below advertisement
In the market for a new laptop, iPhone, pair of headphones, or any other electronic item? Read on for our guide to some of the best websites, tips, and tricks to keep your technology habit as low-impact as possible, without costing you an arm, a leg, and the well-being of our environment, of course.