How to Shop for Sustainable Electronics This Holiday Season
There are plenty of ways to shop for electronics sustainably and affordably without compromising quality or ethics.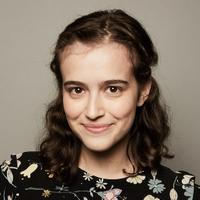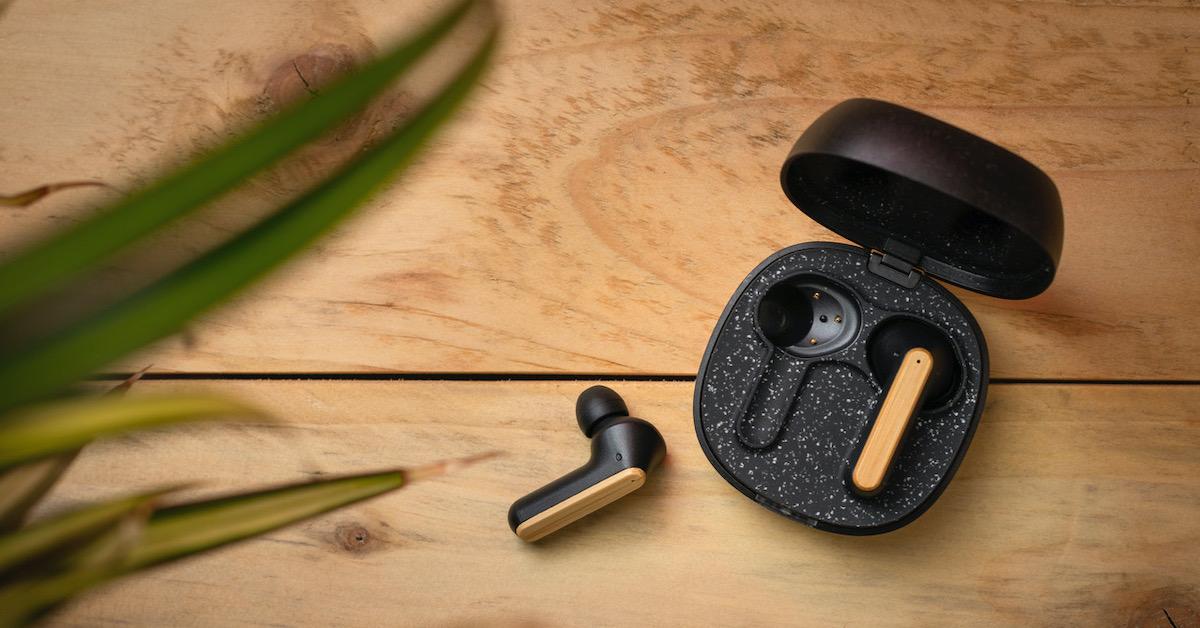 Don't let the luster of the holiday season tempt you into spending $549 on a brand new pair of Apple's AirPods Max. In most cases, manufacturing new electronics is an unsustainable, polluting, and controversial process, and one that any environmentalist or humanitarian should avoid supporting whenever possible. Fortunately, there are plenty of ways to shop for electronics sustainably and affordably without compromising quality or ethics.
Article continues below advertisement
In the market for a new laptop, iPhone, pair of headphones, or any other electronic item? Read on for our guide to some of the best websites, tips, and tricks to keep your technology habit as low-impact as possible, without costing you an arm, a leg, and the well-being of our environment, of course.
Buy electronics sustainably by shopping secondhand.
Shopping secondhand is one of the best ways to reduce the impact of your shopping routine. Not only are you helping remove items from the waste stream, but you're also reducing demand for the controversial materials mined to create new electronics.
Additionally, refurbished electronics are almost always more affordable than buying them new. So, the first few items on this list are awesome websites where you can buy refurbished electronics.
Back Market
Back Market is an online marketplace that sells refurbished electronics, including smartphones, headphones, and smart watches. Back Market guarantees that its items are "100 percent functional," while always adjusting prices based on the esthetic quality of each item ("Stallone" means the item has a few scratches, and "Mint" means it looks brand spanking new).
Back Market even offers a 12-month defect warranty, as well as a year-round 5-percent discount for college students.
Gazelle
On Gazelle, you can both buy and sell smartphones, iPads, and computers, so the website is also a great spot to sell that old iPhone gathering dust in your drawer. Since Gazelle's founding in 2007, the company has had more than 900,000 gadgets pass through its process, and it even has an A+ rating from the Better Business Bureau. The company also offers free returns.
Article continues below advertisement
Best Buy Outlet
Best Buy Outlet is a section of Best Buy's website where you can purchase "open-box" (refurbished) and clearance electronics, such as laptops, turntables, tablets, headphones, and speakers, as well as accessories like phone cases, chargers, toys, computer monitors, smart watches, cameras, kitchen appliances, and more.
Article continues below advertisement
Article continues below advertisement
These brands are making strides with their eco-friendly electronics.
There are so many problems in the technology industry, from human rights concerns (including child labor) to pollution to e-waste. And while none of the following brands are completely perfect in terms of sustainability, ethics, or end-of-life processes, they are all making huge strides towards a closed-loop, ethical supply chain.
Article continues below advertisement
House of Marley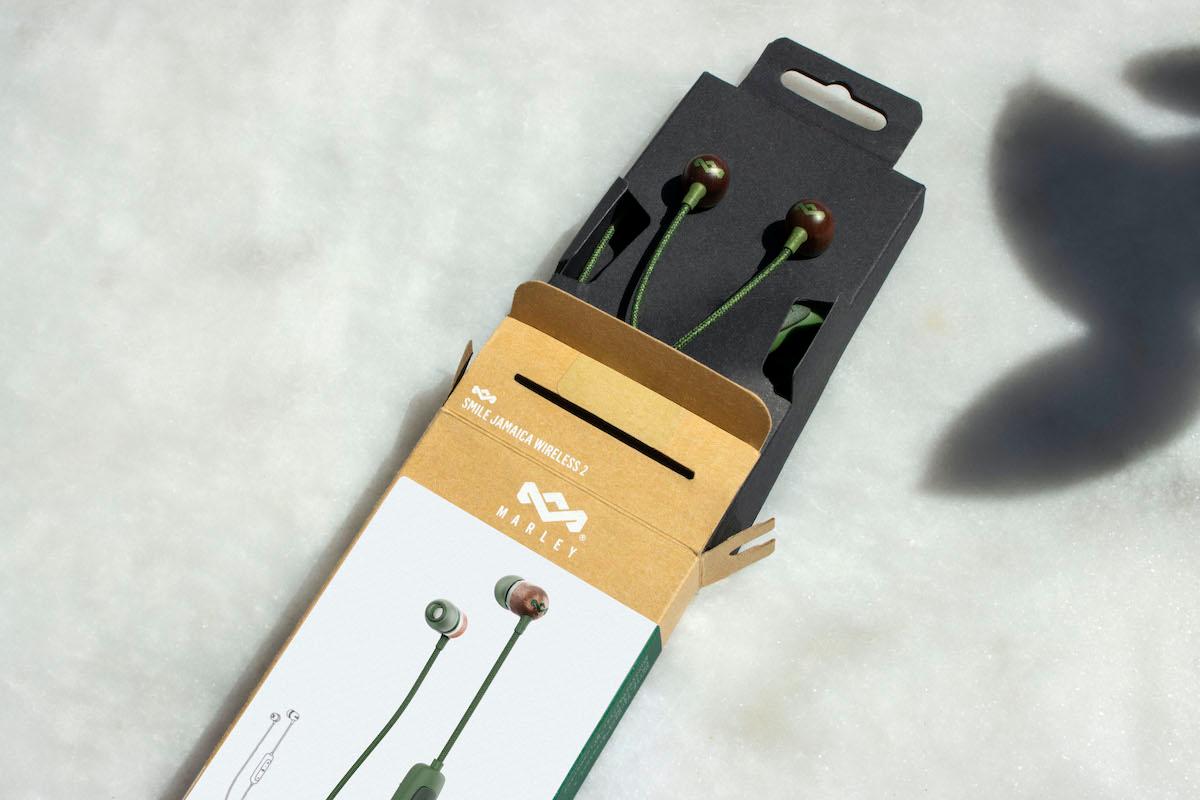 House of Marley is a major player when it comes to sustainable, high-quality, and beautifully-crafted electronics. The brand makes various types of headphones, speakers, and turntables out of all different sustainable materials including bamboo, organic cork, aluminum, recycled plastic, recycled paper, FSC-certified wood, and stainless steel; however, the brand does use animal-based leather in some items.
Article continues below advertisement
House of Marley also packages its items in 100 percent recyclable paper packaging, and the company regularly makes donations to nonprofits One Tree Planted and the Surfrider Foundation.
Article continues below advertisement
Skullcandy
Park City, Utah-based headphones company Skullcandy is known for its affordable and colorful headphones that can be found in stores across the country. Even though Skullcandy still has a long way to go in terms of being fully sustainable, we were happy to discover that Skullcandy has a few things helping it stand out from other major headphones companies.
Article continues below advertisement
Skullcandy has an upcycling program where customers can send back old Skullcandy tech to be upcycled or recycled through its partner Cali Resources. As of August 2020, the program has rerouted over 350,000 pounds of waste from landfills.
Skullcandy then donates a portion of proceeds from the sale of upcycled and recycled items to climate organization Protect Our Winters (POW), which aims to expand its upcycling program and create a closed loop supply chain by making products that are easier to refurbish and recycle.
Article continues below advertisement
Fairphone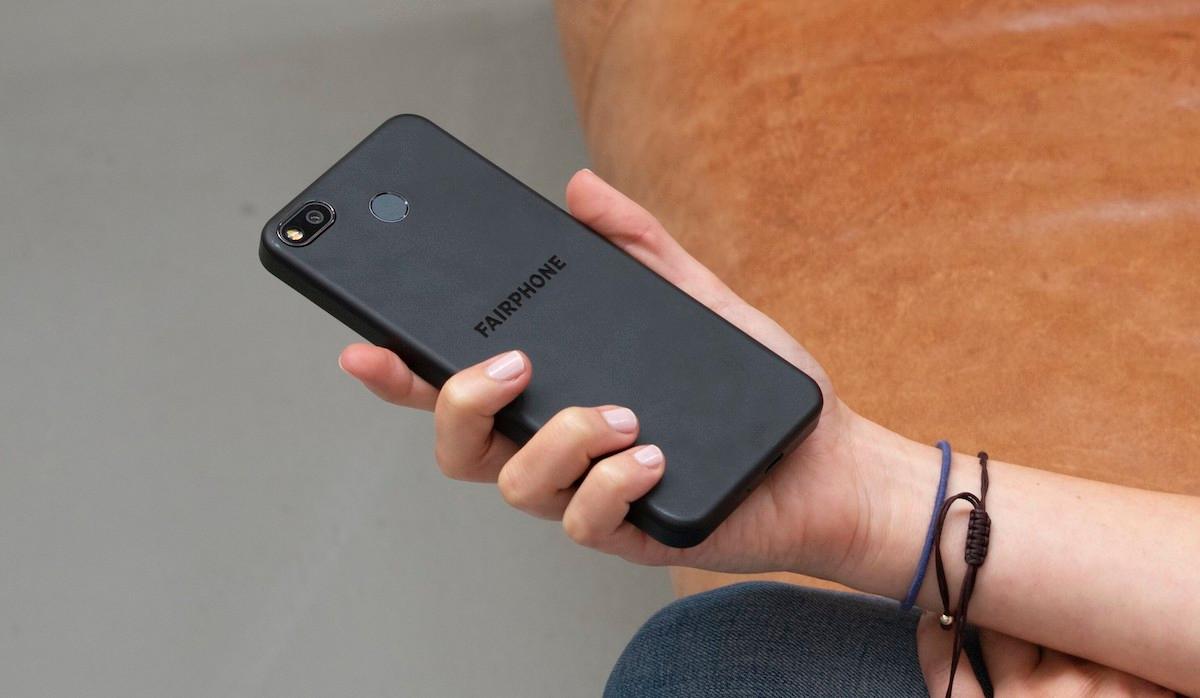 If you're willing to forego your iPhone or Android for a more ethical and eco-friendly option, the Fairphone might just be perfect for you. According to Fairphone, "a smartphone's journey is filled with unfair practices," and the brand is working to achieve a "fairer electronics industry."
Article continues below advertisement
A certified B Corporation, Fairphone uses responsibly-sourced materials, advocates for worker welfare and living wages, and maintains transparency in its supply chain. According to TechRadar, "Fairphone has always been at the forefront of environmentally-friendly smartphones."
Article continues below advertisement