Recycling Your Socks: Getting Rid of Old Pairs, Sustainably
If you're looking to dispose of old pairs of socks that are ridden with holes, there are many sock recycling programs out there.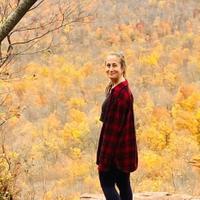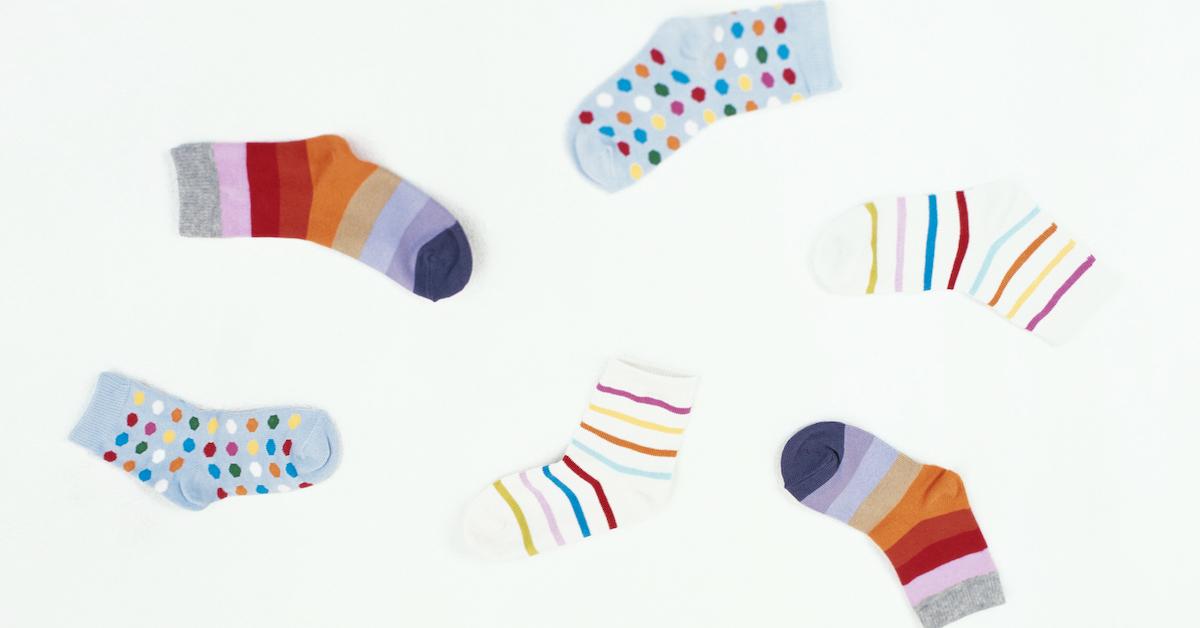 Many of us are guilty of keeping old socks long past their prime — some are laden with holes, others have been single for years, and a handful of them are completely stretched out, though for some reason you chose to keep them around. But really, is it necessary to keep these ancient socks around if they've effectively expired? Although we don't condone excessive amounts of shopping, sometimes recycling old socks, and buying new ones, is 100 percent acceptable, as long as you do so properly.
Article continues below advertisement
Textile waste is a major problem that clogs our landfills, so throwing your socks in the trash really isn't a viable option. With that in mind, though, we've compiled a few different methods of recycling socks, so your old pairs are repurposed for a well-deserved second life. Prepare to cleanse your socks drawer, guilt-free.
Smartwool's Second Cut Project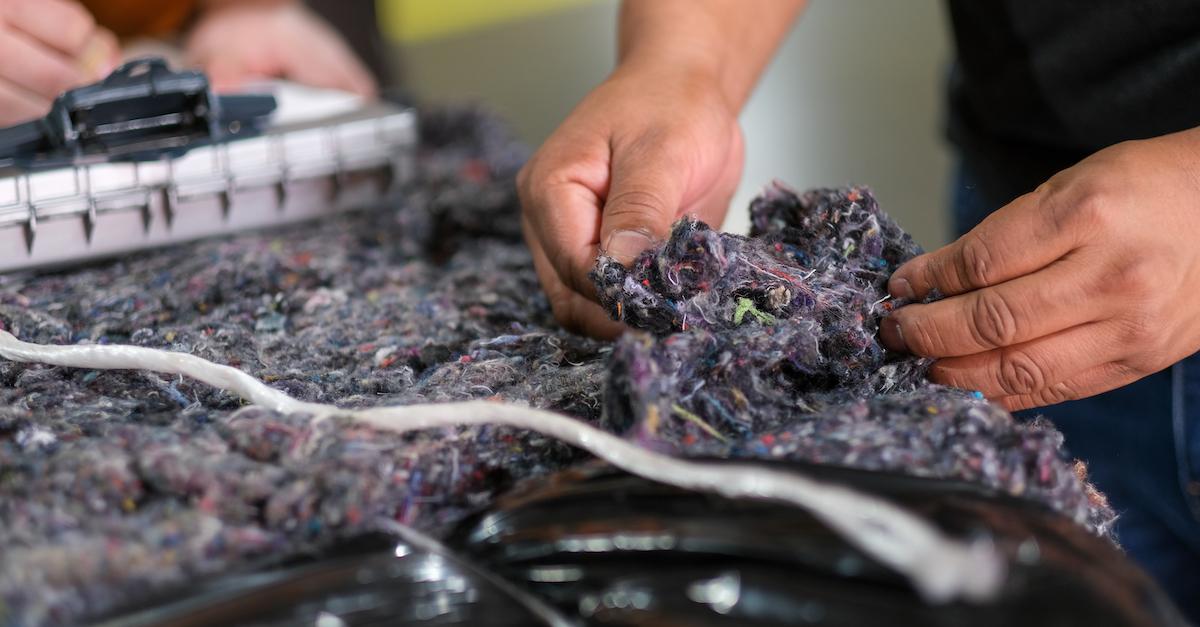 This month, Denver, Colo.-based apparel brand, Smartwool is launching Second Cut Project, a nationwide sock take-back campaign that will allow its customers to recycle any brand of sock through drop-off bins at participating retailers, or by requesting a recycling bag online. The collected socks will be used to fill dog beds, which the brand will be selling later this year, giving your old pairs a new life while making many pups happy.
Article continues below advertisement
This program will also help the brand reach 100 percent circularity by 2030. And if you're looking to replace a few of your old worn pairs, its new Performance Hiking Sock is made from all recycled materials, making your summer 2021 hikes totally sustainable.
Article continues below advertisement
Knickey
You might recognize Knickey for its sustainable, organic underwear, or even for its famous underwear recycling program that we covered a few months back (spoiler alert: you get a free pair, just for recycling any brand through them!). But did you know the brand also accepts socks, along with underwear? Just request a bag online, specify how many pairs of socks and underwear you're sending in, and they'll still send you a free pair of undies — we're obsessed.
Article continues below advertisement
Nice Laundry
With every order from Nice Laundry, customers can request a recycling bag to send in old pairs of underwear and socks, as part of the brand's partnership with 2ReWear Inc. The company will send you a pre-paid shipping label, and all you need to do is send your discarded items in the packaging they sent you with whatever you ordered. Just email recycling@nicelaundry.com to get the process started.
Article continues below advertisement
Pick Purple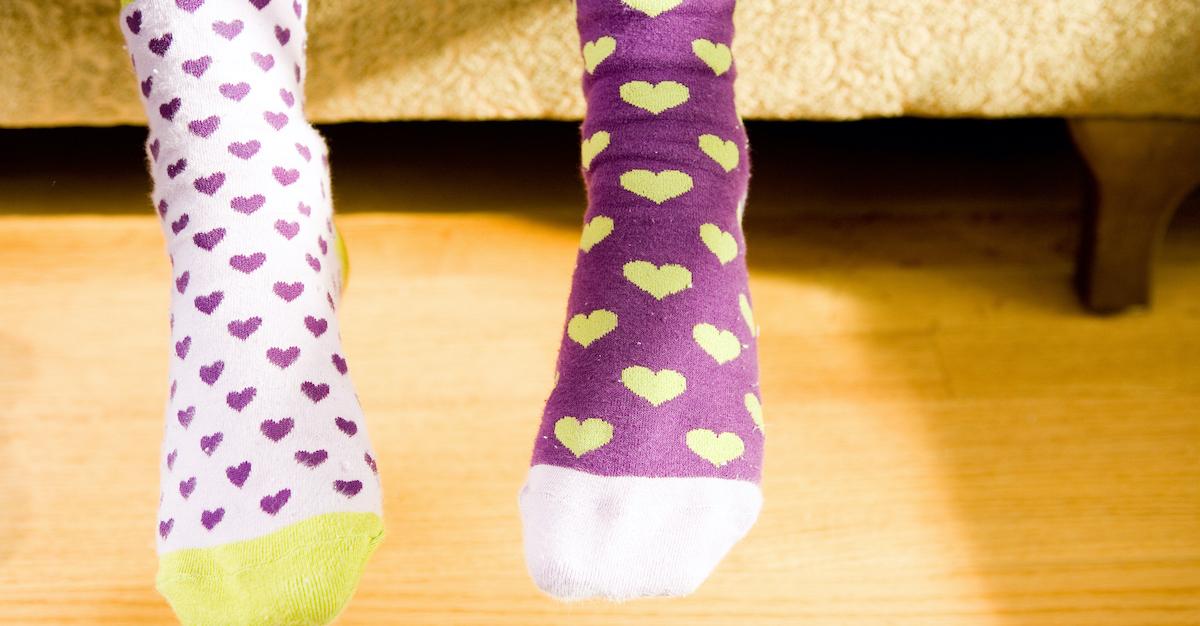 Pick Purple is a service that will pick up old textiles of any kind — including used socks — from your home, completely for free. Just fill out the form online to schedule a time for someone to come by. The project is put on by a non-profit called Batya, which is dedicated to supporting Jewish teens in need, with several branches throughout New Jersey, Long Island, and in Florida, Illinois and Maryland.
Article continues below advertisement
Zkano
National sock brand, zkano, allows customers and mere sock owners alike to send in socks of any brand — and any material — so the textiles can be upcycled into new pairs. Just send your old pairs to the below address, and they'll handle the recycling process from there.
Emi-G Knitting
Attention: zkano Recycles Program
1715 Airport Road
Ft Payne, AL 35968
Article continues below advertisement
These are excellent opportunities to declutter — and don't feel bad about buying new socks, especially if you purchase one of our many favorite sustainable socks.