9 Ways To Make A Romantic Getaway More Sustainable
Just because you're getting away doesn't mean your responsibility to the planet ends!
We've been honeymooning since January 22, 2012, but if we thought romantic travel couldn't also be sustainable, we would have come home a long time ago. Time alone as a couple – be it on a honeymoon or a long weekend without the kids – definitely deserves a little indulgence, though there is a way to do it while also being good to the planet and the communities offering up dreamy experiences.
Here are nine ways to share the love on your romantic getaway.
Article continues below advertisement
Exotic doesn't need to be far-flung
Having traveled to 53 countries, we've taken our share of long-haul flights. However, ever since we started road-tripping around North America, we've realized how much beauty is in our own backyard. Before you take a just-for-two jaunt across an ocean, look at what's within driving distance or a couple-hour flight.
Article continues below advertisement
Did you know the U.S. National Parks annual pass is $80, good for up to four people, and covers admission to over 2,000 of the country's most beautiful and culturally significant destinations? Live in the Northeast? Sixteenth-century Quebec City, Canada, a six-hour drive from Boston, feels just like Europe without the flight.
Carbon offset your flights (and other things)
When a flight is required (no shame in it, there's a lot of world to see), look into your airline's carbon-offset program. There's usually a simple way to calculate the cost of offsetting your flight's CO2 (a round trip from San Francisco to New York is around $10) and then donate that amount to a good cause dear to you both. Programs range from rainforest protection and reforestation to renewable energy projects.
Article continues below advertisement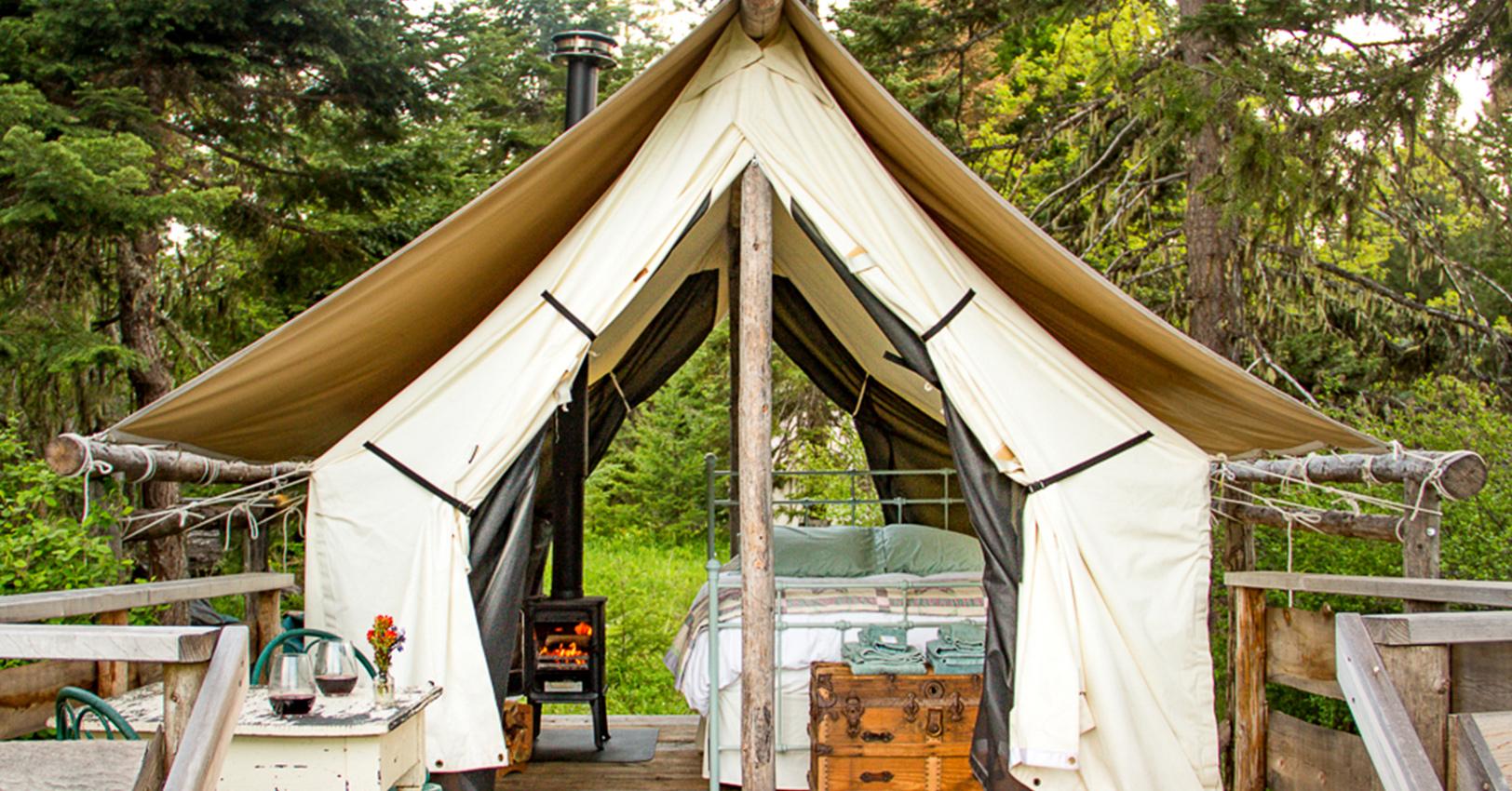 Consider glamping instead of all-inclusive resorts
While there are some eco-friendly all-inclusive hotels and resorts, the concept of all-you-can-eat by the infinity pool is inherently wasteful. We've become big fans of glamping (glamorous camping), not just because it makes the wilderness more romantic, but because the camps are built with a love of nature.
Article continues below advertisement
We've stayed at Willow-Witt Ranch, an off-the-grid organic farm and glamping retreat in Oregon's Cascades Mountains. Our safari tent was illuminated by lanterns, a potbelly stove, and a million stars. At night, we cuddled by the fire and even closer under the blankets. That's a vote and a kiss for sustainability.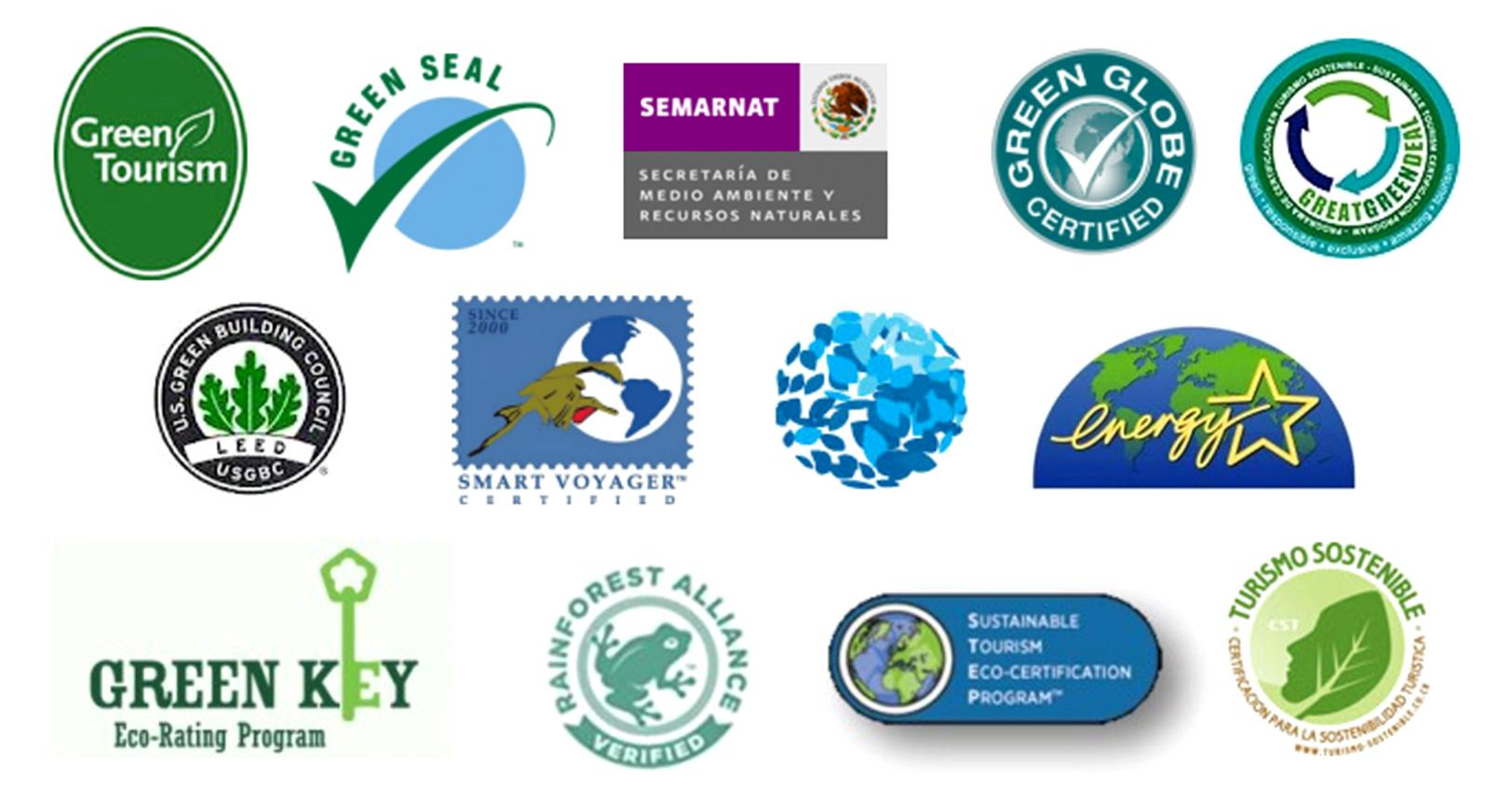 Article continues below advertisement
Check hotel green certification
Hoteliers are getting wise to the demand for sustainability, but slapping the word "eco-lodge" on the front door and offering not to refresh the towels every day isn't enough to qualify. Do your homework and see if your hotel has a reputable green certification like EarthCheck, GreenGlobe, STEP, or GreenKey. A certified hotel will proudly display it on its website.
Another resource for gauging a hotel's sustainability is , which rates thousands of hotels across 48 countries on a 30-point green attribute system.
Ground transportation
With budget airlines getting faster and cheaper, especially in Europe, it's hard to choose trains for the same price. And we know Uber makes getting around cities easier and more affordable than ever. Still, the bulk of our best travel stories involve public transportation or ambling on foot. Try overnight trains, a ferry at sunset, snuggling up in a pedicab, or wandering the streets hand in hand. Your planet and love life will thank you.
Article continues below advertisement
Local food choices
Chilean sea bass in Ireland? Tropical fruit salad in Vermont? No matter how delicious exotic dishes might sound, it's good to weigh your local options and try flavors and purveyors only available in that region.
Also, instead of going to restaurants for all your romantic meals, go on a picnic. Local markets are a feast for the senses, support people outside the tourism industry, and spark a foodie adventure. Pack your goodies for a hike to a gorgeous vista point, share a bottle of wine, kick back on your blanket, and enjoy a more intimate table for two.
Article continues below advertisement
Water smarts
Most people, even the savviest reusable water bottles users, don't realize you can still safely fill up from the faucet anywhere in the world. The most invaluable item we've had in our luggage across seven continents is our SteriPEN. In as little as 45 seconds, this advanced UV-light device kills 99.9 percent of bacteria, viruses, and protozoa from any water source (even the Amazon River and a Beijing bus station). It feels good to have your own H20 at the ready, save money, and keep bottles out of landfills and waterways.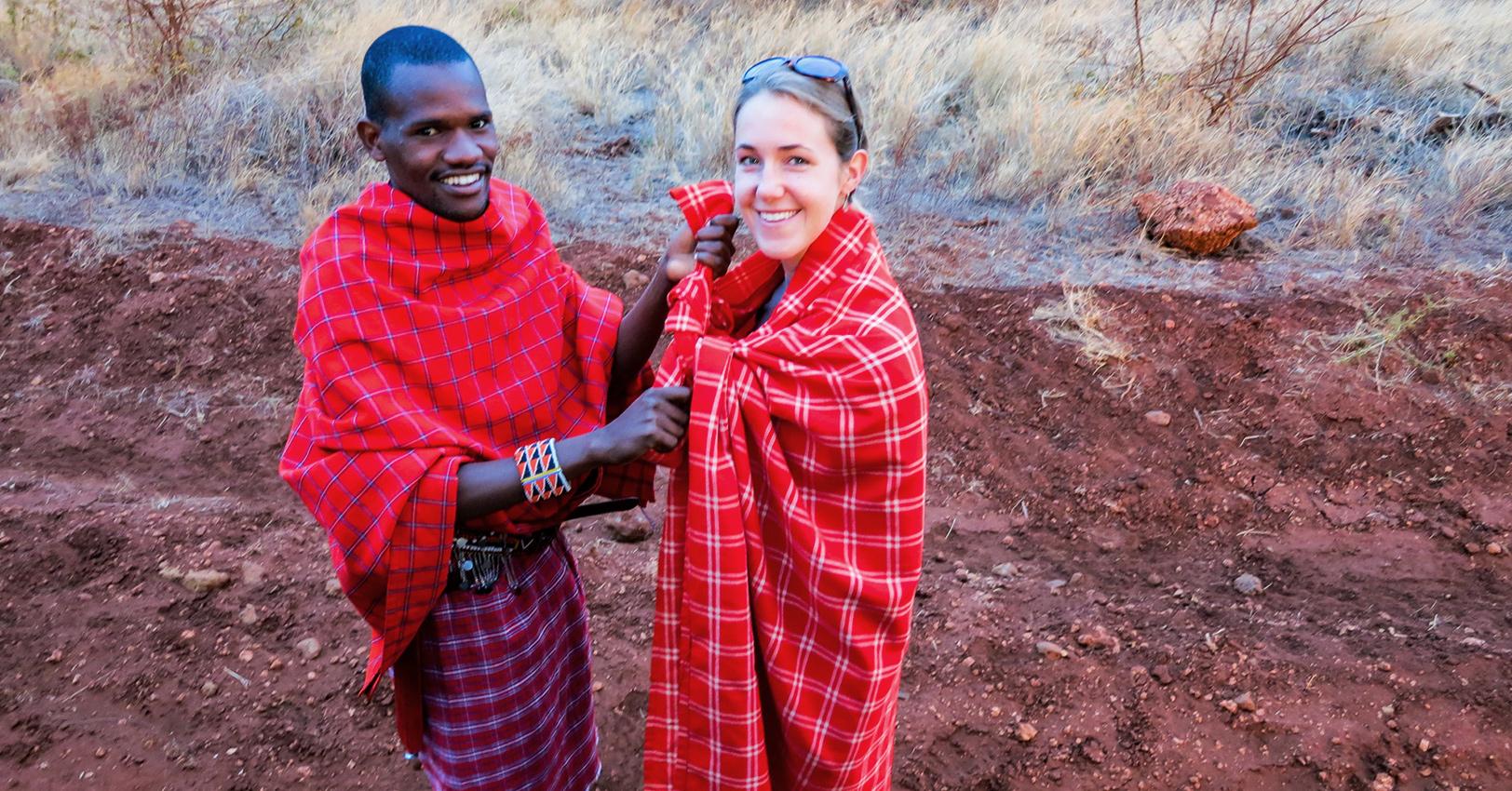 Article continues below advertisement
Seek out local guides
There are so many benefits to booking a guide on the ground. It supports the local economy, offers authentic cultural intel, provides flexibility for last-minute bookings, and much more affordable rates – which, for romantics, means there are extra funds for a private tour.
To have your money and cultural experience go even farther, book an excursion with Visit.org. Their tours directly benefit community organizations and non-profits. If you're going to visit the cenotes of the Yucatan, sacred ground for Mayans, why not go with a Maya guide and have the proceeds benefit a non-profit for cultural preservation?
Adventure savvy
In many developing countries, the best way to tell if outfitters have the environment and animal welfare in mind is to scope them out in person. Before you go horseback riding, walk by the stables and see if the horses look healthy. If you're going on a snorkeling trip, have a hard look at the dive shop. (Do they boast about touching marine life or show photos of snorkelers standing on the coral?)
Also remember that you don't always need a guide, especially if you want some precious alone time. Rent a tandem kayak, a pair of bikes, or take a hike. Just respect the flora, fauna, local communities, and enjoy each other's company!
Travel long and slow
Traveling is one of the greatest learning and bonding experiences you can have as a couple. Share sunsets, celebrate mountain summits, feel your heart race, be vulnerable, laugh at the bumps in the road, and create moments you'll never forget.
Carve out more time for travel – be it a longer honeymoon, joint career breaks, or volunteering remotely for a few months. Traveling slowly, locally, and closer to nature is not only good for the planet, it's good for the heart and soul.