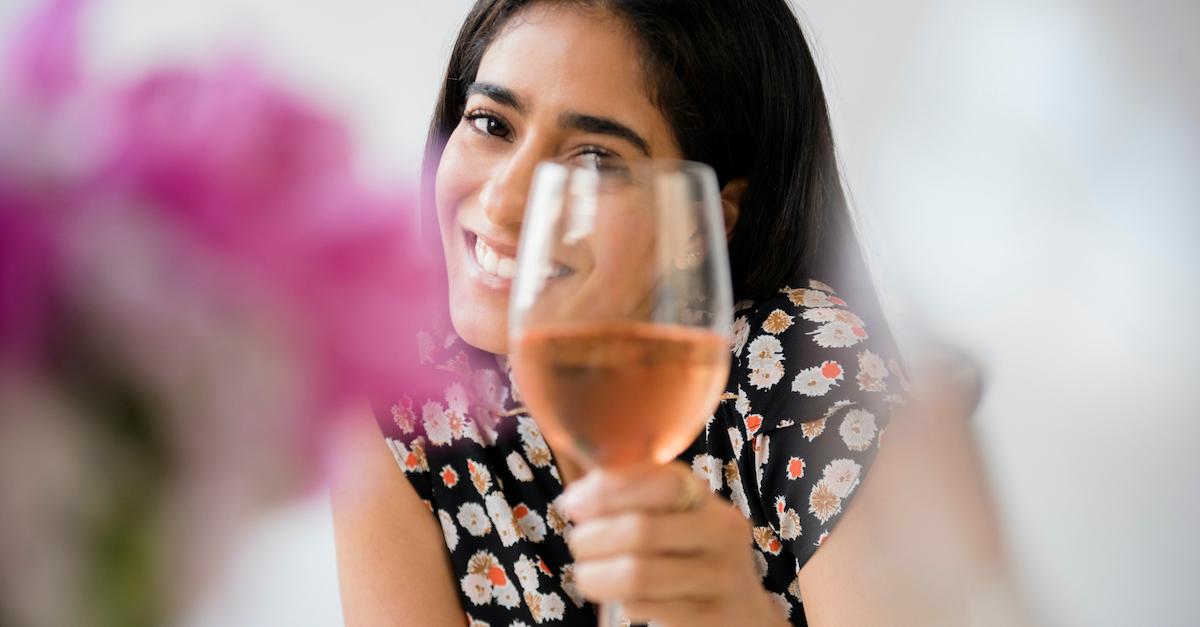 Our Favorite Vegan Wines and Champagnes, for a Totally Ethical Sip
Longtime vegans are painfully aware of the fact that not all wine is completely plant-based — sometimes, during the fermentation process, winemakers will add "fining agents" to clear the wine of unwanted proteins or tannins. And occasionally, these processing aids are made from casein (milk protein), albumin (egg whites), gelatin (animal protein), or isinglass (fish bladder protein).
Article continues below advertisement
That being said, sometimes vegans have to do extensive research to find out if a bottle of wine or bubbly is actually vegan, because the agents aren't technically additives, and therefore, aren't included in the ingredients . So, we've compiled a list of our favorite vegan bottles that are 100 percent plant-based, for a tasty and sustainable sip.