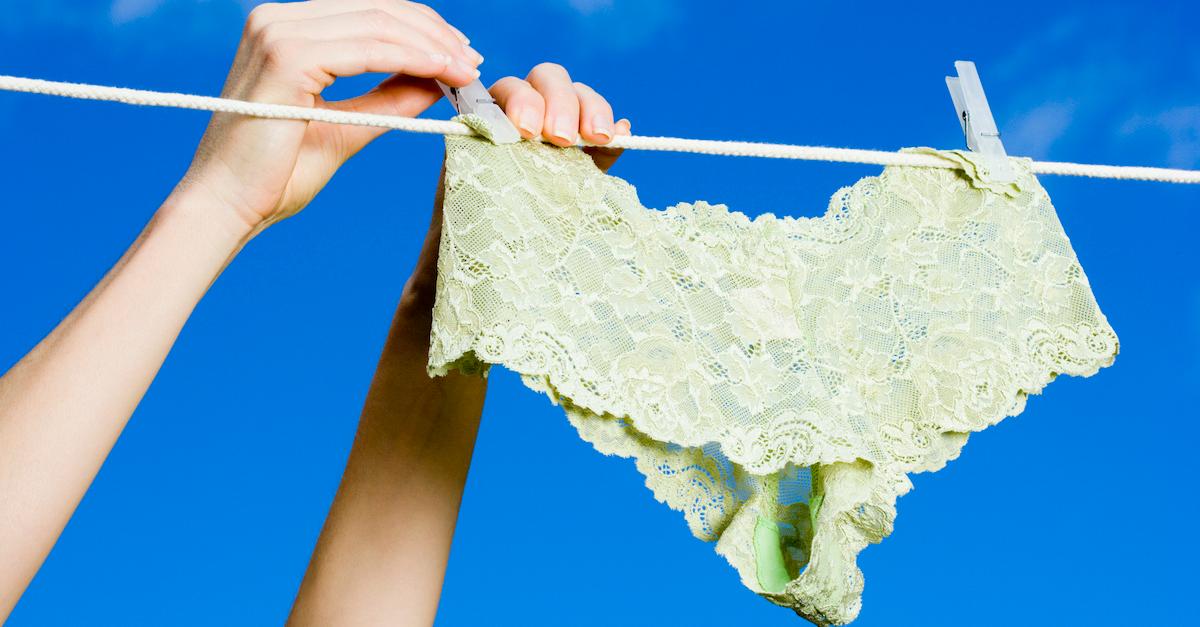 How to Get Rid of Your Old Underwear, Sustainably
In the realm of decluttering, cleaning out your underwear drawer is a total must — there's nothing more annoying than having pairs of undies with worn out elastic, holes, or — gasp — period stains. And although simply disposing of them in the trash can is a seemingly easy way to get rid of old panties, it isn't sustainable, as textile waste makes up an ungodly portion of landfill trash, taking up to 30 years to fully breakdown.
Article continues below advertisement
Although Goodwill and other thrift stores of the like won't accept your old pairs of panties, there are many organizations and companies that allow you to donate underwear. Do your trash can a favor, and leave your panties out of it.