This Dating App Will Help You Find An Eco-Conscious Partner
Thanks to a new dating app it has never been easier to match with someone who has similar eco-conscious beliefs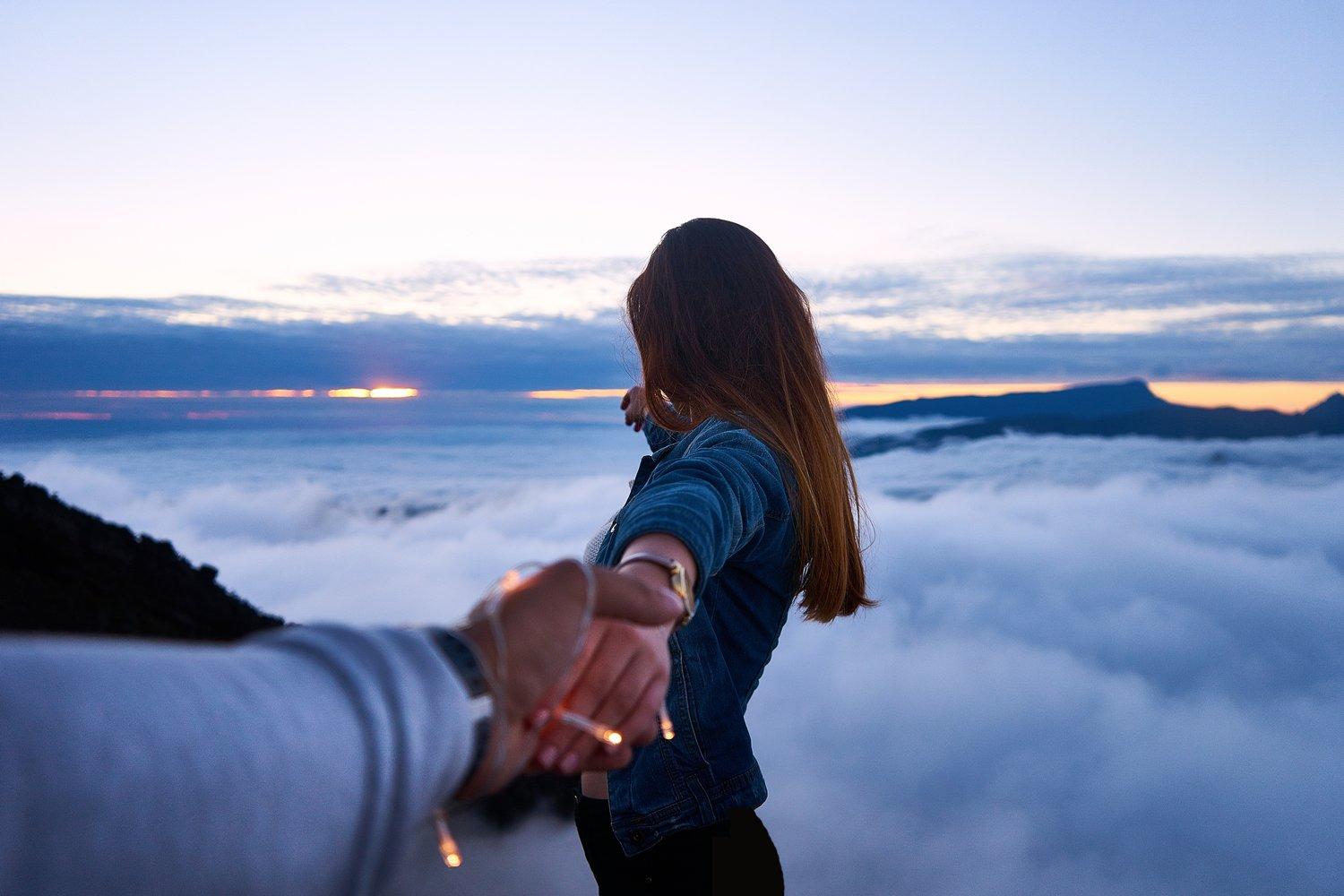 Sure, Tinder and Match.com give us the illusion that it's easier than ever to meet a potential partner. But finding someone on generic dating sites who's likeminded in terms of leading a healthy, green lifestyle can be infinitely more challenging than you'd initially think. That's just one thing that drove Denver, Colorado-based yoga studio owner named Katy Paulson to create MeetMindful, an online dating app, created for users who "practice personal development, yoga and fitness, conscious diet, environmentalism, spirituality, service to others."
Article continues below advertisement
Her co-founder, and the CEO of the company, Amy Baglan explained to TheDenverChannel.com that wanting to find someone who shares those values on regular dating sites can be majorly difficult. "I had the same problem over and over," she said. "I keep hearing (it) from all of our customers, which is that dating was like finding a needle in a haystack and being surrounded by people you knew you didn't want to talk to."
Article continues below advertisement
But on MeetMindful, users are initially prompted to choose two of the following interests that inspire them the most: yoga, spirituality, volunteering, green living, mindfulness, travel, personal growth, conscious diet, meditation, fitness, and creative arts. And from there, the site aims to offer daters "ongoing feedback and communication tools to enable meaningful connections—not 'swipe' judgements." Surely, plenty of singles would be thrilled just to not have to deal with the latter, let alone have the opportunity to connect with someone who's very much on the same page on green values.
Initially, for its first two years, the app's dating pool had been limited to Denver, but since receiving $1.8 million in seed money earlier this year, it's expanding into multiple markets, including Los Angeles, according to the Los Angeles Times. Currently, the concentration of users from L.A. is the second highest, right behind Denver. Most potential matches are between the ages of 35 and 55. For a basic membership, it's free, but premium ones go for $9 to $29 per month.
Article continues below advertisement
Here's hoping that from here, Paulson and Baglan's solution to a swipe-crazed dating world takes off and becomes available to consciously-eating, meditation-loving, yoga-doing singles in all major cities. Because their aim of putting "the intention" back in dating is truly a worthy cause.