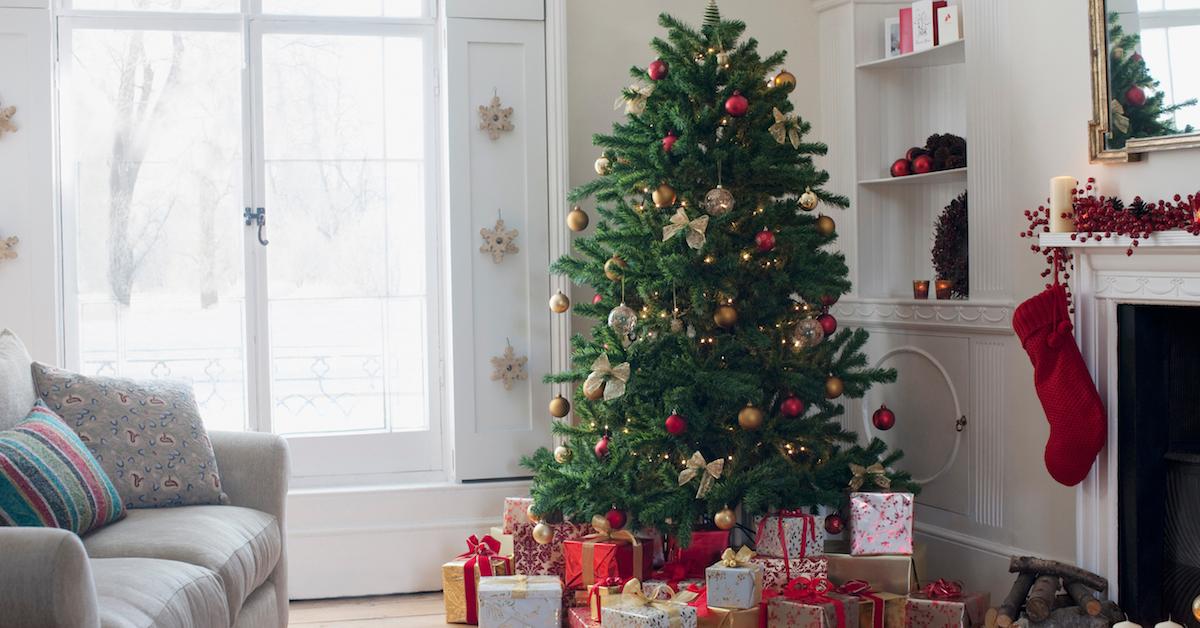 Which President Banned Christmas Trees?
By Andrew Krosofsky

Dec. 21 2020, Published 1:44 p.m. ET
Once an ironclad piece of the Christmas tradition, the beloved Christmas tree has come under fire in recent years over concerns about its environmental impact. And while the argument over real vs. fake Christmas trees has been fairly well-settled by environmentalists, the discussion actually began quite a long time ago. The trimmings and trappings of this Tannenbaum's tale are in the details, but to fully understand them, we need to explore which president banned Christmas trees and why he would have done such a thing.
Article continues below advertisement