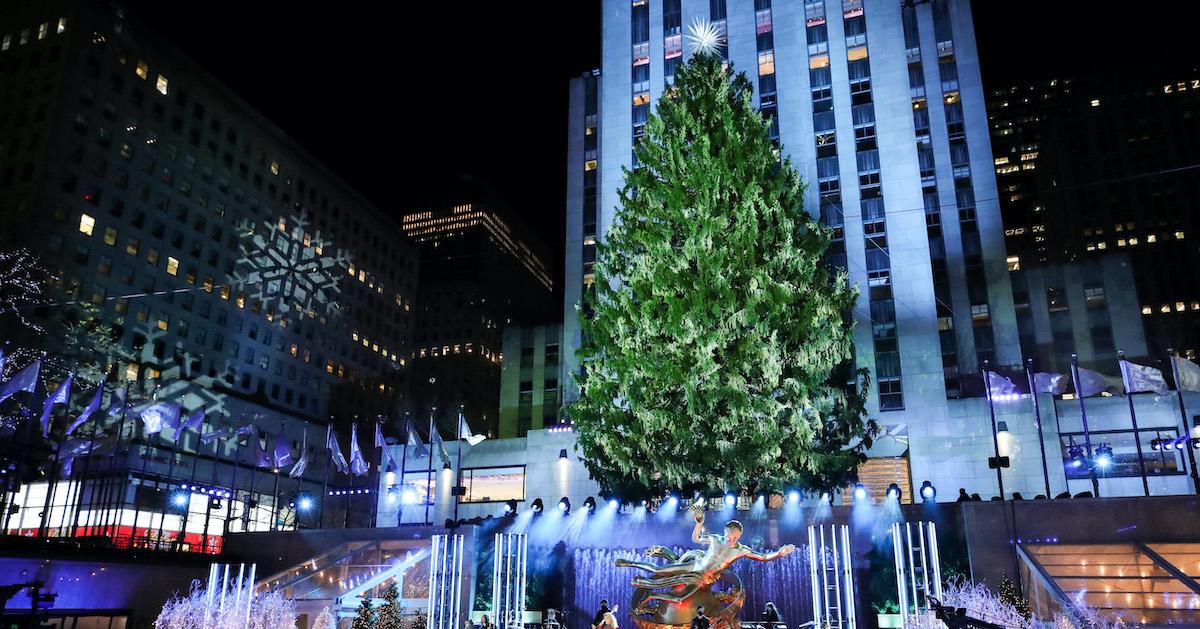 The Fate of the Rockefeller Christmas Tree Is Actually Really Lovely
From being mocked for its shabby initial appearance to surprisingly containing an owl stowaway, the 2020 Rockefeller Christmas tree has had a rough holiday season thus far. (Same, tree. Same.) But now that the Norway Spruce has been lit for all to see, you might find yourself wondering: What happens to the Rockefeller Christmas tree after Christmas?
Article continues below advertisement
Keep reading to find out the fate of the world-famous Rockefeller Christmas tree once the Christmas lights stop glistening.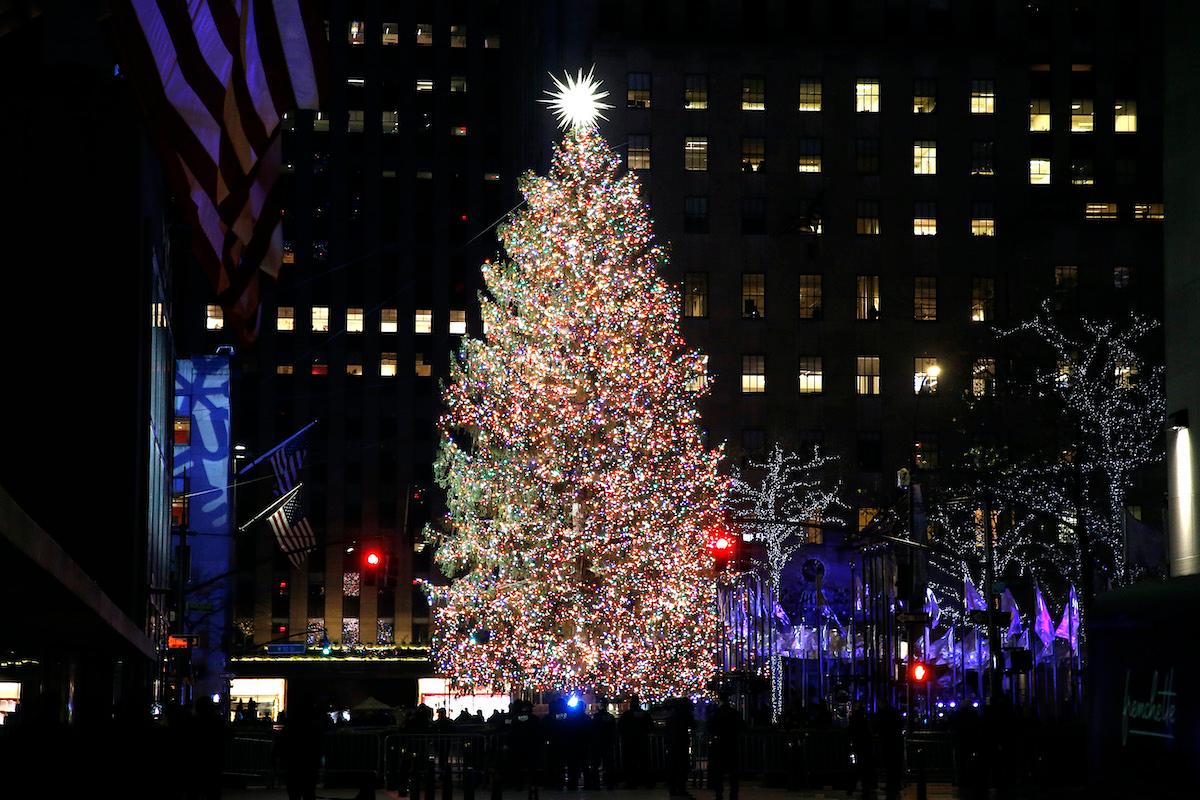 Article continues below advertisement