Biden's Dog Major Will Be the First Rescue Dog to Live in the White House
Joe Biden's dog will be the first rescue dog to live in the White House.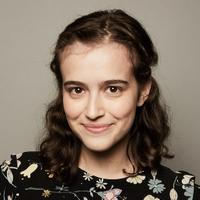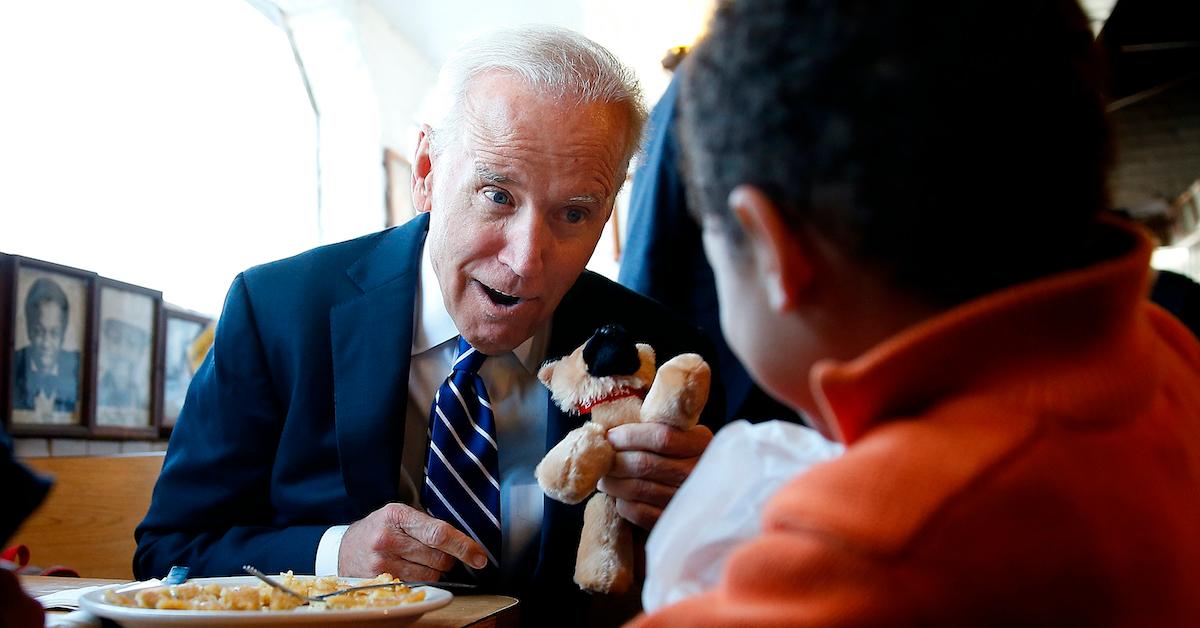 Donald Trump and James K. Polk were the only presidents in U.S. history not to have any pets in the White House — and Joe Biden will also set a presidential pet record. President-Elect Joe Biden's dog Major will be the first rescue dog to live in the White House.
Article continues below advertisement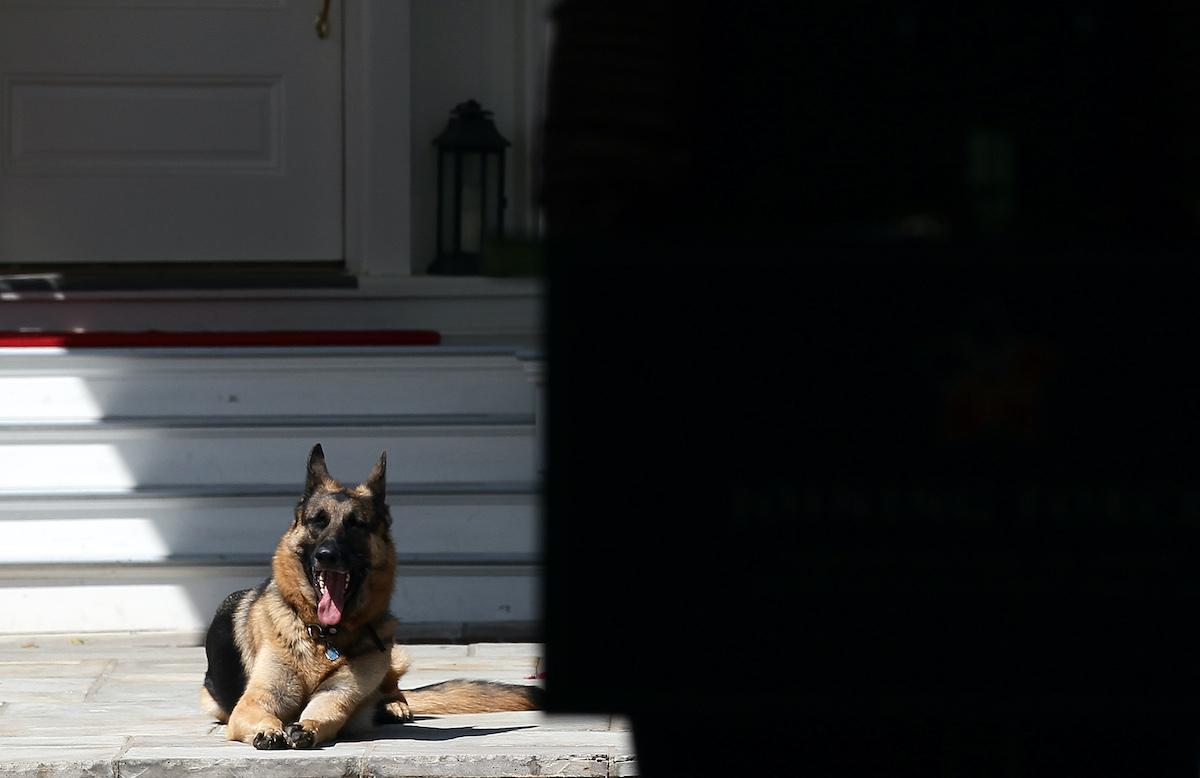 Joe Biden's rescue dog, Major, is headed for the White House.
Joe Biden and Jill Biden have two dogs. Their most recent addition is a German Shepherd named Major, whom they adopted from the Delaware Humane Association in November 2018. Before making the adoption official, the couple spent some time fostering Major.
Not only does fostering a dog serve as a trial run to see if everyone gets along, but it also frees up a space at the shelter, meaning the shelter can rescue another dog in need.
Article continues below advertisement
"Today is Major's lucky day! Not only did Major find his forever home, but he got adopted by Vice President Joe Biden & Dr. Jill Biden!" the Delaware Humane Association wrote on Facebook in November 2018. "The Bidens have gotten to know Major while fostering him and are now ready to make the adoption official. Best of luck and thank you for being one of our Friends for life!"
Article continues below advertisement
"We are so happy to welcome Major to the Biden family, and we are grateful to the Delaware Humane Association for their work in finding forever homes for Major and countless other animals," the Bidens said in a statement at the time, as per CNN. They signed the statement from Joe, Jill, and Champ, their other dog.
Champ is also a German Shepherd, and the Bidens added him to their family around Christmas back in 2008, right after Biden and Barack Obama were elected as VP and president. According to The List, Biden purchased Champ from a breeder in Philadelphia — and we're so glad he decided to go the rescue route when welcoming Major 10 years later.
Article continues below advertisement
The Bidens set up a Twitter account for dogs Major and Champ.
When Biden was VP, he was known for handing out stuffed animal versions of Champ to young White House visitors — so it won't be a surprise if he does the same with both Champ and Major come January 2021 (once it's safe for visitors to stop by the White House again).
Article continues below advertisement
Does Kamala Harris have a dog?
Kamala Harris is preparing for her role as Vice President, but will she be bringing a dog to Number One Observatory Circle?
As of now, it doesn't seem like Vice President-Elect Kamala Harris and her husband Doug Emhoff have any pets. However, Harris is certainly a fan of dogs. On National Pet Day in April 2019, she tweeted that "Dogs are always welcome in my Senate office" along with photos of "a few paw-licy advisors who regularly stop by."
Article continues below advertisement
Both Obama and Biden reportedly made promises to their families that after the 2008 campaign was over, they'd get dogs. It's safe to say that Champ and Major would be very happy if Harris and Emhoff had the same deal. There's always room for another rescue dog.