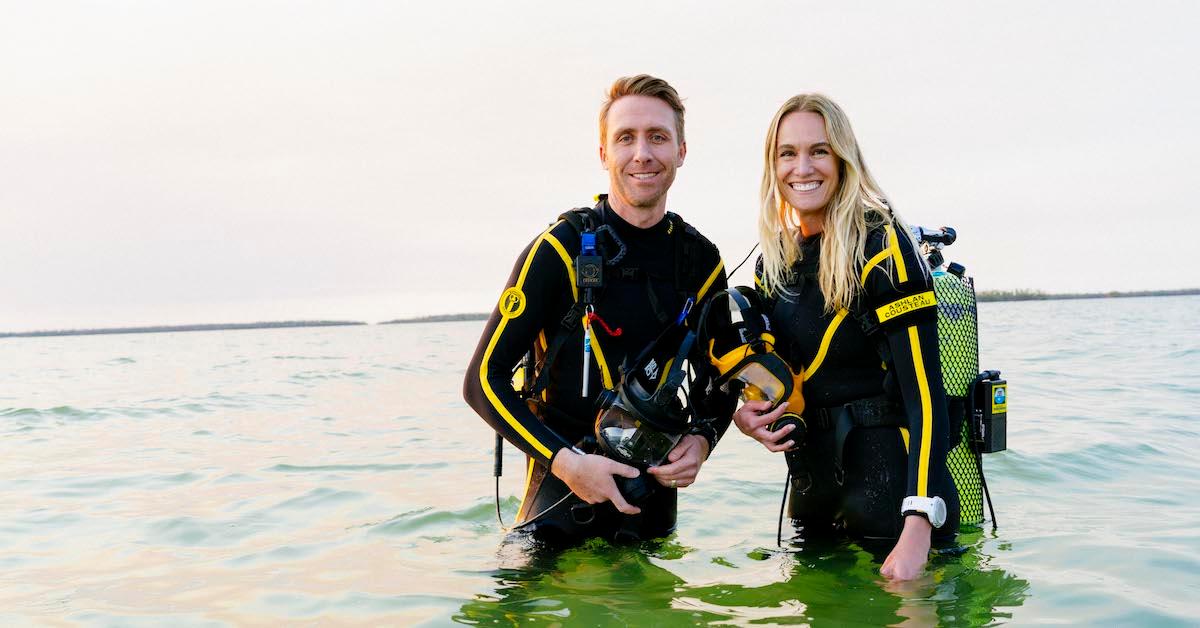 Philippe and Ashlan Cousteau for World Oceans Day 2021: How to Protect the Ocean at Home (Exclusive)
The ocean conjures images of vacations, leisure time spent on the water, and mysteries of the deep. But how often do we consider the way the ocean impacts our daily lives? In fact, the ocean makes life as we know it possible. In addition to being a source of commerce — more than 3 billion people depend on marine and coastal biodiversity for their livelihood — the ocean provides half the oxygen we breathe, is the source of 20 percent of the animal protein that we eat, and absorbs as much as half of the carbon emissions produced in the last century. On top of all of that, the ocean is home to 80 percent of all life on Earth. It is time to rethink the role humanity plays in the health of our ocean and, consequently, the planet.
Article continues below advertisement
Through our environmental nonprofit organization EarthEcho International, we work with young leaders, educators, mentors, and partners around the globe who are committed to building a global youth movement to protect and restore our ocean planet. In honor of World Oceans Day on June 8, we invite you to join us and the team at EarthEcho International in celebrating the ocean… at home. It is the best place to start in understanding how choices we make every day can have a positive impact on the ocean, whether we live on the coast or in the heartland, in an urban metropolis or a rural farming community.
We have assembled some of our favorite tips and resources so that every member of the family can take part in a healthy future for what many people call the "blue heart" of our planet:
Article continues below advertisement