Which Plants Attract Butterflies? Create a Butterfly Garden and Aid Pollinators
Butterflies are attracted to a number of flowers and other plants — here's why it's beneficial to plant them.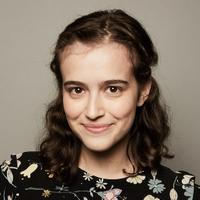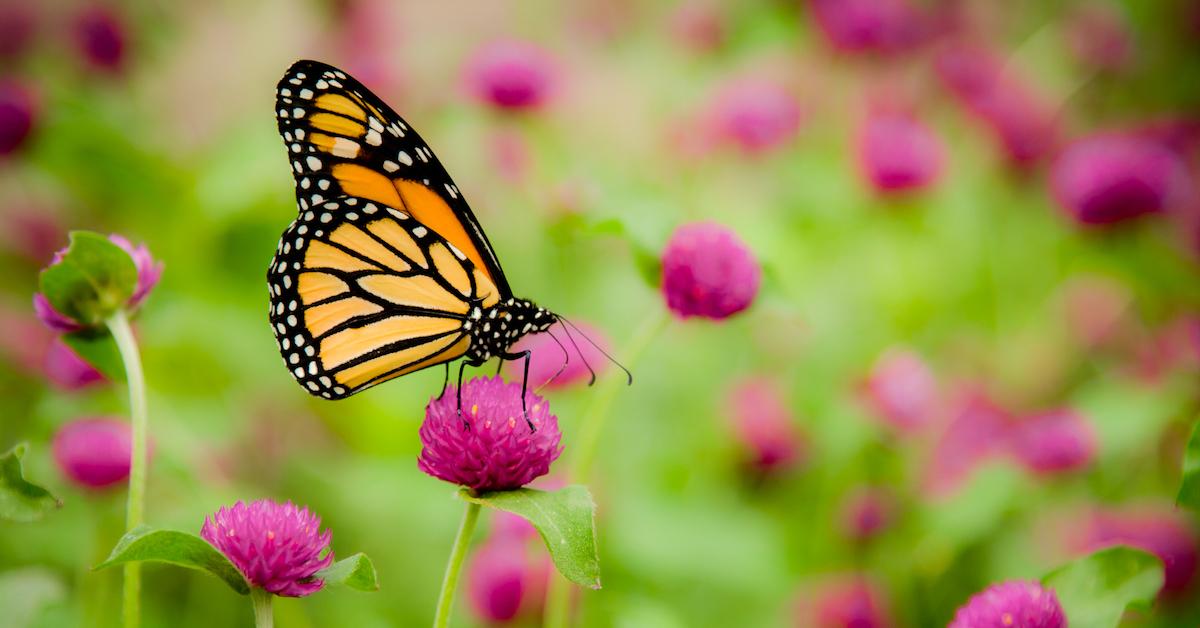 Most people would be happy to have more butterflies flying around their property, purely based on how beautiful they are. But did you know that there are so many benefits to supporting butterflies besides aesthetics?
Article continues below advertisement
Butterflies and other pollinators do so much for the planet — namely, they pollinate the plants that give us food. And one of the easiest ways to support butterflies is by planting flowers and other plants that attract butterflies.
Read on for a list of some of butterflies' favorite plants and other ways you can support pollinators.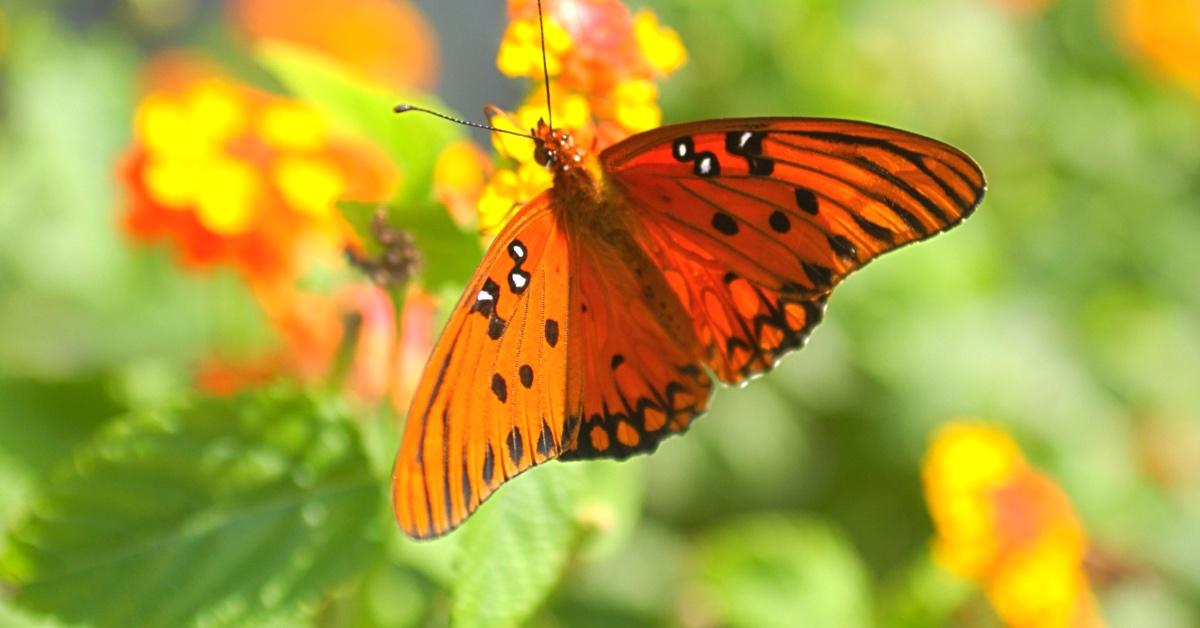 Article continues below advertisement
Why do butterflies and plants need each other?
Many of the plants we depend on for food, fabric, medicine, and other uses require pollination by butterflies or other pollinators, so we must support pollinators — not only for their survival (because butterflies' diets mostly consist of plant nectar; and also because there is evidence that butterflies and other pollinator's populations are suffering, Pollinator.org noted), but also for our survival. One way to do this is by planting butterflies' native plants in our yards.
Article continues below advertisement
Which plants attract butterflies?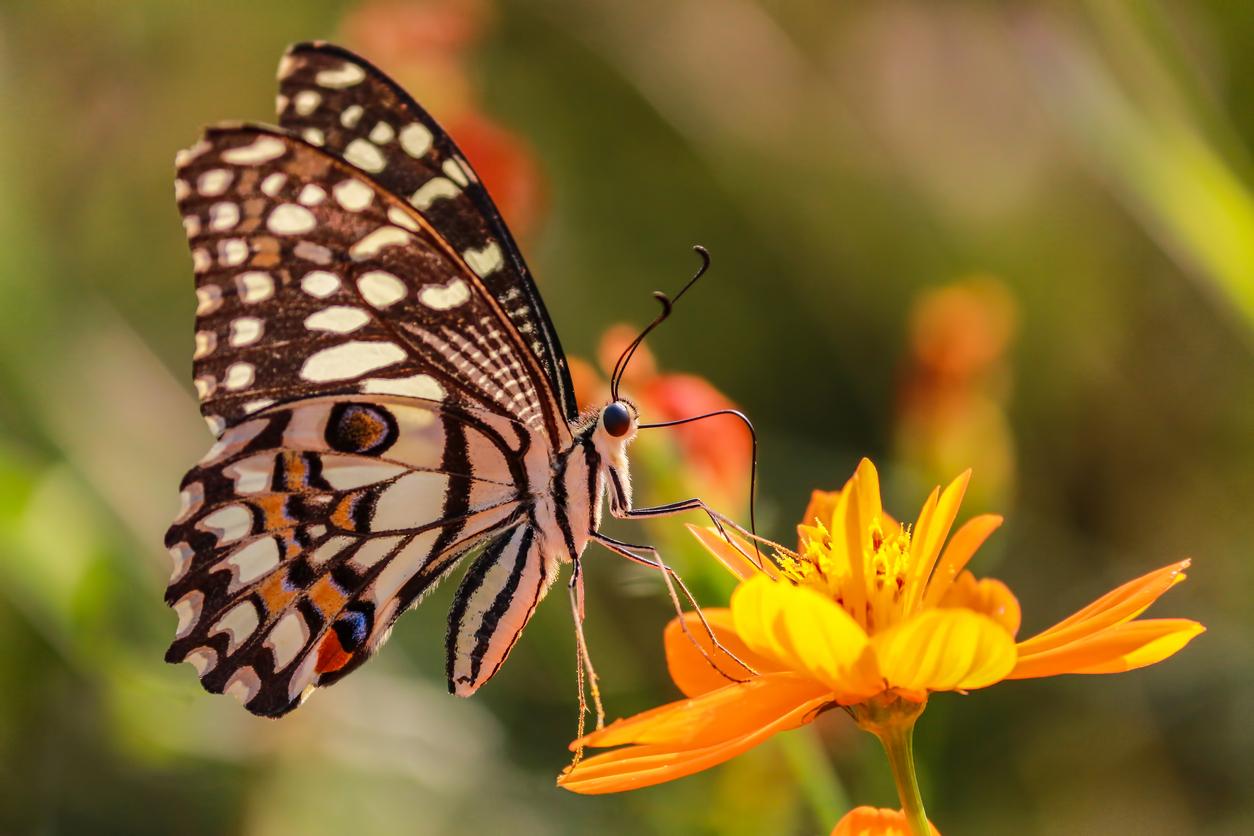 When building out a butterfly garden, it's important to plant a mix of blooming annuals and perennials, as explained by Gardeners.com. Annual plants are planted in the spring or summer, then bloom, then die at the end of the season, and never grow back. Perennial plants need only be planted once — they bloom every year in the spring or summer, then seemingly die during the winter, and bloom once again once the weather gets warmer.
This mix of annuals and perennials ensures that there will be plenty of nectar and pollen for butterflies for the entire growing season. It's also good to plant flowers of all different colors, especially colors like white, yellow, orange, pink, red, and purple, SFGate noted. Butterflies' favorite plants are ones packed with nectar, open petals, and short tubular blooms (which are the easiest for them to eat from), as per American Meadows.
Article continues below advertisement
According to Gardeners.com and The Old Farmer's Almanac, here are some of the plants that do well at attracting butterflies:
Allium
Alyssum
Aster
Bee balm
Black cherry
Blue wild indigo
Butterfly bush
Buttonbush
Calendula
Catmint
Clove pink
Cornflower
Cosmos
Daylily
Delphinium
Dianthus
False indigo
Fennel
Floss flower
Globe thistle
Goldenrod
Grey dogwood
Helen's flower
Hoptree
Hollyhock
Joe-Pye weeds
Lavender
Liatris
Lilac
Lupine
Lynchis
Mallow
Marigold
Milkweed
Mint
Musk mallow
Nasturtium
New York ironweed
Ninebark
Northern Spicebush
Oregano
Pansy
Phlox
Pipevine
Privet
Purple coneflower
Queen Anne's lace
Rock cress
Sage
Scabiosa
Sea holly
Shasta daisy
Snapdragon
Stonecrop
Sweet rocket
Tickseed
Tulip tree
Trumpet vine
Verbena
Yarrow
Zinnia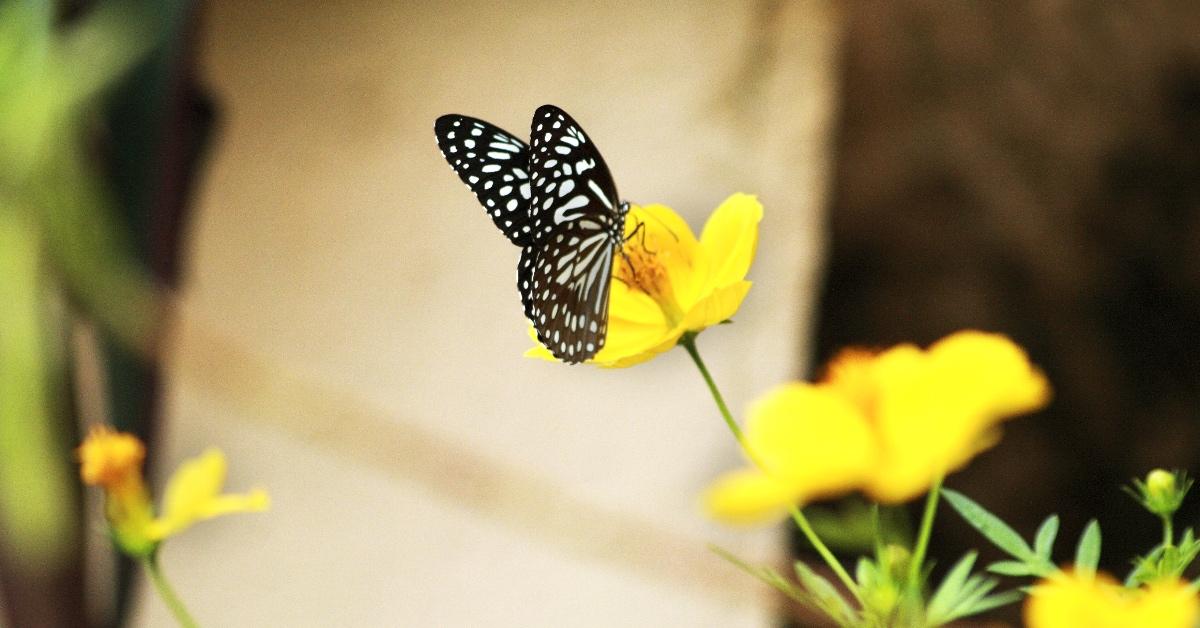 Article continues below advertisement
Here's how to build a butterfly garden of your own.
In addition to planting pollinator-friendly plants, you can take several steps to make a butterfly garden in your yard or gardening space. According to Garden Design.com, there are a few essential elements to a butterfly garden in addition to pollinator-friendly plants.
Create shelter: plant trees and shrubs where they can offer butterflies a respite from things like wind and rain. A log pile is also a great place to provide shelter!
Add some sunshine: butterflies are cold-blooded, and sunlight helps them warm up quickly.
Provide extra food: in addition to flower nectar, butterflies drink all-liquid sources, including tree sap, pollen, fruit, and animal feces.
What other animals are pollinators?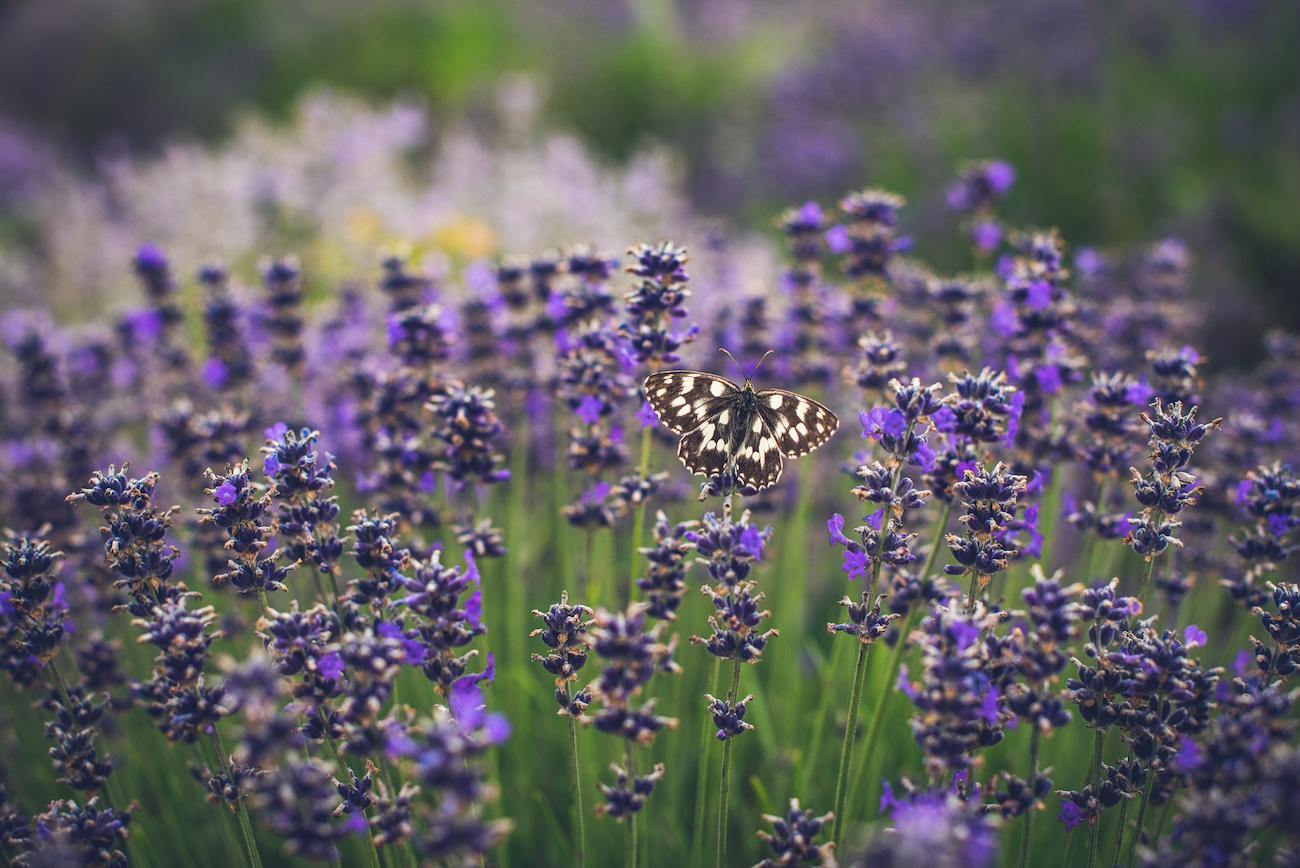 Other pollinator animals include bees, hummingbirds, beetles, moths, flies, and bats. When you think of pollinators, you may mostly think about butterflies, hummingbirds, and bees — and the other animals on the above list may strike you as pests. However, they are all pollinators, and extremely important to our planet.
Try these methods to support pollinators.
Besides planting flowers and other plants that pollinators love, there are a few other things you can do to support pollinators, according to the USDA. For example:
Let your lawn grow wild by letting dead leaves, grass, weeds, and other plants run amok.
In addition to letting puddles of mud form, you can create some of your own by dripping a bit of water onto the dirt.
Do not use pesticides, especially synthetic ones, since they can kill pollinators.
Put out basins filled with water (and a few rocks) for pollinators to drink from, or invest in an official puddling stone for pollinators.
Work with local leaders to institute butterfly gardens at your community garden, golf course or country club, school (or your child's school), or anywhere else with a lawn.
This article, which was originally published on Sept. 4, 2019, has been updated.