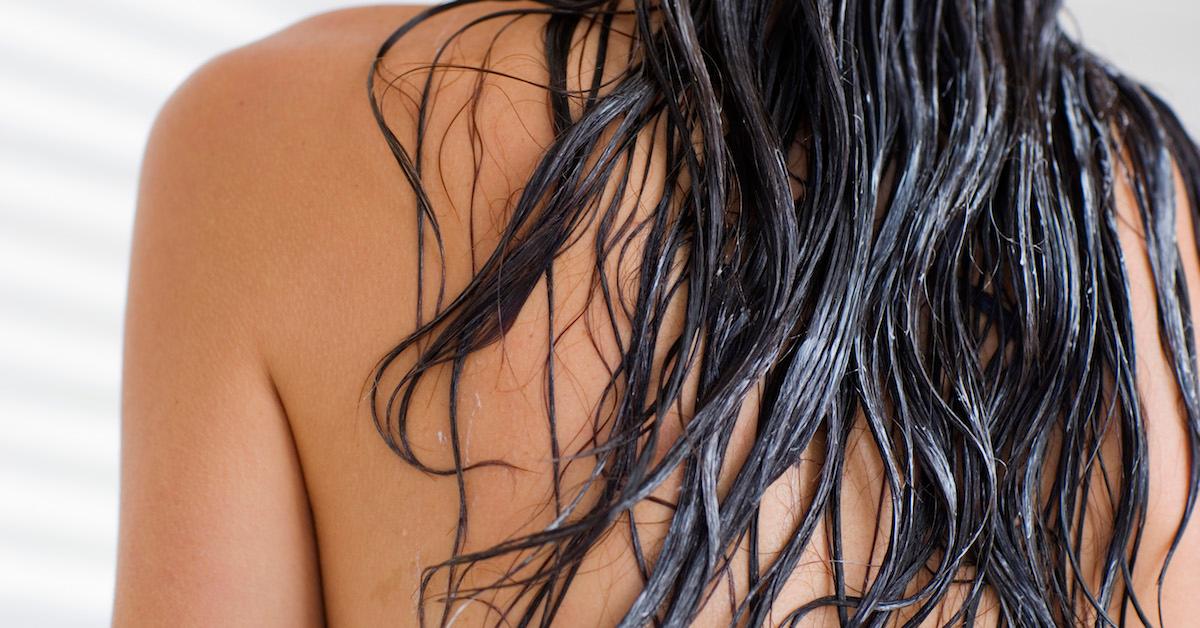 Here's How the Parabens In Your Beauty Products Can Affect Your Skin and Hair
Years ago, consumers didn't worry about the ingredients in their beauty products — they just blindly accepted them, hoping the FDA had their best interest at heart. Thankfully, a more health- and environmentally-conscious society has emerged, and ultimately led to a more informed consumer — one who actively questions the things they are using on their skin and hair.
Article continues below advertisement
As a result, we now know that certain ingredients such as parabens, which are found in a wide range of cosmetic, health, and hair products, are not especially good for us. But how to parabens affect our skin and hair anyway? Keep reading for what you need to know about these potentially dangerous chemicals.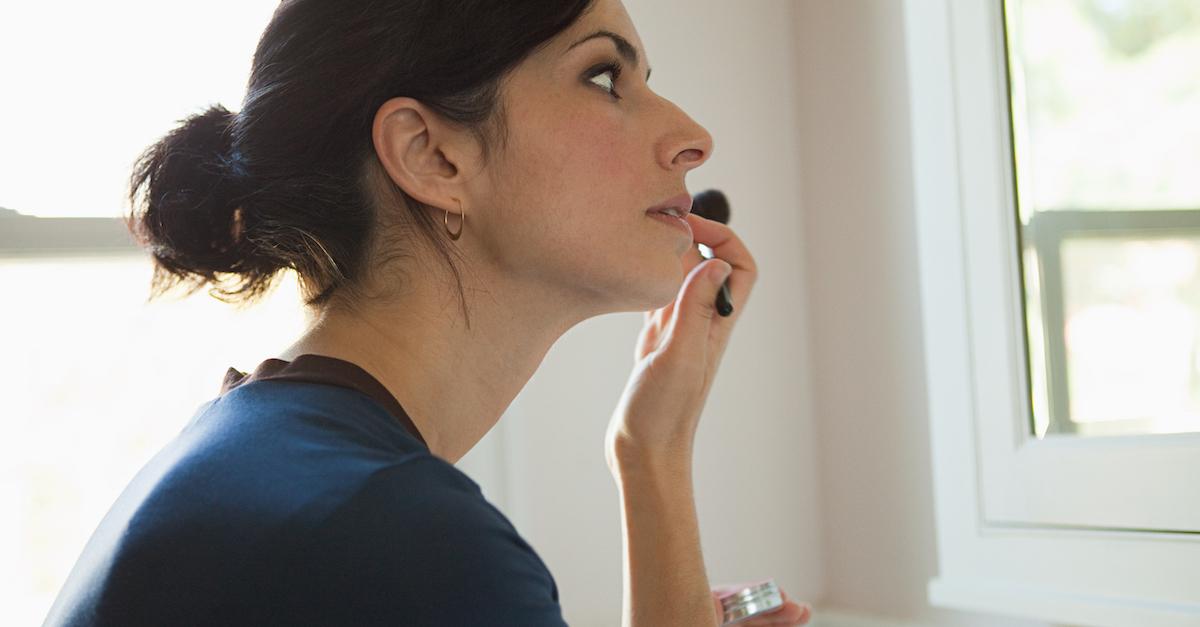 Article continues below advertisement