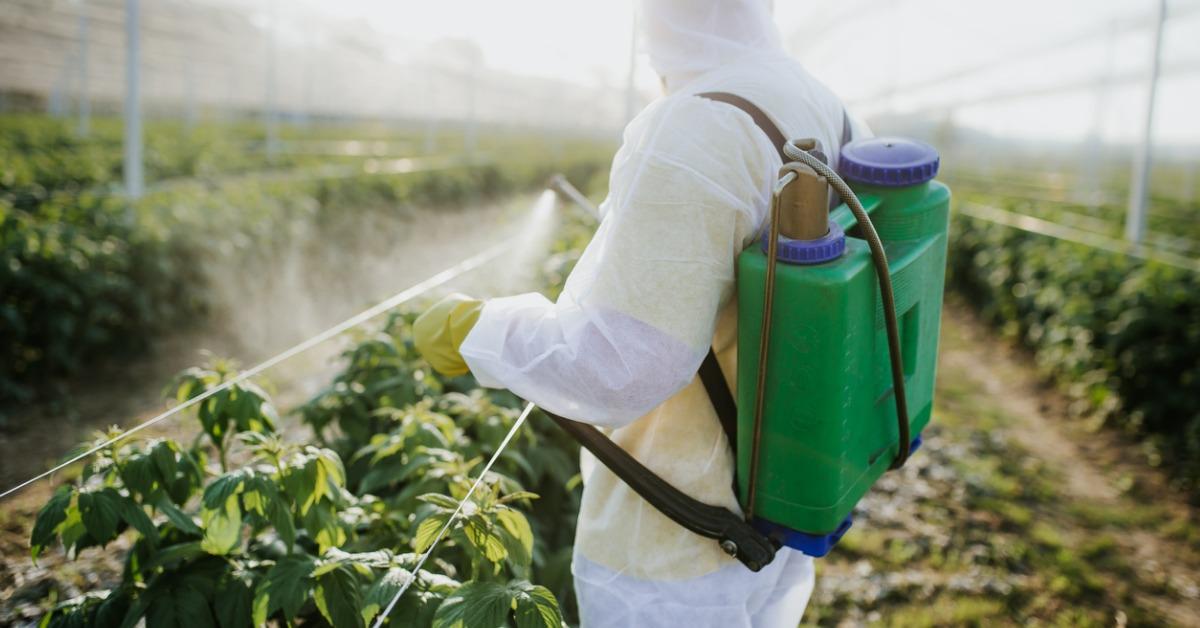 Non-Toxic vs. Food-Safe: What's the Difference?
By Andrew Krosofsky

Oct. 21 2020, Updated 3:23 p.m. ET
Just because something is considered non-toxic or food-safe does not necessarily mean that it's edible. Crayons, for example, are completely non-toxic, but I certainly wouldn't want to eat them. Many of the products on the market today are considered either food-safe or non-toxic, especially if they deal with food. That said, not everything that comes in contact with food is considered safe, by the strictest definitions. But who makes that distinction and how do the definitions differ?  
Article continues below advertisement