Is Particle Board Furniture Safe? How Chipboard Is a Health Risk
Particle board is affordable and sturdy, but did you know that this cheap alternative to natural wood may actually be unsafe to have in your home?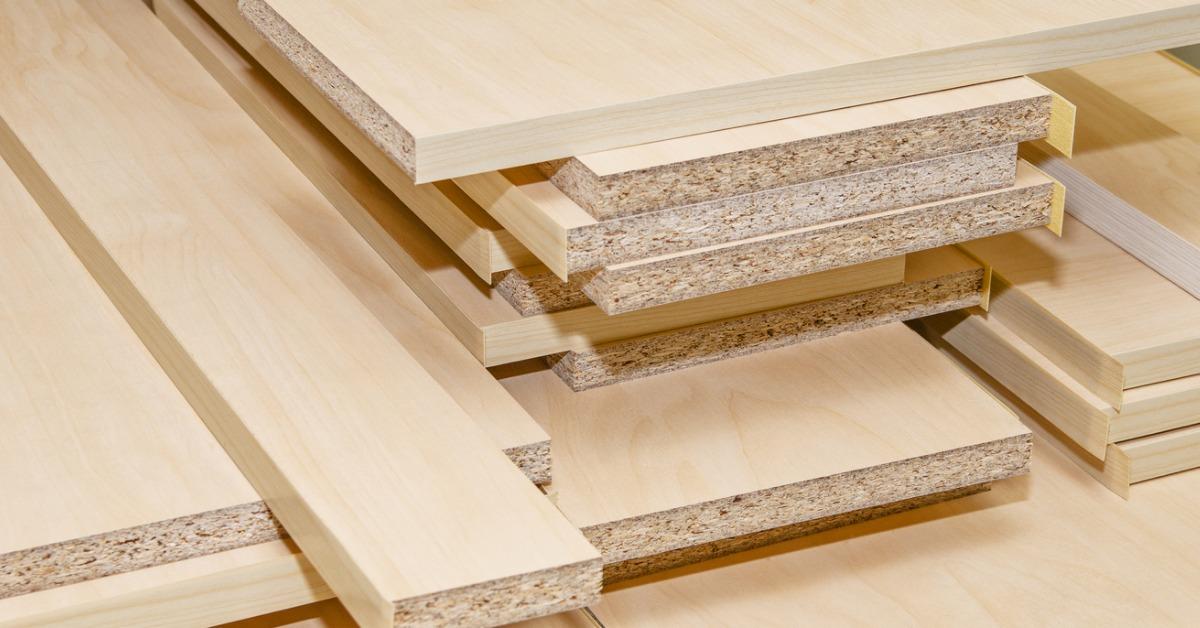 You've just moved into your apartment. It's too expensive, of course, and far too small, but it's yours. As far as furniture goes, you've had to settle on some cheap and lovely pieces from your local Target. They're not exactly mahogany, though — just flimsy particle board covered in shiny, badly-glued plastic — but they'll hold your stuff. You're not going to have them for long anyway, right?
Article continues below advertisement
As it turns out, those crappy bookcases and futon pieces might end up being more trouble than they're worth in the long run. Much more trouble, in fact. A few investigations into the safeness of particle board have revealed some stunning revelations about its alleged toxicity, and how that might affect you and your family over time.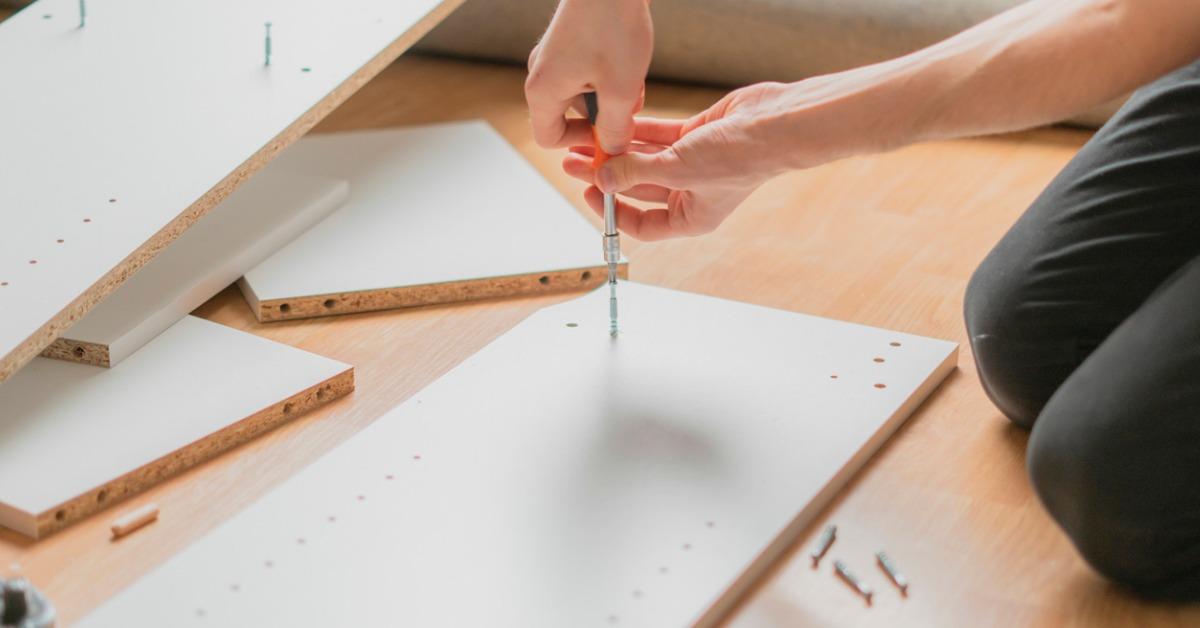 Article continues below advertisement
What is particle board?
Well, let's start by saying particle board gets a bad rap from the get-go. Also known as chipboard, this wood product is manufactured by pressing wood chips or jute-stick chips with a synthetic resin or other suitable bonders. The resultant "wood" is pressed, extruded, and sold to make all sorts of building materials from furniture to flooring.
Particle board is a recycled material, which makes it attractive to those looking to lower their environmental impact and also still have places to put their stuff. Of course, you could just opt to buy secondhand furniture instead, which is a much better way to reuse existing resources without creating more cheap and ultimately disposable trash.
Article continues below advertisement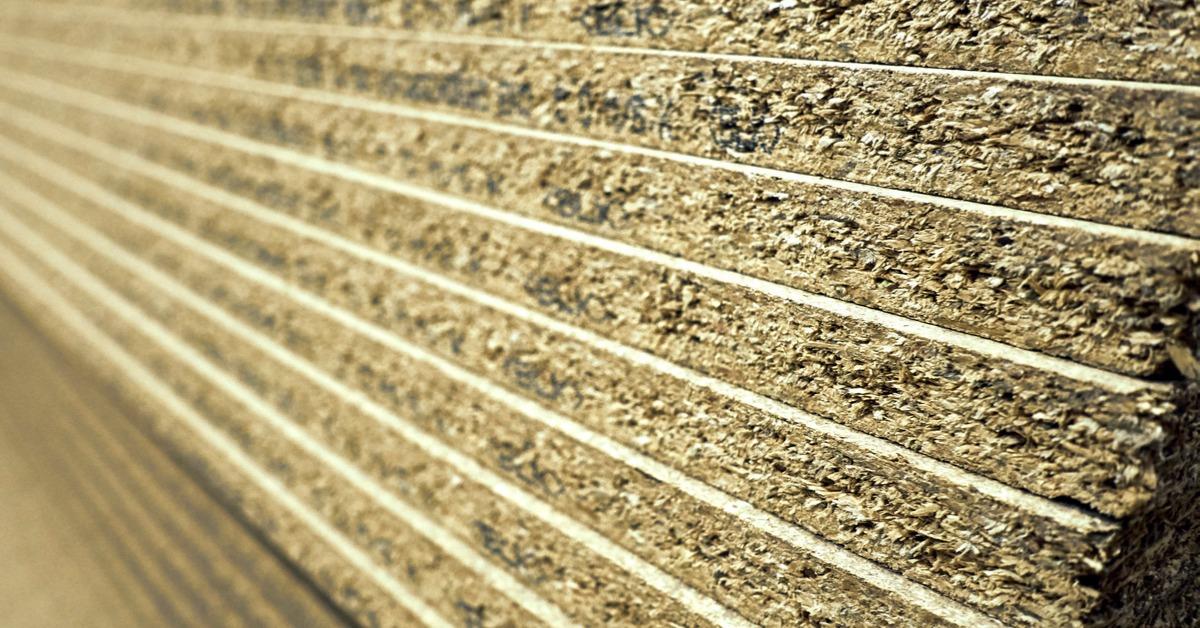 What is particle board used to make?
In the years since its invention, particle board has become the go-to material for affordable furnishings, and the material has had a huge influence on furniture design as a result. This wasn't always the case, however. In fact, the particle board of the 1950s was an expensive luxury, only purchased by people who didn't want the "commonness" of real wood. It was only when the process for creating it became more streamlined that the cost went down.
Article continues below advertisement
Large companies began making furniture for much less, and some large companies even base their strategies around providing furniture at a low price. Different grades of particle board began to pop up, each with varying degrees of strength attached. The thinner the grade, the weaker the board. Nevertheless, this pseudo-wooden wonder soon displaced the materials of many established cabinet makers that would have otherwise made them out of solid wood.
Is particle board safe?
There have been many whispers concerning the safety concerns of particle board. Not only concerns about its manufacturing practices, but in how it is used. For example, when the boards are machine cut, fine dust and chemicals can be released into the air. Now, we know that inhaling sawdust isn't a good idea already, but it becomes even more dangerous when there are toxic compounds inside that sawdust.
Article continues below advertisement
Cutting particle board can allegedly release things like formaldehyde, carbon monoxide, and either hydrogen cyanide or phenol, depending on the type of resin used in its construction. Needless to say, none of those chemicals are things you want on your skin for a long period of time, let alone in your lungs. This is the same reason why you should never burn particle board in a backyard fire pit. The smoke could release toxic elements into the surrounding air.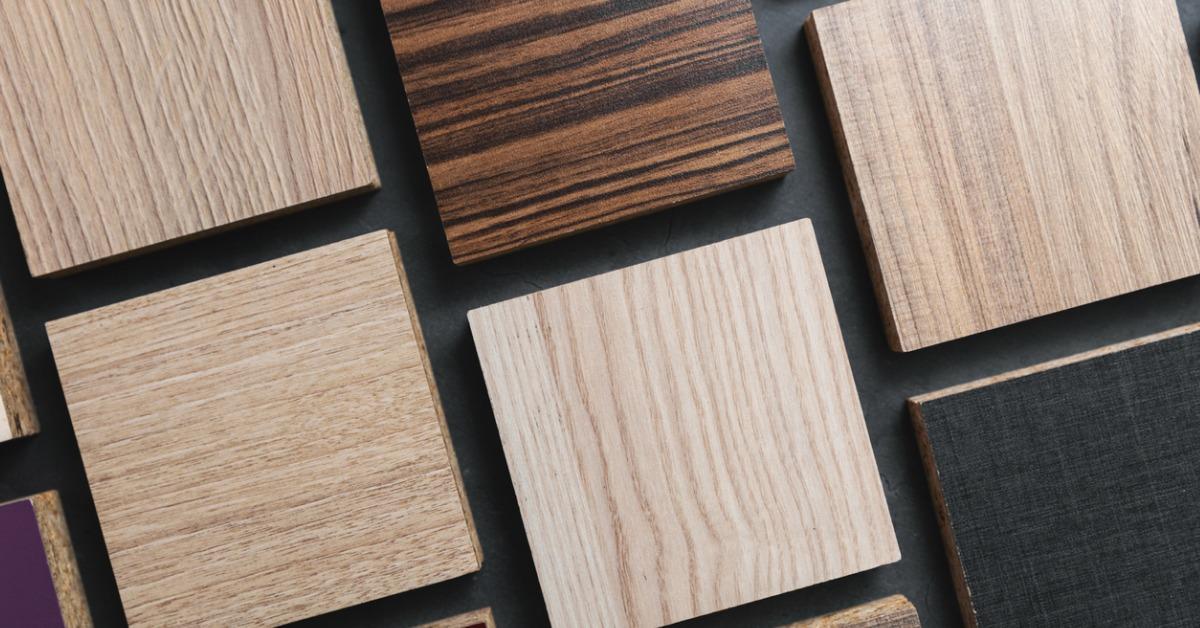 Article continues below advertisement
Is particle board toxic?
The other concern has to do with the aforementioned formaldehyde, which is a known carcinogen. Concerns about the high indoor levels of formaldehyde in newly manufactured homes first came about in 1984. An investigation, headed by the U.S. Department of Housing and Urban Development, found that particle board, medium-density fiberboard, oriented strand board, and laminated flooring were all major sources of those formaldehyde emissions.
The result was that many woodworkers and consumers began looking for particle board with "no added formaldehyde." It should be noted that these new boards without formaldehyde were not commonly used as of 2015. This means that much of the furniture in yours and your parents' houses, including the kitchen cupboards where you store your food, might have traces of formaldehyde in them.
Article continues below advertisement
Can particle board make me sick?
There are likely many readers who have had their same particle board flooring and furniture for more than 30 years. This is both a shame and a safety concern because there is proof that much of our favorite vintage furniture is "off-gassing" toxins into the air, especially if it has been made of particle board. There is something of a silver lining, however.
The good news is that the older the particle board furniture is, the more likely it is to have off-gassed all the formaldehyde within it already. The bad news is that means you've been breathing in the stuff for decades. According to the CDC, formaldehyde has been proven to make you ill. It has even been linked to an increased risk of allergies and asthma in children and, as a carcinogen, to cancer.
Article continues below advertisement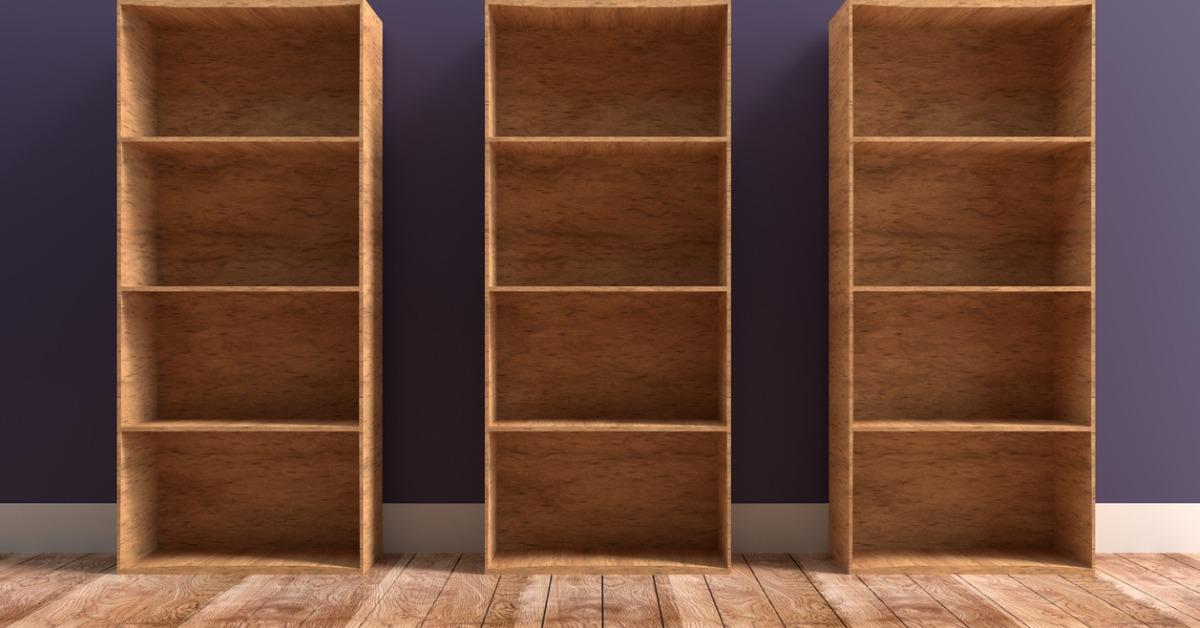 Are there any alternatives to particle board?
Thankfully there are a number of new "non-formaldehyde" versions of the material being made today. Uniboard is one of them, as the brand does not use formaldehyde to bind its wood pulp. Look for sustainable alternatives to particle board like biocomposite boards and the wheat straw-based PrimeBoard. All of them are greener choices and polyurethane free. And of course, you could always opt for furniture made from wood rather than particleboard.
This article, originally published on Nov. 5, 2020, has been updated.