Patients of "Mystery Illness" in India Have Traces of Nickel and Lead in Their Blood
Several in India have come down with a "mystery disease," and apparently, doctors have found high levels of nickel and lead in patient blood samples.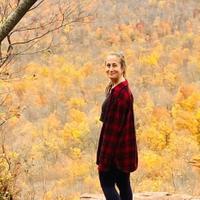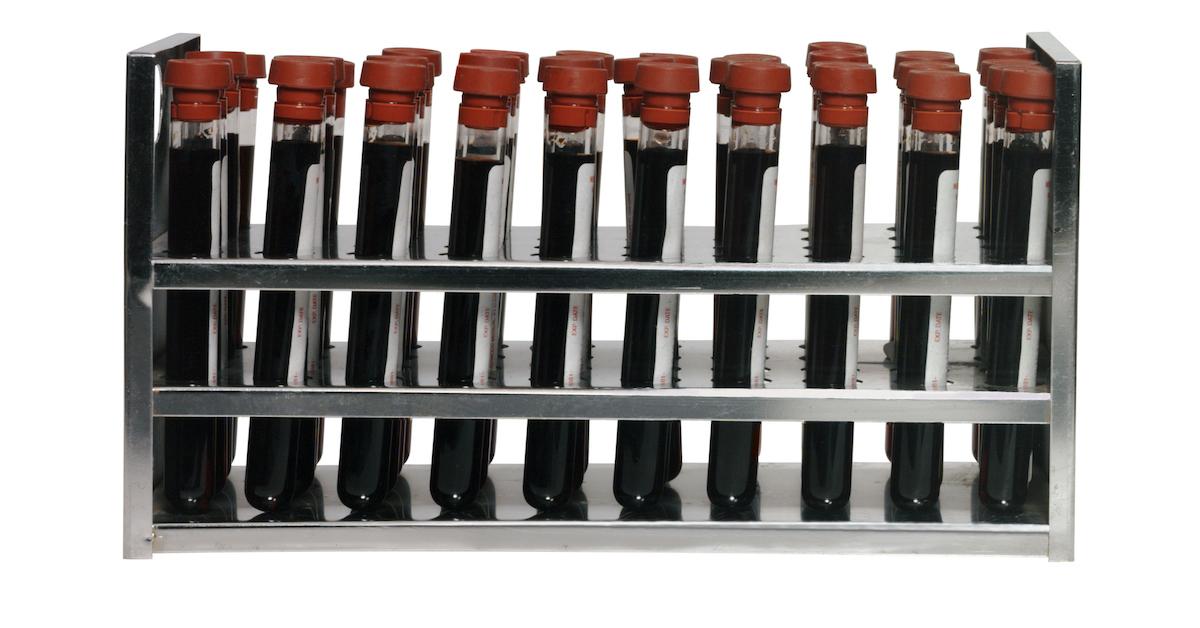 A new "mystery disease" has plagued hundreds living in southeastern India, causing symptoms of discomfort, and for one person, death. So far, it's led to more than 500 hospitalizations in Andhra Pradesh as of Tuesday, Dec. 9, and although doctors still have not confirmed the root of the symptoms, patients have been discovered to have traces of nickel in their blood samples, in additions to traces of lead.
Article continues below advertisement
"Similarly, Indian Institute of Chemical Technology (IICT) is also running tests and the results are awaited," Chief Minister YS Jagan Mohan Reddy's office said in an official statement, as per CNN. "The Public Health personnel and other department staff should also probe the issue deeply and find out the reasons for the illness."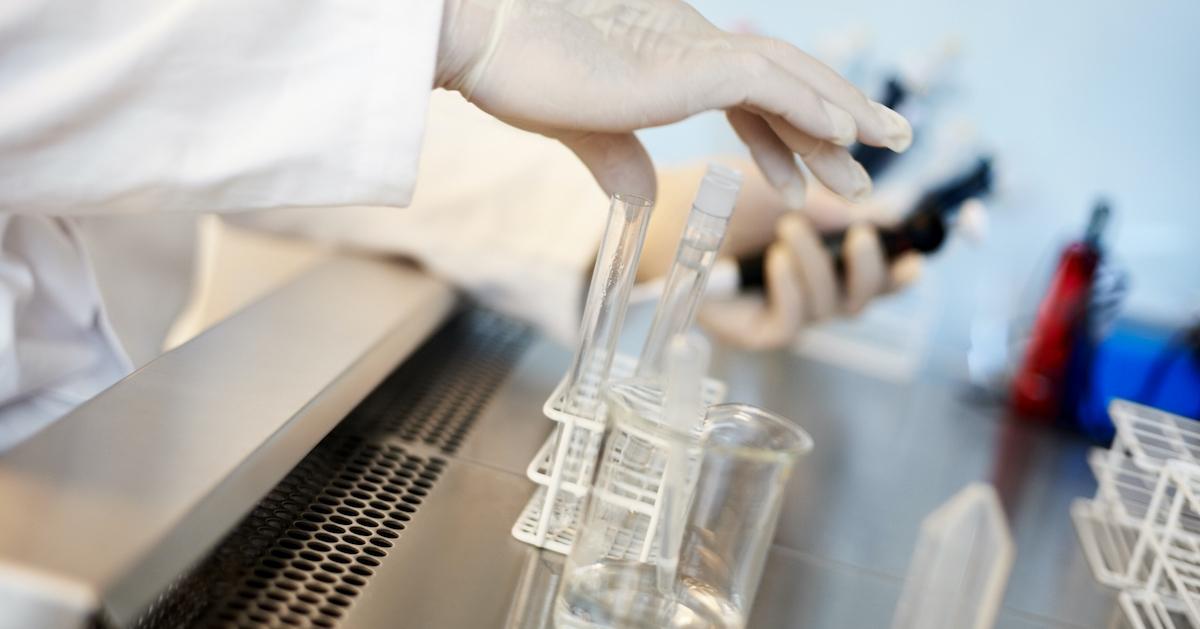 Article continues below advertisement
Doctors discovered traces of both nickel and lead in blood samples.
As of Saturday, Dec. 8, about 585 people in the ancient city Eluru were hospitalized from a mysterious illness, and although more than 300 have since been discharged, one person has unfortunately passed away. Common symptoms have included: nausea, anxiety, and loss of consciousness, per U.S. News & World Report, though the person who died experienced seizure-like symptoms. The All India Institute of Medical Sciences (AIIMS) team took 10 random blood samples, and discovered traces lead and nickel in most of them, while 20 are still in testing.
Samples taken from local waters reportedly did not detect traces of nickel or lead, and milk samples from the area are currently in testing. Apparently, though, residents have raised concerns time and time again, regarding water contamination from sewage, according to Forbes. Many of the city's drain pipes are within close proximity to garbage dumps, and narrow road lanes make for very little space for discarding waste.
Article continues below advertisement
"We have tentatively identified the primary cause of this strange phenomenon, but it is not yet clear what its source is and how and why it has happened. For instance, the chemicals were found in the bodies of the patients but not in either water or any other food substance," Andhra Pradesh's health commissioner Katamaneni Bhaskar told Hindustan Times.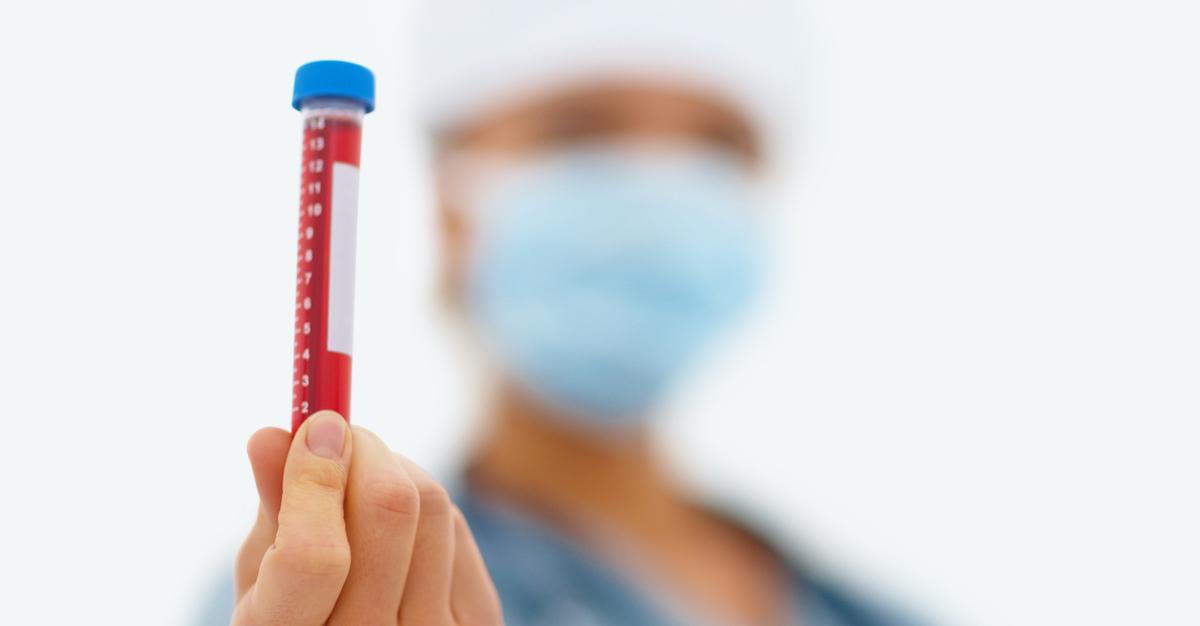 Article continues below advertisement
What happens when nickel and lead is found in your blood?
Nickel and lead are both classified as heavy metals, and if detected in the blood, they are incredibly poisonous neurotoxins, according to RareDiseases.org. Poisoning from heavy metals like these are often due to industrial exposure, as well as air pollution, or water pollution. It can also be a result as food or medicine contamination, or the ingestion of lead-based paints, which are toxic and generally aren't used in people's homes anymore.
Since the water pollution may not be a cause of India's recent mystery illness, based on the recent samples, it seems as though air pollution may be the root of the issue, though the actual cause has not been confirmed as of publication.
That being said, we wish those who have been affected by this horrendous disease a speedy recovery, and hope that doctors are able to find a cure as soon as possible.