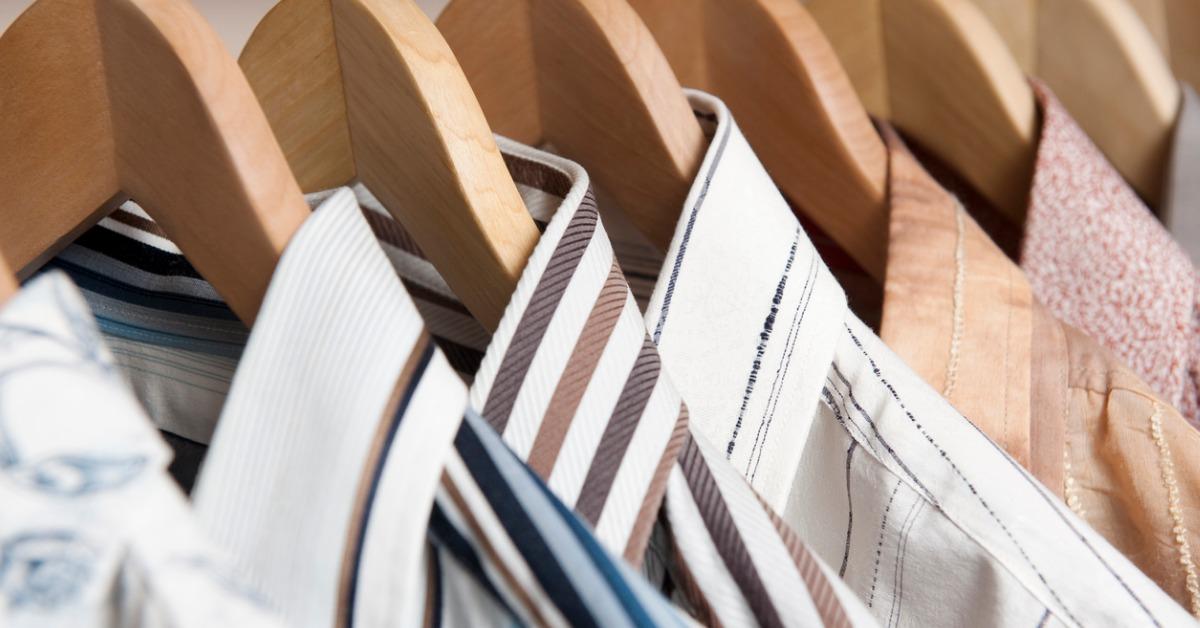 How Does Polyester Impact the Environment? Is It Eco-Friendly?
If you really think about it, polyester is basically cotton's robotic double. It's not an improvement, per se, but it is cheap, versatile, and far easier to produce. It has also become ubiquitous in the world of fashion, so much so, that many couture fashion pieces even contain a fair amount of this so-called "miracle fiber."
Article continues below advertisement
Of course, most fashion designers and consumers will tell you that however versatile polyester may be, it is certainly no replacement for natural silk, wool, or cotton. People have been using those other, naturally-occurring fabrics for centuries without fail, and some are actually quite sustainable. Why then would we continue to utilize this uncomfortable, plastic textile instead, and what are the environmental consequences for doing so?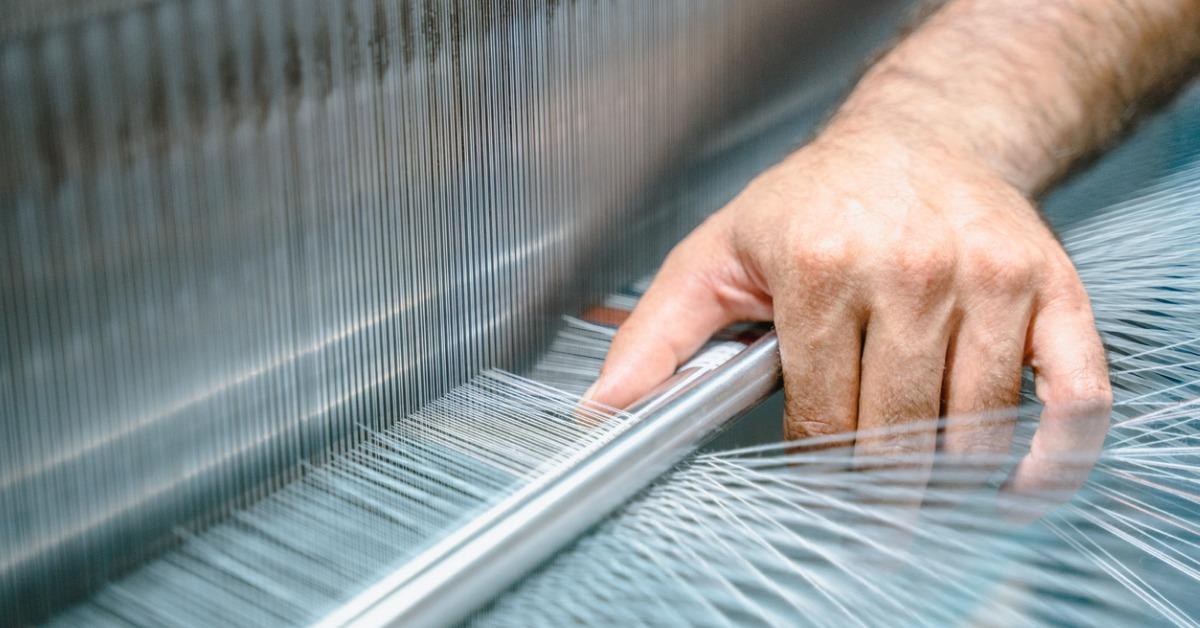 Article continues below advertisement