Beauty Brands Turn Towards Making Eco-Friendly Fragrances
Nordstrom and Sephora are leading the charge of major retailers providing eco-friendly fragrances.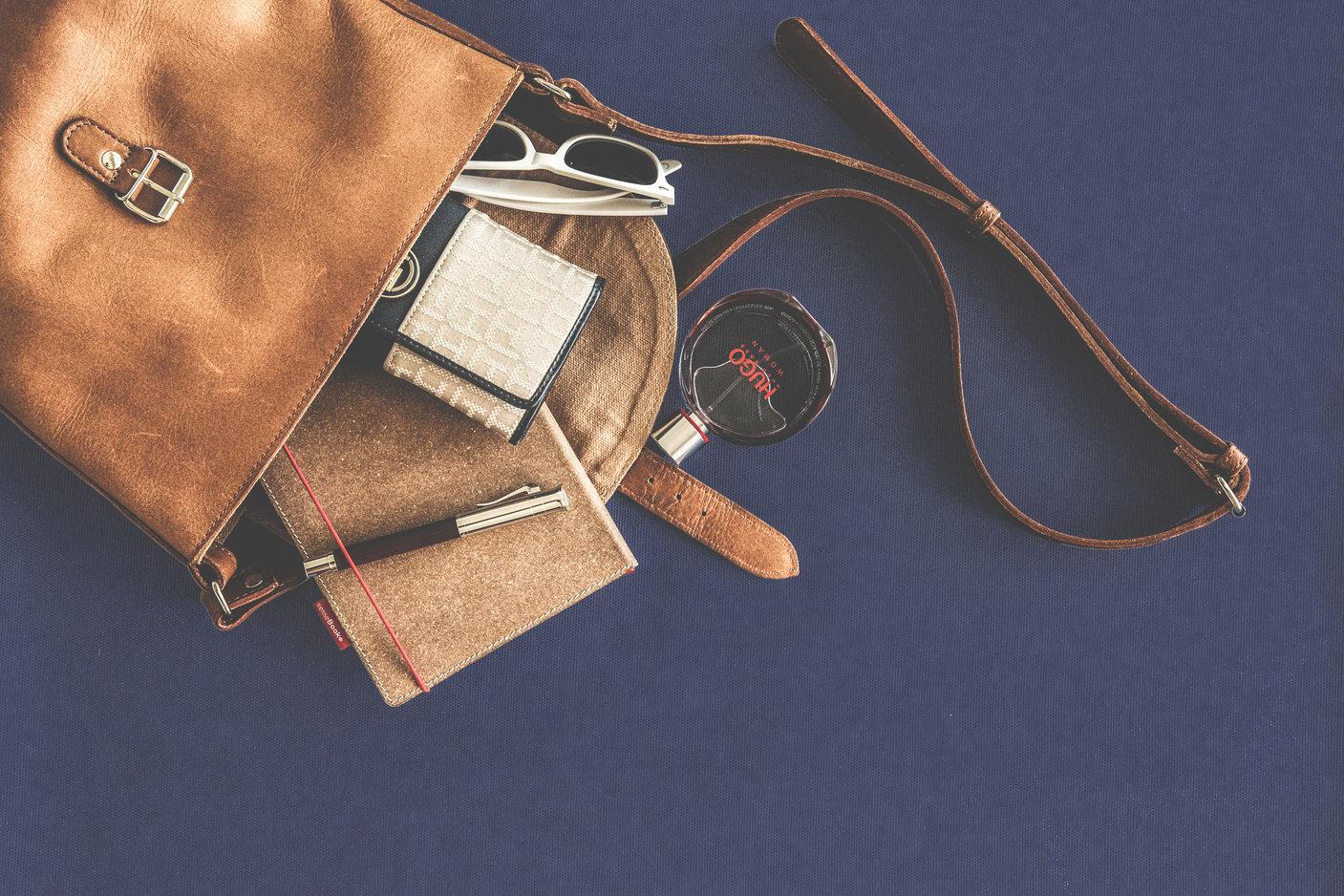 For a while now, it's been pretty easy to find makeup with sustainable, non-toxic, eco-friendly, or even vegan and gluten-free ingredients. Sure, you may have to go to Whole Foods to have a really amazing selection, but even big department stores like Nordstrom or mall staples like Sephora have started carrying greener beauty products. At the same time, it can feel far more challenging find a perfume that's made with earth-friendly ingredients and packaging and developed with sustainability-certified processes. Thankfully, it seems as though the tide is turning on this front, according to a new report on Glossy.co.
Article continues below advertisement
Until now, one of the major reasons that perfume manufacturers haven't been especially motivated to lean into green-friendly ingredients and practices is that the Food & Drug Administration (FDA) doesn't require that they explicitly list everything that goes into a fragrance.

Under the the Fair Packaging and Labeling Act (FPLA), the FDA does require ingredients on a perfume's packaging, sure. But there's also a hitch: Companies aren't force to share "trade secrets." According to the FDA's site, "Fragrance and flavor formulas are complex mixtures of many different natural and synthetic chemical ingredients, and they are the kinds of cosmetic components that are most likely to be 'trade secrets.'"

So, any questionable ingredients could be easily tossed under this umbrella, and consumers would be none the wiser, right?
The thing is we are getting wise to this loophole, and savvy companies are happy to provide more information. For instance, Swiss jeweler Chopard, along with Livia Firth, founder of Eco-Age, recently announced that they'll launch unisex fragrances made from sustainable ingredients. And other high-end companies like Goop and Comme des Garçons have emphasized sustainability and transparency with their fragrances, as well.
Article continues below advertisement
Meanwhile, perfumer Rich Hippie touts their products as entirely organic and free of all synthetics. "Organic perfume means there are no harmful pesticides sprayed on the plants that we use, and it also means we don't use harmful man-made chemicals that can cause cancer," founder Nannette Pallrand tells Glossy. "It's also safer for the environment because, in the places where the plants and flowers are grown, no toxic chemicals are being used, so the air is clean and the water supply isn't contaminated."
Article continues below advertisement
Sounds ideal. But Eric Korman, CEO and founder of fragrance company Phlur, counters that there can be earth-friendly benefits to using some synthetic ingredients. "There's a lot of misinformation in the marketplace that says all synthetics are bad and all nature-based perfumes are good," he tells Glossy. "Synthetics are created in a lab, so you can isolate molecules and ensure there are no skin allergies.

As you'd imagine, some botanically derived ingredients have a big environmental footprint. The product is good for you, but also causes undue harm to ecosystems around the world." Fair point, as well. In turn, Phlur uses a combination of safe synthetics and botanical ingredients in their perfumes, and they also ensure that their products are packaged in bottles made from 20 percent recycled glass and set in boxes made from 100 percent post-consumer cardboard.
As with anything else in retail, the availability of greener fragrances will come down to consumers knowing more and, in turn, demanding more of their perfumes. In the meantime, it's heartening to know that more and more companies are prioritizing eco-friendly formulas and moving in a progressive direction.