How to Make DIY Conditioner Bars at Home
Learn how you can make own conditioner bar as an aspiring zero-waster.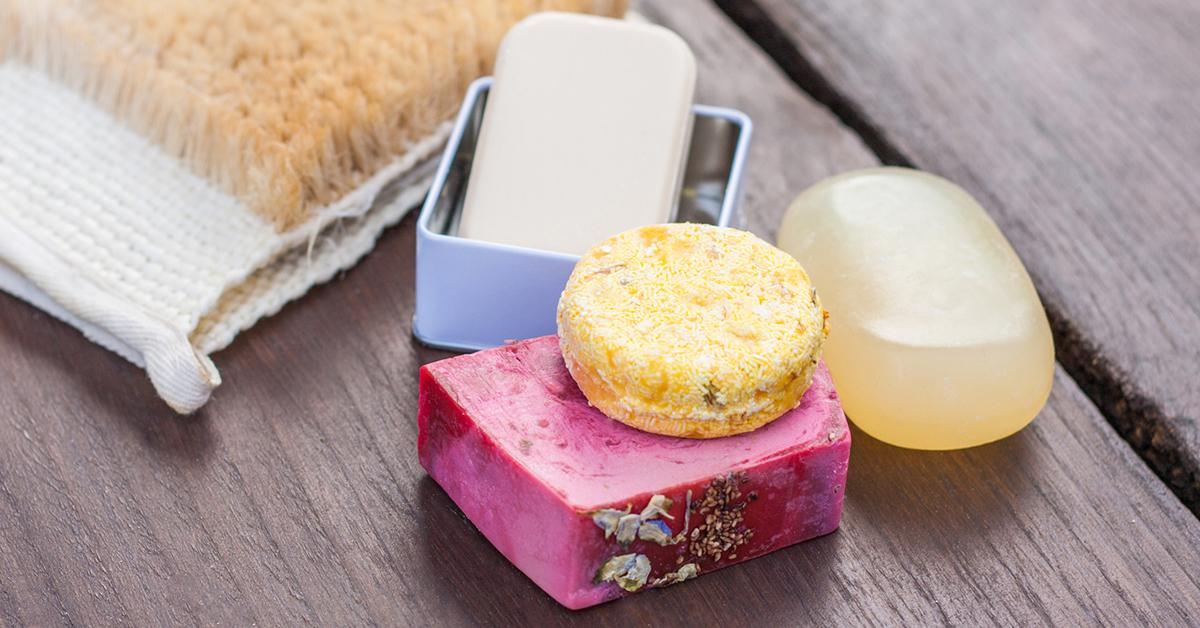 Traditional shampoos and conditioners can be a real bummer. Not only are they encapsulated in single-use plastic packaging, but in most cases, traditional haircare contains toxins and chemicals. If you're already making your own shampoo bars and zero-waste, non-toxic bar soap, then it feels about time you also learn how to make DIY conditioner bars.
Article continues below advertisement
You may be wondering: What's the difference between shampoo and conditioner? In short terms, shampoo cleans hair by removing dirt and oil, while conditioner restores moisture, shine, and pH balance, softens hair, and makes it easier to brush out. Ingredients like mango butter, argan oil, and avocado oil are a few of the ingredients that make conditioner work.
We found this conditioner bar recipe a la Simple Life Mom and in addition to the ingredients below, you'll also need a soap mold. If you do not have a soap mold, muffin liners in muffin cups can also work, as well as silicone ice cube trays.
Ready to start DIYing your own conditioner bars? Keep reading!
Article continues below advertisement
Here's what you'll need:
3T shea butter
2T beeswax
2T cocoa butter
2T coconut oil
2T mango butter
1t argon oil
1t avocado oil
30 drops lavender essential oil
Instructions: Combine everything except the essential oils in a double boiler. Stir until melted, then add your 30 drops of lavender and continue stirring. Pour into the mold and let it cool.