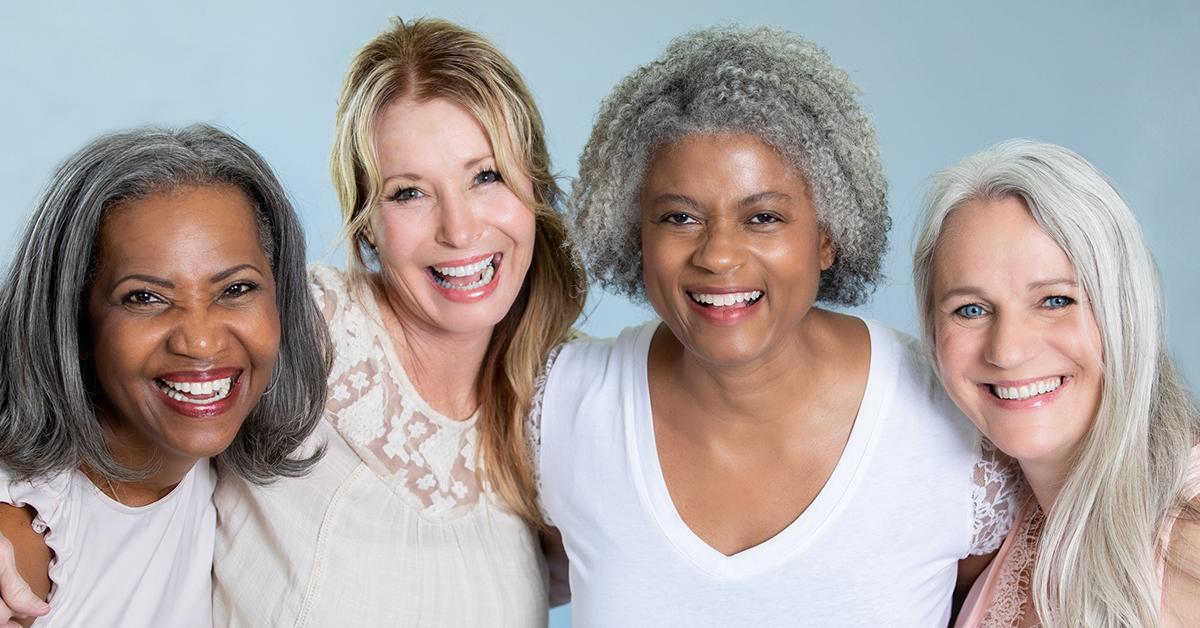 Why Does Hair Turn Gray?
Maybe while you were growing up your mother threatened that your behavior was causing her to go gray; or your father blamed his time-consuming work for the reason why his hair turned gray. Or maybe you know someone young, someone who endures a lot of stress whether because of a high-risk job or other reasons, and their hair is turning gray, too.
Article continues below advertisement
Regardless of what you think you might know about how and why our hair turns gray, there's a bit of myth-busting that needs to happen in order to normalize a perfectly normal symptom of aging — going gray.