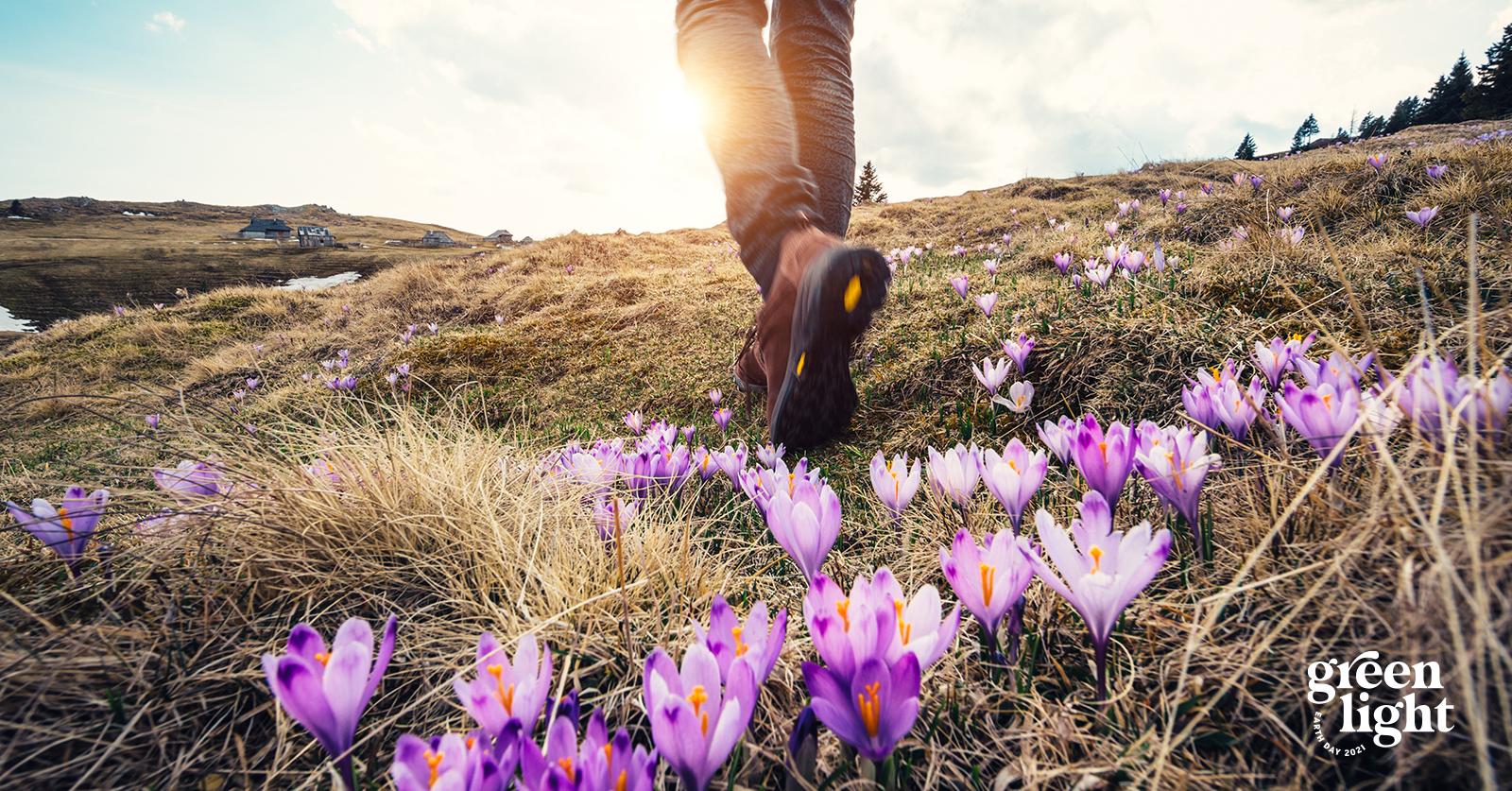 Step Aside, Earth Day Gift Guides — Why You Should Celebrate By Not Buying Anything
Earth Day is one of my favorite holidays — but I'd sooner buy someone a gift for National Potato Chip Day than I would for Earth Day.
Article continues below advertisement
As a journalist in the sustainability space, I have received hundreds of PR emails in the past few weeks pitching me products, discounts, and giveaways for any Earth Day gift guides Green Matters might be writing. However, shopping is the antithesis to what eco-minded consumers should actually be doing on Earth Day. Even though some of those pitches have come from brands that I do think are sustainable and innovative, it would be ideal if everyone actually celebrated Earth Day by not buying anything.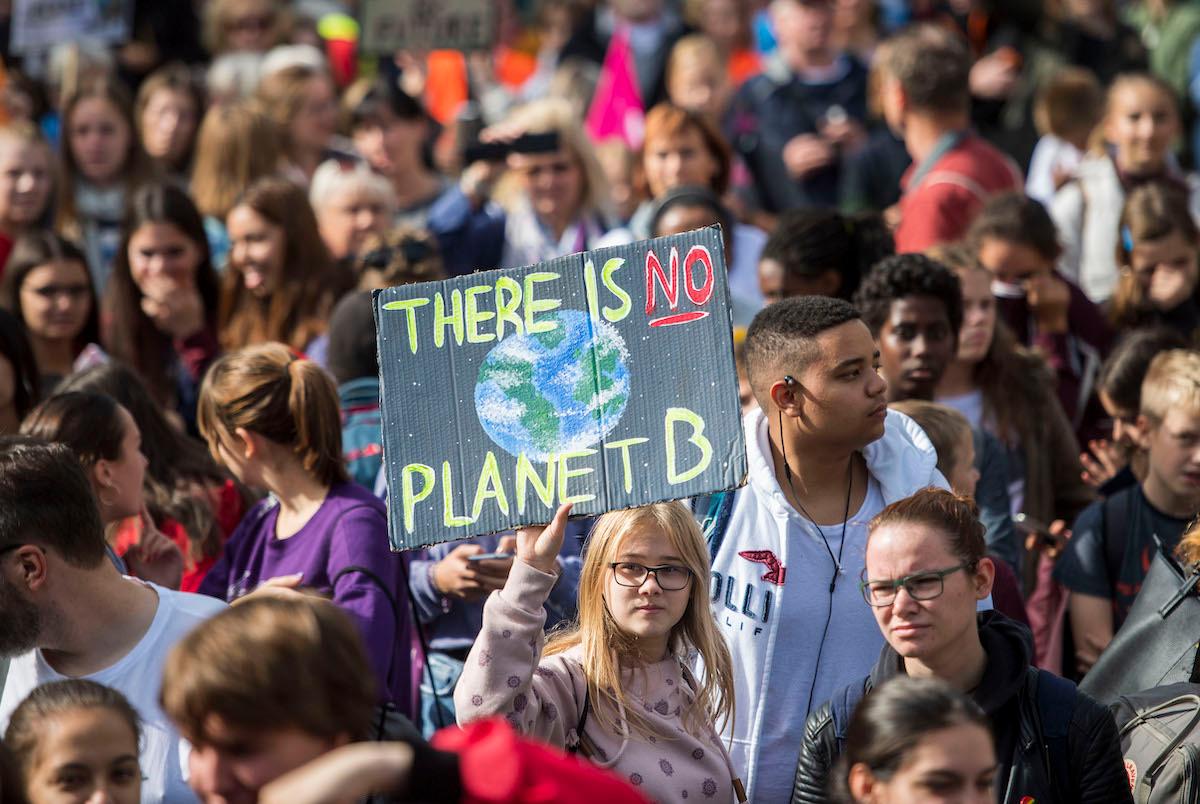 Article continues below advertisement