Step Aside, Earth Day Gift Guides — Why You Should Celebrate By Not Buying Anything
Earth Day is one of my favorite holidays — but I'd sooner buy someone a gift for National Potato Chip Day than I would for Earth Day.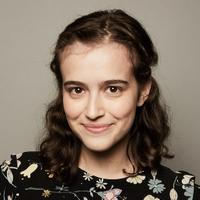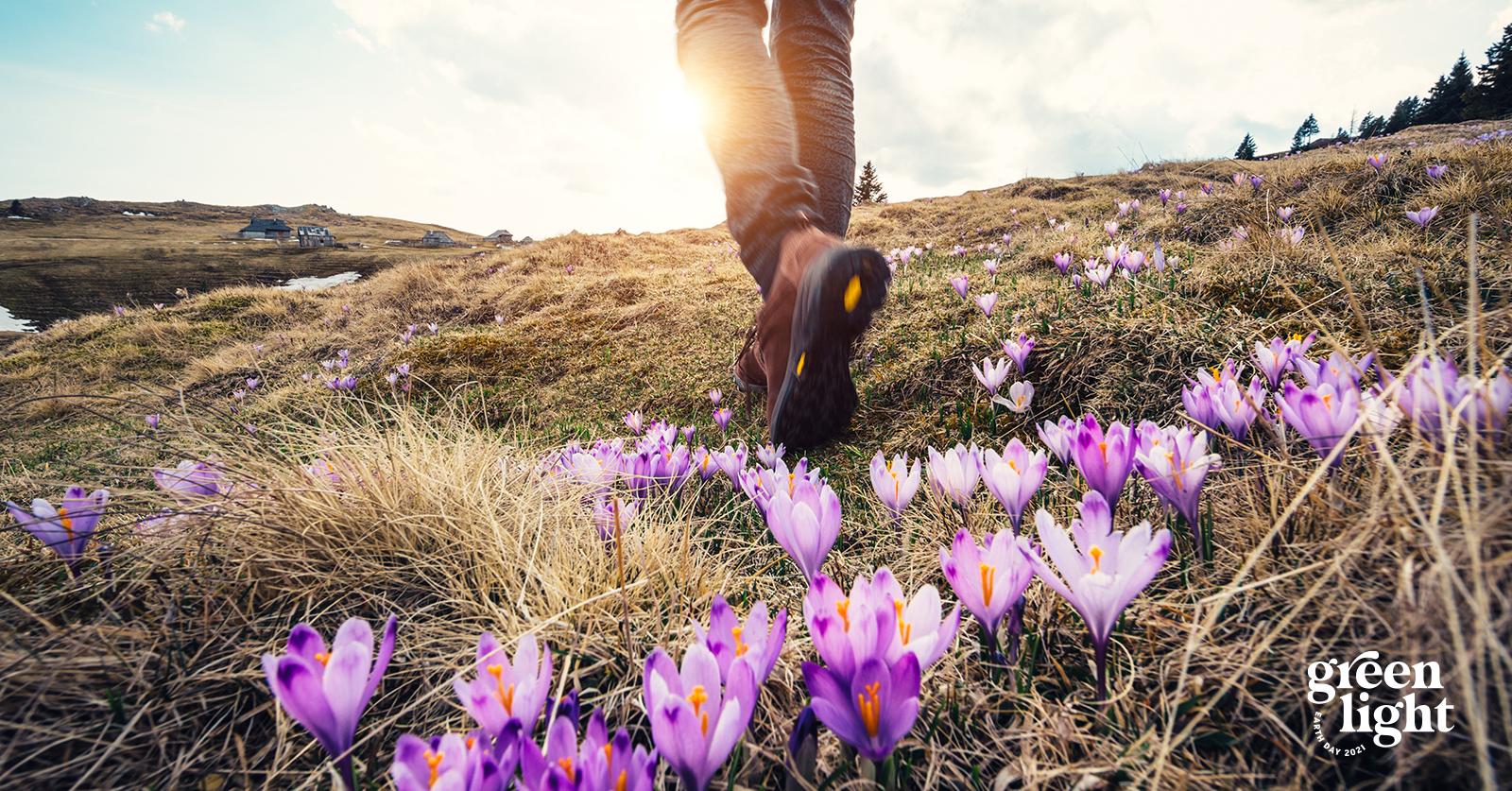 Earth Day is one of my favorite holidays — but I'd sooner buy someone a gift for National Potato Chip Day than I would for Earth Day.
Article continues below advertisement
As a journalist in the sustainability space, I have received hundreds of PR emails in the past few weeks pitching me products, discounts, and giveaways for any Earth Day gift guides Green Matters might be writing. However, shopping is the antithesis to what eco-minded consumers should actually be doing on Earth Day. Even though some of those pitches have come from brands that I do think are sustainable and innovative, it would be ideal if everyone actually celebrated Earth Day by not buying anything.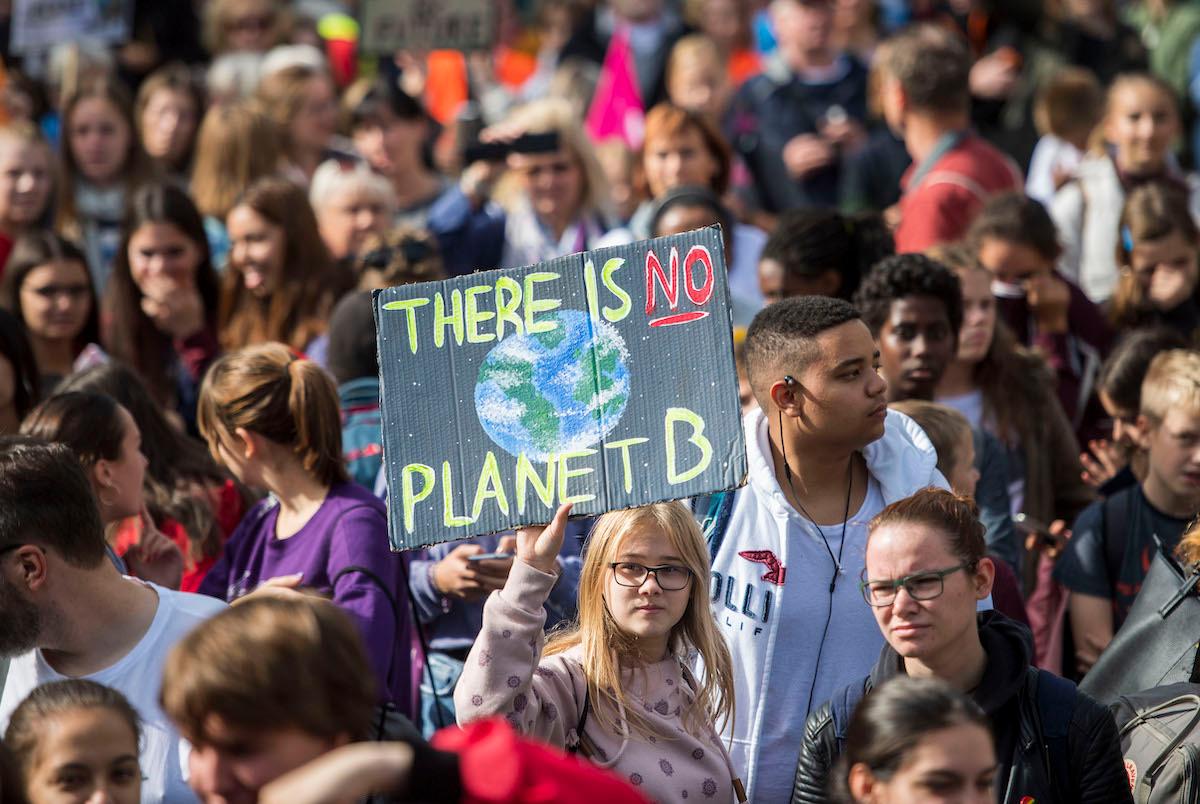 Article continues below advertisement
Environmentalists should always strive to consume less.
One of the most important things someone trying to live sustainably can do is embrace the tenet that the zero-waste community often adds to the beginning of the adage "reduce, reuse, recycle": refuse.
"Refusing" simply means doing things like shopping less, only buying or taking what you need, responsibly donating or selling what you don't need, shopping secondhand, and participating in a no buy month or shop stop.
Simply refusing to buy or accept shiny new products is an important step on the journey to reduce humanity's environmental impact. People's homes, landfills, and even the ocean are overflowing with items we simply do not need, and buying less will affect supply and demand, and manufacturers will in turn produce less.
Article continues below advertisement
Earth Day sales are a bit oxymoronic.
While Green Matters did write one roundup of truly sustainable brands offering Earth Day discounts this year, we made sure our list focused on brands putting purpose ahead of profit — we included companies launching innovative new products, a secondhand electronics website, and eco-minded brands donating a portion of Earth Day proceeds to charity. Most of the brands on that list have done things that have earned them the right to promote their products and missions alongside Earth Day.
But when it comes to bigger brands — for instance, fast fashion labels or other polluting corporations with little transparency regarding sustainability or fair labor in their supply chains — it's irresponsible to entice customers with Earth Day sales, and doing so is textbook greenwashing.
Article continues below advertisement
Article continues below advertisement
Of course, corporations will hold sales in honor of just about any holiday, especially in the U.S. I mean, why do mattress stores always hold such big Presidents' Day sales? Not to mention, the top 10 in-person shopping days of the year have become days surrounding Thanksgiving and Christmas, according to Forbes.
Conscious consumers who are able to identify greenwashing should call it out, and demand brands do better by commenting on their social media posts, contacting brands directly, and shopping secondhand or from ethical brands instead.
Article continues below advertisement
Earth Day should be about giving back and learning.
The point of Earth Day is to celebrate and respect planet Earth, and to remind people how dire the climate crisis is (even though we should really be thinking about that every day!). Letting Earth Day turn into a consumer holiday that focuses on gifts and deals is the opposite of what we should be doing — instead, we should pledge not to shop for anything new on Earth Day, and encourage others to do the same.
Here's what you can do on Earth Day instead of shop the sales.
This Earth Day, consider one of the following activities instead of shopping for new products:
Don't buy anything — maybe even use Earth Day to start a no buy month or shop stop.
Post on social media or your blog about what you're doing to live sustainably — you never know who you might inspire.
Attend a trash cleanup event, or organize your own community cleanup.
Plant trees in your community.
Article continues below advertisement
Set an Earth Day resolution and make a pledge to live more sustainably.
Donate to a grassroots climate organization.
Watch a documentary or start reading a book about the climate crisis.
Watch Earth Day Live: Restore Our Earth, a live streamed event at 12 p.m. ET on Earth Day. Put together by EarthDay.org, Earth Uprising, Hip Hop Caucus, and Education International, the event will feature speakers including Pope Francis, Greta Thunberg, Tom Steyer, John Kerry, and Kristen Bell, as well as musical performances.
This article is part of Green Matters' 2021 Earth Day programming, #GreenMattersGreenlight: A week-long campaign spotlighting ways you can protect the planet for Earth Day and beyond. We're celebrating planet Earth giving us the greenlight to take climate action.