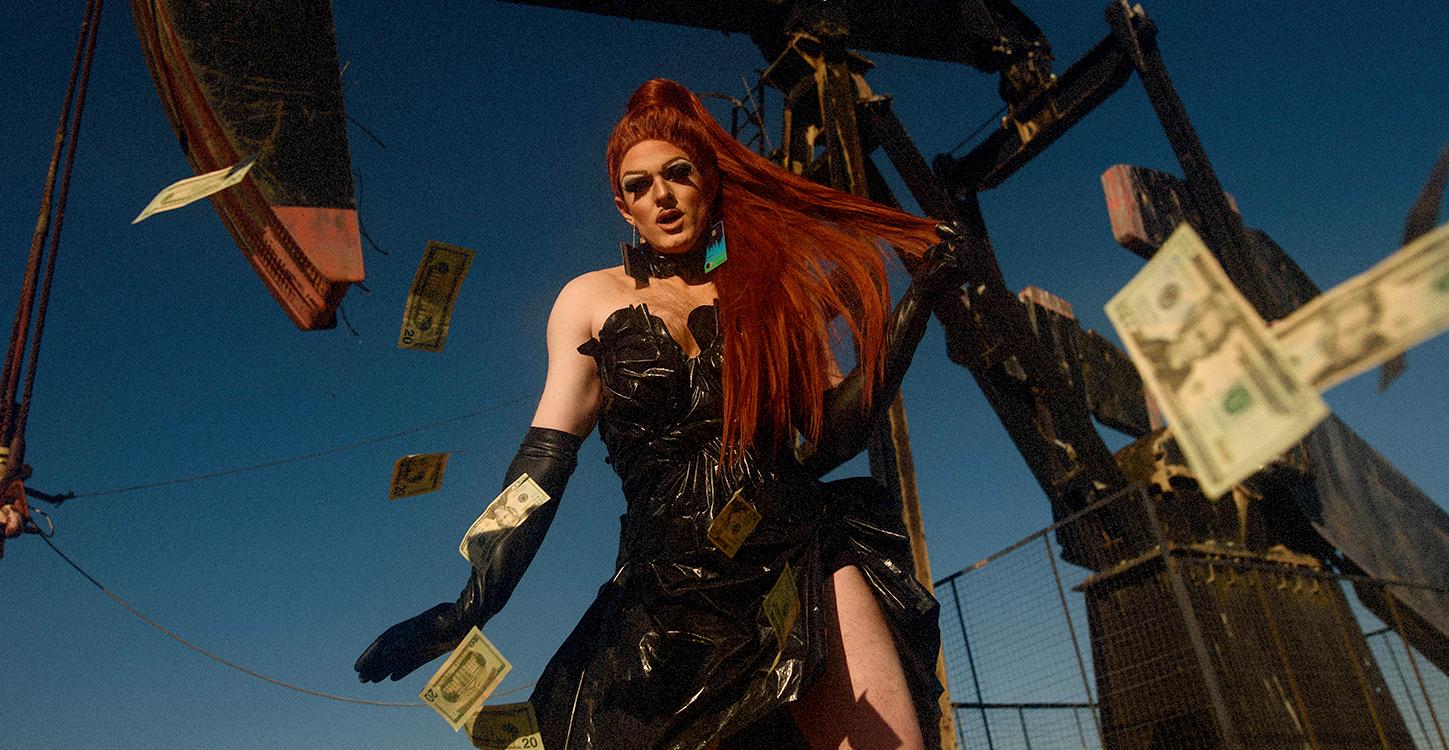 Becoming Pattie Gonia, and Bringing Drag and Diversity to the Climate Movement (Exclusive)
These days, the backcountry trails in Bend, Ore. are a bit more glittery than they used to be — but only metaphorically, because Pattie Gonia is an environmentalist who would never use something as polluting as glitter.
Article continues below advertisement
Over the past 2.5 years, drag queen Pattie Gonia has used their platform to bring drag and diversity to the climate movement. Their Instagram has become a fun and safe space within the LGBTQIA+, outdoor, and climate communities to express joy, diversity and intersectional environmentalism.
Green Matters recently caught up with Pattie Gonia over Zoom to hear about how this backcountry drag queen came to be, their best advice for taking your activism to the next level, their go-to eco-friendly beauty products, and more.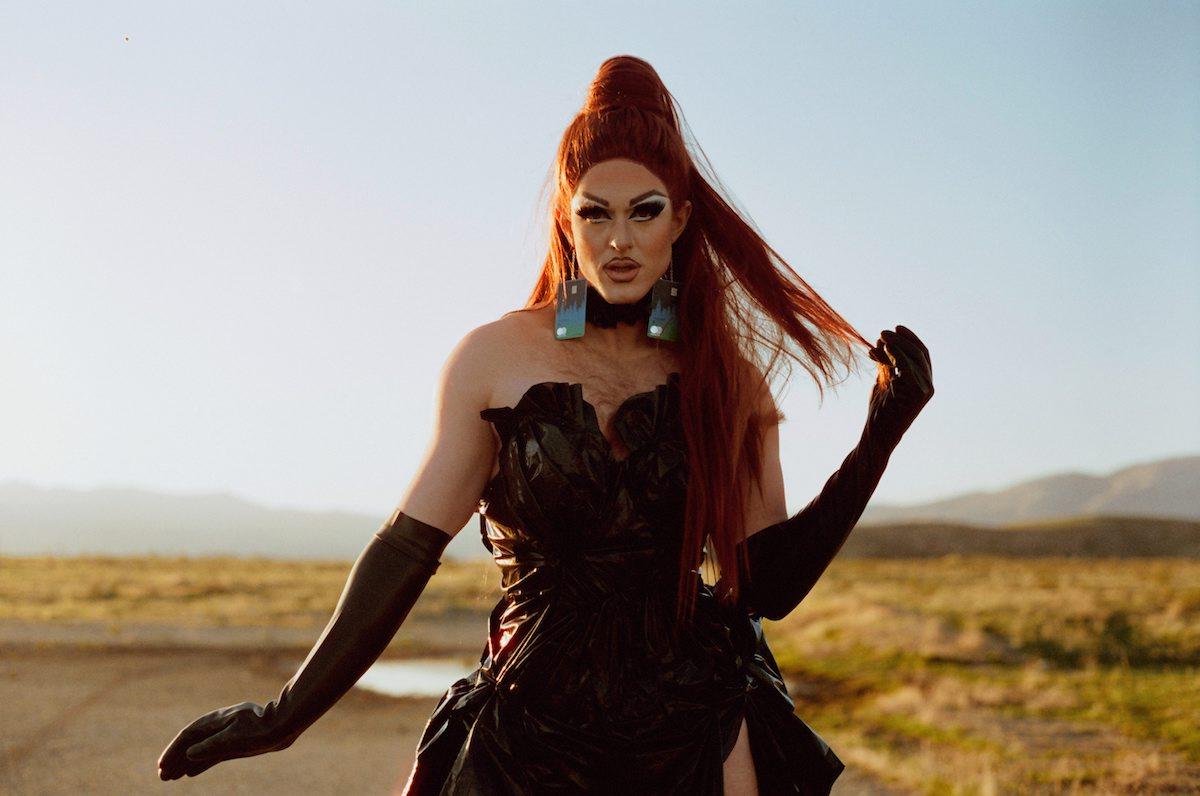 Article continues below advertisement